This Stunning Eco-Resort In Tulum Is Made Out Of All-Natural Materials
The Mexican getaway offers five oceanfront rooms and luxury beach huts that were built to be as eco-friendly as possible.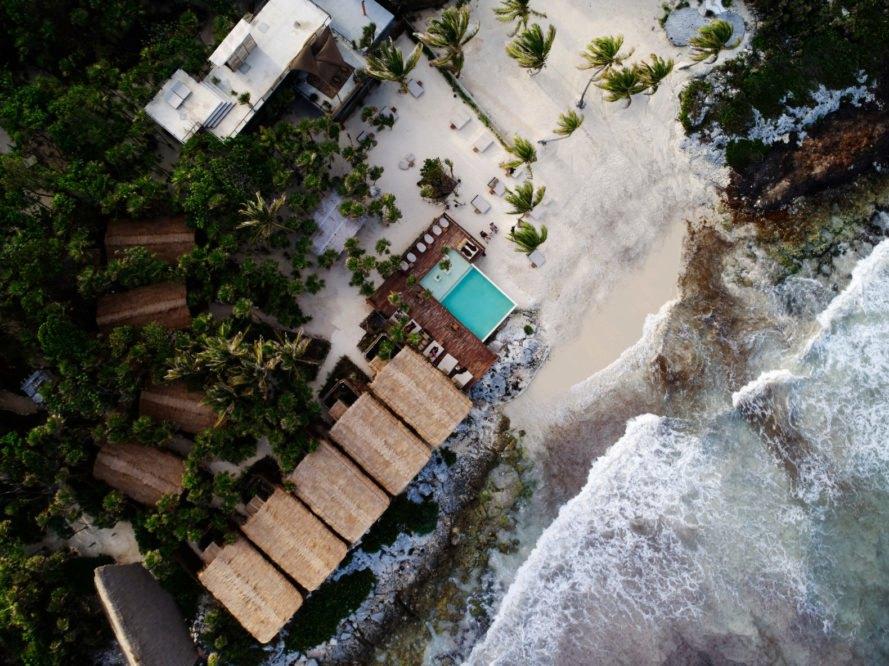 Eco-conscious travelers looking for a destination that's just as stunning as it is sustainable now have a new bohemian getaway to add to their list. One eco-resort in beach town Tulum, Mexico aims to cater to guests seeking community and interaction and offers luxury beach-front rooms designed to be as eco-friendly as possible.
Article continues below advertisement
Located 80 miles south of Cancun on Mexico's Riviera Maya, Habitas Tulum was built with locally sourced all natural materials, and is located on an acre of land with a private beach. Many of the structures are raised on platforms to reduce the impact on the landscape and the rooms were made with indigenous materials, including natural palapa roofs and pale cloth walls.
Founded by Oliver Ripley, Kfir Levy and Eduardo Castillo, Habitas is a an experience-led hospitality group that also manages a nonprofit called Rise, which works with refugees in Africa to build community spaces. The group plans to expand with new properties opening in Malibu, Namibia, and Bahamas.
Article continues below advertisement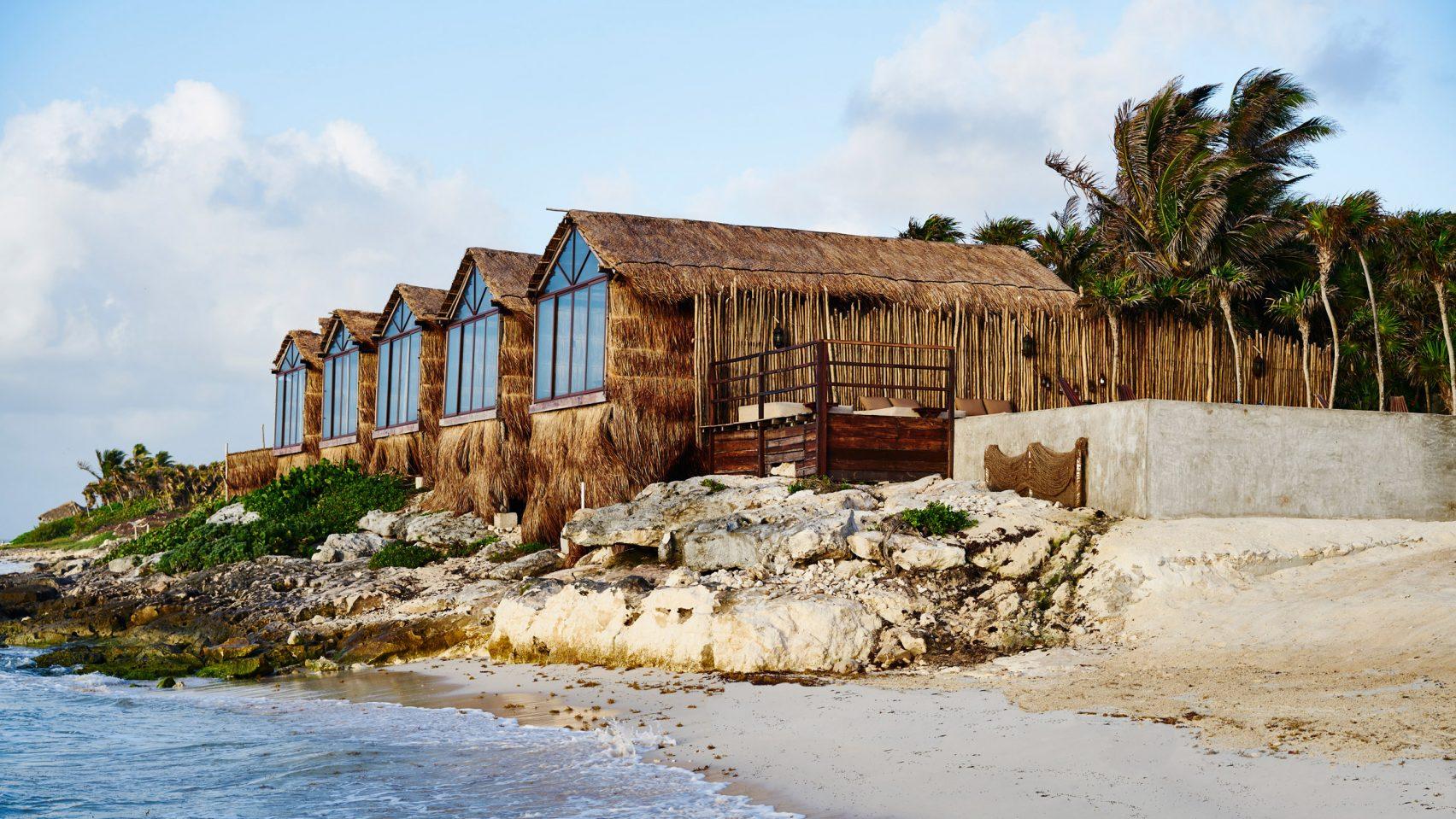 "Our mission is to change peoples' lives by creating deeper human connections," Ripley told Forbes in an interview.
Article continues below advertisement
"The desire to connect with one another is what makes us human. It's how we enter this world and how we leave it. People are prioritizing experiences over material possessions. We want to bring people together, friends and strangers, and create experiences that people carry with them long after they leave Habitas," he continued.
"This is why Habitas Rise, our impact arm, is such an integral part of what we are creating. If we are facilitating community, then arguably the people who need help the most are those that have been displaced from their homes — so we have been working closely with a refugee camp in Uganda, which our community is supporting."
Article continues below advertisement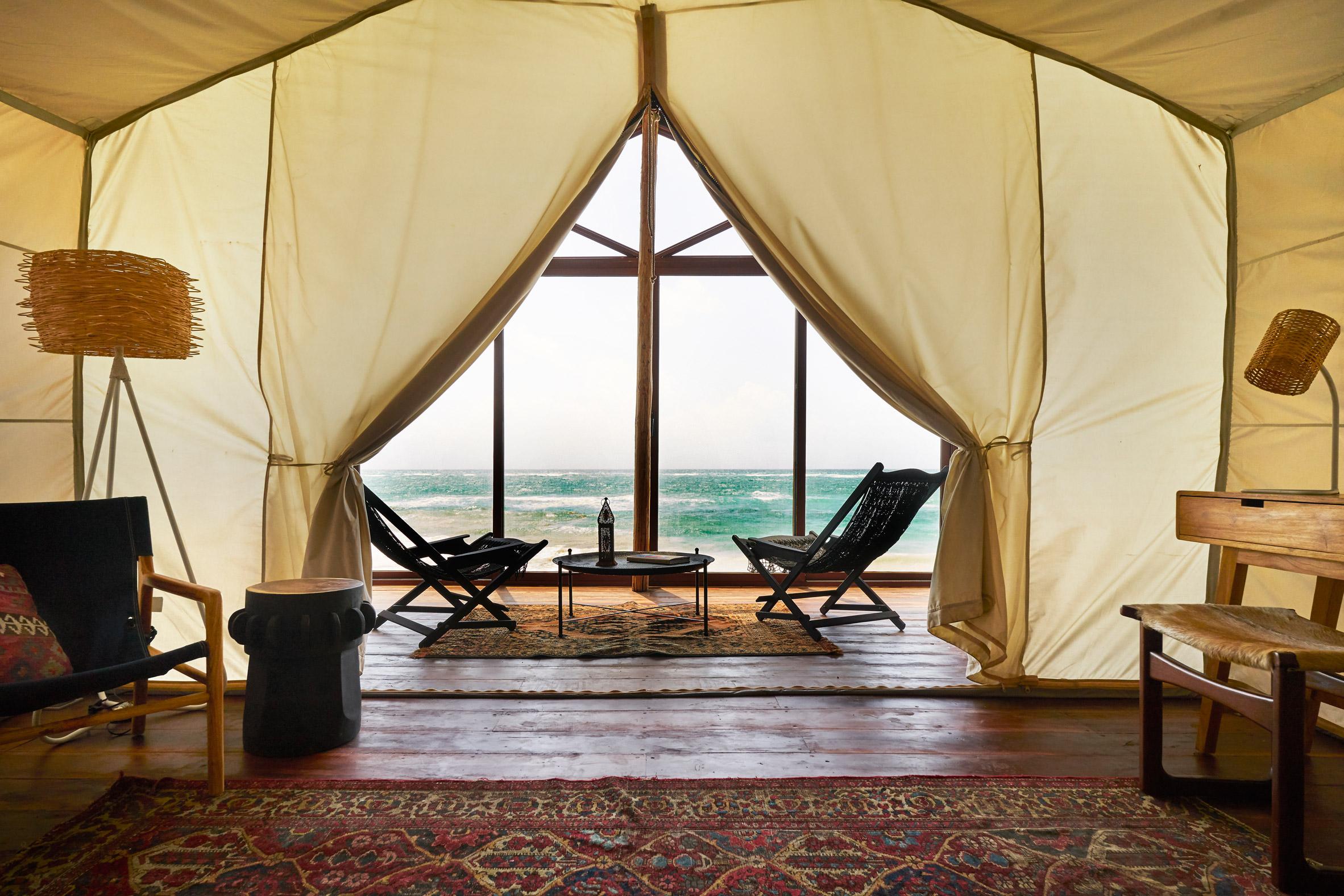 Highlights of the hotel include a wellness area focusing on traditional Mexican healing treatments, a mezzanine, a rooftop deck, and a Spanish restaurant called Moro. All rooms have private terraces with outdoor rain showers.
Article continues below advertisement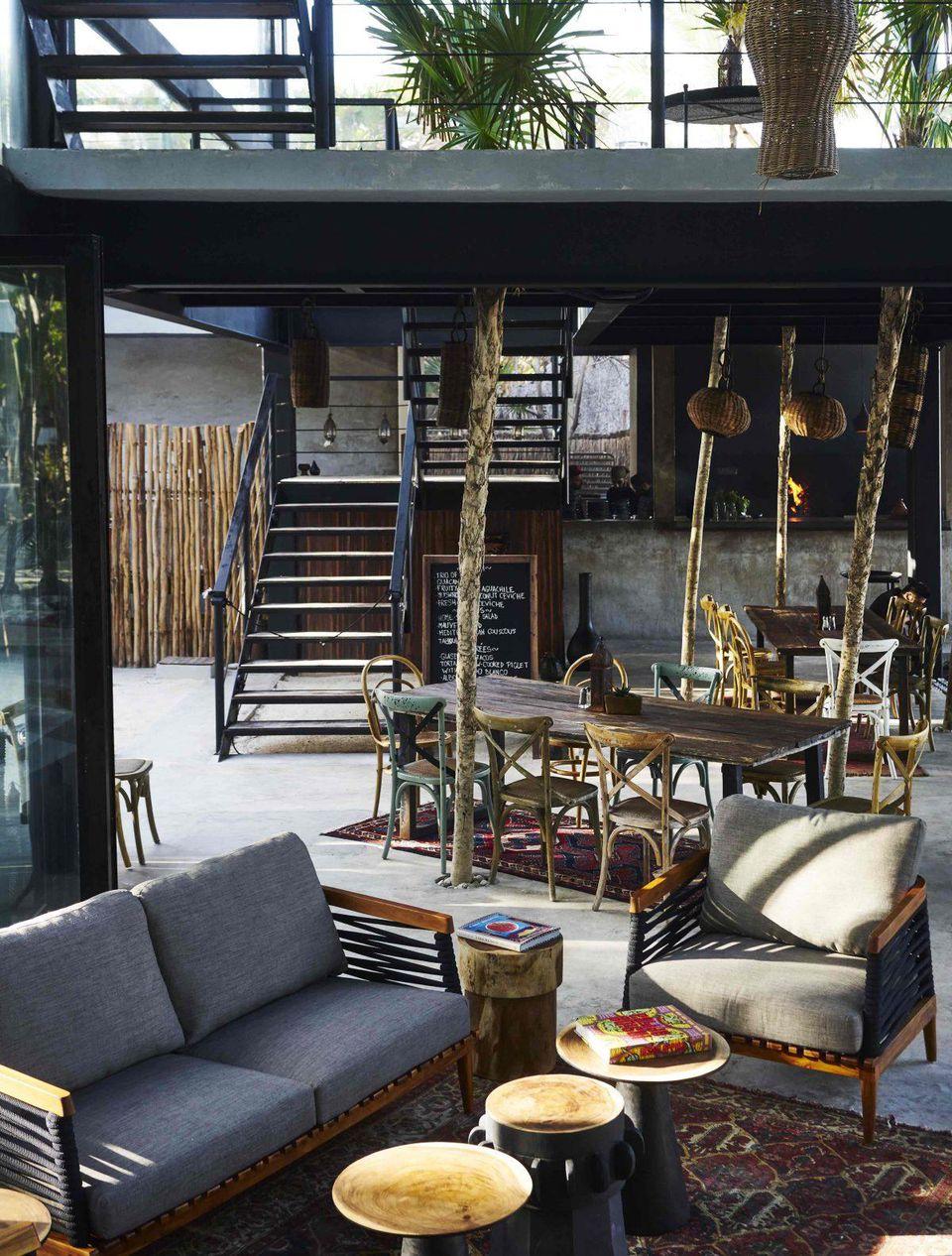 "We are disrupting hospitality when it comes to both the business model and the experience," Ripley said.
"We focus on building 'design-forward', modular, sustainable construction that we can build in short periods and at lower cost per key. We are also disrupting the solitary experience through our unique programming, social architecture and our community. People don't choose to come to a Habitas location because of how many stars the hotel has, the price point or the amenities, they come for the experience and identify with the values that the brand stands for."