Environmental Justice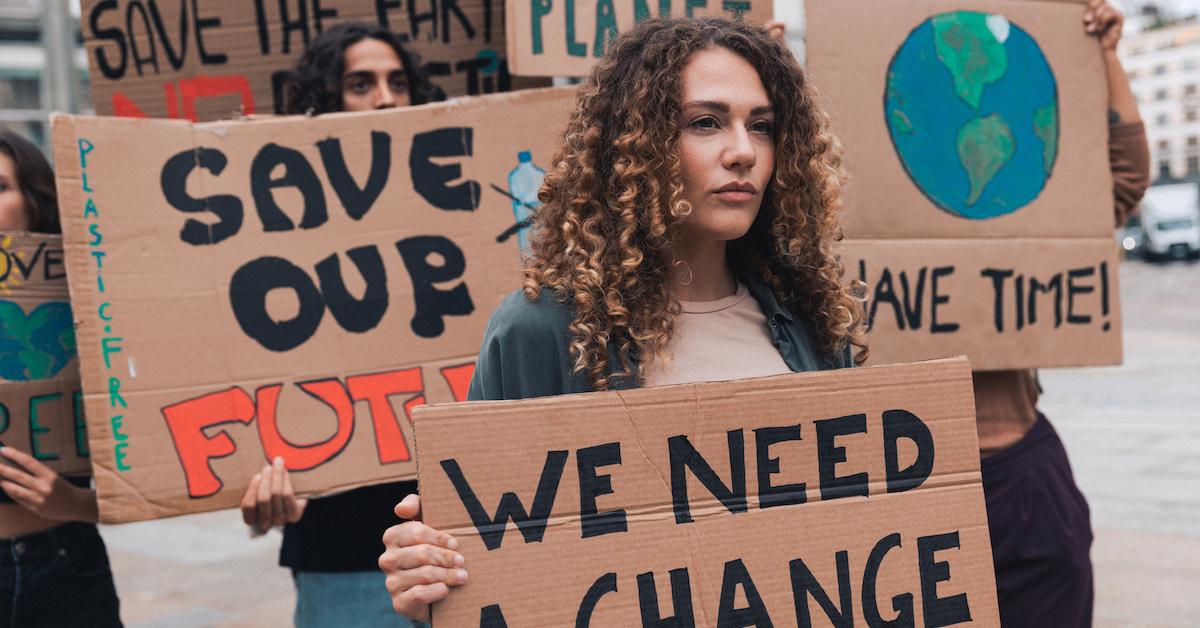 Environmental justice, or climate justice, is a broad term that encompasses various issues centered around taking action to protect the earth and the individuals on it to push community-wide changes to ensure a future for the next generation.
Each organization and group has its own way of breaking down climate justice. For instance, the University of California Center for Climate Justice seeks solutions addressing the root causes of climate change while addressing a broad spectrum of social, racial, and environmental injustices. These solutions are divided into Six Pillars of Climate Change – they are as follows:
Just Transition
Social, Racial, and Environmental Justice
Community Resilience and Adaptation
Natural Climate Solutions
Climate Education and Engagement
While there are many more helpful breakdowns of environmental justice, this is an excellent analysis that is easy to understand for any level of climate activist. For further details on the Six Pillars of Climate Change and other resources, visit the UC Center for Climate Justice website.
Why is environmental justice important?
Climate change affects everyone – but not everyone is equally responsible for it. It is crucial that we hold corporations and other contributing entities responsible for the damage they have created in exchange for profit while making changes in our daily lives. We are united in protecting our planet and future – inaction is not an option.
Environmental justice is an issue that most impact marginalized communities.
Climate justice acknowledges the disproportionate impacts of climate change on low-income communities and communities of color worldwide. Generally, these communities are the least responsible for the problem regarding people and places. For example, as affluent nations continue to engage in high-emissions activities — such as air travel, eating animal products, driving gas-powered cars, and deforesting land — people in less developed nations are the ones suffering the most from the negative environmental effects of these activities.
Many groups are fighting for climate justice.
Donating to – or getting involved with — local climate justice groups is a great way to support their work. You can also check out some larger climate action organizations, listed below, to find resources to support environmental justice:
The fight for environmental justice is a vital one, and one that humanity cannot afford to lose. Without climate justice, there is no racial justice, LGBTQ+ justice, or overall social justice — and it's important that those who have the time or funds get involved in this fight do so.
Latest Environmental Justice News and Updates