Deforestation Is Linked to These Products, Which Are Being Banned by the EU
The European Union has banned all "products linked to deforestation" — but what does that mean? Here's what to know about the new law.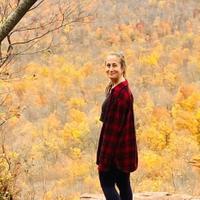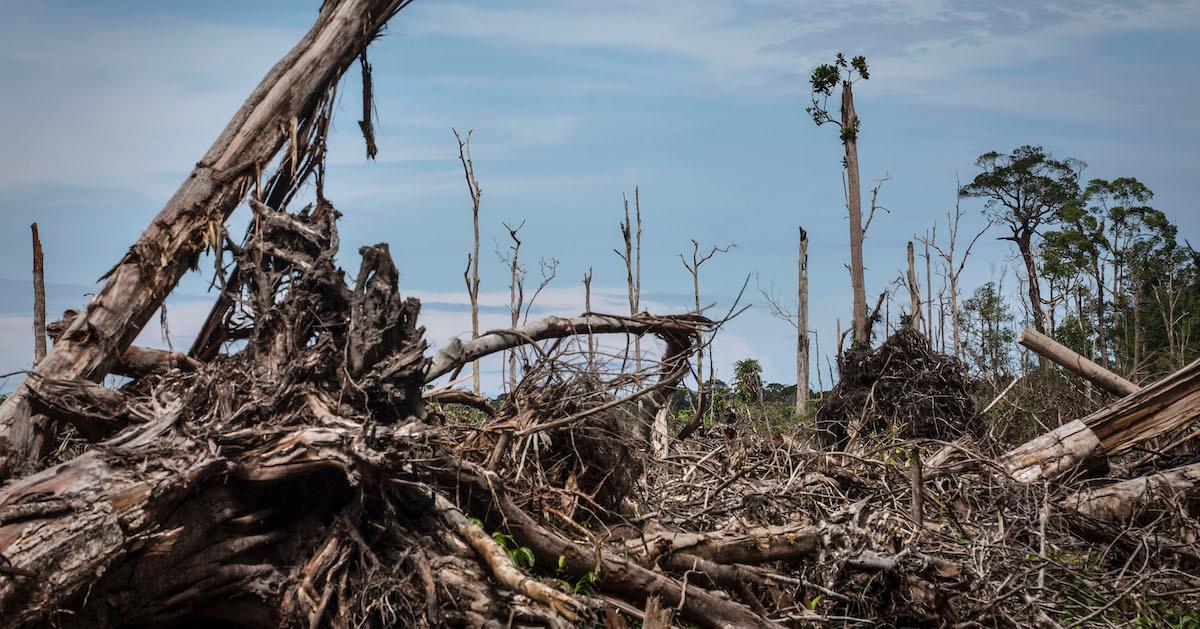 Capitalism takes a dark toll on our planet — in addition to pollutive manufacturing practices and increasing waste production, many products that some of us buy regularly are directly linked to deforestation. And to take a stand against deforestation, the European Union (EU) has struck a deal to ban the sale of these products. But what exactly does that entail for consumers? What types of products are linked to deforestation?
Article continues below advertisement
"The new rules aim to ensure that when consumers buy these products, they don't contribute to further degrading forest ecosystems. Protecting the environment around the world, including forests and rainforests, is a common goal for all countries and the EU is ready to take its responsibility," Marian Jurečka, the Czech minister of the environment who led the negotiations for the Council, stated via Euro News.
"It wasn't easy but we delivered a strong and ambitious result ahead of the biodiversity COP15 conference in Montreal," rapporteur Christophe Hansen (EPP, Luxembourg) also stated via Euro News. "Moreover, we ensured that the rights of indigenous people, our first allies in fighting deforestation, are effectively protected. We also secured a strong definition of forest degradation which will cover an extensive area of forest."
Article continues below advertisement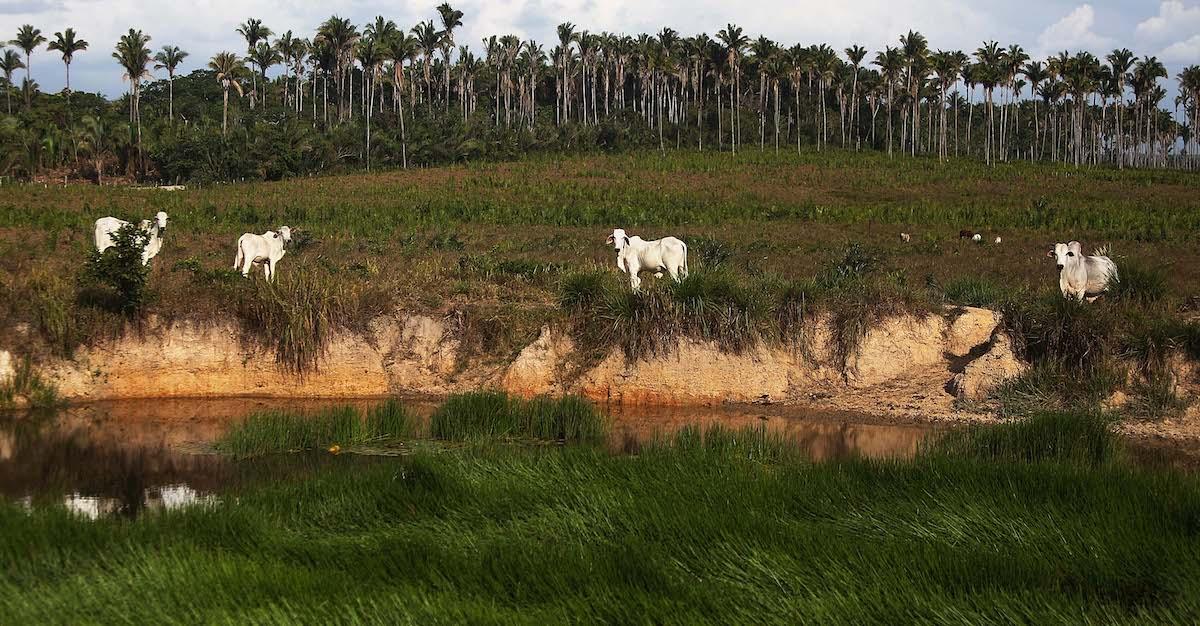 Here's what types of products are being banned, due to their connection to deforestation:
EU legislators, including representatives of the Council and Parliament, struck a provisional deal on Tuesday, Dec. 6, that will prevent all products linked to deforestation from being imported or sold in the European Union.
According to a press release from the European Commission, this includes: palm oil, cattle, soy, coffee, cocoa, timber and rubber as well as derived products (which includes items such as as beef, furniture, or even chocolate). This list may be updated.
Article continues below advertisement
Companies are also mandated to follow strict rules, requiring sellers to prove products have been produced legally and on deforestation-free land. They will also have to give exact geographical coordinates of any farms where resources were grown. And if companies don't comply, they may face certain consequences.
The EU hopes these laws will simultaneously curb deforestation and prevent vulnerable communities, including indigenous peoples, from being harmed by tree destruction.
"Today's political agreement on the EU's deforestation law marks an important turning point in the global fight against deforestation," Frans Timmermans, Executive Vice-President for the European Green Deal stated after the law was first suggested. "As we make the green transition in the European Union we also want to ensure that our value chains become more sustainable as well. Combatting deforestation is an urgent task for this generation, and a great legacy to leave behind for the next."
Article continues below advertisement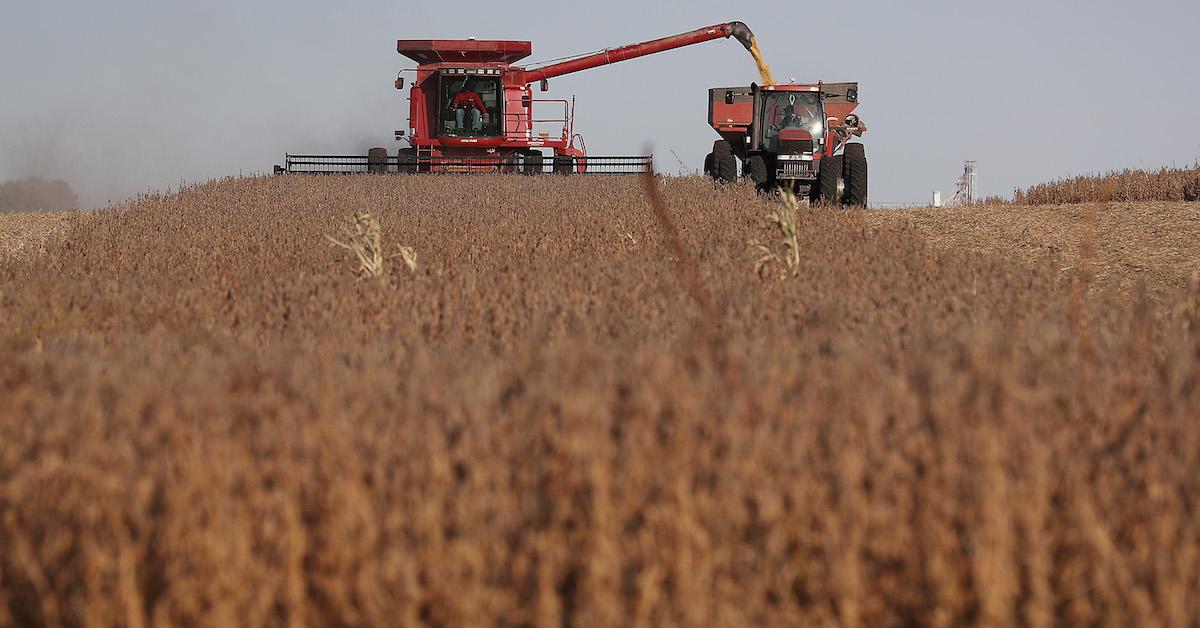 Why is deforestation such a big deal?
Deforestation is a problem for a multitude of reasons.
Trees sequester carbon — which means they are a key player in curbing emissions, and global warming as a whole. They also keep our planet cool (hence why cities are referred to as "urban heat islands"). They also provide habitats for wildlife, and play a huge role in ecosystems, in general.
And what's more, they play important roles for native tribes, and other indigenous peoples. Machinery used to down trees is also highly pollutive — as is burning trees, which is sometimes a technique used to clear land.
We're undeniably proud that the EU has passed this law, and we hope more countries follow suit.