Florida to Stop Planting Palm Trees, to Do More for the Climate Crisis
Are palm trees native to Florida? And are they actually trees? The Sunshine State may stop planting them for now, to do more to combat climate change.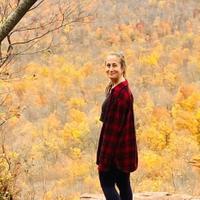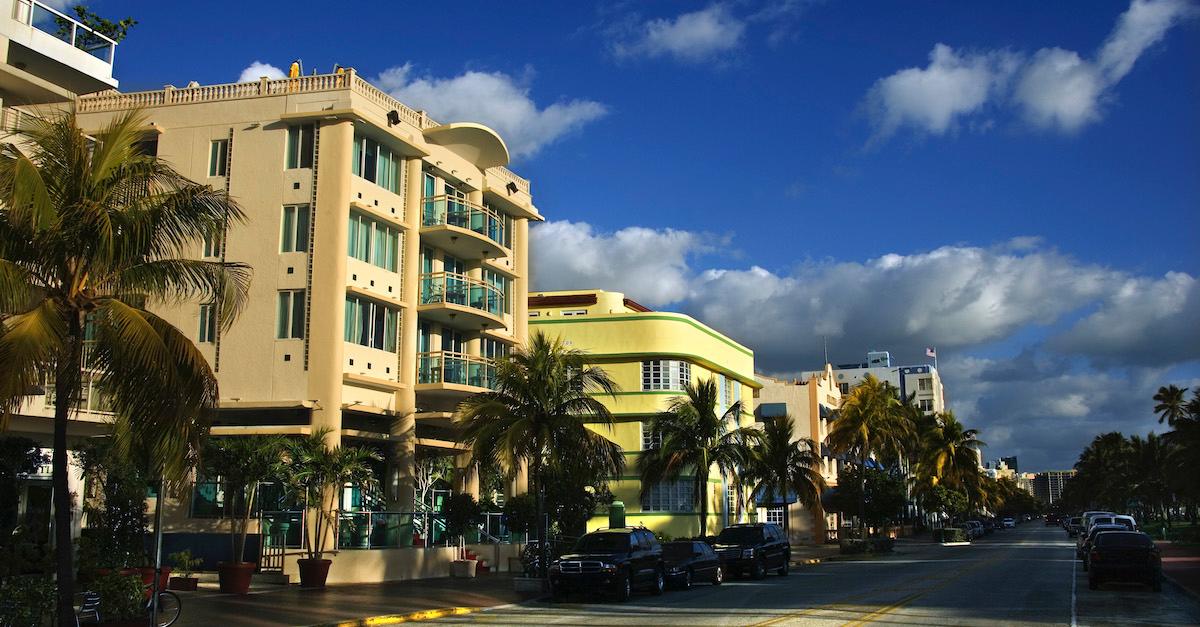 Climate change may fully submerge the Sunshine State within the next five years, and the government is starting to take preventative measures to protect communities statewide from imminent destruction. Among other initiatives, Florida may stop planting new palm trees for now, which means you might start seeing other types of trees on your next Disney World excursion and future spring breaks in Miami. But aren't palm trees native to Florida?
Article continues below advertisement
Don't worry, though — Florida's government won't be fully removing any of its iconic palms. Already-existing palms will continue thriving, you just might not be seeing any new ones popping up in your neighborhood.
"Palms, while an iconic part of Miami Beach's landscape, have moved from being an accent plant to a major component of the city's urban forest," Miami Beach's program outline states. Initiatives to plant other types of trees, however, are currently in place.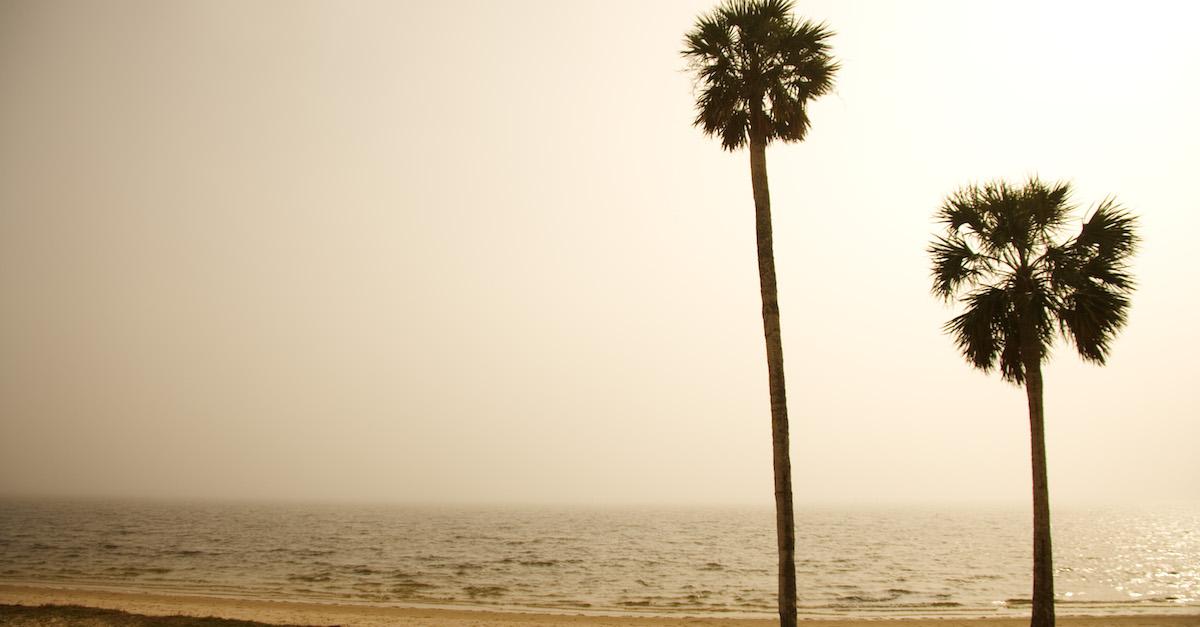 Article continues below advertisement
Why isn't Florida planting palm trees anymore?
Although palm trees are truly gorgeous, they aren't staples in the fight against climate change. With a slow absorption rate of about 5 pounds of CO2 per tree yearly, which is likely because they don't produce wood, palms are no longer being included in tree planting initiatives, per Wink News. And between all-time high levels of atmospheric CO2 and predictions that parts of the Keys could be underwater by 2025, the government is trying to protect Florida's communities from becoming submerged.
"Palm trees do not sequester carbon at the same rate as our native canopy trees and do not provide shade, cool down streets and sidewalks to help counter the urban heat island effect that canopy trees do," West Palm Beach's Resilience and Climate Change Manager, Penni Redford, told Wink News.
Reforestation can be useful, as long as the trees can effectively sequester carbon, and as long as they're native. Oaks, mahogany, pines, and cedars, alternatively, can sequester 3,000 pounds annually.
Article continues below advertisement
By 2050, scientists hope that palm trees will make up less than 25 percent of the tree population, with other types of trees lining sidewalks, boardwalks, and forests. But it's important to make sure sturdy varieties are planted, to survive floods and storms.
"Southern Live oak, Quercus Virginiana — large canopy trees, can withstand occasional floods and hurricanes and are resistant to salt spray, provide habitat for birds and a variety of moss and bromeliads in South Florida," Redford said.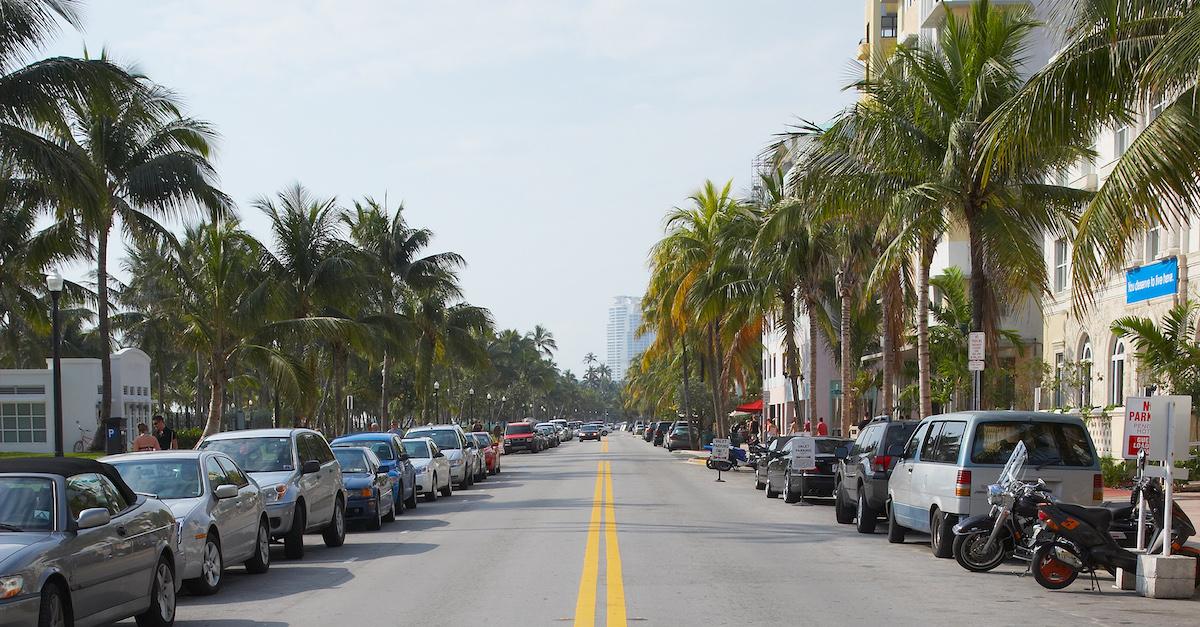 Article continues below advertisement
Are palm trees native to Florida?
While we may heavily associate Florida with its glorious palm trees, it turns out most of them don't naturally grow there. According to West Coast Lawns, palm trees thrive in high temperatures and humidity, which means they thrive in Florida but only 12 varieties out of thousands are native to the state. That means most palms you see were imported from other areas, such as South America, and even Asia. The coconut palm, for example, came to Florida via settlers traveling from Cuba to Spain.
Communities, towns, and cities such as West Palm Beach are doling out a set number of native trees to locals and businesses to plant, but it's important to be selective regarding species during this process, to ensure a difference is made. Programs like West Palm Beach's, for example, exclude palm trees.
"We have an active tree planting program," Redford told CNN. "We do not use our canopy tree fund to plant palms."
Article continues below advertisement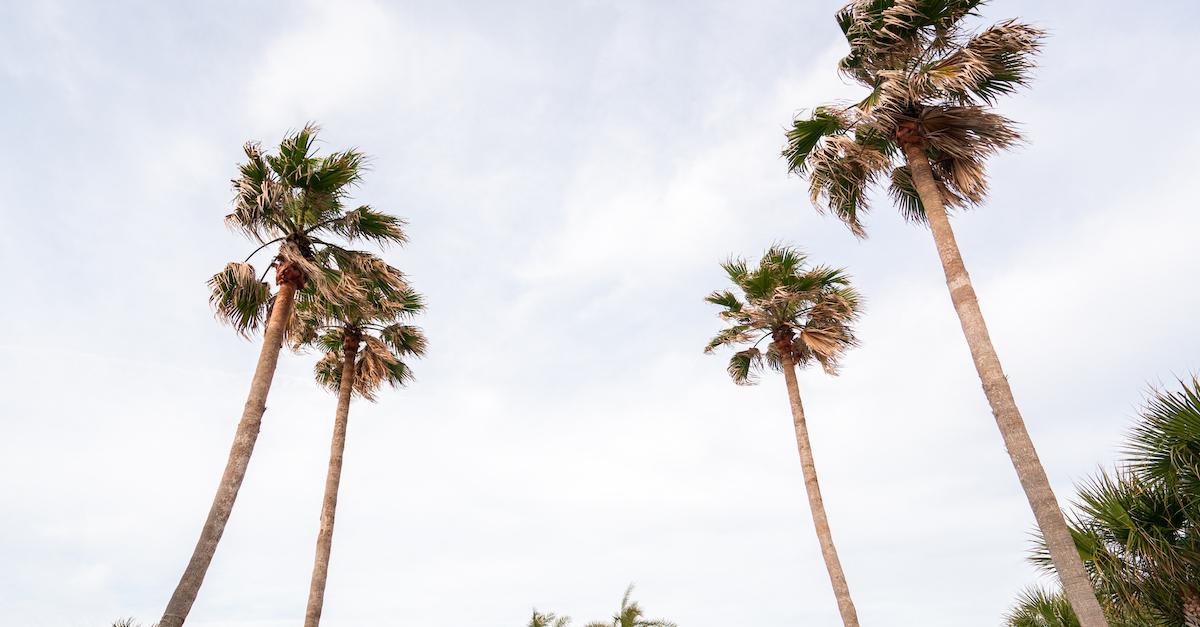 Are palm trees actually trees?
Some scientists are skeptical as to whether palm trees are actually trees. Because they don't produce wood or show measurable growth (trees have rings), it seems as though they could be a completely different type of plant.
According to That's Life [Science], palm trees are more akin to grass than anything else. But we'll just keep calling them "palm trees" for the time being — they're already getting bad press for their sequestration rates, so the least we can do is keep their name.