Making Your Own Lip Scrub Has Never Been So Sweet — Check Out These DIY Recipes
Lip scrubs can be an important part of any skincare routine. Here's how to make your own with some of our favorite recipes.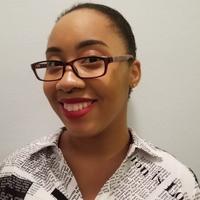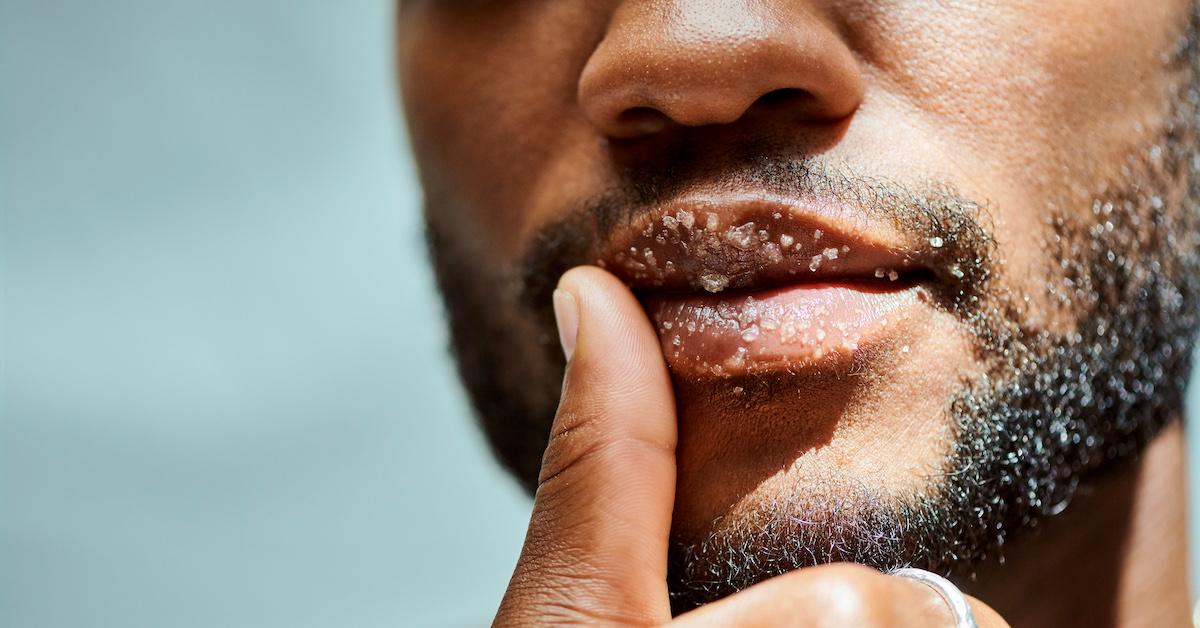 Buying makeup and skincare can be a rewarding experience for so many of us. Figuring out which products work best and how to apply them is the foundation for the perfect skincare and beauty routines. But some of us like to dabble in making our own products, and making a lip scrub can be an easy and fun first product.
Article continues below advertisement
If you're wondering how to make your own lip scrub, you're in luck. Here are some of the best recipes available for you to try out. Pick the ones that work best for you, or play around with the process and ingredients to make something unique to you.
Here's how to make lip scrub.
Nivea's DIY Honey-Sugar Lip Scrub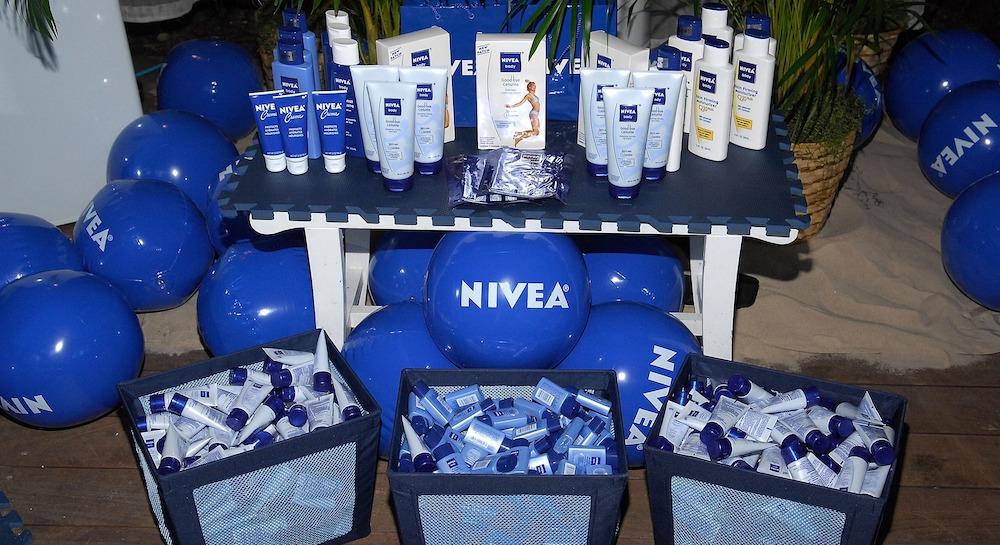 Skincare brand Nivea has a recipe on its Australian website for a honey-sugar lip scrub. To make it, you just need those two ingredients and something to mix them in. The brand calls sugar an "effective natural exfoliant" on its own, and the honey adds a moisturizing element. Put two teaspoons of sugar with one teaspoon of honey. Mix those two together, rub that on your lips, and then leave it for about 10 minutes.
Article continues below advertisement
To take off your at-home lip scrub, Nivea recommends doing so with a wet face rag. The brand also points out that you can use the sugar on its own (which is a good option for vegans and others who abstain from using honey). You could also sub the honey for another moisturizing element, such as coconut oil or olive oil.
Although Nivea doesn't specify how much sugar you should use if you use it on its own, try putting just a little between your lips and rubbing it in gently to avoid using too much.
Orange Peel Lip Scrub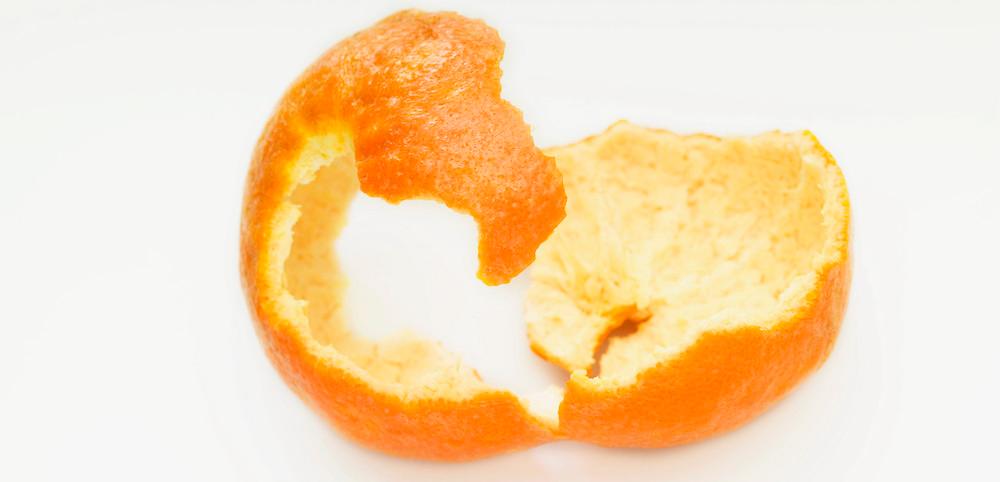 Stylecraze has a list of many lip scrub recipes, but one of our favorites is the orange peel one. This one does have more ingredients than the Nivea recipe, but it's still super easy to make. All you need is dried orange peel powder (which you can buy in your local grocery store, on Amazon, or even make yourself), brown sugar, and almond oil.
Article continues below advertisement
To make the dried orange peel powder, you can peel some oranges and let the peels dry out. Then, put them in a blender until you get your desired consistency. Take 2 tablespoons of this along with 2 tablespoons of brown sugar and 10 to 12 drops of almond oil. Mix all this together and rub it on your lips for 30 seconds. Then, just wipe it off with warm water. Do this twice per week.
Get your favorite lip balm and a toothbrush.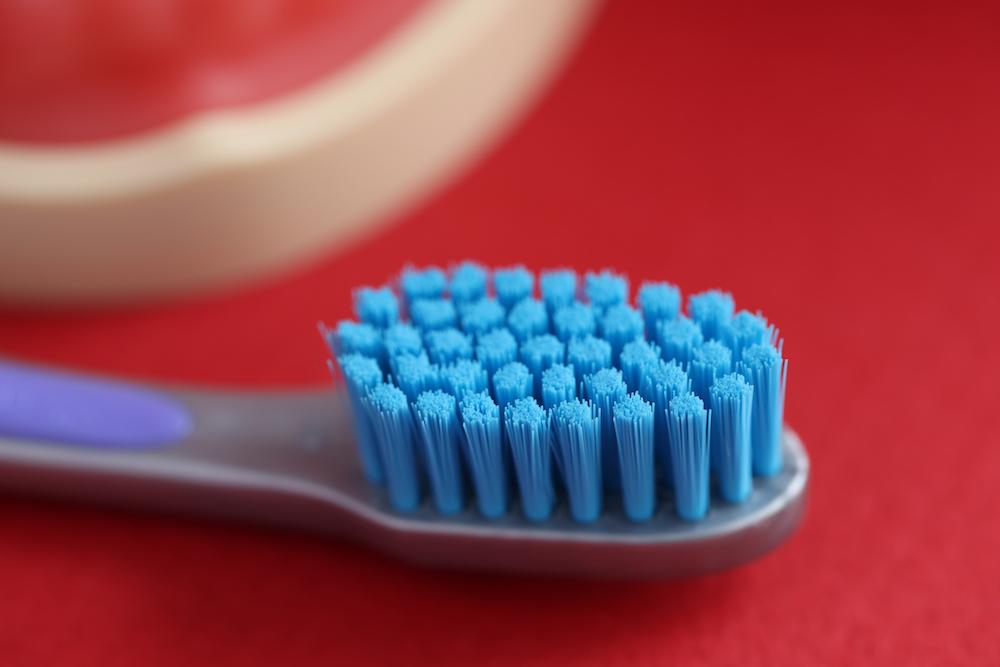 For a lot of people who want a quick and easy way to exfoliate their lips without much effort, you can take a lip balm you already have, put it on, and run a toothbrush over your lips. According to Healthline, using a soft toothbrush for this method not only exfoliates, but it also stimulates blood flow to the area.
Article continues below advertisement
While this toothbrush method does work, Healthline does point out that you should be gentle when exfoliating your lips this way. Excessive brushing can make your lips dry, so you should only really do this about once a week.
If you don't want to use a lip balm with your toothbrush, Healthline says you can substitute oatmeal, baking soda, coffee, and even toothpaste. Afterwards, be sure to moisturize your lips. Nivea suggests using a lip balm with an SPF.