Sea Foam Can Damage Your Car — What to Know About the Motor Treatment, Explained
People use Sea Foam to clean vehicle motors, but some customers worry about Sea Foam's negative effects. What are the top reasons not to use it?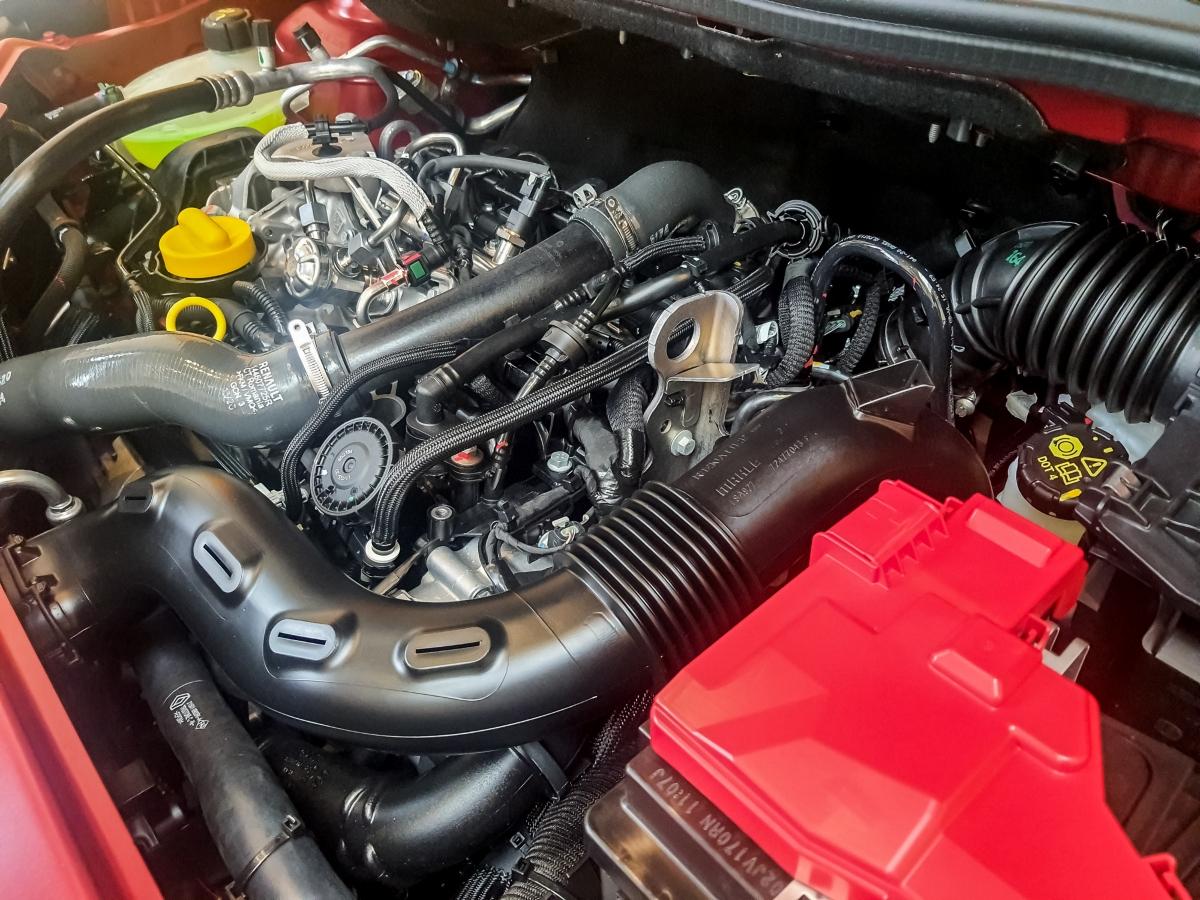 When it comes to cleaning up your car's engine, many drivers depend on Sea Foam Motor Treatment, a petroleum-based spray-on product. The product is meant to work with all motor oils and for any gas or diesel fuel blend. However, many users complain of a few common negative effects of Sea Foam.
Article continues below advertisement
If Sea Foam can remove dirt and sludge from car engines, what are the key downsides to expect? Find out what types of car engines Sea Foam works best on and whether any eco-friendly alternatives exist.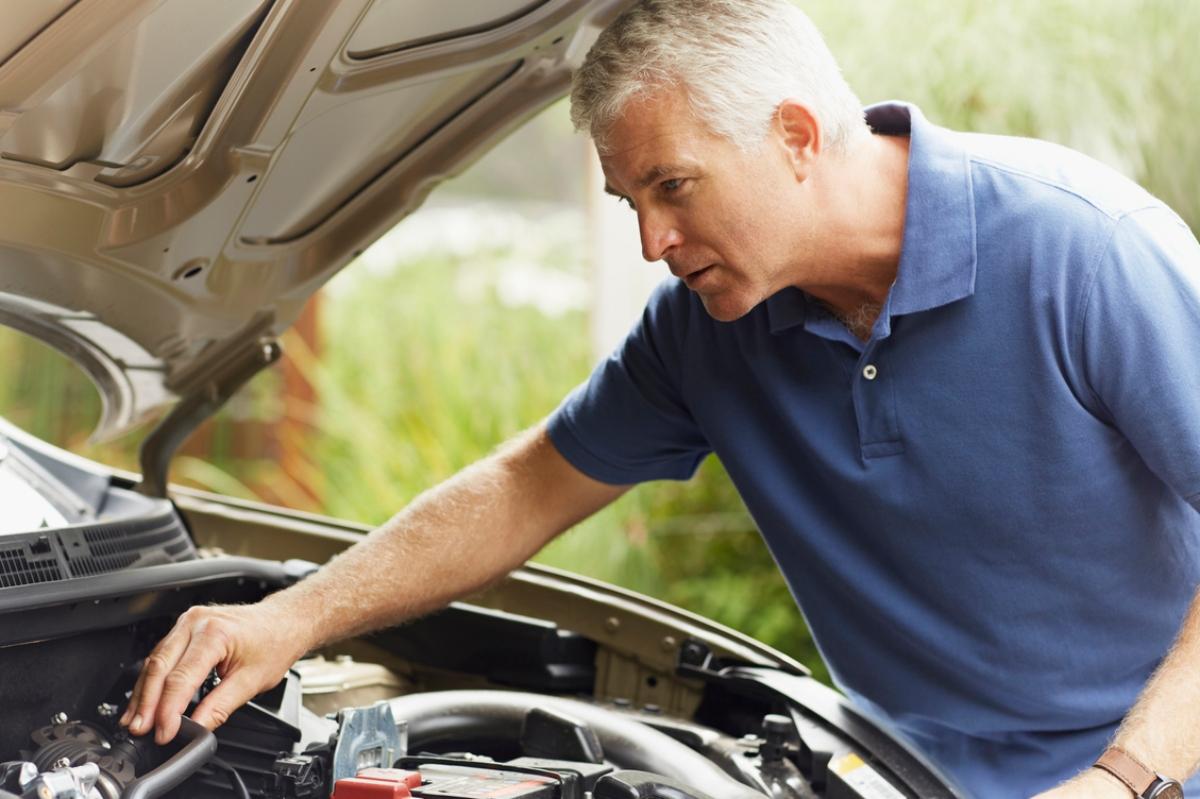 Article continues below advertisement
Sea Foam can dilute your car's oil.
One of Sea Foam's negative effects, per AutoCareAids, is that it can dilute the oil in your vehicle. It's possible, especially if you don't use the correct amount of Sea Foam, to thin out the motor oil, which seems to be one of the most common complaints by Sea Foam users. Thinned-out motor oil can lead to other problems with the car that may mean pricey repairs.
Sea Foam may cause gas mileage to drop.
Another negative effect of Sea Foam, many users allege, is a drop in fuel economy, as DriversAdvice.com explains. Decreasing gas mileage means paying more to fuel your car, and no one wants to do that. Of course, that's one more reason to switch to an electric vehicle!
Article continues below advertisement
Using Sea Foam may damage the car's oxygen sensor.
If you're considering using Sea Foam to clean out your car's engine, you should know that damage to the car's oxygen sensor is a common complaint. According to Techbuzzer.org, damage to the O2 sensor often occurs when using Sea Foam if your oxygen sensor is already nearing failure. So, if you've noticed any problems with your car's O2 sensor, don't use Sea Foam before fixing the sensor.
Article continues below advertisement
Sea Foam may not be compatible with all fuel injection systems.
Here's another issue with Sea Foam: some say fuel additives like Sea Foam are inappropriate for some gasoline direct injection (GDI) engines, per AutoCareAids. These types of engines require a high-pressure cleaner to remove deposits from injectors and fuel lines. However, the company that makes Sea Foam says that the product is important for "modern Gasoline Direct Injection (GDI) engines." So there's a bit of conflicting information.
Sea Foam may damage your catalytic converter.
DCCarCare.com says that using Sea Foam may put the wrong amount of fuel in the engine. This may cause "excess gas to burn in your catalytic converter and damage it beyond repair."
Are there any eco-friendly alternatives to Sea Foam?
Unfortunately, since Sea Foam is made of petroleum-based ingredients, there aren't any eco-friendly alternatives to the product. Since this is primarily used in gas-powered and hybrid vehicles, your best bet to drive more sustainably is likely to switch to an all-electric vehicle when possible. Even better, drive less and walk more to reduce your environmental impact.