This Startup Helps People In Remote Areas Give Excess Solar Energy To Neighbors
Solshare has developed the world's first peer-to-peer solar electricity trading platform.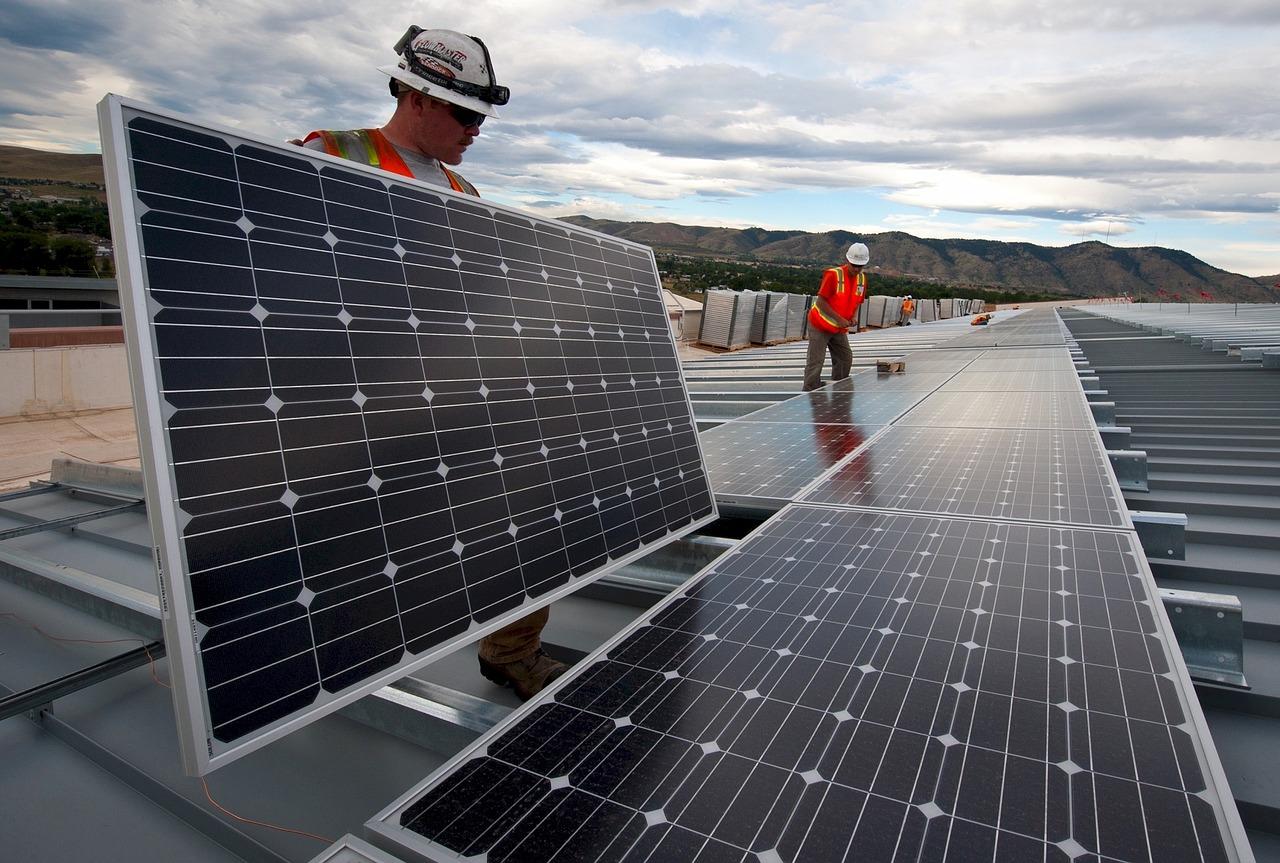 In Bangladesh, switching to clean energy is unattainable for the large portion of the 65 million people who don't have access to the grid and must rely on costly alternatives like diesel generators and kerosene lamps.
Article continues below advertisement
Of the 17 million homes in Bangladesh that are cut off from the electric power system, 3 million rely on energy from domestic solar panels called Solar Home System (SHS).
One startup, Solshare, is changing that by making renewable energy more accessible for low-income people in remote areas by creating the world's first ICT-enabled peer-to-peer electricity trading network for rural households with and without solar home systems in Shariatpur, Bangladesh.
Article continues below advertisement
By letting villagers create mini-grids, people in rural Bangladesh can earn additional income by selling their surplus electricity while at the same time giving new users access to electricity for the first time in their life – without any large, centralized grid.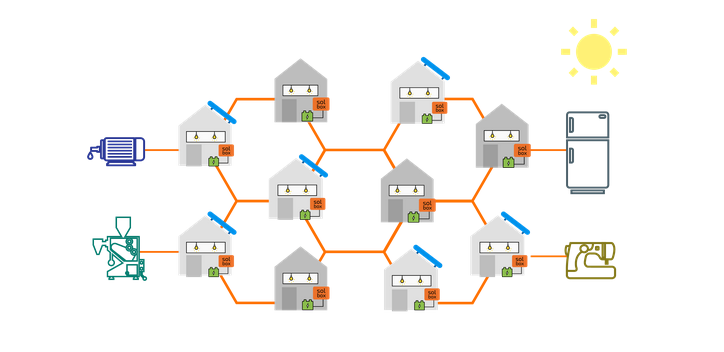 Article continues below advertisement
"The aim is to create efficient and dynamic local energy markets that empower households and encourage solar entrepreneurism," Sebastian Groh, managing director of Solshare, told Fast Company.
Bangladesh has topped a global list of countries that have installed the highest number of Solar Home Systems (SHS). Yet despite the number of people using renewable energy, if someone living off the grid in Bangladesh wants to charge one of their electronics, they could pay up to 100 times more for the electricity than someone living on the grid in a city.
Article continues below advertisement
When the founders noticed nearly 30 percent of solar energy was being wasted from solar panels generating more power in the middle of the day than residents could use, the idea for a peer-to-peer solar platform was born. Groh calls the system the "Airbnb of the energy world."
"The villagers see the results of their trading almost in real-time in the mobile money wallets and can buy their groceries with the money just earned through their solar systems," says Groh.
Article continues below advertisement
The revolutionary approach to decentralized energy networks hasn't gone unnoticed. The startup won Elsevier's first annual Renewable Transformation Challenge last year and received a $1 million UN Energy grant at the United Nations Headquarters in New York, in recognition of a novel project to spur solar entrepreneurship.
Article continues below advertisement
"Elsevier were impressed by the project's potential to positively impact people and the planet – reducing the cost of energy access; supporting women who are the main energy consumers during trading hours; creating solar entrepreneurs and social empowerment; and reducing greenhouse gas emissions from energy generation by increasing use of renewables and reducing reliance on unsustainable energy sources such as kerosene and diesel," said Katherine Eve, Executive Publisher of Elsevier's renewable and sustainable energy journal portfolio.
The technology used in Bangladesh could be used elsewhere as more communities embrace decentralized energy grids and people look to find ways to bring energy to remote underdeveloped parts of the world.
Article continues below advertisement
"A major key toward achieving 100% renewable energy globally is for there to be effective business models that provide reliable and clean energy access for all," said Dr. David Renné, President of the International Solar Energy Society (ISES). "Including the 1.2 billion people around the world who currently do not have access to electrification services."
The company is now a finalist for MIT IDE Inclusive Innovation Challenge $1 million prize.