NYC Landlords Hope To Cut Energy Use By 20% By 2030
NYC is hoping to reduce their greenhouse gas emissions.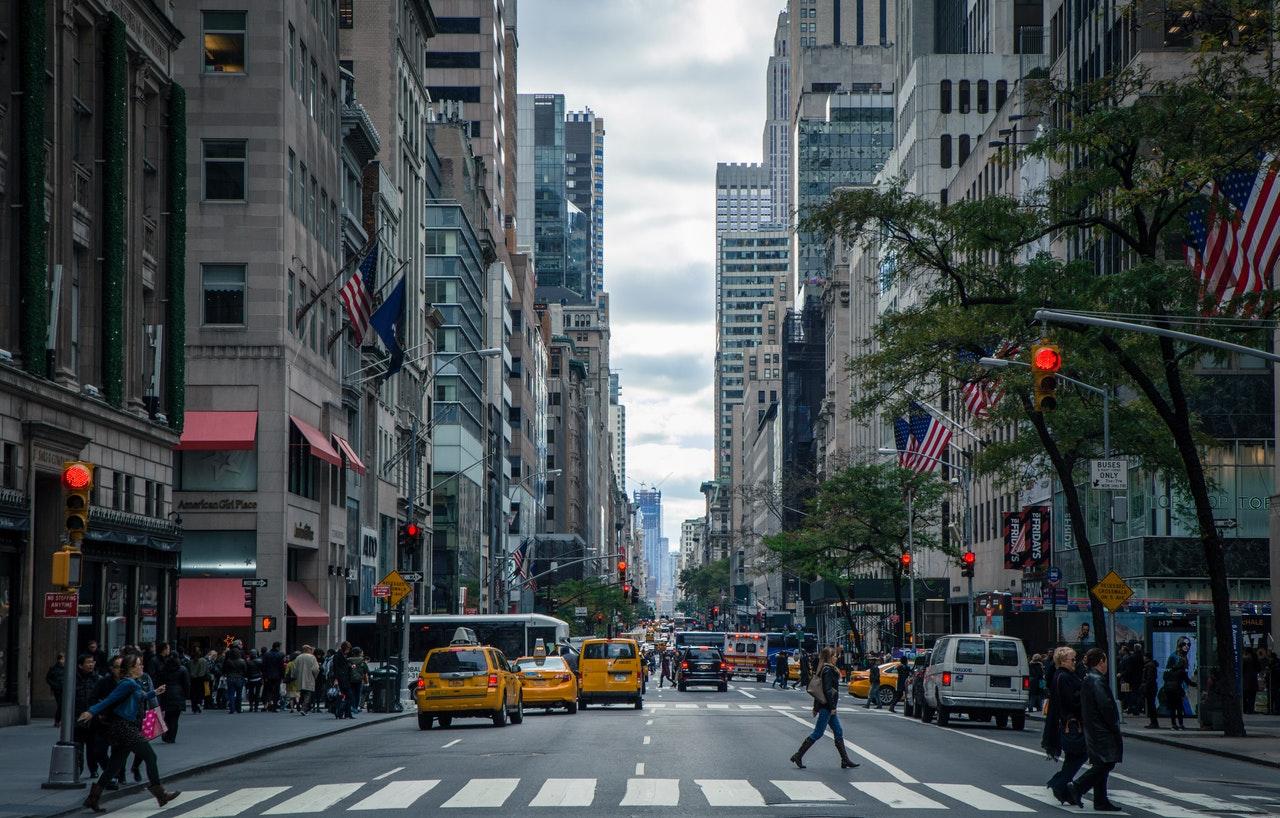 No matter where you live, it's likely you're concerned about your energy use. Even if you already live a pretty eco-friendly life, energy use is hard to avoid, and it can feel overwhelming to try and reduce it. Sometimes it even goes beyond just your own dwelling, and speaks to large buildings or complexes.
Article continues below advertisement
As of now, commercial buildings in the United States contribute to about 40 percent of our nation's overall energy use. For example, consider the lights that stay on in these buildings overnight, or lights that stay on to illuminate the outside of a building.
With this exact scenario in mind, as reported by Bloomberg, major New York real estate names are pledging to reduce energy use in some of the biggest buildings in the city. And this is by no small amount; they're aiming to cut energy consumption 20 percent by the year 2030. These signatories include SL Green Realty Corporation, Vornado Realty Trust and Related Companies.
Article continues below advertisement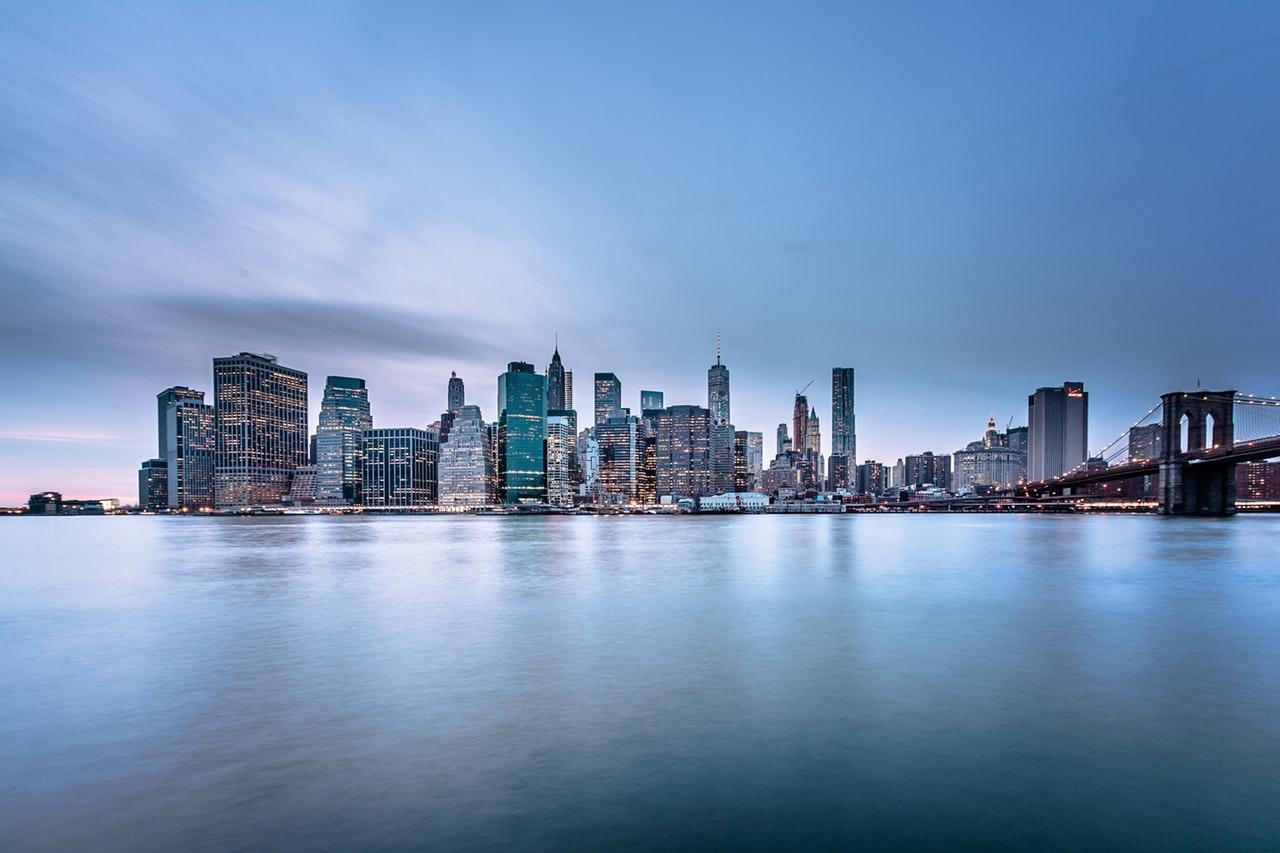 What would this plan look like in practice? Basically, the city's 50,000 buildings which are at least 25,000 square feet would be about a third of the way closer to New York City's goal of reducing greenhouse gas emissions by 80 percent by 2050.
Article continues below advertisement
This estimate comes from the Urban Green Council. They are an affiliate of the U.S. Green Building Council, a nonprofit. They released this plan on Wednesday.
"We brought the most important building and energy stakeholders together around a framework to substantially reduce building energy use in New York City," Russell Unger, the Urban Green Council's executive director, explained.
Article continues below advertisement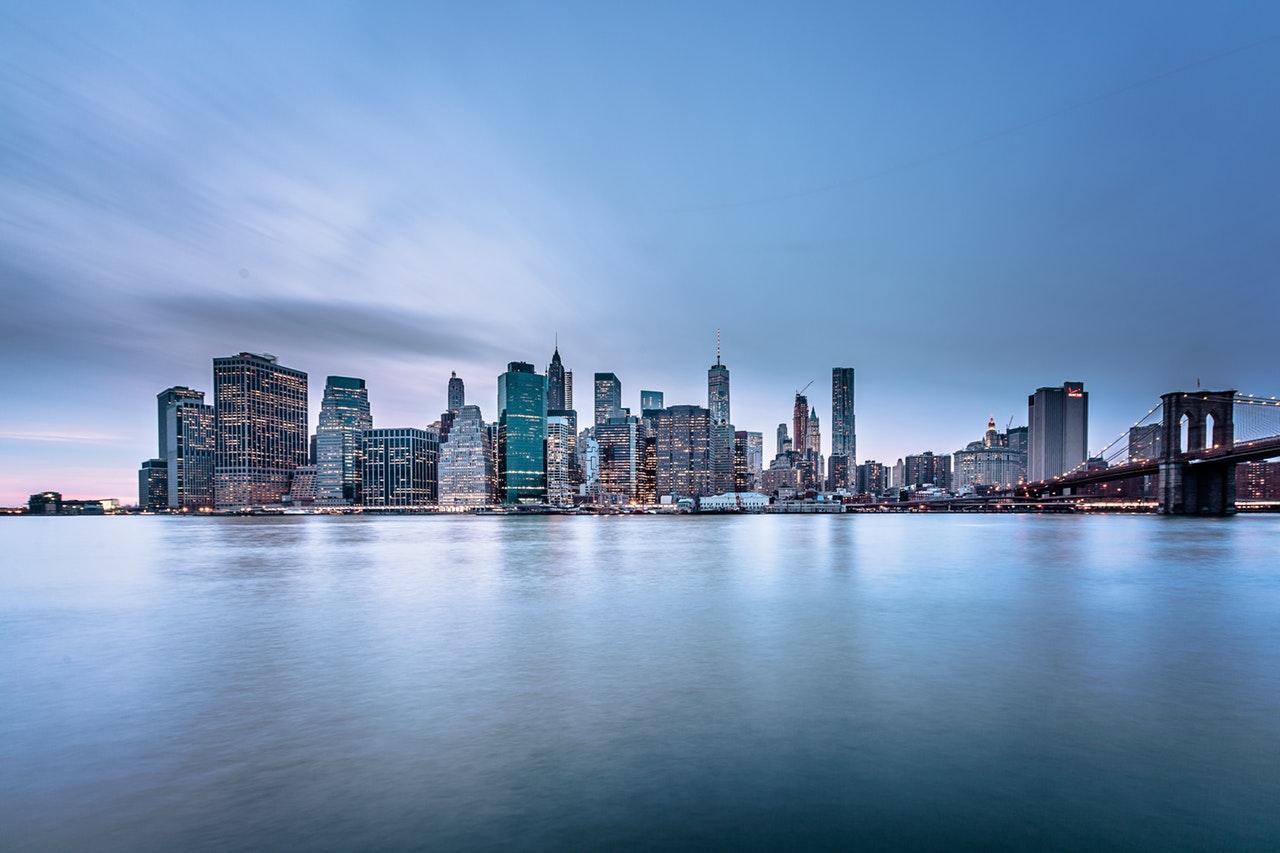 Given how many people live in cities, and that their populations are only growing, there is a lot of interest in reducing energy consumption in urban areas. For example, a recent study shows that trees can reduce energy consumption in cities. One study even found that trees can save cities $500 million annually via energy consumption reduction.
Outside of the United States, countries are also focused on reducing passive energy consumption. For example, in Oslo, there are dreams of making an entirely green city, where they are exploring the concept of making any building use net-zero energy.