This College Now Runs On 100% Solar Energy
Hampshire College made history as the first residential college in the US to run on solar energy.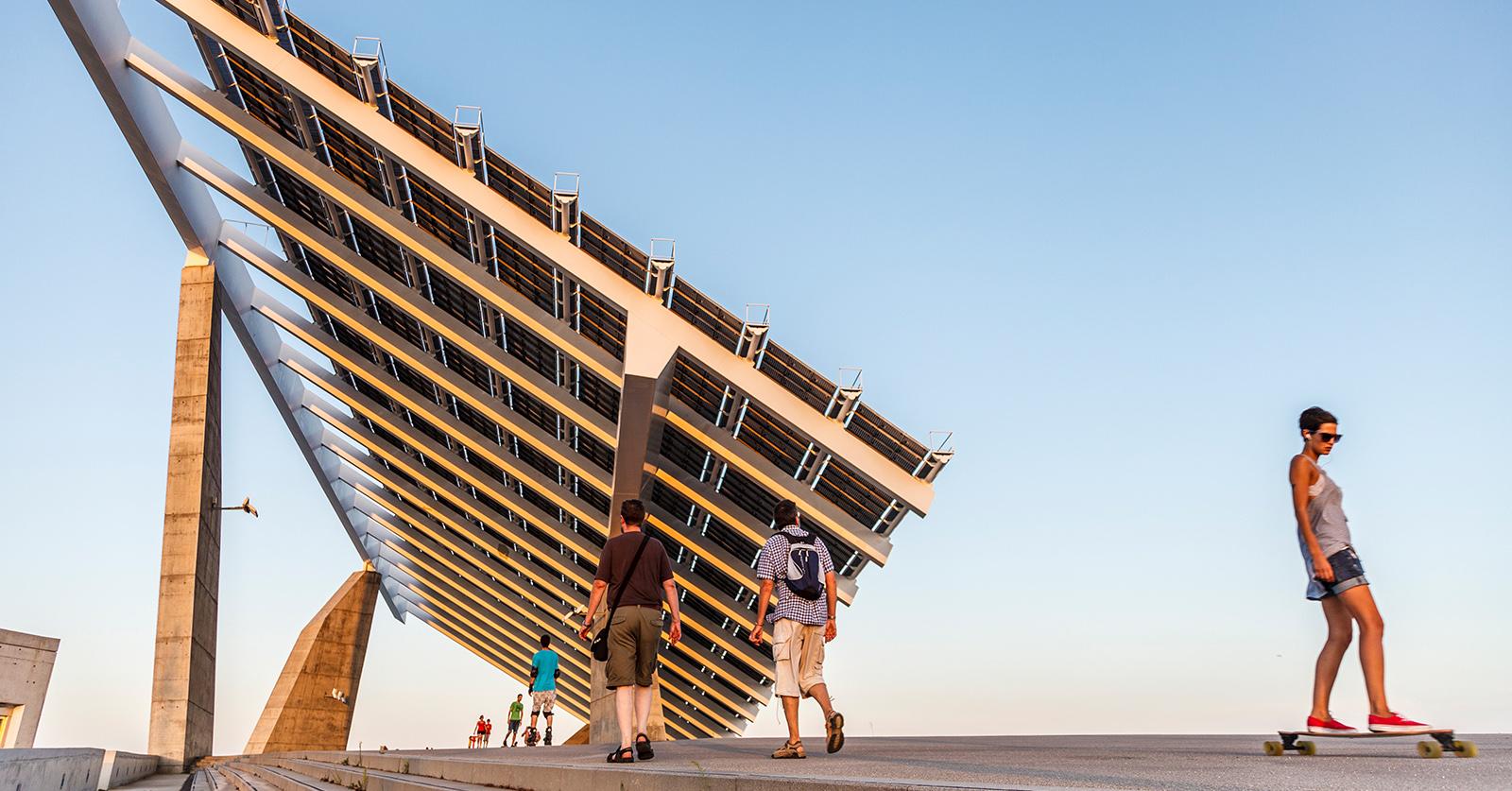 Article continues below advertisement
Located in western Massachusetts, Hampshire College has a population of about 1,400 students.
Their solar power system has 15,000 panels. Interestingly, it will produce about 4.7 megawatts of power in a year's time, which is actually more than the college uses.
Article continues below advertisement
"We're hooked up to the grid, so in the dark of night, in the middle of winter, there is still power flowing to all our students' devices, but on a July day we'll produce a lot more power than we'll use," Jonathan Lash, Hampshire's president, explained to PRI.
As PRI reports, Hampshire has a rich history of being eco-focused, so it's no surprise to learn that they're the first in the country to accomplish this feat.
Article continues below advertisement
Hampshire students, too, are passionate about the panels. According to Lash, the students selected open agricultural land for the solar panels, thus making it easy to avoid cutting down trees. Even better, students are conducting their own research, along with a professor, to track whether or not installing the solar panels will have a long-term impact on the land.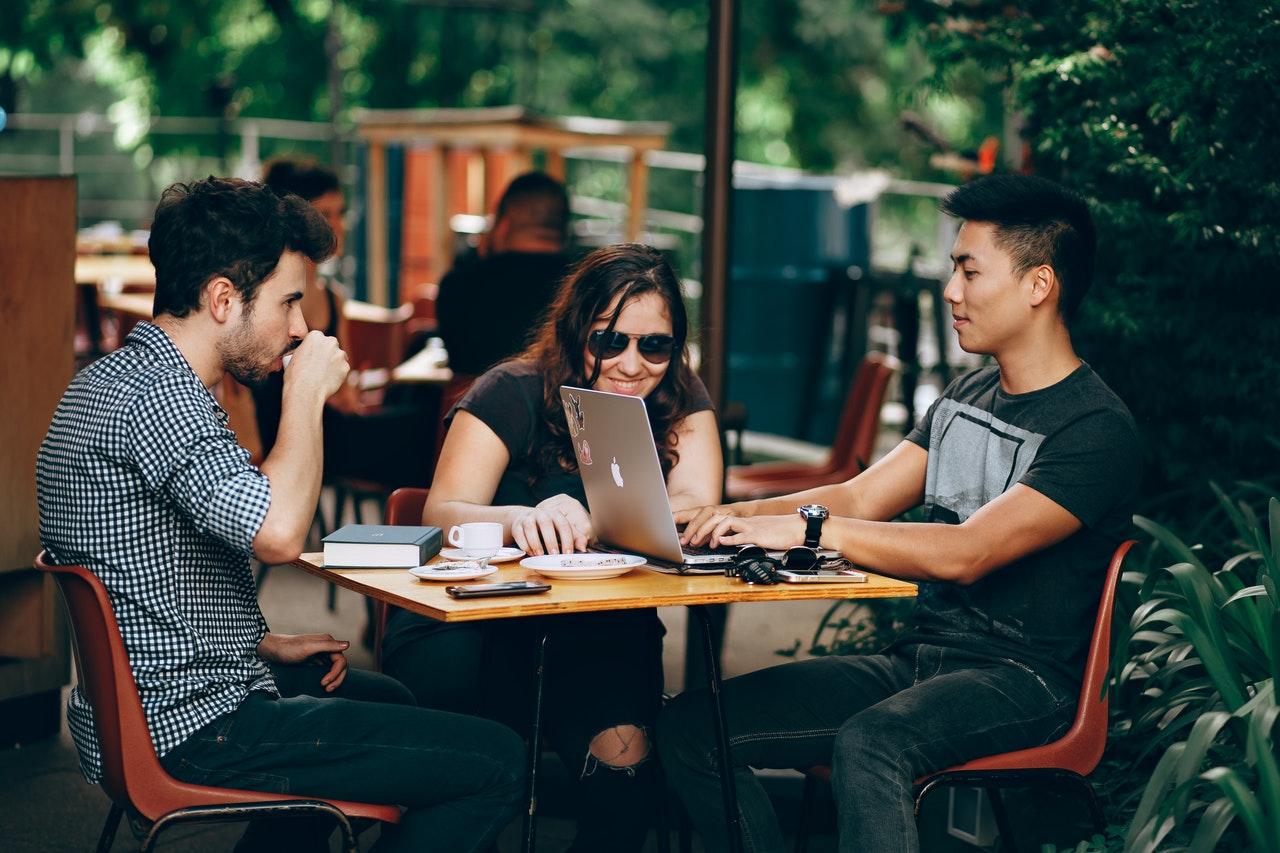 Article continues below advertisement
"Students were involved in every part of the decision, from the research that determined that we were going to save money, to the choice of a contractor, to the selection of a site, working with neighbors, and now overseeing the management of the system," Lash explained to PRI. "This is the challenge that our students — and every other student — are going to face in the next 20 years: How to turn the US economy into a low-carbon economy. They're going to get the real first-hand experience of doing it."
"This is a great story that people don't know about," Lash explained. "There are a lot of colleges and universities around the country who have decided to just get on with it. Some of their systems are bigger than ours. We're pretty proud that we decided to go 100 percent and that we're a small, not-very-well-resourced college out in snow country that's able to do this."
Article continues below advertisement
They also took neighbors and locals into account when planning the solar panels. Students, staff, and faculty made a point of working as a community to ensure that solar panels would be screened from homes close to the area.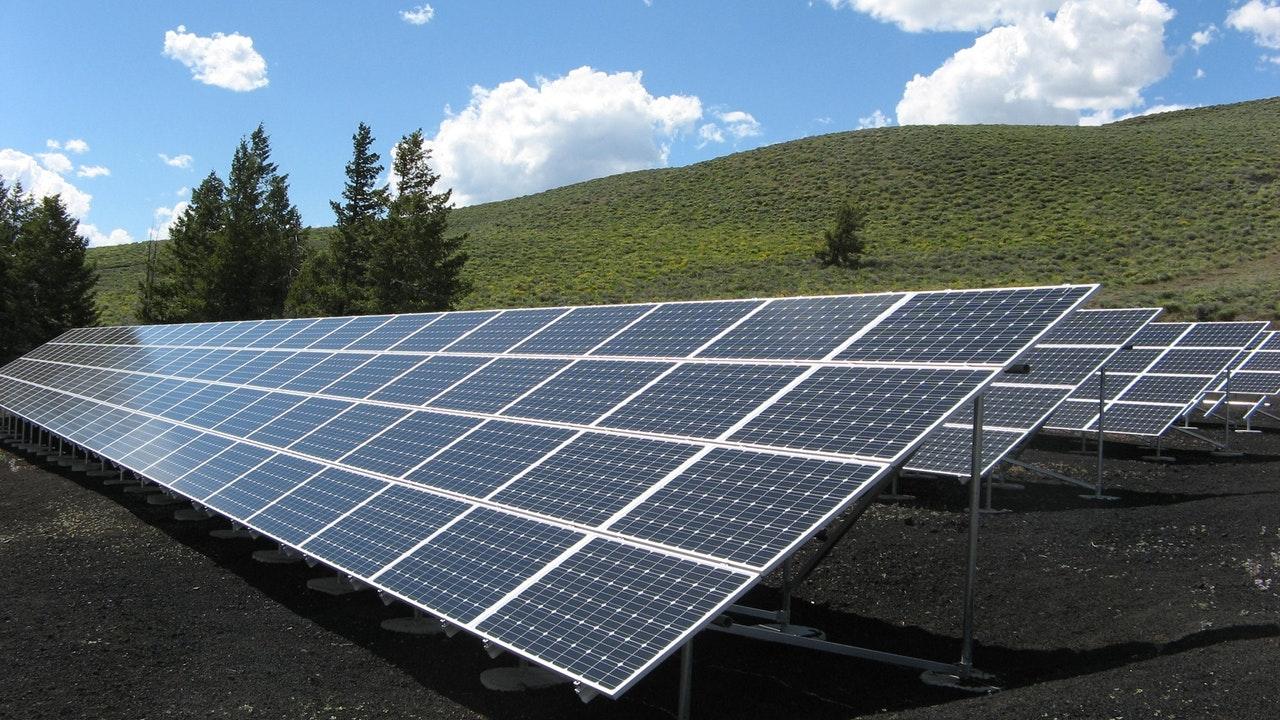 Article continues below advertisement
"It's a big expanse of large, reflective panels. If you look down on it from the air, it would attract your attention. If you look over at it from next door, you wouldn't see it," Lash explained.
"This keeps the jobs local," Lash continued. "It means that there are no pipelines being built through people's communities to get power to our college, and it helps, in the best way that we can, to avert climate change, the costs of which are falling most heavily on the poorest, most vulnerable people."