Maryland Just Made It Easier Than Ever To Use Solar Power
Maryland just launched a new solar power project — and it's open to everybody.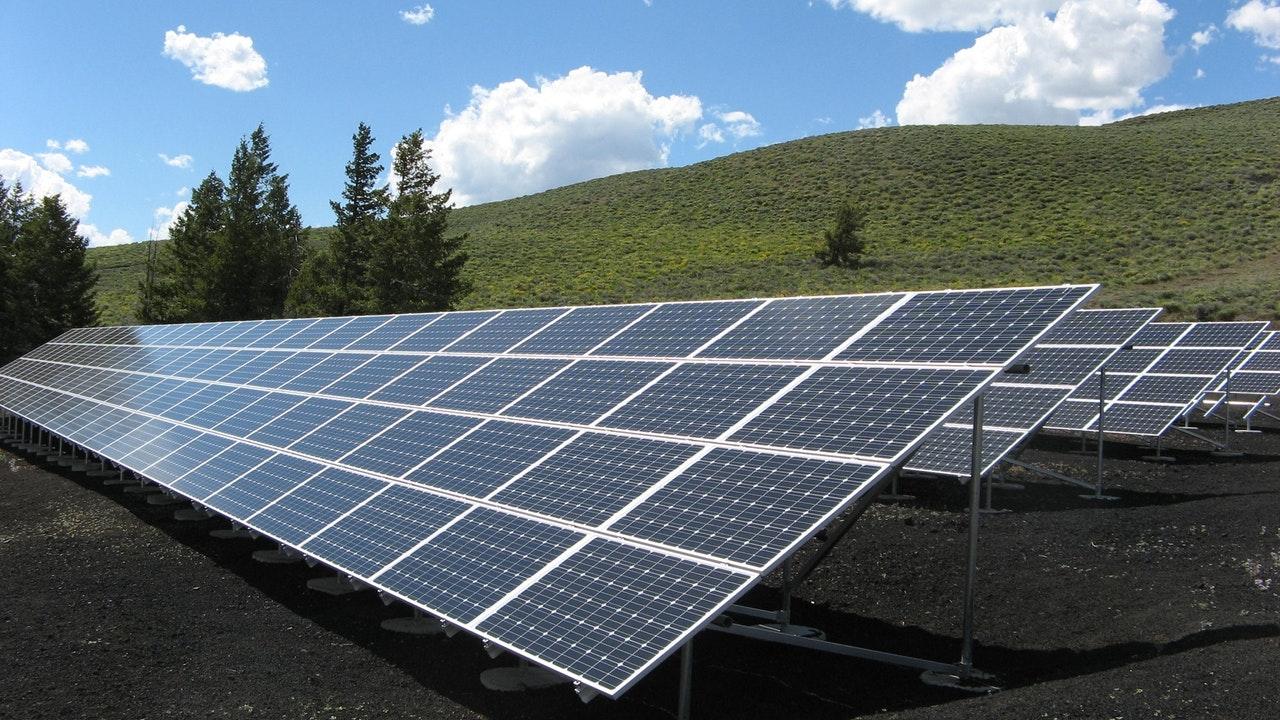 If you live in the state of Maryland and are curious about using solar power, you're in luck. As reported by The Washington Post, the state is currently piloting a program that helps anyone to power their home with solar panels. This includes people who are renting (as opposed to home owners), people who live in condos, and even people who live in the shade.
Article continues below advertisement
The customer base must include low- and moderate-income residents, as well. As of right now, developers need a significant amount of customers to buy into the projects' electricity. Once that happens, they can install solar panels on roughly 80 acres of land.
In practice, this looks like hundreds of people subscribing to six power projects that span across the state. As an incentive, their offers are discounted from standard electric rates.
Article continues below advertisement
Community solar programs, like this one, are a great way to involve people who want cleaner energy but are outside of the typical demographic or location. Interestingly, rural land tends to be most desirable for solar projects. But residents in rural areas aren't always thrilled about such big changes coming to their backyards.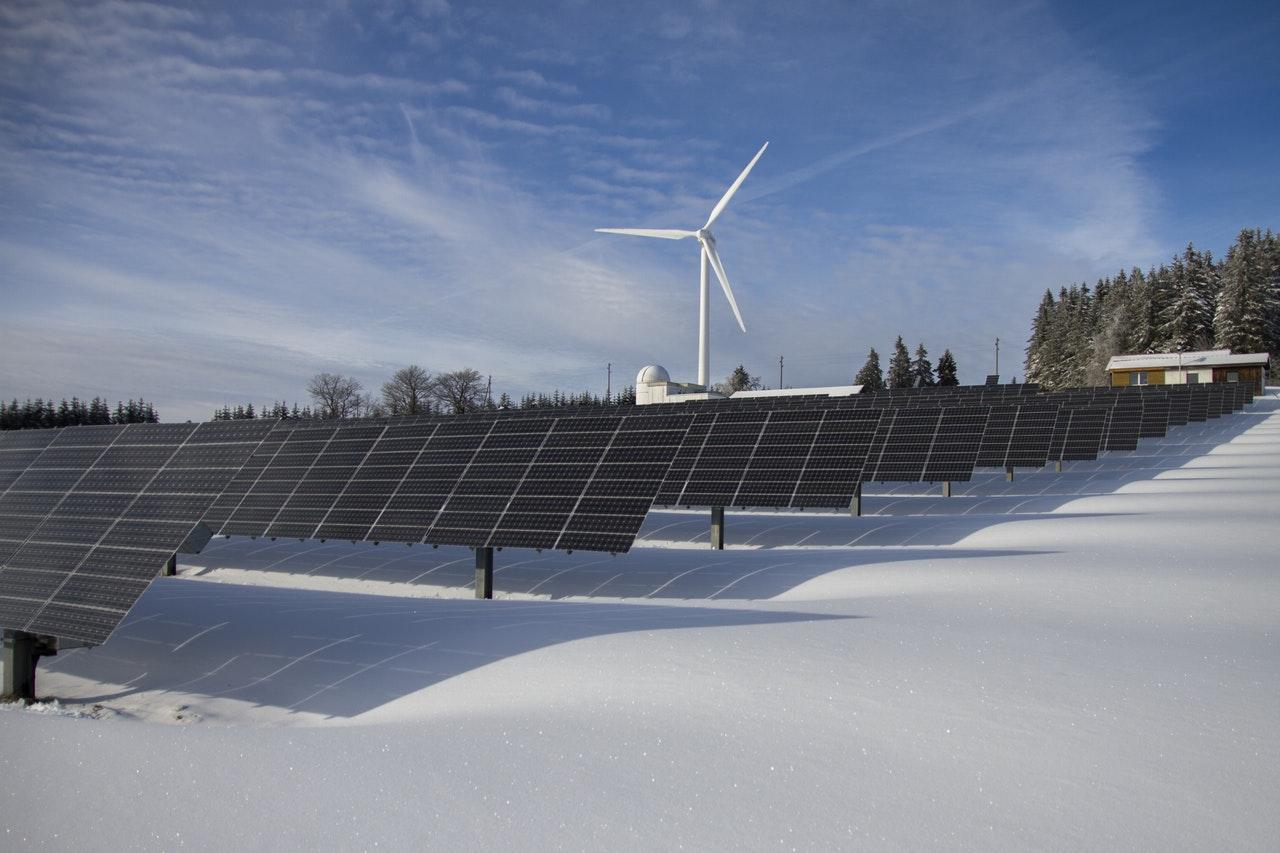 Article continues below advertisement
"People are very much in favor of going for a lot more renewables, for whatever reason," Dru Schmidt-Perkins, the former president of the land conservation group 1,000 Friends of Maryland, told The Washington Post. "That support comes to a screeching halt when land that is perceived to be valuable for other things, whether a historic view­shed or farming, suddenly becomes a target of a location for this new project."
"Most communities are caught a little flat-footed on this and are somewhat at the mercy of an industry that's chomping at the bit," Schmidt-Perkins continued to the Post. "It's time for Maryland to say, 'Okay, let's come up with our plan so that we know how much solar can we really generate in this state on lands that are not conflict-based.'"
Article continues below advertisement
This project is not the first time there's been talk about solar programs in Maryland. For example, in Anne Arundel County, there were five community solar projects in the works this past December, which have since been stalled by officials. A similar situation cropped up for Baltimore County, where officials installed a four-month moratorium on solar development, ultimately passing an ordinance that limits how many solar farms there can be, as well as their size.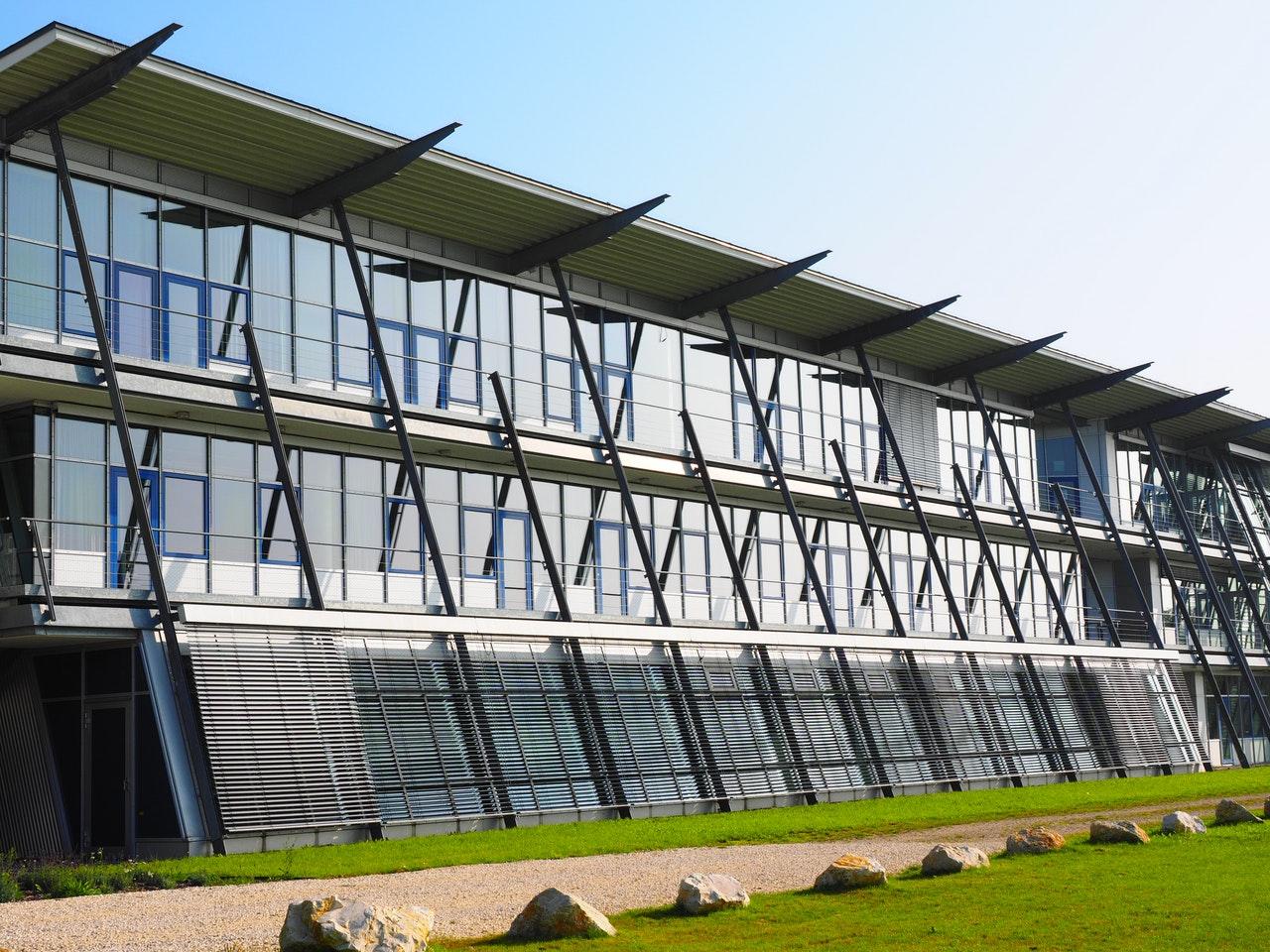 Article continues below advertisement
For people who are new to solar power, the process can feel confusing. How do you know if you're eligible? How do you determine the cost? Do you actually live in an area where a solar panel will be helpful? These questions can feel overwhelming, and has the potential to make people reluctant to figuring out how to go greener in their own homes.
That's why community projects can be so important; not only do they break it down into accessible terms that apply to your specific situation, but you'll likely join your neighbors in the endeavor. This sort of shared experience can be great for a community making a big change.
More from Green Matters