Clothes manufacturing, and fast fashion in particular, is the second "dirtiest" industry on the planet, causing enormous amounts of waste and pollution. To address this, companies need to look at every aspect of their production line. North Face, in conjunction with an organization called Fibershed, is working to develop wool that will actually give back to the planet, by creating a "carbon farming" plan with the ranchers who produce it.
Article continues below advertisement
Fast Company reports that Fibershed first reached out to Bare Ranch to help them make simple adjustments in their production so that their farm would have a positive effect on the amount of carbon it produces. Many farms can work to reduce carbon, since plants absorb it. But measures like planting fallow fields, layering compost, and planting trees made it possible for Bare Ranch to save 4,000 metric tons of CO2, which is about the same as the emissions from around 850 cars.
Lani Estill, a rancher from the farm, told Fast Company, "I like to think of the carbon farming and the climate beneficial work that we're doing now as a change of thought."
They continued, "So instead of doing things normally–obviously, we're raising sheep the same way that it's been done for hundreds of years–we also think about the soil and the land when we're making decisions." The wool produced through Bare Ranch is now used to make North Face's Cali Wool Beanie, one of the company's top selling hats. 
Article continues below advertisement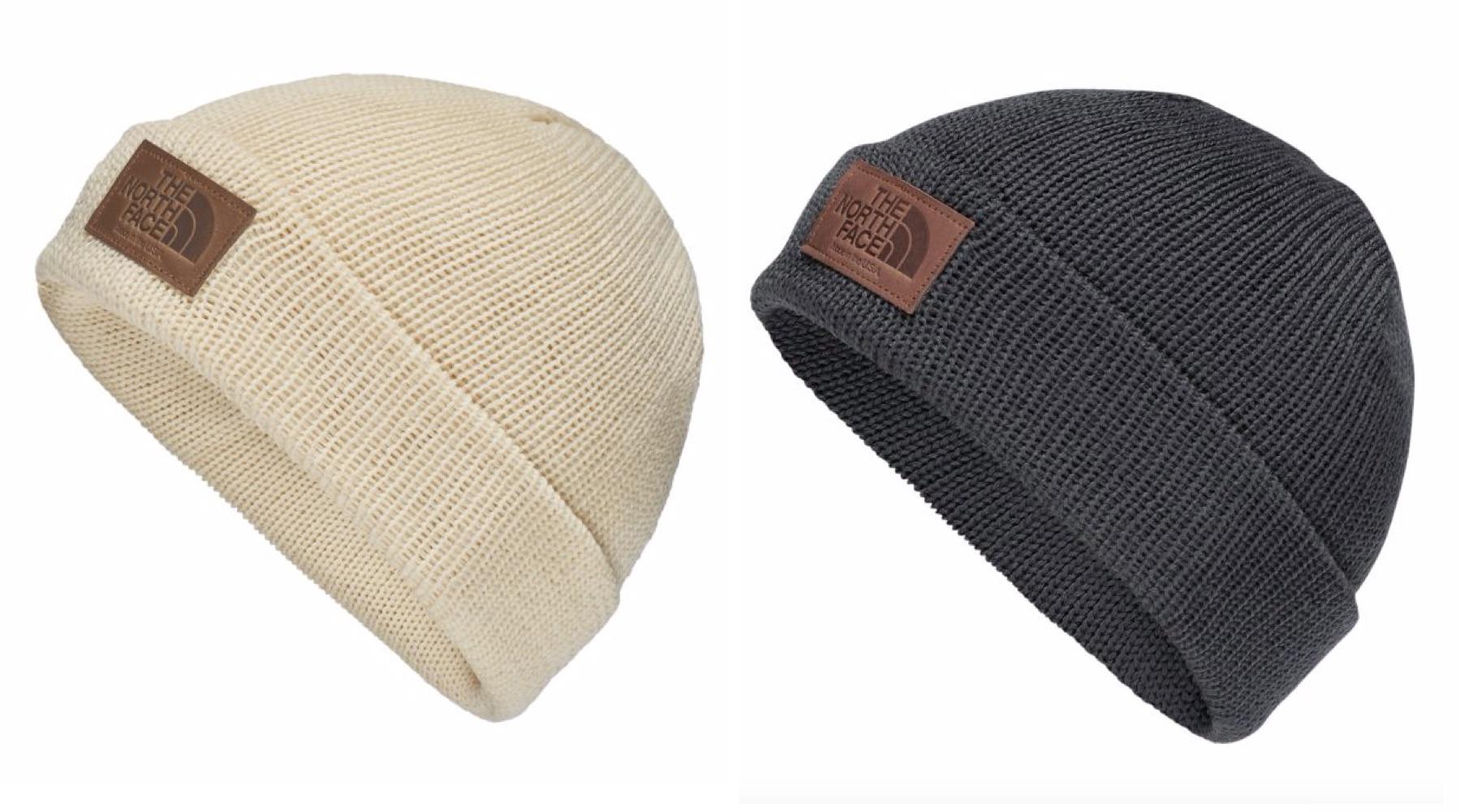 James Rogers, senior sustainability manager at The North Face, says that figuring out how to make each part of their production line more efficient and better for the environment is how they're trying to establish better practices.
"Generally, in trying to be more sustainable, you are reducing the environmental impact, or being 'less bad,'" Rogers explained.
Article continues below advertisement
"This is an example of actually being 'more good,' where the product is actually part of the solution. For the ranching stage of the production, we're actually sequestering more carbon than is emitted."
Article continues below advertisement
But one challenge is finding a way to make enough wool so that they can use it in more of their products. 
"I think there is going to be a challenge to scale this program," said Rogers. "In order to do that, we do need to see this idea grow more broadly, and we need to see not only other growers or ranchers adopting these practices, but other brands pushing for it as well and asking for the sourcing. We need to send that message from both sides of the supply chain."
But the merits of the program are spreading; according to Fibershed, they get frequent requests from other ranchers interested in doing what Bare Ranch is doing, so they can sell to companies trying to do what North Face is doing—protect the environment. 
"They're saying if we can do this . . . if we can become more productive while drawing down carbon and be more connected to direct markets, it's three wins for them," says Rebecca Burgess, executive director of Fibershed.
The North face will be expanding a line made with the wool at Bare Ranch in 2018, but the success of these products may determine whether or not an expansion can happen within the industry. The tagline for the beanie is "Warm your dome, not the globe," which is a pretty convincing argument all around.