World's Greenest Batteries On The Horizon In Sweden
In the quest to build sustainable batteries, Peter Carlsson may be the right guy for the job.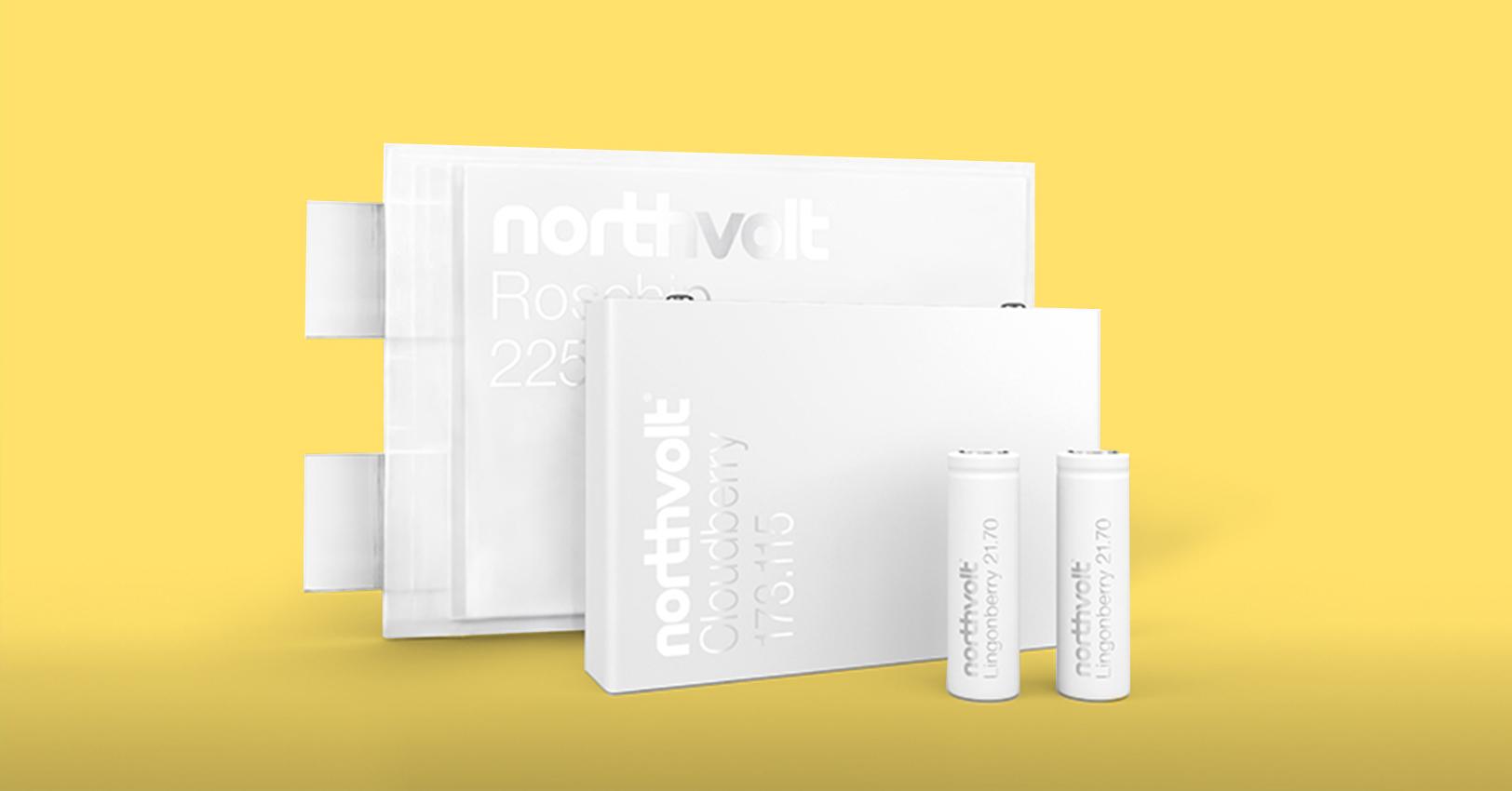 In the quest to build sustainable batteries, Peter Carlsson may be the right guy for the job. Carlsson worked closely with Elon Musk on Tesla's luxury electric Model S as the company's global supply chain manager for five years, including the company's push to help reduce carbon emissions across the world. Now he's starting his own company in hopes of creating the world's greenest battery.
Article continues below advertisement
Carlsson and fellow former Tesla executive Paolo Cerruti founded the startup Northvolt to "produce a battery with significantly lower carbon footprint than the current supply chains," as he told Wired. And this starts with the factory: The founders recently announced plans to build a $4.5 billion electric battery plant in Sweden to power electric cars, trucks, ships, and even a few snowmobiles.
Powering cars with electric batteries instead of fossil fuels is certainly a step up for curbing carbon emissions, but sadly, making those batteries comes at an environmental cost. Lithium-ion batteries require mining raw materials like lithium, cobalt, and nickel, all of which ravage the environment and cause pollution, most often in the least developed countries. Additionally, on the other end of the spectrum, batteries must be replaced, and disposing of lithium-ion batteries can be toxic to the environment.
Article continues below advertisement
In order to create zero-carbon footprint batteries, which Northvolt hopes to do, the raw materials must be sourced from mines powered by renewable energy sources. Northvolt says it will source raw materials like graphite and nickel from deposits in Sweden, and the cobalt will come from a refinery in Finland.
Additionally, the plants that make the batteries can be sources of pollution and toxic activity. Northvolt's plant, which the startup has already raised $120 million to start building the first phase, will be powered by Sweden's hydropower dams, and excess heat will be recycled to heat the homes of the factory's neighbors in the winter.
Article continues below advertisement
"There is enough energy from the plant to heat the whole city," Christoffer Svanberg, a spokesman for Node Pole, a business development group in Sweden, told Wired.
In addition, Northvolt plans to recycle old batteries at the plant, and reuse the materials in new batteries when possible.
Northvolt's factory will produce 32 gigawatt-hours, once it's up and running in 2023, and the batteries will have a carbon footprint close to zero, keeping with Sweden's goal of becoming a zero-greenhouse-emissions economy by 2045. But beyond keeping in line with Sweden's environmental rules, Northvolt hopes to appeal to green-minded drivers who are aware of the environmental impact building lithium-ion batteries takes, and who want a better solution.