The United Kingdom Announces An Initiative To Power Airplanes With Garbage
A UK initiative seeks to create low emission airplane fuels made from garbage in addition to other low- and zero-emission goals.
Transport minister Jesse Norman announced on Monday that the U.K. will be taking a huge initiative to create low emission vehicles. But not just on the road: they want the sky to be clear and clean as well. In the government press release, it was explained that they will be funding researchers for up to £22 million who are exploring low carbon waste-based fuels for planes and trucks, and all that money will be matched by industry funding.

Airplane manufacturers have a lot to gain from a plane that can fly on renewable fuels, and there are already 70 groups presenting their case for receiving the funding. Clearly, it's a hot topic in the scientific community.
Article continues below advertisement
Norman's statement on the matter focuses on the U.K.'s commitment to zero emission cars and how that should be expanding to other sorts of transportation:
"We are committed to cutting carbon emissions and promoting new environmentally-friendly fuels that will help us meet that goal. We are making funding available to innovative businesses which will lead the way in developing alternative fuels that are efficient, sustainable and clean. We want every new car and van in the UK to be zero emission by 2040, but we know lorries and aeroplanes will rely on more traditional fuels for years to come so we must promote environmentally friendly alternatives."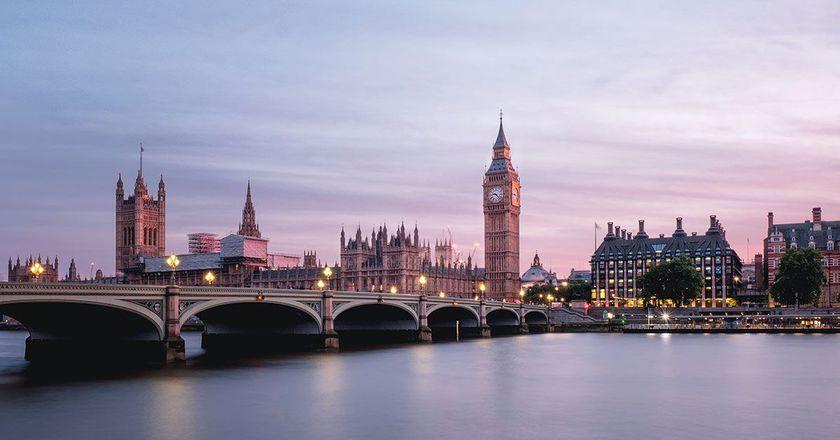 Article continues below advertisement
According to Metro UK, the news is being welcomed everywhere. Aviation consultant John Strickland told them that the plans for change is the direction most companies are going in already.
"Airlines are always looking to improve their environmental credentials and improve fuel efficiency," he said. "This move will be welcomed but widespread adoption would still be some way off in the future."
They aren't ready for adoption just yet, but the U.K. has some big goals on the map, like banning all diesel-fueled cars by 2040. They're also committed to cutting greenhouse gas emissions by 80% by 2050 all together. While electric cars are working in Britain and other places as a viable solution to burning fossil fuels and creating renewable energies, planes and trucks are simply too heavy for that technology as it stands.
The government writes that they're hanging their hopes on the development of better biofuels made from waste products, which they think have a longer term potential for sustainability than the current more popular crop-based biofuels that are used in some vehicles now. Plus, reusing waste reduces its place in landfills and general pollution. It may not be soon, but one day we'll soar the skies on wings held up by garbage. Surprisingly, that sounds pretty good!