Wind has long been thought of as a promising source of renewable energy. But harnessing the wind's power, particularly when it is most needed, has always been a challenge. Around the world, energy demands are strongest in the middle of the day, when people are most active. Yet wind tends to blow more strongly in the middle of the night. New battery technologies have sought to solve this problem, but for the moment it continues to hold back the development of wind power in many places.
But not in Southern Texas. Due to a phenomenon known as convection currents, wherein gaps between water and sea temperatures create strong gusts of wind, Texas is consistently windiest at just the perfect time--the very middle of the day. This discovery has allowed wind farms, such as those owned by Apex Clean Energy Inc. and Avangrid Inc. to flourish, and to cut in on the midday profits of natural gas companies in the state. Such companies are now profiting far less than normal, and some, including Calpine Corp., NRG Energy Inc., and Exelon Corp. have postponed or scrapped expansion plans that had been made before the appearance of the wind turbines.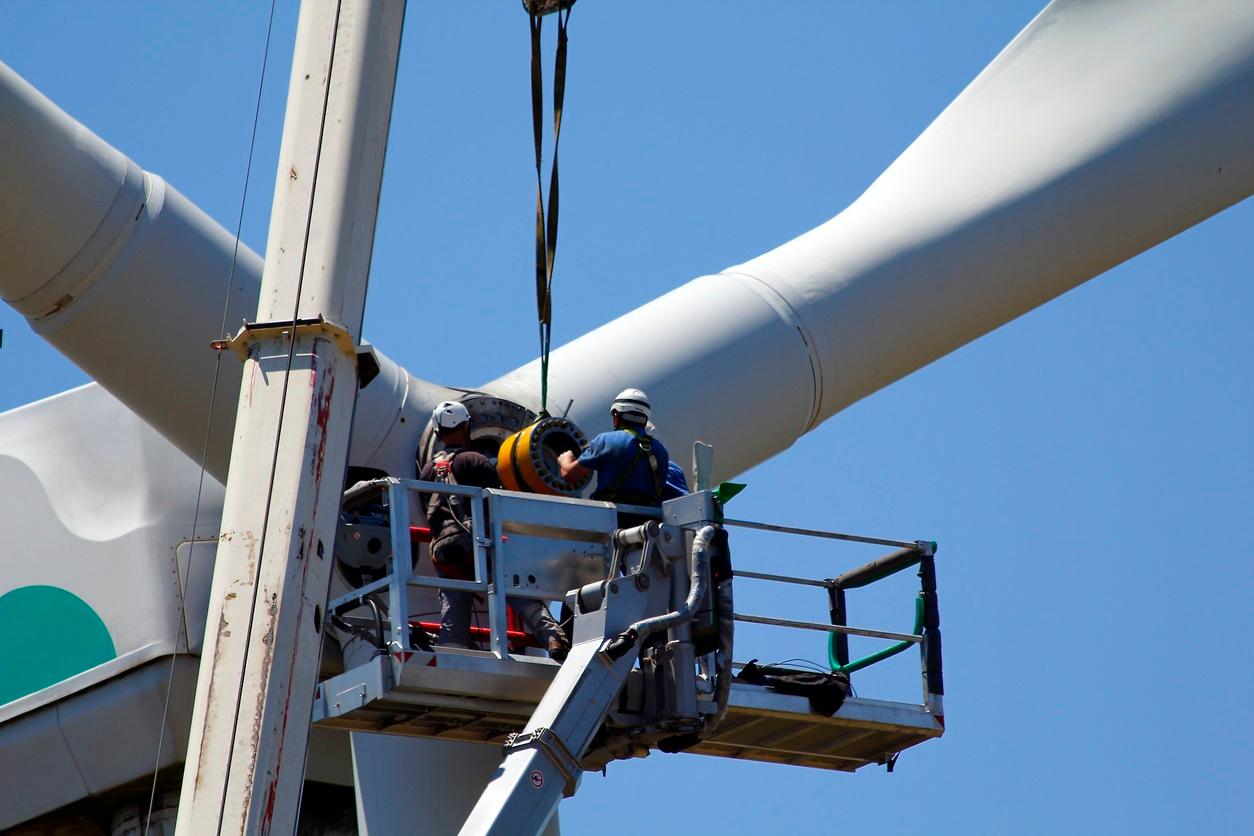 More From Green Matters
.

Travel

It's no secret that transportation is a significant source of emissions — so how can you go on a road trip and still make it sustainable? Learn more.

.

Renewables

Did you also know that purchasing an electric vehicle also comes with a significant financial incentive from the government?

.

Community

As we live, breathe, drive cars, and cut down trees, we as a people emit greenhouse gases into the air. This is marked by what's called a carbon footprint.