Solana Beach, California has long been known as a city interested in environmental innovation. It was one of the first U.S. cities to ban plastic shopping backs, public smoking, and styrofoam takeout containers. Now Solana Beach has taken yet another step toward a clean energy future, by voting to give its residents an alternative to their current energy provider.
The Solana Beach City Council voted 4-1 Wednesday to begin work on the creation of a CCA (Community Choice Aggregation) which could provide residents with clean energy via two private companies. The city has now entered the first of three phases in the building of the CCA, which means that there is still a long road ahead. Even so, the CCA could begin operating in as little as two years, if things go according to plan.
Residents of Solana Beach seemed enthusiastic about the city's new plan. More than a dozen citizens spoke in favor of the idea at the City Council meeting. Even the City Council's one dissenting member, Councilwoman Ginger Marshall, said that she supports renewable energy. Her issue with the city's plan centered around the idea of "adding another layer of government" as well as the potential costs and fees of the program.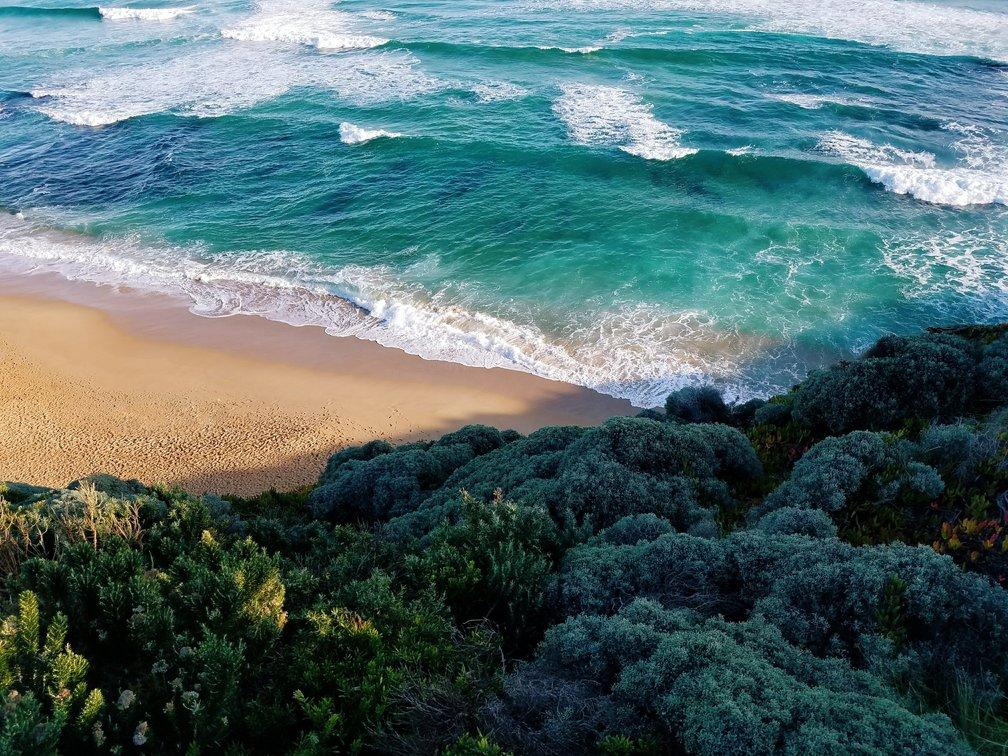 More From Green Matters
.

Renewables

There are so many easy ways to lower your carbon footprint around the house.

.

Renewables

Renewable energy is the future.