Rattlesnake Training for Dogs: What It Entails, Pros, Cons, and Alternatives
Should I put my dog through rattlesnake training? If you live in an area with rattlesnakes, it could save your pup's life.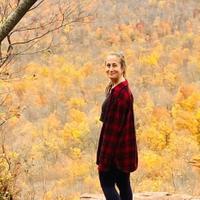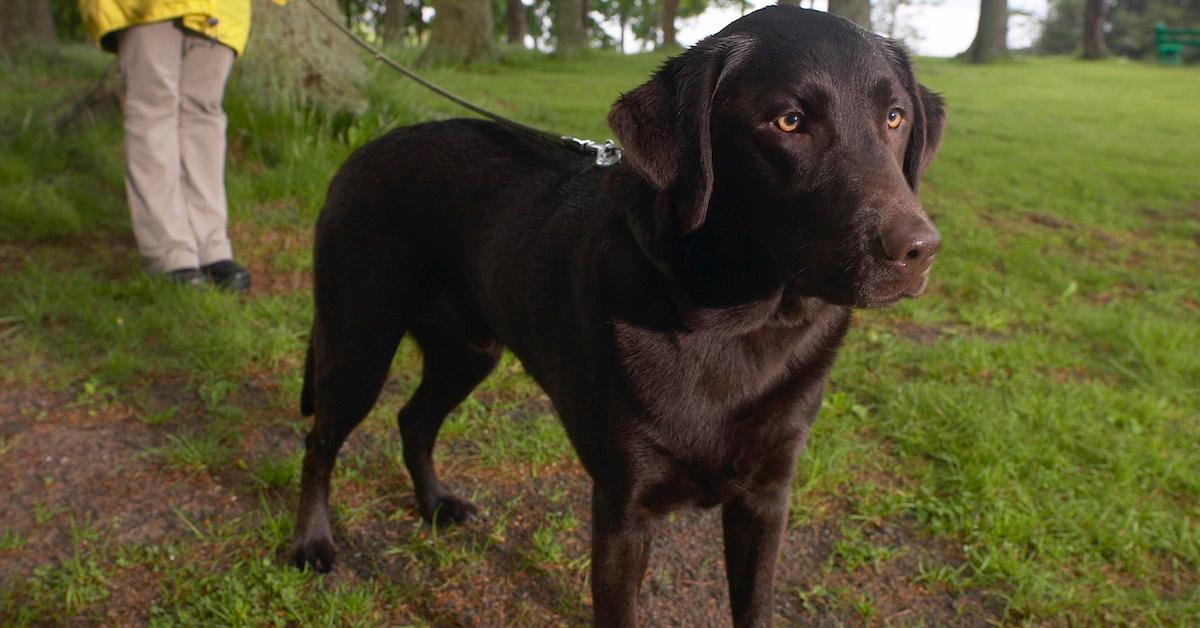 Even though you might think of rattlesnakes as desert-dwelling animals, it turns out the poisonous predators can actually be found in almost every U.S. state.
And while that makes us worry about our own well-being, it's even more harrowing for pet parents — specifically those who parent adventurous, outdoorsy pups. Dogs are naturally curious animals — but if your pup gets bitten, it could be fatal. That's why some people actually rattlesnake train their dogs.
Article continues below advertisement
"Moving to the desert opened my eyes to all kinds of new dangers as a dog owner. In addition to needing essential gear for dog friendly desert hiking in our backpacks, I also learned about rattlesnake avoidance training," Leigh Wilson, of the blog Go Pet Friendly writes. "Many of my hiking friends have gone through this training with their dogs, and I've heard stories of their dogs successfully avoiding snakes on the trail."
What does the training entail, and what are the pros and cons? If you're on the fence, here's everything you need to know about it.
Article continues below advertisement
Rattlesnake training: what it entails, and pros of signing up your pup.
Rattlesnake training exposes your pup to real muzzled rattlesnakes, to show them the risks and dangers that come with getting close to them.
"Most domestic dogs have no clue that rattlesnakes are dangerous and willingly approach them – even if they have been bitten before. Rattlesnake aversion training teaches your dog both safely and effectively the dangers of rattlesnakes using positive punishment methods," one rattlesnake training company, Rattlesnake Ready, explains on its website.
Article continues below advertisement
The programs teach the dogs the smells, sounds, and sights that come with actual rattlesnakes. With the exposure, the instructors give the dogs an electric shock, to show that rattlesnakes aren't something a dog should want to spend its time around.
"The training is effective for just about all dogs 6+ months old; regardless of the breed or size, and is typically retained for years. We offer training options both in-home as well as on-site at our facility," the company continues.
Other organizations — even Humane Societies, such as Humane Society of Southern Arizona — offers classes of the like. Not only does your dog learn to keep itself safe from the deadly snakes, but they can also alert friends and family of snakes, after learning the smell, sight, and sound of rattlesnakes.
Article continues below advertisement
Cons of rattlesnake training your dog:
The pros of rattlesnake training your dog are obvious — it means your dog will avoid rattlesnakes at all costs, and even possibly warn family members of snakes on the trail. But there are some cons.
Some feel training your dog with an electric shock, or an e-collar, is unethical. According to Animal Care Center, the shock isn't unbearably painful, but it's uncomfortable enough for them to want to avoid the snake, upon seeing, smelling, or hearing it.
Some dogs react adversely to this kind of training — they might do the opposite of what's intended, or experience behavioral fallout... meaning they might become afraid of the leash, or going on walks altogether.
That's why some, instead, opt for positive reinforcement. Per Animal Care Center, reinforcing good behavior positively can work just as well. But if rattlesnakes are ubiquitous in your area, particularly your yard, it's certainly something to bring up with your trainer.