Bengals May Be the Perfect Family Cat — Here's Why
These cats can get along with almost any and everyone.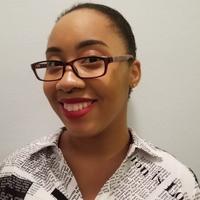 With so many cats in shelters today, it may be difficult to choose which one is best for you. There are so many breeds and aspects of life to consider — such as what other pets you may have, your kids, and whether a cat fits well into your housing situation.
Over the years, various cats have been called the perfect companion. But are Bengal cats good pets? These furry friends have beautiful coats, but may not be easy to care for.
Article continues below advertisement
Are Bengal cats good pets?
Generally, yes. Bengal cats make great pets for multiple reasons. According to Spot Pet Insurance, these felines are "trainable, smart, [and] athletic." They are loyal to their families and don't mind a little bit of water so it's easier to deal with bath time. On top of that, they are a great choice if you have allergies.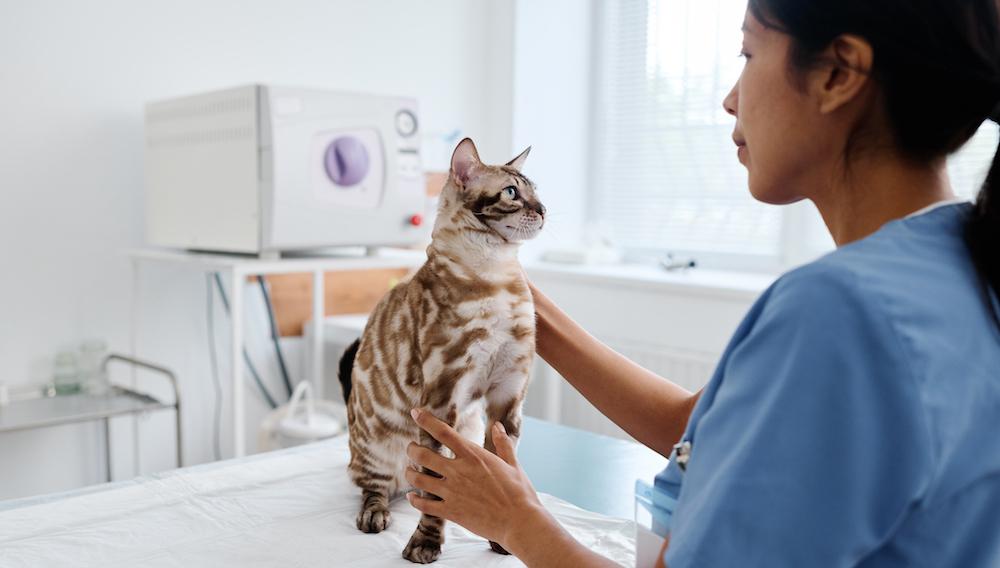 Article continues below advertisement
Because Bengals have short hair and don't groom themselves very often, you are less likely to find cat hair all over your home. So if you have some kind of pet allergy, these cats may not cause any issues or at least not as many reactions. Plus, you have the bonus of not having to clean up after them all the time.
On top of that, Bengals are good family cats. Not only are they easy to train, but Untamed Cat Food says they are "a breeze to care for." These furry friends are good with kids and even certain cat-friendly dog breeds.
Article continues below advertisement
However, it's best to introduce a Bengal cat to these housemates while the cat is still a kitten, as opposed to doing so when they are older. That's because Bengal cats are one of the most territorial domesticated cat breeds, as per Untamed Cat Food. So, if you want to adopt a Bengal cat and you have other animals or kids in the house, it's best to adopt a younger Bengal cat.
Consider adopting a cat from a Bengal cat rescue.
You can happen upon a Bengal cat at any shelter — but if you want to streamline the process, you should definitely check out Bengal Rescue. The organization is dedicated to finding safe homes for Bengals across the country.
Article continues below advertisement
With a network of volunteers, Bengal Rescue finds Bengals as well as other hybrid cats, cares for them, and finds them new homes. There's also a service to rehome them if needed; and, the organization also provides resources for those who want to adopt Bengals through other channels.
"Most importantly, we're here to educate Bengal owners about Bengal behavior and care, with the goal of always keeping Bengals in their loving homes," the website says.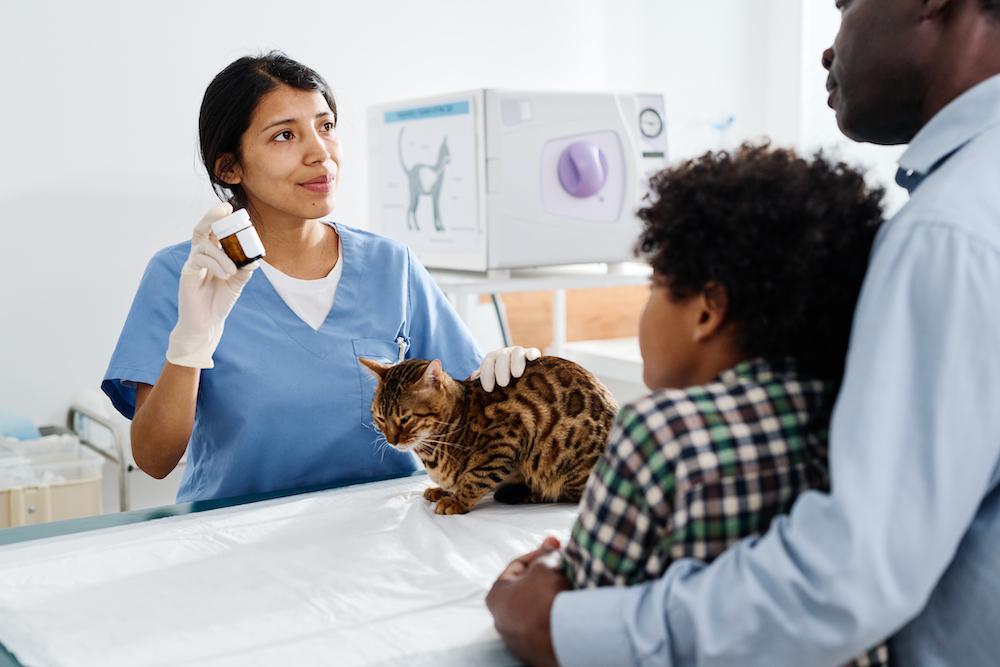 Article continues below advertisement
Overall, we always recommend adopting a cat rather than buying a cat from a breeder. There is an overabundance of animals in shelters, and breeders aren't doing anything to help fix the issue. In fact, they could be helping make it worse when you consider those bred cats could also end up in shelters. And the problem has gotten even worse since so many cats were given up for adoption after the pandemic lockdowns.
According to the ASPCA, millions of "companion animals" enter shelters every year in the U.S. And more than 3 million of them are cats. Considering that there are currently millions of happy cats in households now, there is only so much room for the cats in need of a warm bed of their own.