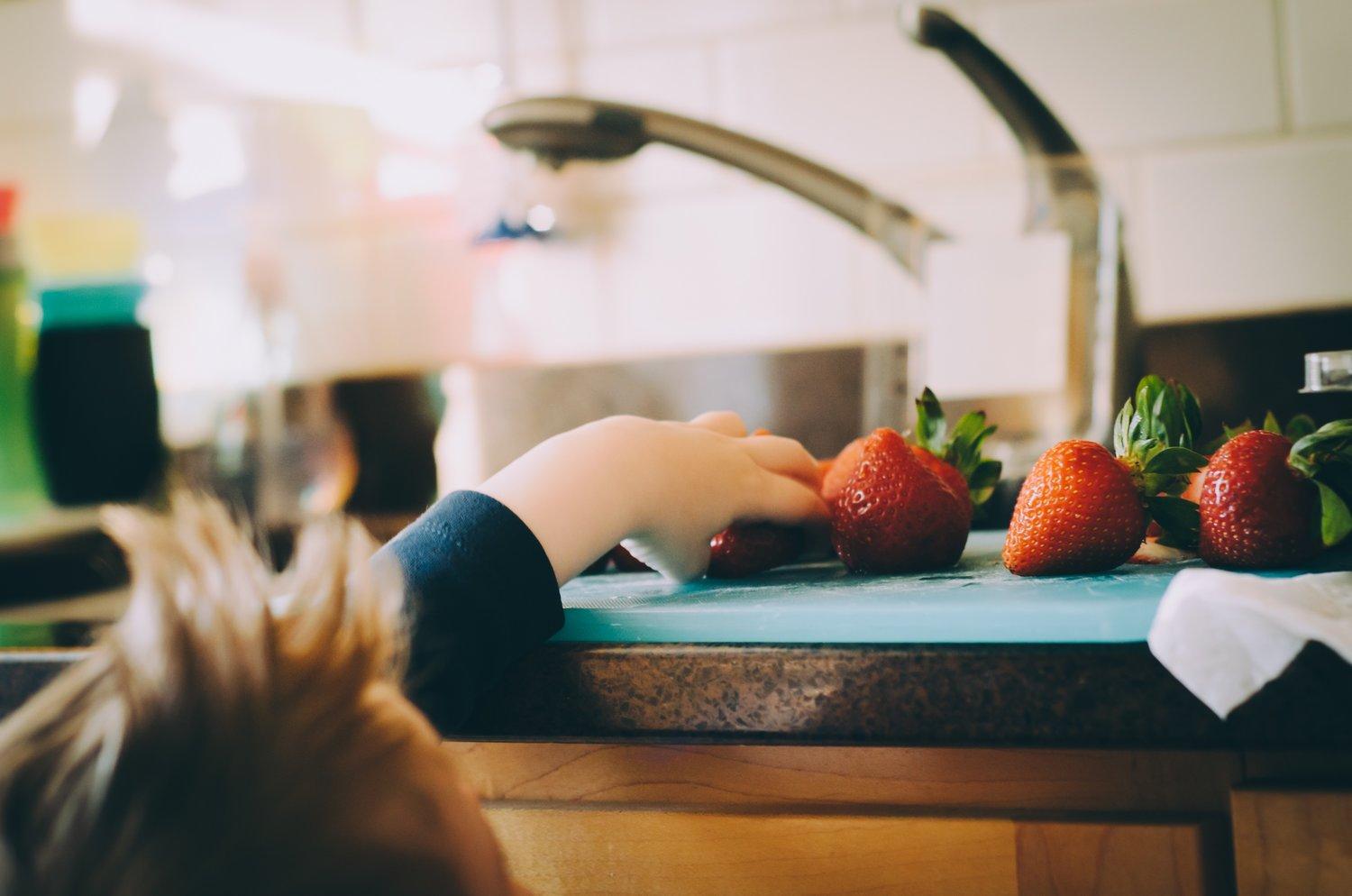 The Easiest Homemade Snacks That Won't Break The Bank
We all want our kids to eat natural, healthy, and nutritious food. Unfortunately for many of us, buying all organic, all the time isn't financially possible. However, we can do the best we can with what we have, and preparing food at home can definitely get you a better value when it comes to meals and snacks. Once you have the appropriate ingredients on hand, it can also make providing easy snacks for your kids and families a breeze.
Article continues below advertisement
The good news is that our favorite brands aren't the only one who can make nutritious snacks. You can make them, too, right in your own kitchen. There are a ton of good-for--them snacks you can make for your kids, using ingredients you trust, and save a few bucks in the process. A Google search for "homemade organic snacks" will give you literally millions of hits, so before you dive in and get overwhelmed, it's useful to check out some base recipes for snacks that are easily customized to your family's preferences.