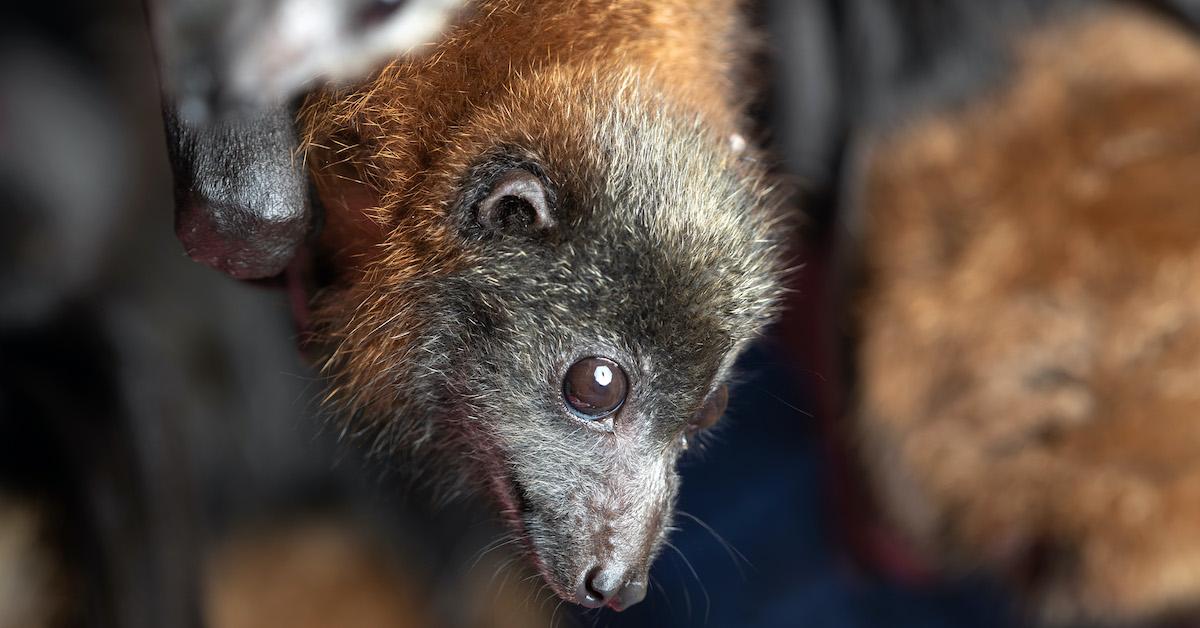 Why Are Bats Protected? We Depend on These "Misunderstood" Little Creatures
The Endangered Species Act (ESA) is a powerful tool in protecting key species around the U.S. It's had immense success in restoring populations of many iconic animals, from the grizzly bear to the bald eagle. However, some less, shall we say, ~popular~ animals are protected as well, such as bats. Why are bats protected by the Endangered Species Act?
Article continues below advertisement
Keep reading to learn about which kinds of bats are protected by the ESA, why bats are such vital creatures, and how you can help protect them.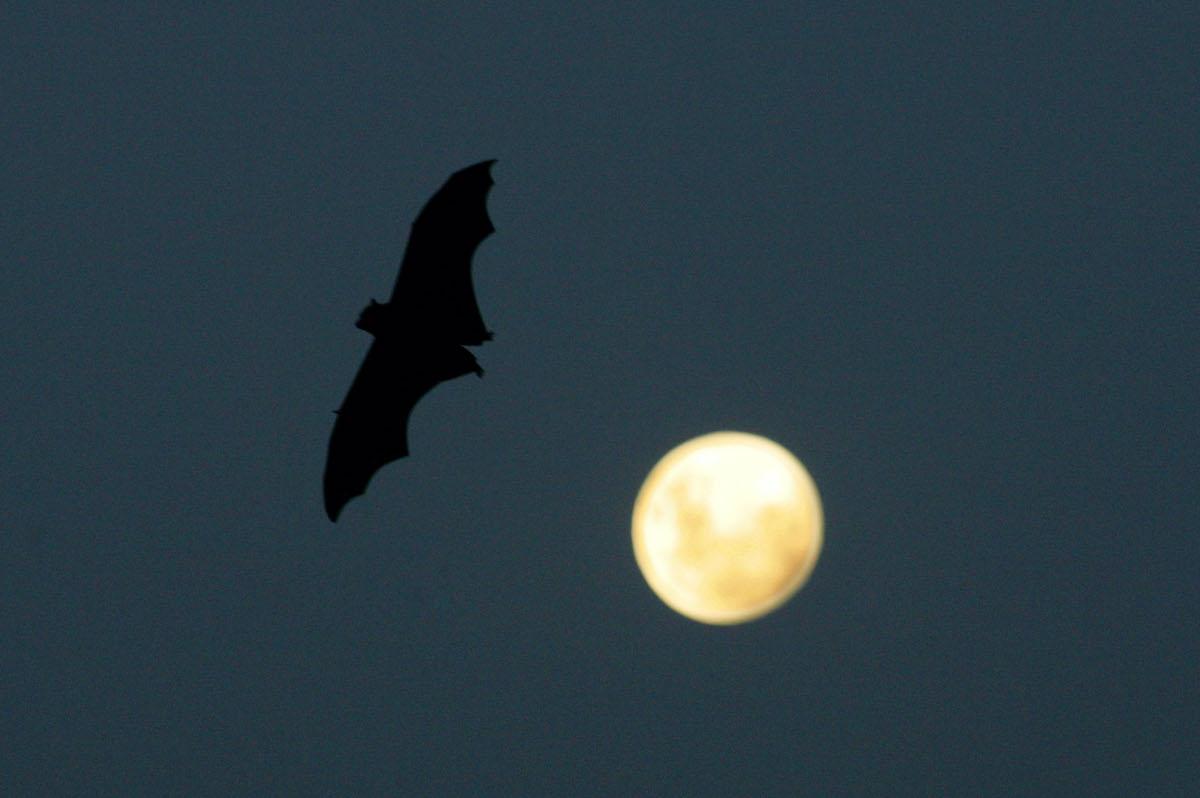 Article continues below advertisement