What States Allow Tiny Homes and Where Are Tiny Homes Illegal?
Learn which states allow tiny homes —and where they aren't legal.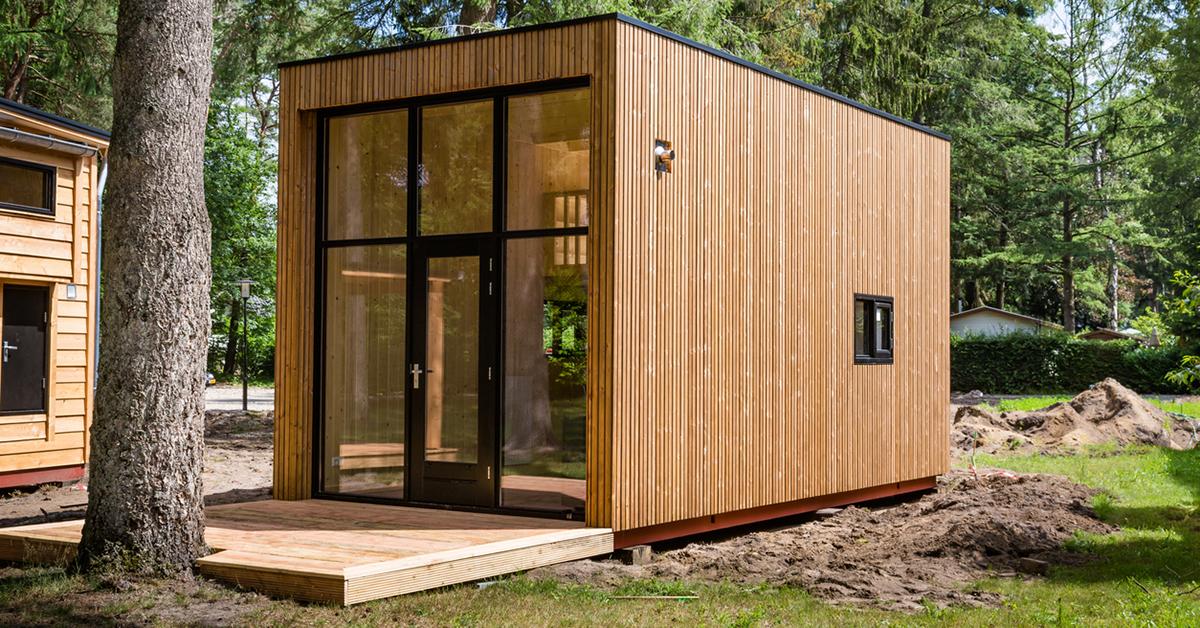 If you've made the decision to go tiny, then chances are you're well-versed in the sustainable benefits of tiny homes and how some people even think tiny homes could be the key to solving homelessness in the U.S. You've probably run into some conflicting notions regarding the legality of tiny homes as well. While tiny houses are indeed legal throughout the U.S., there are many different laws governing tiny homes that vary by state, city, and town.
Article continues below advertisement
According to the Tiny House Society, some areas are more tiny home-friendly than others. If you're looking for a specific place to park your tiny home, you likely want to go to one of those tiny home-friendly places. Each state, city, or town may have its own building codes and regulations that impacts tiny homeowners. Most areas require that a tiny home have a minimum ceiling height of 6-feet-4-inches in bathrooms and 6-feet-8-inches in common areas, for safety. Most tiny homes must also have an emergency exit, a staircase or ladder that leads to any lofted spaces, and one separate bathroom minimum.
Because zoning regulations vary, it's best to contact your personal zoning department to get the scoop on tiny homes in your area. But if you're looking for tiny home-friendly land and aren't sure where to go, Tiny House Society has an interactive map that actually measures the friendliest states to tiny homes.
Article continues below advertisement
Texas and Maine fare amongst the friendliest states for tiny homes. On Tiny House Society, both states ranked a 9 out of 10. That being said, zoning regulations and laws generally vary by city or town, so if you're looking to move your tiny home there, it's worth researching the local ordinances.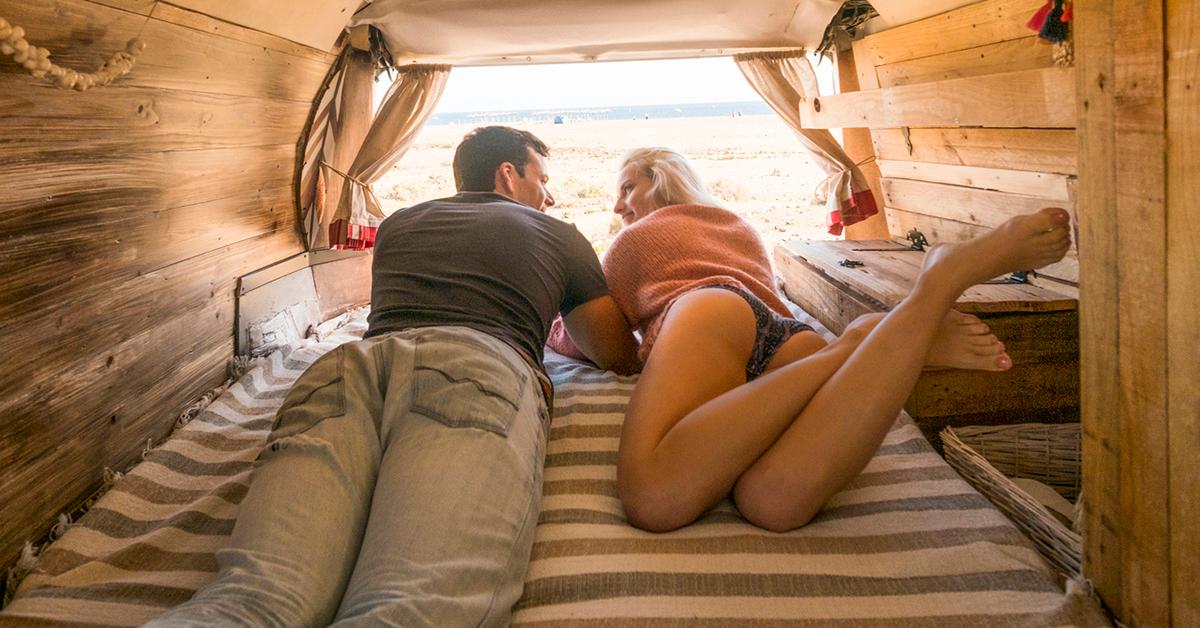 Article continues below advertisement
Maine has statewide construction guidelines for tiny houses, which define a tiny home as a dwelling less than 400 square feet in total. Their guidelines allow for sleeping lofts, ladder access to said lofts, and Maine is even known to approve skylights as emergency exits. Tiny homes in Maine can also be built on permanent foundations as long as they comply with Maine's Uniform Building and Energy Code. Permanent foundations, however, are not required for tiny homes in Maine, which can be parked on a site in North Yarmouth, Maine so long as all requirements for residential structures are met, there is no permanent foundation, and the home enters the lot existing before the date of the ordinance or is larger than 30,000 square feet.
Tiny homes are very welcome in Texas, which is home to Spur, Texas, the tiny house capital of America. (Literally: Spur declared itself that in 2014.) Local representatives in Spur did away with nearly all zoning regulations in an effort to be tiny home accessible. Tiny homeowners must submit their tiny house design for approval; they're also required to connect to the electrical grid, water supply, and sewage system, and if their house is on wheels, place the home on concrete foundation. (This is because tornadoes are common in Texas.) Tiny home regulations vary depending on the city or town, but other areas like Fort Worth, Breckenridge, and Austin remain exceptionally tiny home friendly.
Other cities that are tiny home-friendly include Fresno, Calif., Walsenburg, Colo., and Brevard, N.C.
Perhaps the least tiny house friendly states is Connecticut, which scored a literal 0 out of 10. As it stands, Connecticut has no proposals in the works that advocate for tiny living and current laws strictly prohibit tiny homes, RVs, or anything "that crowds residential land." Connecticut also has strict zoning regulations that deter tiny homeowners from moving there.
Tiny homes aren't really "illegal" anywhere. However, zoning regulations and codes vary by state, city, and town, so it's critical to do your research and to reach out to local government before planting your tiny home just anywhere.