I Just Accidentally Ate Moldy Bread — Are There Actual Health Risks?
Moldy bread certainly looks fuzzy and disgusting, but are there actual health risks if you inadvertently eat a moldy slice? What will happen?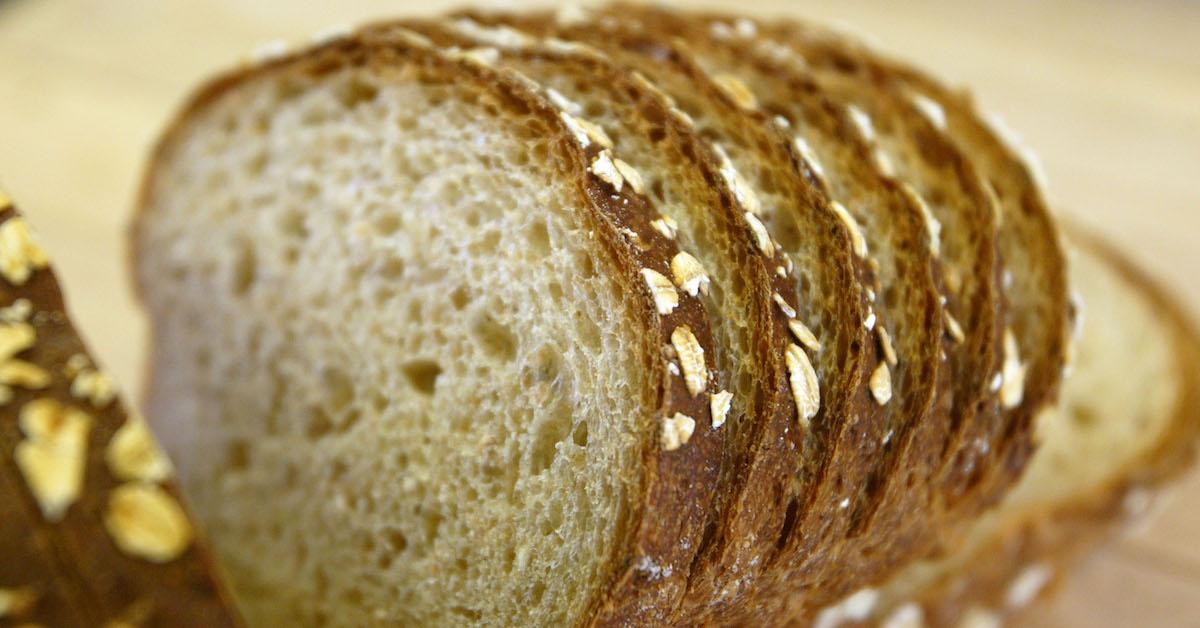 It's happened to the best of us — you reach for a slice of bread, only to find a familiar, green substance clinging to a handful of them. You're in luck though, a few of the farthest slices seem bereft of mold. Upon discovering this, you toss the moldiest slices, and begin making your sandwich.
As your bread toasts, though, you find yourself wondering: is there mold on those slices that you cannot see? And more importantly, what happens if you eat moldy bread?
READ NEXT: Why Environmental History Is So Important
Article continues below advertisement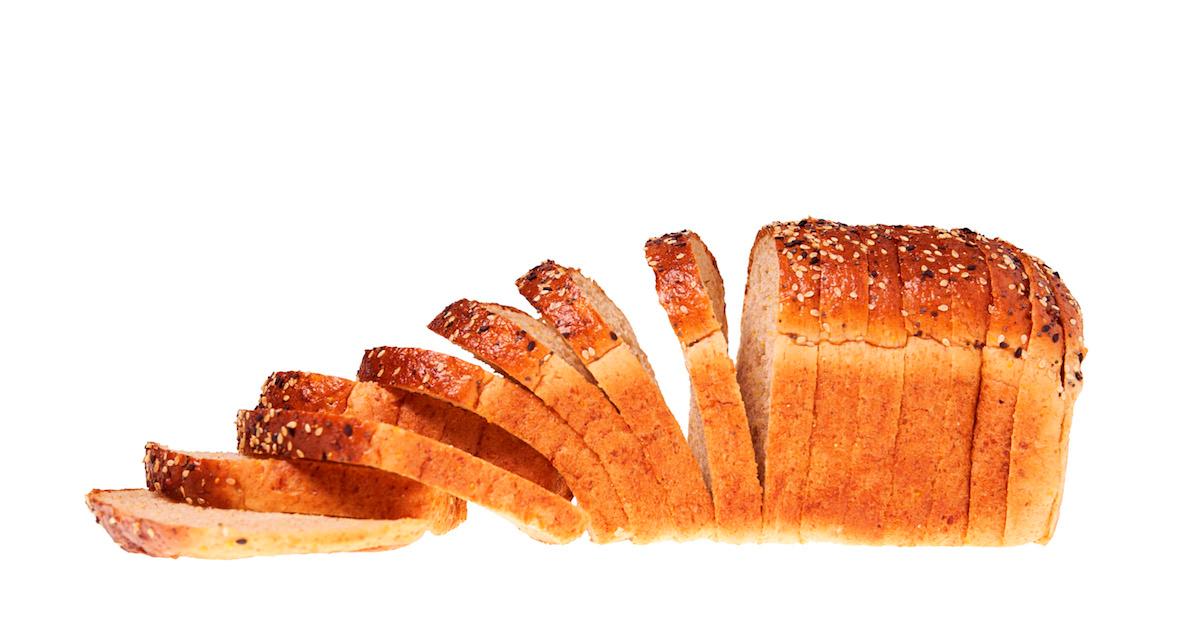 What happens if you eat moldy bread?
Eating moldy bread might very well make you sick — not just because it tastes bad — but because eating certain kinds of mold can be quite hazardous to your health. Luckily, there are far more dangerous molds out there than the variety ruining your sammy. According to Women's Health, the most common symptom of eating these variations of mold is nausea, though it can often be followed by vomiting.
Article continues below advertisement
That said, your stomach is a harsh and highly acidic environment. Very few substances and microscopic lifeforms are capable of surviving there. According to Thrillist, people with a relatively healthy immune system and gut health, you'll be fine.
Article continues below advertisement
Why you shouldn't eat moldy bread:
Yes, moldy bread probably won't kill you, but that doesn't mean you should try eating it willy nilly. Marianne Gravely, a senior technical information specialist for the United States Department of Agriculture, recently spoke to NPR on the subject of eating molds. Gravely explained that some molds are safe for human consumption, such as molds that are used for making Gorgonzola or Bleu cheese.
However, the mold you find on bread isn't the same thing — It is not some benign flavor enhancer or source of fiber. These types of mold can cause allergic reactions in some, and respiratory problems in others. These symptoms aren't just linked to ingesting the mold but breathing it, as well. Because of this, Gravely recommends throwing it away in a sealable plastic bag, so mold spores don't escape every time you open the garbage.
Article continues below advertisement
Is it OK to eat bread with just a little mold on it?
The USDA says you should refrain from eating bread with even the smallest traces of mold, because even if it isn't visible, microscopic roots can intertwine their way throughout the food. If you find mold at all, they advise discarding the entire loaf.
Article continues below advertisement
What types of molds are dangerous?
According to Healthline, heavy mold growth can create mycotoxins, which can alter the chemical makeup of gut bacteria. Some types of myotoxins have even been linked to an increased risk of cancer. On top of that, according to Puro Clean, green mold represents an umbrella term that encompasses molds like Cladosporium, Aspergillus, and Penicillium. Considering Penicilium's antibiotic properties, it's not something you'd want to ingest en masse.
Ultimately, green mold is generally perceived to be innocuous — more of an inconvenience than an actual safety hazard. Black mold, on the other hand, is very different. When people hear the term "black mold," they automatically begin to panic. Black mold is a harmful fungus that can affect humans and animals. According to HGTV, black mold causes respiratory illness, coughing, eye irritation, mental fog, chronic fatigue, and persistent headaches, though that's mostly found in parts of the home as opposed to food.