Here's Everything You Need to Know About Recycling Deserts
What are recycling deserts? Although the state of California is notoriously sustainable, it seems as though the Bay Area may be a recycling desert.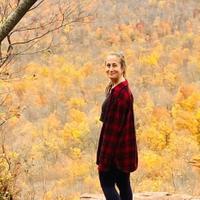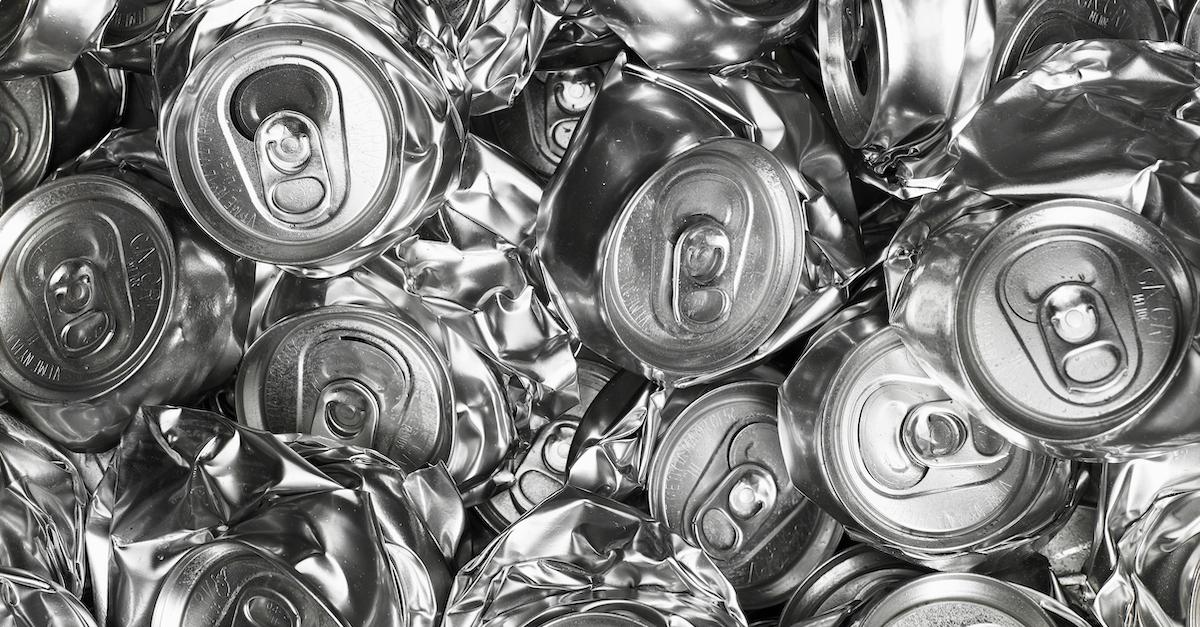 Although most of us are trying to lower our impact on the environment as much as possible, some communities are given more sustainability resources than others. Certain areas, for instance, have more recycling facilities, while others are barren — this is what's known as a recycling desert, environmental injustice at its finest. This is not only a disservice to the community but also the environment, but if you're unfamiliar with what a recycling desert is, it's a very serious issue.
Article continues below advertisement
"This is the local glass recycling facility in my hometown, just a few miles from the national & native treasure that is Glacier National Park," writes Ketti, the creator behind sustainable travel Instagram account, @tiltedmap. The photo she posted features a seemingly rundown shed inundated with recyclable bottles and cans — and apparently, in her area of Montana, this is the only location of its kind.
"It's just a couple sheds by the train tracks," she explains. "And the owner told me he thinks it's the ONLY glass recycling in the entire state. (Certainly the only one I've found.)"
She continues: "Do you live in a recycling desert, too?"
Article continues below advertisement
What is a recycling desert?
You've likely heard the term "food desert," which refers to an area with very few grocery stores or retailers where fresh, healthy food is available to the community. A recycling desert is somewhat of a similar concept.
It refers to a community with very few recycling centers or recycling municipalities. Many communities have made headlines over the last few years for becoming recycling deserts.
Article continues below advertisement
Columbus, Ohio, for example, took away recycling bins in schools in 2017, after the Solid Waste Authority of Central Ohio officials discontinued its sustainability partnership with Columbus City Schools.
Likewise, Pensacola, Fla. had been considered a recycling desert, before Escambia County Utilities Authority (ECUA) stepped in with a high-tech closed-look system, that made it easier to dispose of materials.
Recycling deserts may clog landfills with unnecessary amounts of waste, affecting human health and the environment. And one of the worst recycling deserts in the U.S. at the moment is the state of California.
Article continues below advertisement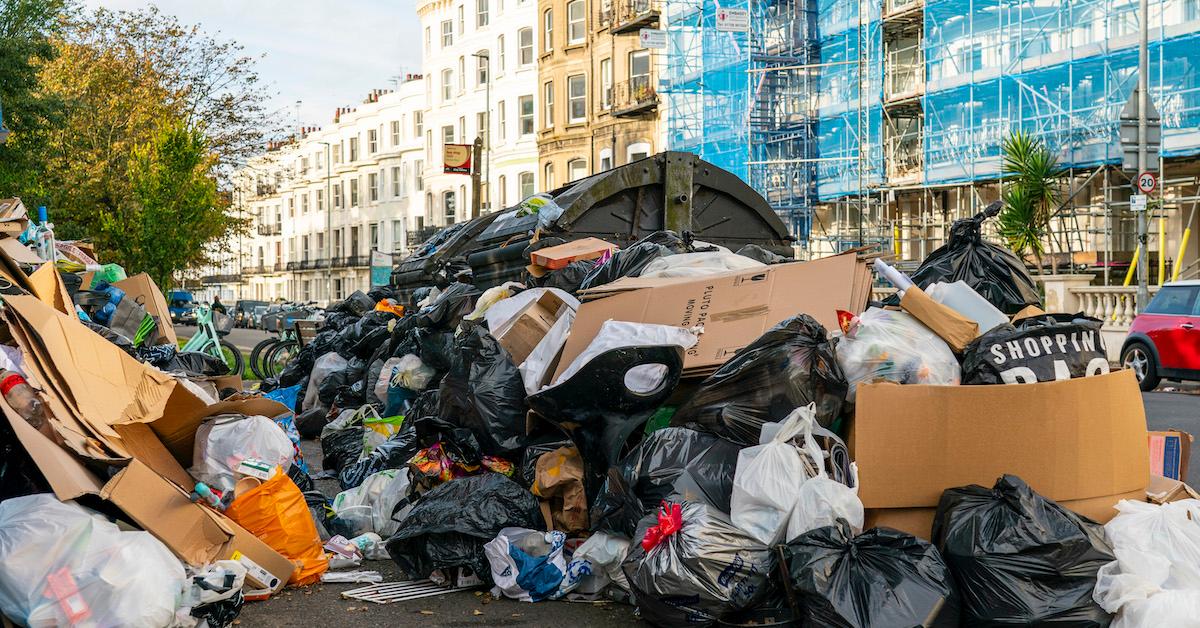 Why are parts of California constituted as recycling deserts?
Consumers in the state of California pay up to $0.10 extra when purchasing recyclable bottles or cans, which they can get back at a recycling center.
But according to SF Chronicle, billions — or about 68 percent — of these recyclables aren't recycled. There's about $350 million in unclaimed nickels and dimes because parts of California are considered to be recycling deserts. In some areas, there are very few recycling centers where people can redeem their bottles and cans.
Article continues below advertisement
"It's become a tax on consumers, and it's not fair," Jamie Court, president of Consumer Watchdog, told SF Chronicle. "It should be their money, and they should have an easy opportunity to get it back."
The bottles and cans redemption program was created in California in 1986. It's unclear why redemption centers have reduced by more than 50 percent in the last 9 years, but now, city of San Francisco is planning to launch new mobile redemption trucks that run after-hours.
Officials are unsure if they want to completely scrap the program, or if additional changes need to be made. But ultimately, not enough cans and bottles are recycled in the Golden state at all — a major problem for locals and the state's ecosystem.