Vegans, Get Ready For Fall With These Plant-Based Starbucks Drinks
Vegans can get in on the fall fun at Starbucks, too — ordering the PSL vegan is easy, and there are so many other drinks that can be made plant-based.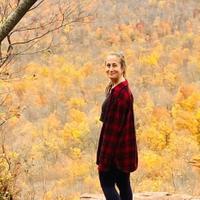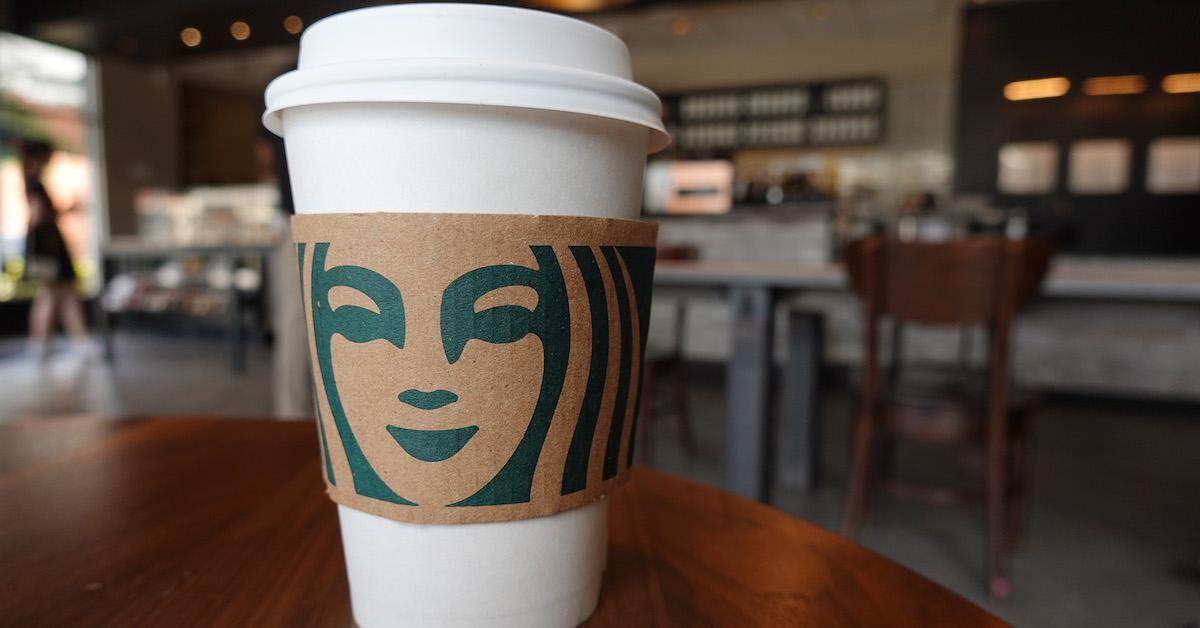 Traditionally, most of Starbucks' specialty seasonal drinks are made with whole milk and sometimes even whipped cream — clearly, the PSL and other seasonal macchiatos weren't quite made with vegans in mind. However, most Starbucks fall drinks can be made to order vegan. Nobody is "beyond" trying a basic autumnal beverage, especially if they can be made without animal byproducts.
Article continues below advertisement
You, too, can get in on the fall festivities over these next few months — here's how to order Starbucks' delectable selection of cozy fall drinks as a plant-based customer.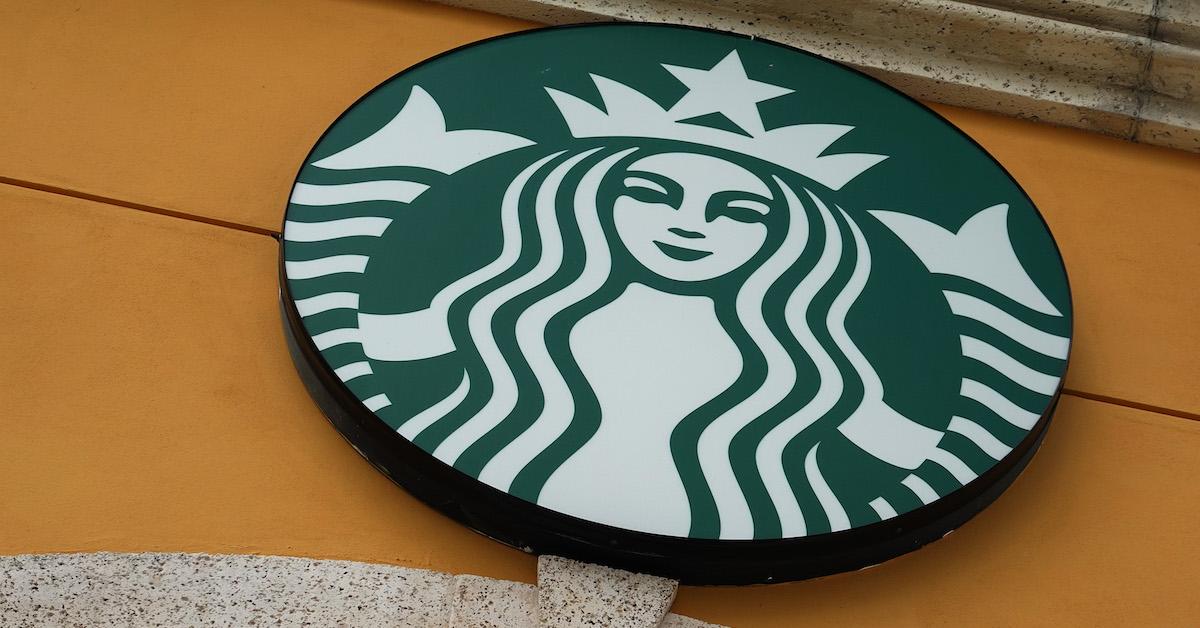 Article continues below advertisement
Order this PSL alternative for a vegan sip.
In a recent article we investigated whether pumpkin spice is vegan or not, and we found that the delectable fall flavor is — in fact — plant-based. Evidently, it's simply a blend of cozy baking spices. But Starbucks' drinks that implement the seasonal flavor aren't traditionally vegan, as both the PSLs and Frappuccinos are made with milk, whipped cream, and Pumpkin Spice Sauce, which also contains milk.
Instead, we recommend ordering a plain or vanilla latte with non-dairy milk, such as oat, soy, or almond, along with Starbucks' Pumpkin Spice topping, as per Bustle. It'll still taste like fall in a cup, we promise.
Article continues below advertisement
Order an Apple Crisp Macchiato with plant-based milk.
This year, Starbucks added a completely new drink to its fall beverage lineup: the Apple Crisp Macchiato, which you can enjoy hot or iced. The description reads, "layered flavors of apple and brown sugar meld like the filling of a gooey apple pie in harmony with espresso, steamed milk and a caramelized-spiced apple drizzle—a nostalgic autumn pick-me-up." Needless to say, we're all about it. But can it be made vegan without putting your barista through too much trouble?
Article continues below advertisement
According to PETA, ordering an Apple Crisp Macchiato vegan is simple, whether you're hoping to drink it hot or iced — just request they use plant-based milk in lieu of dairy.
"The Apple Crisp Macchiato is also made with Apple Brown Sugar Syrup and your choice of espresso and comes topped with a vegan Spiced Apple Drizzle made from apple juice, apple purée, cinnamon, and nutmeg," the animal rights organization wrote. Needless to say, we're trying one ASAP.
Article continues below advertisement
Avoid cold foam at all costs.
Back in 2019, Starbucks debuted the Pumpkin Cream Cold Brew, and while we were seriously hyped about its arrival, it sadly cannot be made vegan. Thrillist broke the news to its plant-based readers, explaining that it cannot be substituted for a nut or soy-based milk, because the sweet cream blend doesn't come in a non-dairy — yet.
"Unfortunately for those who are vegan or have lactose-related issues, the Pumpkin Cream Cold Brew can not be made dairy-free. The foam calls for a special sweet cream blend that doesn't hold up when using alternate milks," Kat Thompson from Thrillist wrote at the time.
We're disappointed about the Pumpkin Cream Cold Brew not being vegan, but we have many other options — needless to say, we're thrilled that fall is finally here.
CORRECTION, Sunday, Sept. 5, 11:43 p.m.: A previous version of this article contained incorrect information about whether the PSL ingredients were vegan. It has since been updated.