The Vancouver Floods Have Separated the City From the Rest of Canada
What is happening in the British Columbian city of Vancouver? Unfortunately, major ongoing floods have separated the city from the rest of Canada.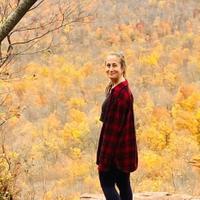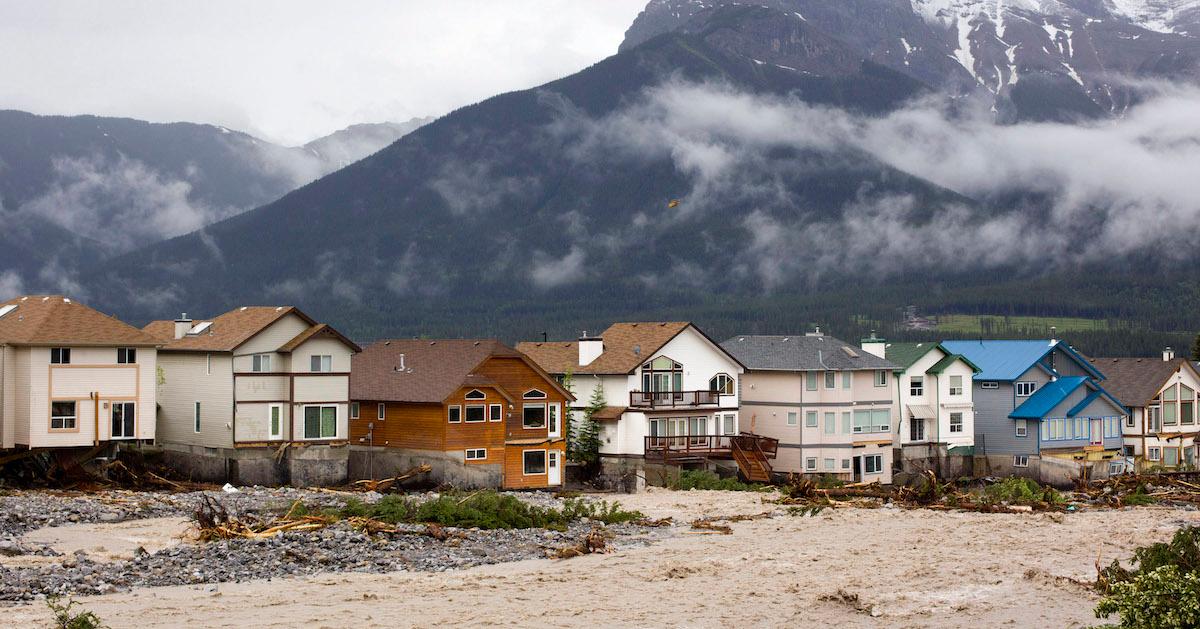 Vancouver, Canada has seemingly transformed from a major coastal city to an isolated island — practically overnight. Days of relentless storms across the Pacific Northwest led to serious floods and mudslides across the region earlier this week. Roads and railways have been completely inundated with water, mud, and debris. And now, the third largest city in Canada has officially been cut off from the rest of the country. Needless to say, the flooding in Vancouver has made for a citywide disaster.
Article continues below advertisement
Many have been evacuated from their homes, and unfortunately, some are missing. That said, ongoing searches are underway.
"We're hopeful to find people alive. But obviously that diminishes with time, the nature of the slide activity," district search and rescue manager from a nearby village known as Pemberton, David MacKenzie stated, as per The Guardian. "People being caught up in mud and debris, it certainly diminishes as time goes by."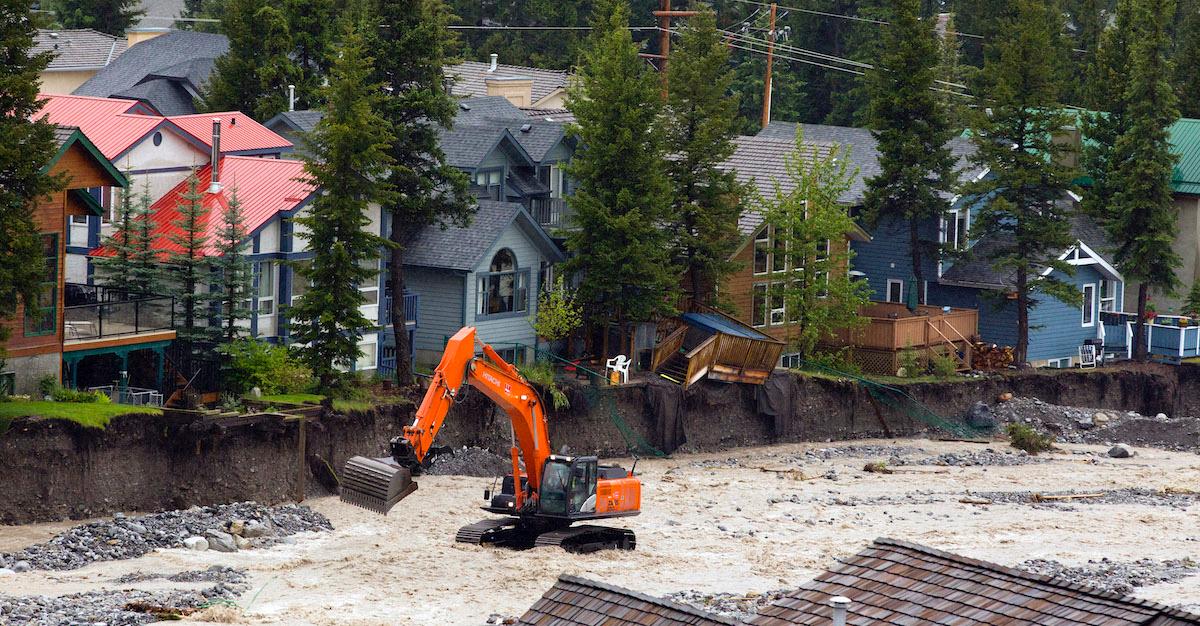 Article continues below advertisement
British Columbia declared a state of emergency because Vancouver is completely flooded.
On Monday, Nov. 15, Canada's British Columbia and the U.S. state of Washington were slammed with heavy rain and wind — so much so that Vancouver residents were forced to evacuate their homes, according to CNN, and "dozens" have had to be rescued. Rail and truck movement has been heavily disrupted as well, though port marine terminals are still running. Highways are completely flooded, and the city has been physically cut off from the rest of Canada. But the worst part has been the heavy mudslides.
The floods triggered mudslides that have trapped upwards of 300 cars. Most have been rescued, though sadly, according to Reuters, one death has been confirmed and at least three are missing.
"We expect to confirm even more fatalities in the coming days," British Columbia Premier John Horgan stated, per Reuters. "We will bring in travel restrictions and ensure that transportation of essential goods and medical and emergency services are able to reach the communities that need them."
Article continues below advertisement
Many are also trapped — especially in remote areas — which is why Ottawa is sending its air force to assist in recovery and send supplies. Although officials are assessing the damage, the relentless floods are preventing them from seeing how much damage the Canadian National Railway (CN) and Canadian Pacific Railway (CP) sustained. That said, it could take almost a week for traffic to resume, and for the global supply chain to fully recover.
Article continues below advertisement
How can we help those in Vancouver?
There are a few ways you can show your support for people in Vancouver. If you live in Canada, according to CTV News, you can volunteer with GlobalMedic, a Toronto-based group that is providing disaster relief to displaced families. The volunteers are required to put together the clean-up kits, which contain a variety of supplies including: disinfectant cleaners, garbage bags, and gloves.
Alternatively, if you don't live in Canada, consider sifting through GoFundMe's curated a list of verified online fundraisers. You can provide direct assistance to those in need, whether it's a family that lost their house or simply needs money for supplies. Any bit of help counts.