Virginia Officially Declares Pet Cruelty a Felony Statewide
Virginia's Governor Ralph Northam signed Tommie's Law into effect, making pet cruelty a felony.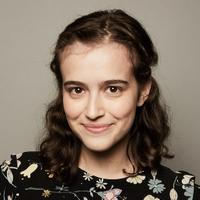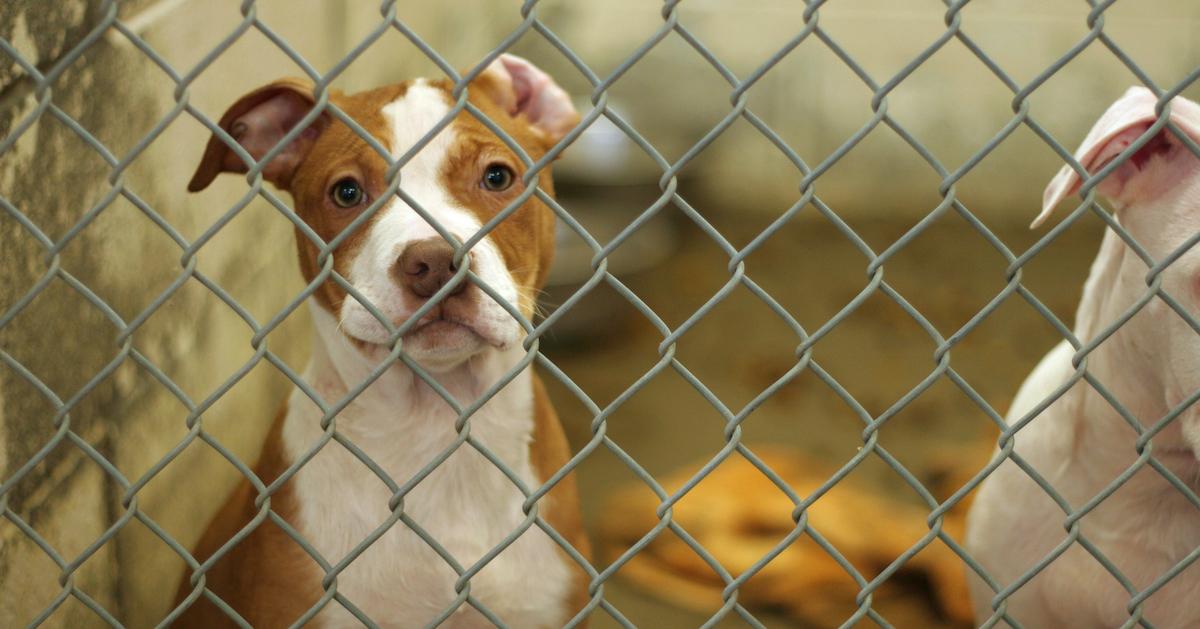 After three years of work, a bill making pet cruelty a felony has finally become law in Virginia. Governor Ralph Northam signed the bill on Monday, April 1, and it will go into effect on July 1, according to local news outlet WSLS 10 News. The law, which will only protect dogs and cats, is known as Tommie's Law, in honor of a pit bull named Tommie who was violently abused in February.
Article continues below advertisement
As WTVR CBS 6 reported, the legislation was first introduced by Senator Bill DeSteph. Lawmakers passed the bill in February, but the bill did not become law until it passed through the governor's desk this week. Previously in Virginia, abusing a dog or cat could not be considered a felony unless the animal died in response to the torture. Tommie's Law intensifies the penalty for "cruelly or unnecessarily beating, maiming, mutilating, or killing a dog or cat," whether or not the animal dies, according to WTVR CBS 6.
Article continues below advertisement
In February, someone tied a pit bull named Tommie to a fence at Abner Clay Park in Richmond. The person then covered Tommie's body in a flammable liquid and set him on fire, as per the Richmond Times-Dispatch. Richmond authorities are still trying to track down the perpetrator. Richmond Animal Care and Control recovered Tommie and cared for him for several days, until he unfortunately passed away. The Richmond community rallied around the injustice of Tommie's death, and more than 6,000 people signed up to attend his memorial service, according to Richmond Animal Care and Control's Facebook page.
"They couldn't charge him with a felony until Tommie passed away, which is a horrible thing," Senator DeSteph told WTVR CBS 6. "The act itself is the horrible thing too. The act itself should be the felony, not the outcome." DeSteph told the outlet that about three years ago, someone attacked a dog named Sugar with a machete in Virginia Beach, and that incident prompted him to start working on the bill.
Article continues below advertisement
"It should be named for every one of those cases," DeSteph told WTVR CBS 6. "The crime matches the penalty. Not whether the dog lives or dies, the act of maliciously wounding or torturing a dog is the felony."
Article continues below advertisement
This is not the only bill targeting animal cruelty to be introduced this year. In January, two Florida legislators introduced the Preventing Animal Cruelty and Torture (PACT) Act, which would strengthen a 2010 law and make pet cruelty a felony across the entire country. As the Animal Welfare Institute explains, the PACT Act would make "animal crushing" a felony. Animal crushing is when "one or more [animals] is intentionally crushed, burned, drowned, suffocated, impaled, or otherwise subjected to serious bodily injury," as per the Animal Welfare Institute. It's unclear when the PACT Act will be presented before Congress.
This bill is definitely a great step in protecting cats and dogs, but it's important to note that humans in Virginia will not be prosecuted for torturing or killing animals while hunting or in the animal agriculture industry. It's so heartbreaking to hear about any animal being tortured, and hopefully Tommie's Law inspires future legislation preventing cruelty — against all animals.