Minnesota Is Suing Fossil Fuel Industry for Lying About Climate Crisis
Minnesota is suing Exxon, Koch, and other fossil fuel corporations for alleged deception.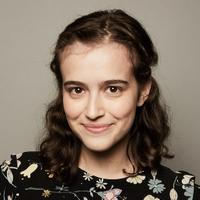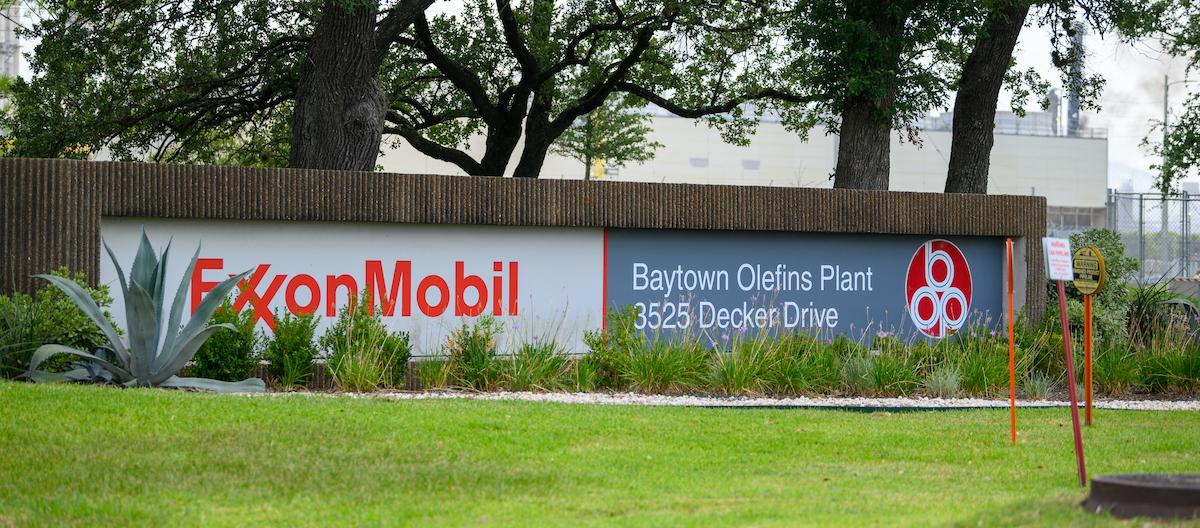 For years, environmentalists have been calling out the fossil fuel industry for polluting the planet and deceiving the public about doing so — and the latest group to file a lawsuit against the industry is the entire state of Minnesota. On behalf of the state, Minnesota Attorney General Keith Ellison is suing three major fossil fuel entities: ExxonMobil, the American Petroleum Institute (API), and Koch Industries (and two of its subsidiaries).
Article continues below advertisement
As reported by Minneapolis news outlet The Star Tribune, the lawsuit claims that the companies have violated Minnesota laws including fraud, deception, and false advertising — for decades. In the 84-page lawsuit, Ellison explains that internal documents from these companies going back to the 1970s and 1980s allegedly confirm that the defendants were aware of the ways oil and gas were hurting the planet and Minnesotans; however, the defendants allegedly kept that knowledge private, instead launching misleading PR campaigns to convince the public and consumers that their fossil fuel products were perfectly safe.
There have been various reports over the last few years alleging that the fossil fuel industry was up to this behavior, and there is even a movement that aims to hold Exxon accountable for it, called Exxon Knew. Exxon did not immediately respond to Green Matters' request for comment.
Article continues below advertisement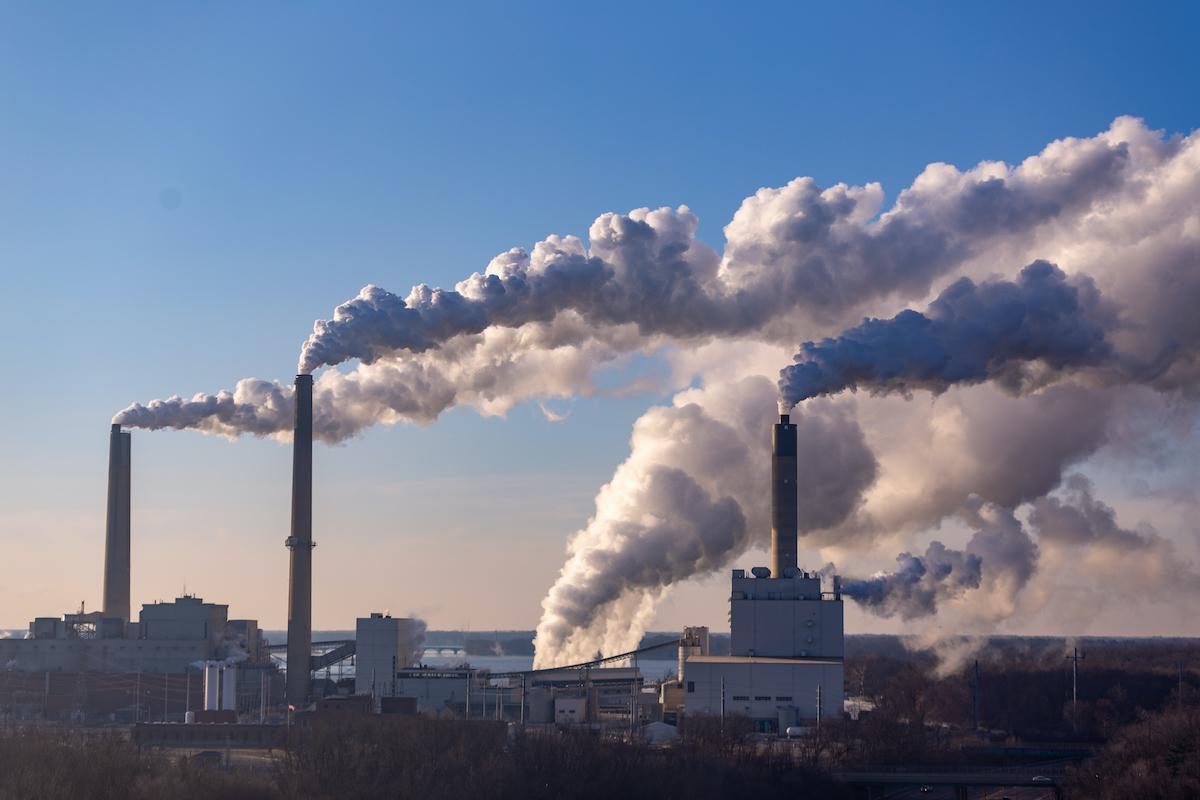 Speaking for Minnesota, Ellison says that the alleged deception of these companies has had devastating economic and health effects on Minnesotans — and disproportionately so on communities living in poverty and people of color. As per a report by the Minnesota Pollution Control Agency via InsideClimate News, the climate in Minnesota has warmed faster than both the national and global average rates from 1951 to 2012; these high temperatures can hurt people living in poverty and in cities, cause crop loss (which hurts farmers), and lead to other weather-related disasters such as floods (which destroys people's homes and other infrastructure).
Article continues below advertisement
"Impacts from climate change hurt our low-income residents and communities of color first and worst," Ellison said at a press conference, according to InsideClimate News. "Holding these companies accountable for the climate deception they've spread and continue to spread is essential to helping families to afford their lives and live with dignity and respect."
"The defendants deceived, lied and misrepresented the effects of their product to the public," Ellison also stated at the news conference, as per The Star Tribune. "For 30 years, [they] made misleading statements about climate change."
Article continues below advertisement
In the lawsuit, Ellison lays out several demands for the defendants: that they compensate the Minnesotans who have suffered due to the alleged deception; that they pay for a third party-run corrective public education campaign in Minnesota about the climate crisis; that they disclose, publish, and share all research previously conducted regarding climate issues; that they disgorge (give up) funds made from their alleged unlawful activities; and more.
ExxonMobil, one of the largest international oil and gas companies on the planet, and Koch Industries, an American multinational corporation that owns various petroleum companies, are no strangers to lawsuits, having both been sued on multiple occasions for pollution, deception, and more. (For example, New York state's attorney general sued ExxonMobil in 2018 with similar allegations, claiming that the company cheated shareholders by lessening the severity of the climate crisis. Exxon won.) However, according to Reuters, this is the first lawsuit alleged against the API, the trade association that represents the entire U.S. oil and gas industry.