Infamous Climategate Scandal Will Come to Life in Upcoming TV Movie
The 2009 "Climategate" scandal is being revisited in a new BBC1 TV movie called 'The Trick' — here's what you can expect from the upcoming film.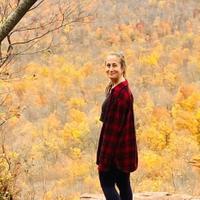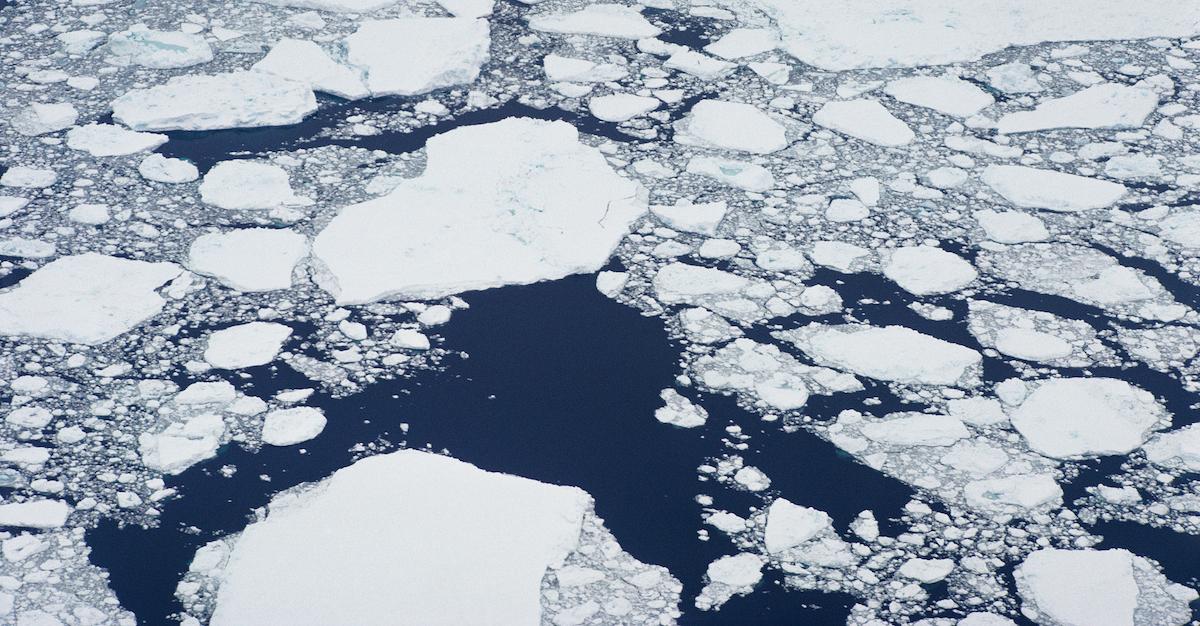 Quite a bit happened in 2009 — beloved former POTUS Barack Obama began his first term, there was a global H1N1 outbreak, and we were still recovering from the Great Recession. But one thing many of us remember (or are still trying to forget) is the infamous "Climategate" scandal that seriously rocked the world of climate science on a global scale — and if you need a refresher on the matter, BBC1 is releasing a Climategate TV movie called The Trick.
Article continues below advertisement
"The Trick is both a story of a particular moment in time, and a story for our times. The events that came to be known as Climategate were a powerful coalescence of forces that have since shaped much of our last decade," said writer Owen Sheers in a statement. "At its heart, however, this is also a story about the people caught at the eye of a new kind of storm, and how in the end despite attack from all sides, the integrity and truth of their important work won through."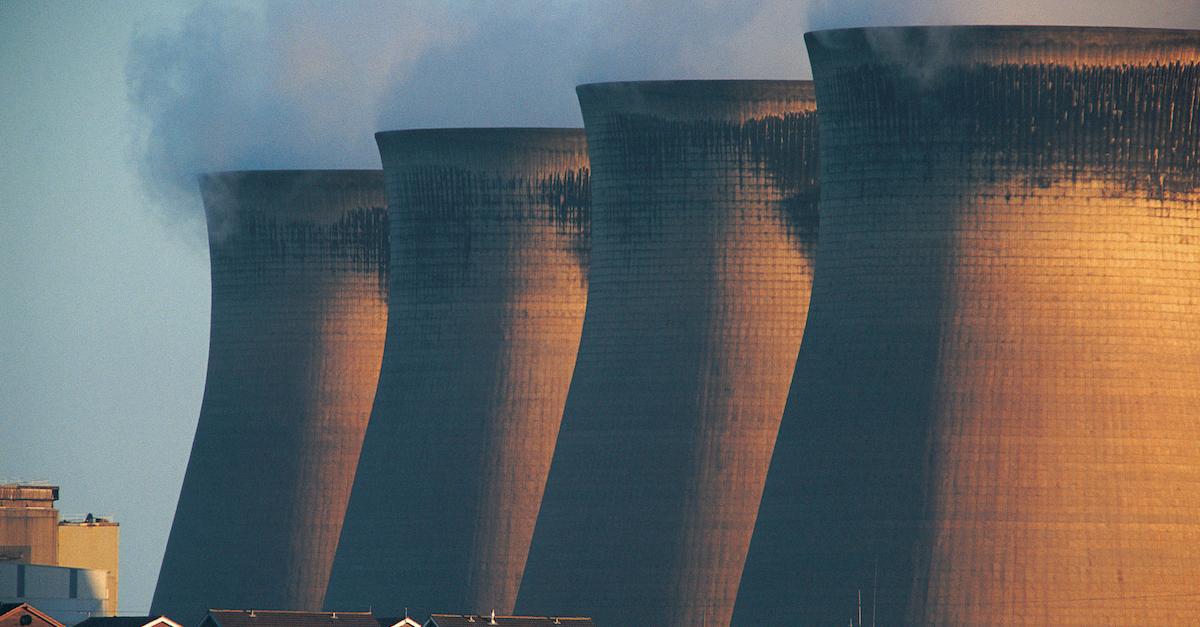 Article continues below advertisement
What was climategate?
Climategate was a November 2009 scandal that basically alleged climate change isn't real. According to FactChecker, hackers published about 13 years worth of emails between research scientists from the Climate Research Unit of the U.K.'s University of East Anglia that were dismissive of climate change, alleging that the effects of global warming were fabricated and that "evidence tampering" was involved. At the time, Canada Free Press called it "the greatest deception in history."
So, was it true? Not at all — apparently, many of the emails were taken entirely out of context. Right-wing publications around the world read the emails and interpreted them incorrectly. For example, one that gained notoriety mentioned "hiding the decline" that some interpreted as temperatures were secretly cooling. But, it was actually referring to entirely different data.
Article continues below advertisement
With that in mind, shortly after the scandal came to light, the World Meteorological Organization announced that 2000 to 2009 was officially on track to be the hottest decade to-date, and that 2009 took the title for fifth-warmest year recorded. These claims were based on actual facts — data from not only the CRU, but also official global organizations such as NASA and the NOAA.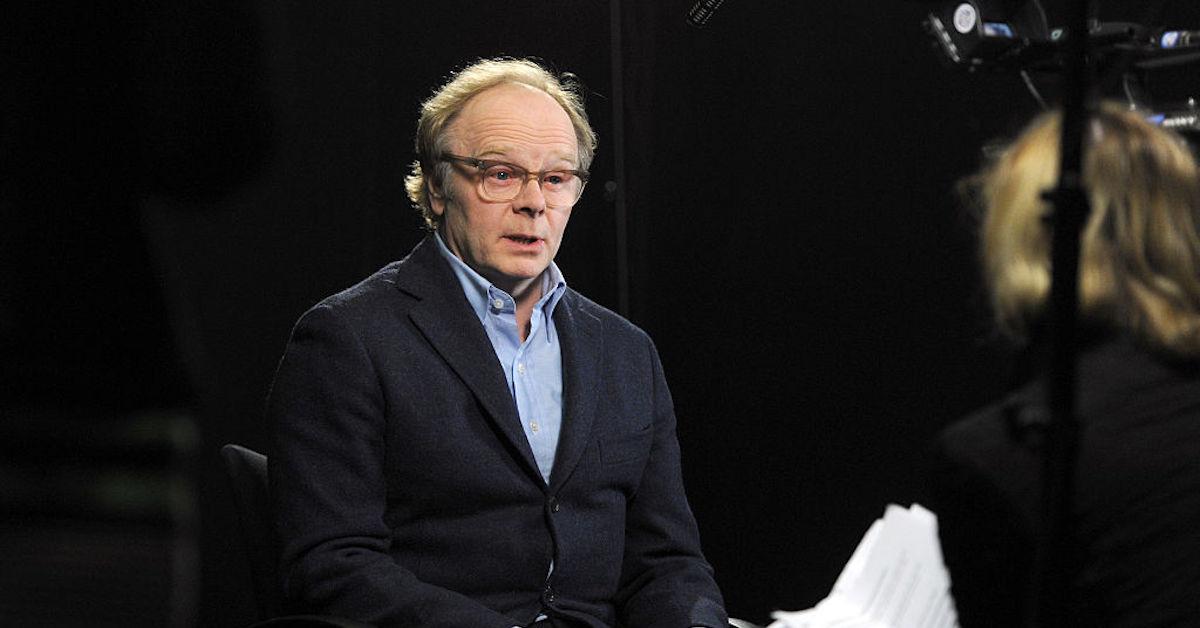 Article continues below advertisement
'The Trick': where to watch, cast, release date, and more.
The Trick is a TV drama based on the climate scandal. Set to air on BBC1, as per What To Watch, it recounts scientist and professor Philip Jones (played by Jason Watkins), who was the University of East Anglia's director of climate research at the time. Other notable cast-members include The Crown's Victoria Hamilton, who will play Jones' wife Ruth Jones, The Outcast's George MacKay, whose role has not yet been announced, and Game of Thrones' Jerome Flynn, whose role also hasn't been announced.
The upcoming movie will be filmed and will take place across England, in London, Cardiff and Norfolk. We're still waiting on a release date (for both the U.S. and U.K.) and there still isn't an official trailer, but we're definitely looking forward to seeing this exciting project come to life.