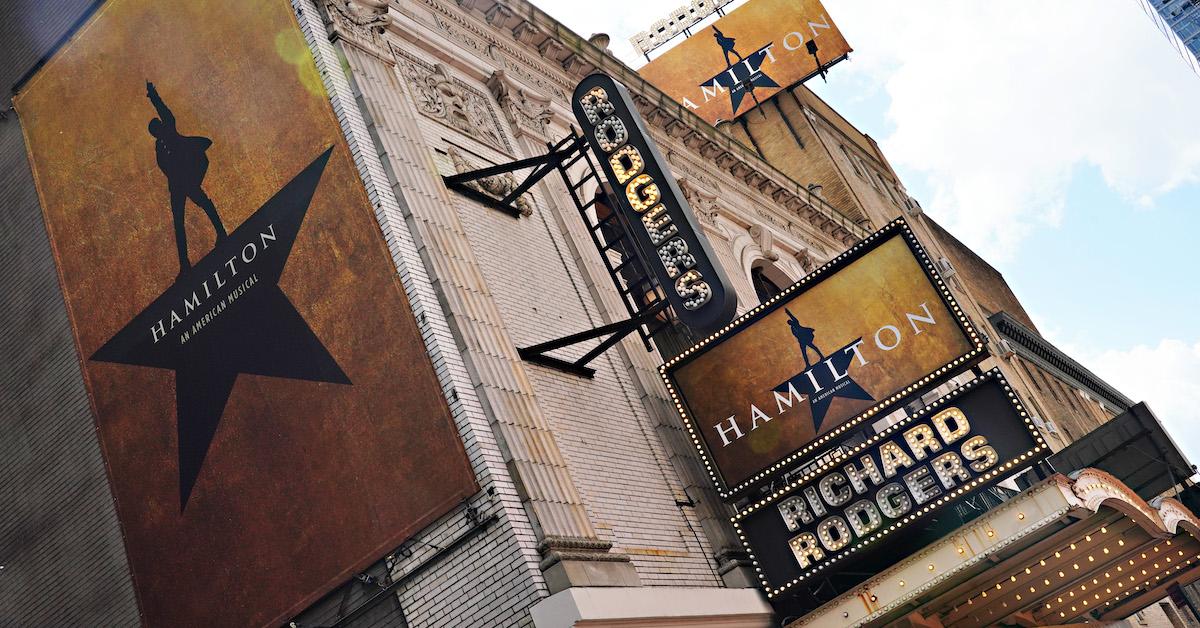 How These Sustainable Theaters and Organizations Are Making the Industry Greener
If you were one of those kids who put up performances along with your siblings and cousins for the older family members to sit through on holidays, you know that it's very much possible to mount a successful play with zero resources. And perhaps professional theater groups could take a page from that book, as the theater industry can be quite wasteful, and could seriously do with more sustainable theaters.
Article continues below advertisement
Though it may not appear as such from the audience, theaters use a lot of resources and waste. The electricity, lights, gels, sound equipment, set pieces, costumes, props, and scripts all add up — and much of it winds up in the trash when the show closes.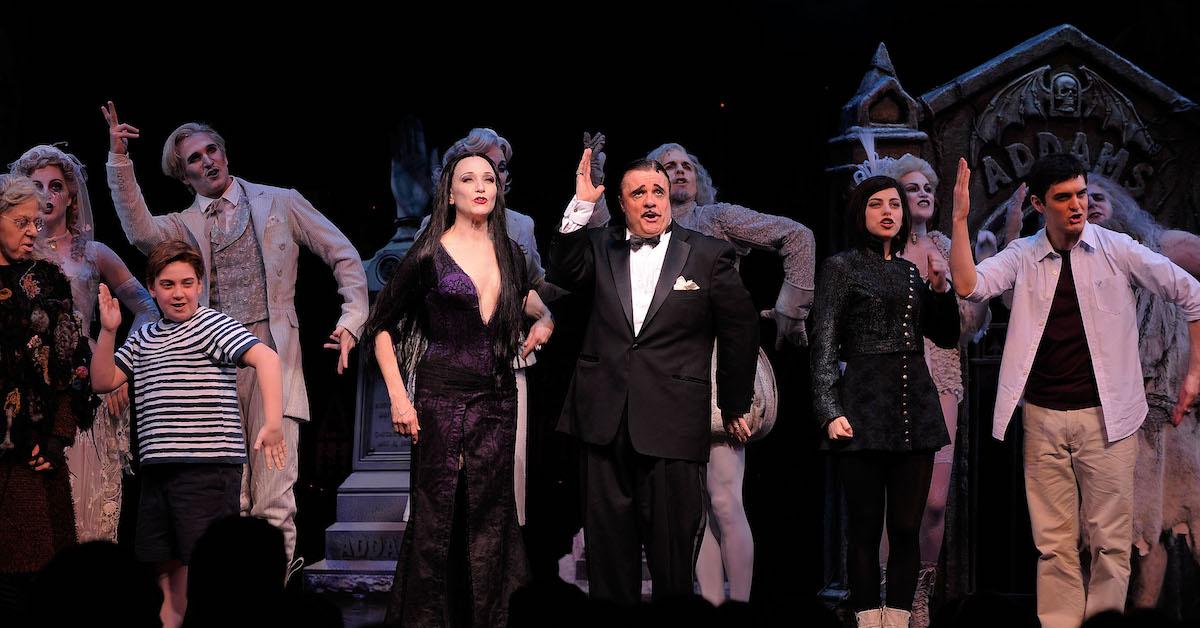 Article continues below advertisement
The good news is, there are actually a number of theater venues, groups, and organizations making efforts to have a lighter footprint. Here's a look into just a few of them, plus a few free resources for making your theater or production more sustainable.