How These Sustainable Theaters and Organizations Are Making the Industry Greener
The theater industry can be quite wasteful, and could seriously do with more sustainable theaters.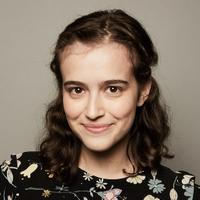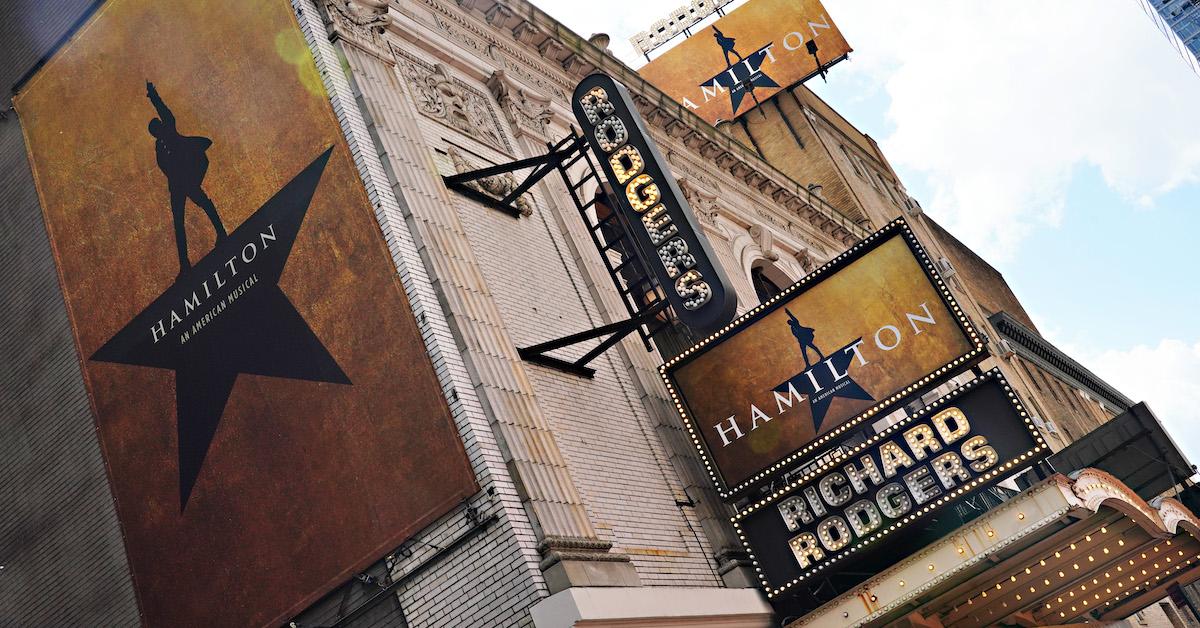 If you were one of those kids who put up performances along with your siblings and cousins for the older family members to sit through on holidays, you know that it's very much possible to mount a successful play with zero resources. And perhaps professional theater groups could take a page from that book, as the theater industry can be quite wasteful, and could seriously do with more sustainable theaters.
Article continues below advertisement
Though it may not appear as such from the audience, theaters use a lot of resources and waste. The electricity, lights, gels, sound equipment, set pieces, costumes, props, and scripts all add up — and much of it winds up in the trash when the show closes.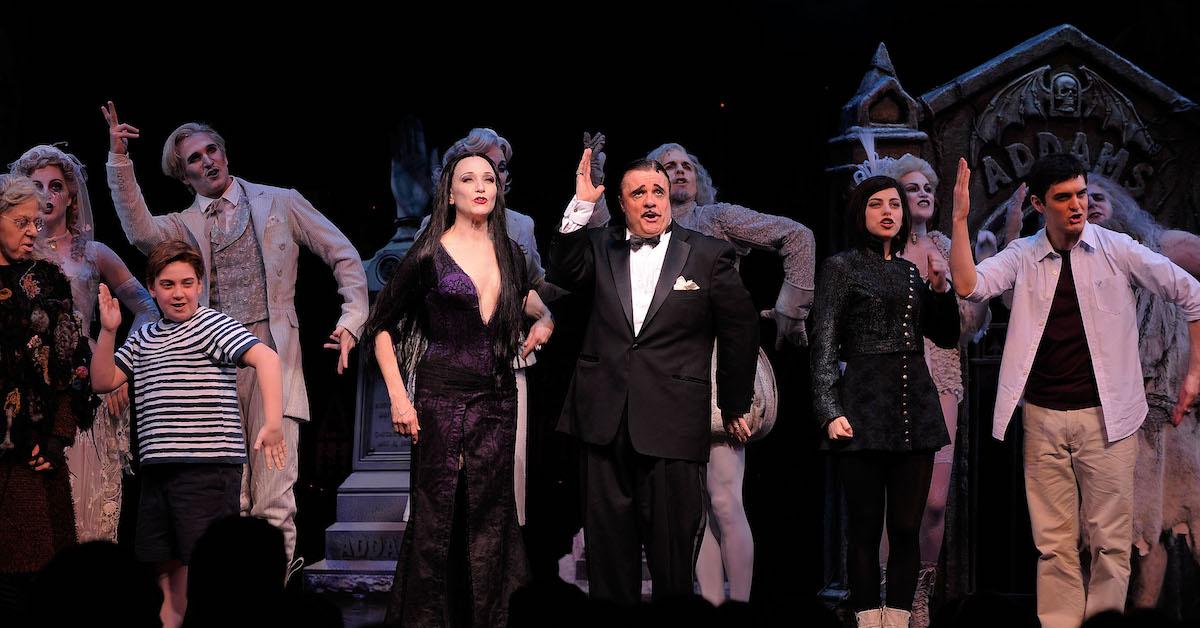 Article continues below advertisement
The good news is, there are actually a number of theater venues, groups, and organizations making efforts to have a lighter footprint. Here's a look into just a few of them, plus a few free resources for making your theater or production more sustainable.
Staging Change
Alice Boyd was inspired to start an initiative to make theater greener in 2018, while working on the Edinburgh Fringe Festival, a theater festival she had worked at several years in a row, as reported by Euronews. At the festival, she launched the #sustainablefringe online campaign, which was aimed at convincing venues at the Fringe to reduce their waste.
Article continues below advertisement
From there, she began organizing workshops and talks to help further her mission, and soon, her project evolved into an organization called Staging Change.
Led by a group of theater artists, Staging Change is "working to create a green future for theater" in the U.K. The organization consists of a network of hundreds of theater performers, creators, organizations, and venues, all working to make the theater industry more sustainable. Staging Change's website includes a number of free resources to help theater makers reduce the impact of their productions and facilities.
Article continues below advertisement
Broadway Green Alliance
Founded in 2008, the Broadway Green Alliance (BGA) is an organization that works with theater productions in New York City (and beyond), guiding them on how to be more sustainable, both onstage and backstage. These days, nearly every Broadway show appoints an actor as the production's Green Captain, who takes on a few duties to help further the BGA's mission at their show's theater.
"A Green Captain can do as much or as little as they desire to or have time to do, there's no specific requirements," Mara Davi, who was the Green Captain for The Play That Goes Wrong, told Green Matters in a 2019 interview. She added that BGA gives each Green Captain a guide filled with suggestions on how to take their duties a step further.
Article continues below advertisement
For instance, at The Phantom of the Opera, Satomi Hofmann manages the recycling of various items commonly found in a theater, including paycheck envelopes, plastic bags, batteries, makeup containers, and textiles, she told Green Matters. The BGA also has a free Greener Reopening Toolkit available for download on its website; this toolkit is filled with tips to guide theaters in implementing sustainable practices as they reopen following pandemic shutdowns.
Denver Center for the Performing Arts
At Colorado's Denver Center for the Performing Arts (DCPA), Meagan Holdeman, the theater's sound technician, has begun pioneering a local movement to reduce the environmental impact of the center — and of Denver's theater community as a whole.
Article continues below advertisement
For one thing, she is working to reduce waste at the Denver Center, and hoping to inspire smaller theaters in the area to follow suit. DCPA also recently renovated its Helen Bonfils Theatre Complex, and made sure to install more efficient HVAC, electric, and lighting systems. And in late 2021, DCPA presented a program of short plays and songs about climate change, as part of a global theater festival called "A Global Green New Deal," which went up at theaters in about 30 countries around the world.
Additionally, the theater's recent production of Rattlesnake Kate used about 50 percent reclaimed wood to create the set; and DCPA's ​​Off-Center recently powered its production of Camp Christmas with 100 percent solar energy. Holdeman acknowledges that there is still much more work to be done, and to help move things along, she is starting a Colorado chapter of the Broadway Green Alliance.
Article continues below advertisement
How to make your theater production more sustainable:
There are a number of free resources out there to help you make your theater venue, production, or organization more eco-friendly. As mentioned above, both the Broadway Green Alliance and Staging Change have various guides on their websites that can help; you may also consider partnering with one of those organizations for official guidance and accreditation.
There's also The Theatre Green Book, which Staging Change actually co-sponsors. The Theatre Green Book is a detailed three-volume set of documents outlining common standards for making theater productions more eco-friendly, with tips on sustainable building, catering, operations, and more. The Theatre Green Book is free to download, as the group hopes to set sustainability standards for the global theater industry.