Nicole McLaughlin On Upcycled Collab With Foot Locker, O-1, and Russell Athletic (Exclusive)
Designer Nicole McLaughlin collaborated with O-1 and Russell Athletic to launch a sustainable clothing line through Foot Locker's Greenhouse app.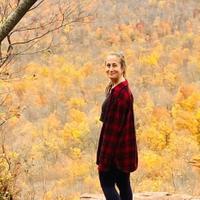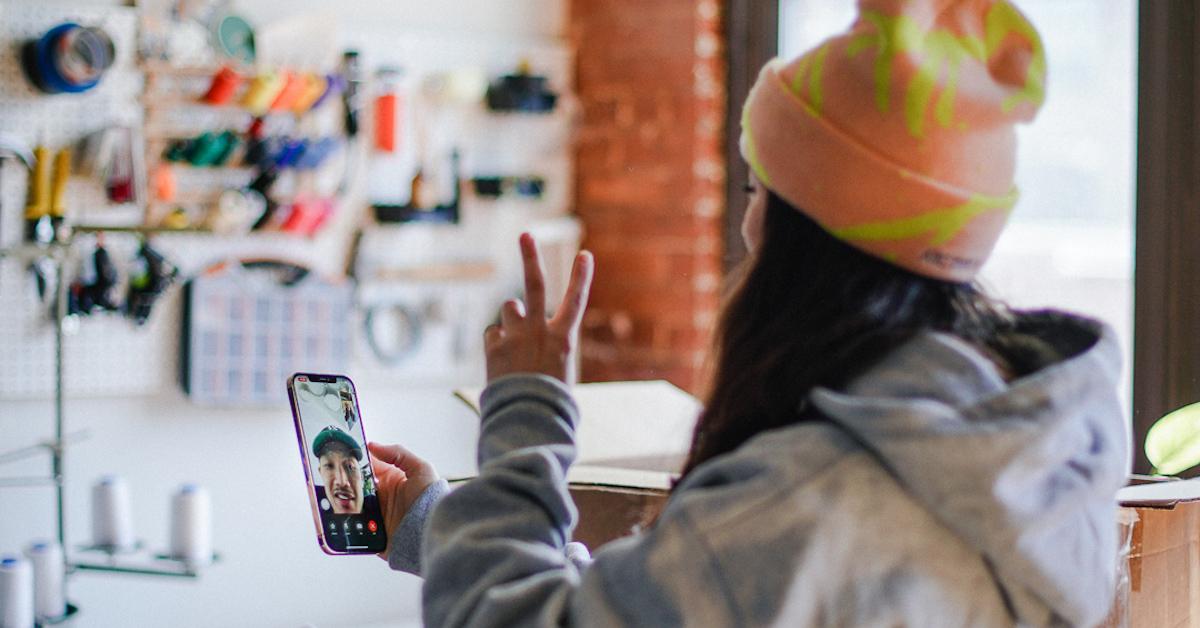 With the eco-conscious movement comes a rise in sustainable fashion. Although "fast fashion" items are often inexpensive and "trendy," slow fashion lines made from quality, recycled materials are seeing a moment that will hopefully last a lifetime — and many major brands and designers are starting to get involved. Foot Locker's Greenhouse, for example, is launching a new collaborative line from sustainable designers Nicole McLaughlin, Dao-Yi Chow (of O1), and Russell Athletic.
Article continues below advertisement
Green Matters had the opportunity to speak with Nicole McLaughlin on what it was like working with Dao-Yi Chow and Russell Athletic on these upcycled handmade pieces, and it sounds like it was a truly inspirational project, to say the least.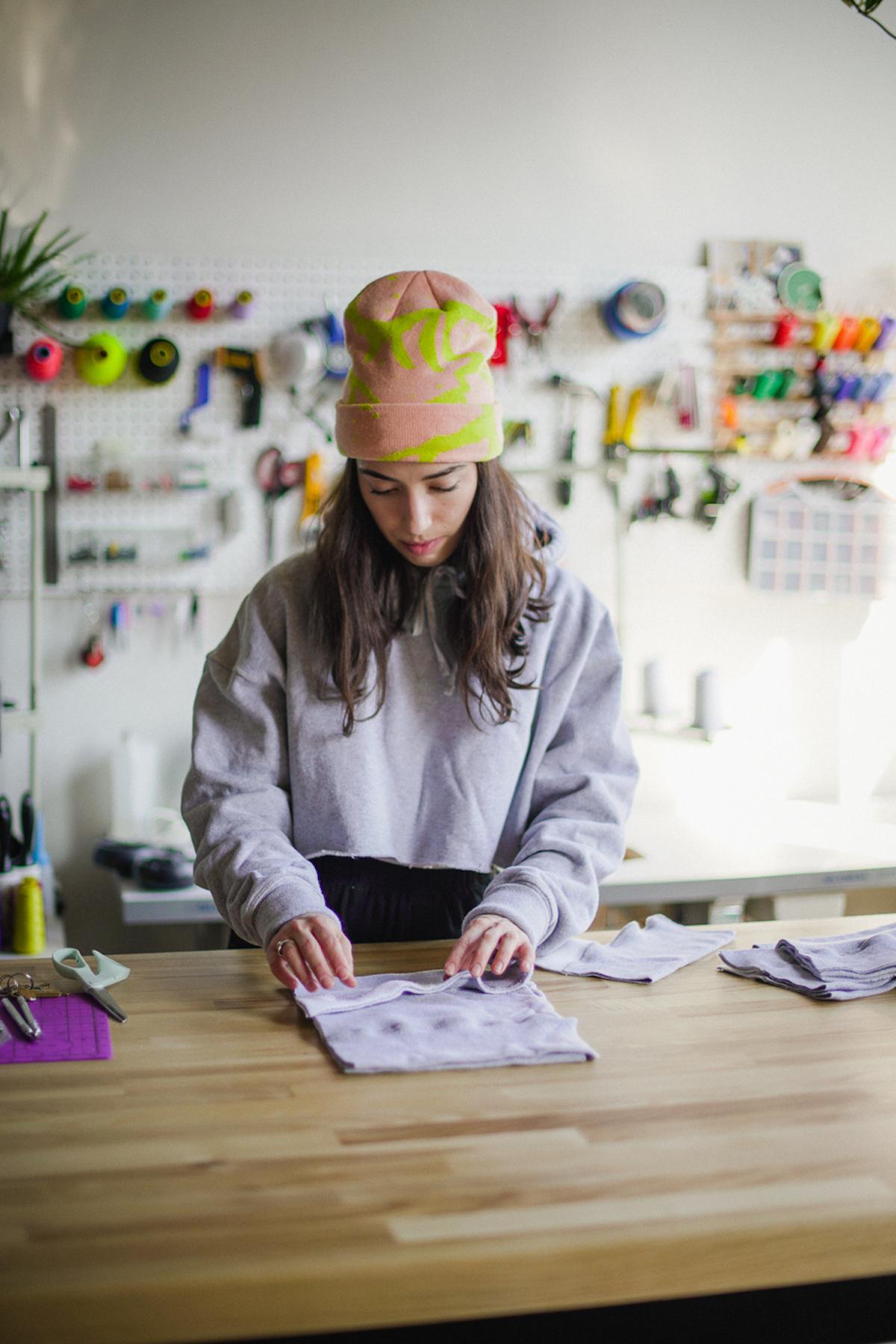 Article continues below advertisement
What to know about the limited-edition O-1 x Nicole McLaughlin x Russell Athletic x Greenhouse collaboration:
Greenhouse is a platform run by Foot Locker that funds and releases sustainable and progressive fashion collaborations. On April 9, the brand announced that it would be releasing a collaborative eco-friendly line between Russell Athletic, Dao-Yi Chow's O-1, and Brooklyn-based designer, Nicole McLaughlin. The line, which is entirely made of upcycled materials, will be exclusively on the Greenhouse app, offering slides ($225), a hoodie ($200), a large tote bag ($150), and a small tote bag ($120).
McLaughlin herself designed two tote bags and the slides, which are made entirely from upcycled hats. She tells us that she thoroughly enjoyed collaborating with other designers like Chow, who is highly regarded for sustainable streetwear pieces. She also hopes it will leave a mark on the sustainable fashion industry, and the fashion industry as a whole.
Article continues below advertisement
"This collaboration was an exercise in upcycling and reusing all scraps to maximize the pieces. It was nice working with Dao on this project. He's paved his way when it comes to sustainability in the fashion industry," she says. "And these projects are important because they help show the potential for scalability. Each project is a blueprint for the next, which allows scalable growth through upcycling."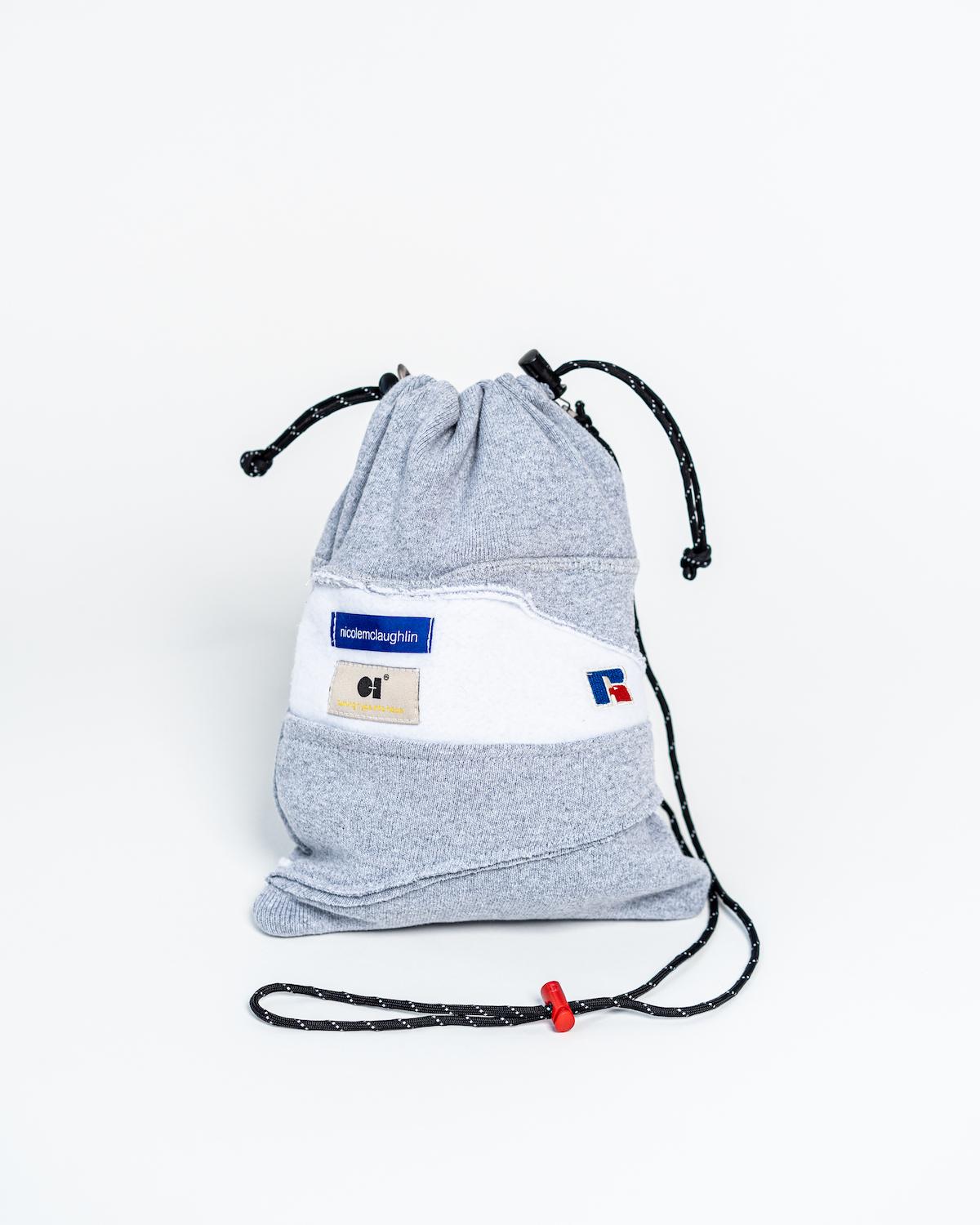 Article continues below advertisement
McLaughlin was happy to be able to include some her signature touch.
Sometimes with fashion collaborations designers are forced forgo some of their signature touches, but McLaughlin was relieved to be able to add some of her classic flair.
"For the bags, I used up all the scraps and included my signature pencil pouch," she says — back when she first launched her online store, these were a hot commodity.
Upcycling is a challenge — and McLaughlin says that's the exciting part.
Many of us low-wasters know that upcycling involves some creativity, and McLaughlin tells us that's the best part of it all. Sometimes designers like her, who use upcycled materials, are presented with a smorgasbord of scraps. But, she says that's simply an expected challenge she's ready to take on.
Article continues below advertisement
"Upcycling is about problem-solving. You're working to utilize the pieces you have to try and create some semblance of uniformity. Because when it comes to products, people expect perfection, but with upcycling, the challenge lies in the materials you use, how you use them, and in trying to change people's perceptions around the waste," she explains. "It's no easy feat, but that makes it exciting."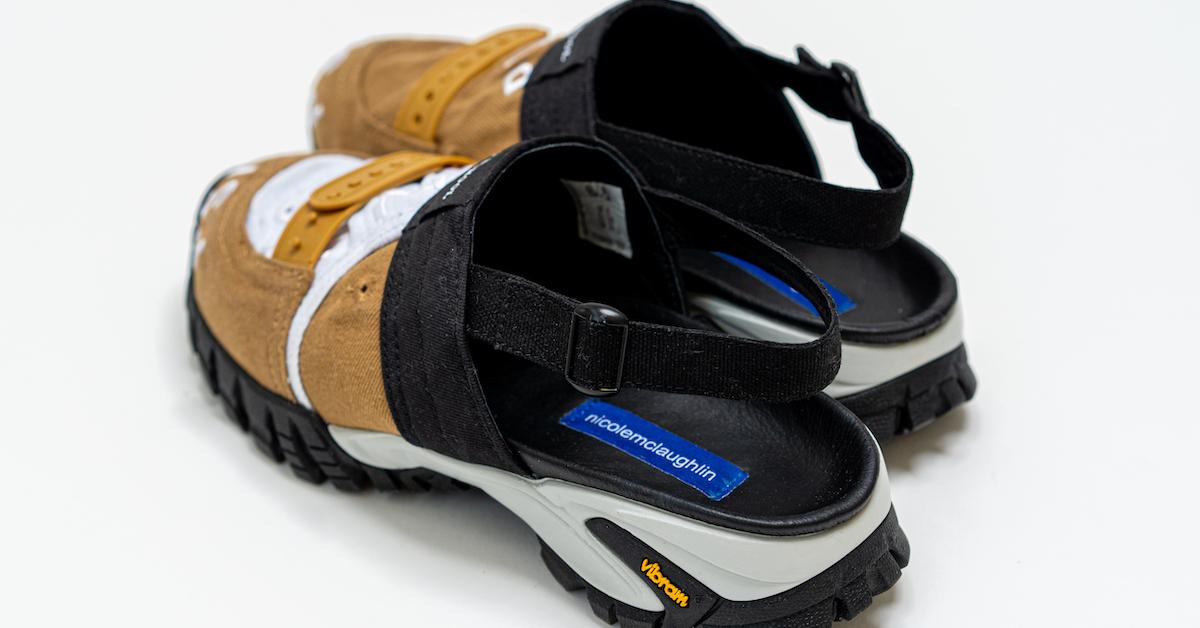 Article continues below advertisement
The message behind the collaboration is that every effort counts.
Although the sustainable fashion movement is definitely taking off, McLaughlin hopes this collaborative line will inspire people to start thinking more about their environmental impact. Every step counts, she says, and hopefully, more clothing designers will think about how they use — and discard — materials.
We're all looking for a change, but it will never come if you don't start. I hope when other brands see this collection, they'll see that even a small step is a step in the right direction," McLaughlin tells us.
Article continues below advertisement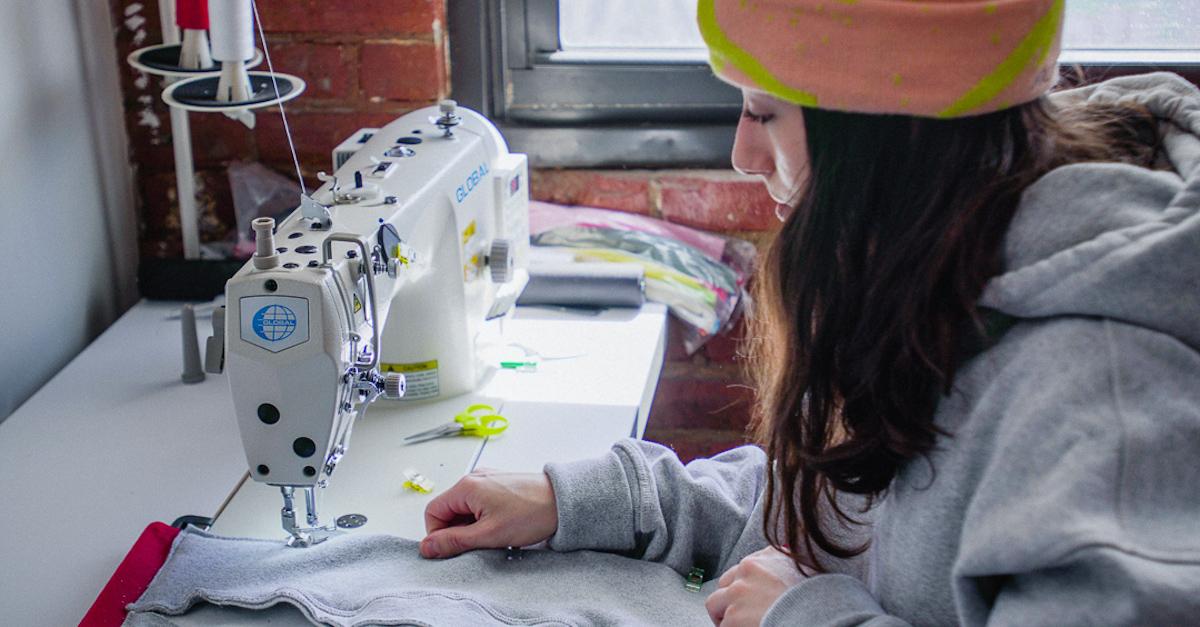 McLaughlin has more sustainable projects in the works.
Although she wasn't able to fully disclose her future works, McLaughlin says that with so much time spent at home in the last year, she has been dabbling in designing some upcycled home pieces.
"There are a few projects on the horizon, but unfortunately, I can't discuss them at the moment. However, I've been exploring furniture and homeware, which would make sense because I've been home for over a year," she tells us.
That said, we can't wait to see what else the future holds for McLaughlin and for sustainable fashion as a whole.