Eco-Friendly Sweetener Backed By Chef Thomas Keller Uses Plant Scraps From Agriculture Industry (Exclusive)
What is Supplant? It's a brand new eco-friendly sweetener that's currently on the market, and celebrity chef Thomas Keller assisted with its launch.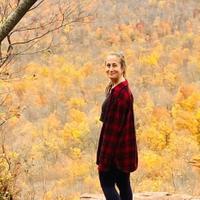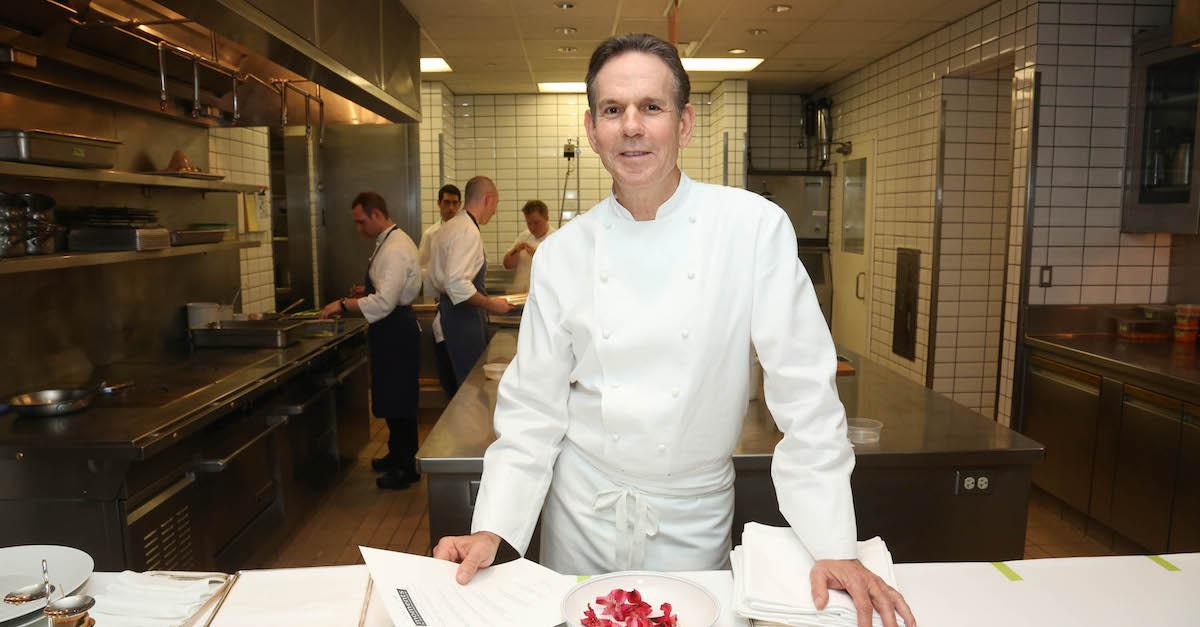 Every foodie aspires to dine at a Thomas Keller restaurant at some point — whether it's a fancy meal at The French Laundry or a platter of pastries at Bouchon Bakery. And although some chefs pay little attention to environmental impact, Keller is all about keeping things sustainable. In fact, Thomas Keller partnered with Supplant, an eco-friendly sweetener that just launched. Keller used Supplant to make a media-exclusive meal I was recently able to try, and released a chocolate bar with it.
Article continues below advertisement
"Supplant allows us to make chocolate bars that are just as delicious as the chocolate we make at The French Laundry, but with the added benefits of improved human and environmental health," Chef Thomas Keller stated in a press release. "We're proud to be partners."
Article continues below advertisement
Most sweeteners on the market have a high environmental impact.
These days, there are many sweeteners on the market — sugar, agave, and stevia are only a few, and many are harmful to the environment. The sugar industry, for example, produces exorbitant amounts of wastewater and emissions, according to the WWF. Likewise, agave is over-farmed, and growing stevia plants has led to deforestation in Peru, according to Food Print. Supplant, on the other hand, is a little different.
In many countries, farmers burn scraps from their harvest that aren't used for food.
Stalks, cobs, and other plant parts of the like are set afire, resulting in pollutive emissions. That's why Dr. Tom Simmons, the founder and chief executive officer of Supplant, opted to put these scraps to use. Supplant actually diverts plant scraps from other farmed foods from going to waste. A natural sweetener can be extracted from these parts of the plant, to reuse them, and prevent them from being burned.
Article continues below advertisement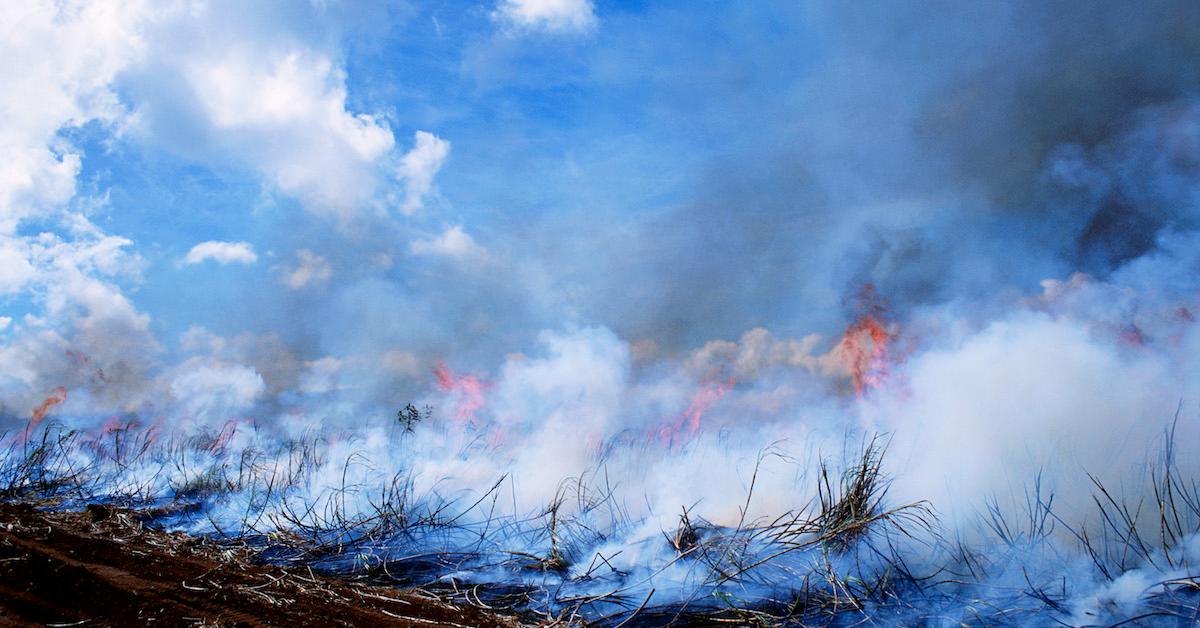 Supplant reduces agricultural waste and diverts scraps from being burned.
When discussing Supplant with Simmons himself at Thomas Keller's Per Se, he says many parts of fruits and vegetables go to waste, even though they could be useful for other things.
"The bulk of whats produced by the agricultural industry does not make its way to the food industry," he says. "Most of what's grown on farms is not the stuff people eat — it's the cobs, the stalks, the husks the sleeves the roots, there are all these parts that are produced by the industry that are largely wasted."
Article continues below advertisement
Supplant combats this issue by diverting waste — and reusing it.
"We take the stuff that currently doesn't make its way to the food industry and bring it into the food industry so there's no further pesticides, no further herbicides of any sorts and actually take them into the food industry," Simmons explains. "By taking things out of them, we can save them from getting burnt."
Article continues below advertisement
Although he didn't develop it himself, Chef Keller played a huge part in the launch of Supplant.
Although some chefs might be hesitant about sweetening their creations with anything other than classic cane sugar, Keller is all aboard for using a sweetener that diverts food from being wasted. In fact, the chef invited a group of journalists in the sustainability space (myself included) to a dinner using the eco-friendly sweetener in every course. From ketchup to ice cream sundaes, every course had an element that utilized Supplant.
Throughout the meal, Keller raved to us about Supplant, and its many environmental benefits. He explained how it made no difference in his cooking — and coming from a triple Michelin star chef, that holds quite a bit of meaning.
Keller was so enthused by Supplant after meeting Simmons, that he agreed to co-produce an exclusive chocolate bar made with Supplant — it's available for purchase on Supplant's website. He's also agreed to use Supplant in some items at his famous Bouchon Bakery.
"Nutrition is always at the forefront of what we do; being able to add nutritional impact to our foods, and therefore to our bodies. Supplant sugars from fiber is yet another prime example that prioritizes this, as well as emphasizes sustainability, innovation and health," Keller stated.
Simmons says Supplant has big plans — maybe future partnerships with major brands. Hopefully that will be the case, as this could lower the emissions and waste from the agricultural industry as a whole.