9 Stephen Hawking Quotes About Climate Change, the Universe, and Life
Stephen Hawking stated many quotes on climate change, the environment, and more.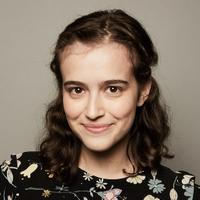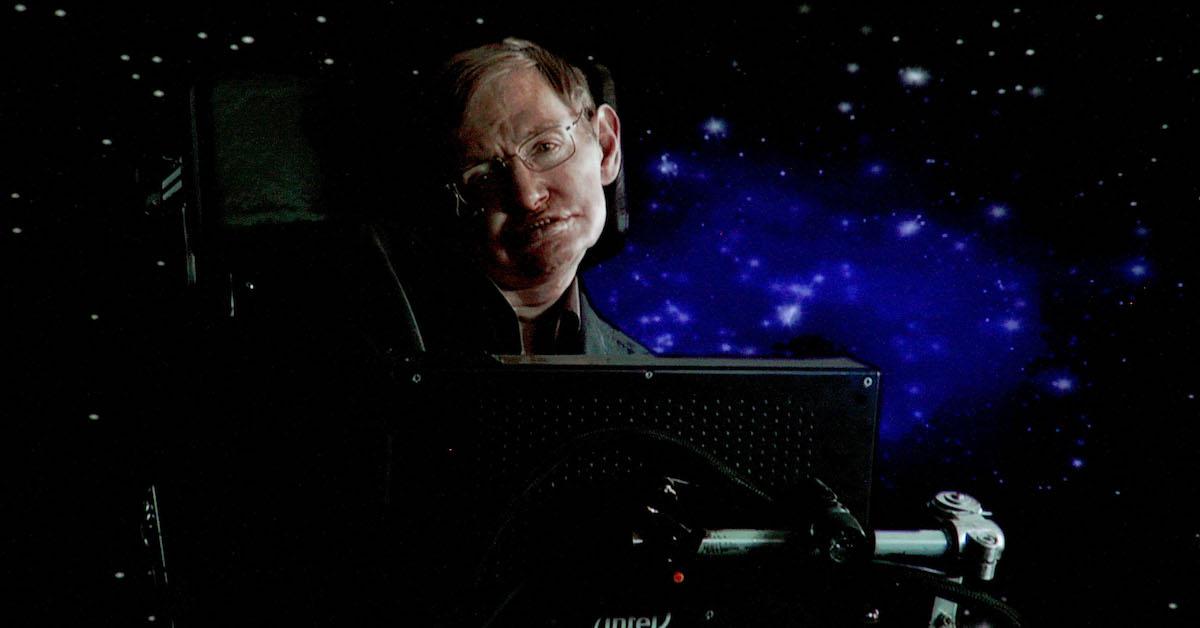 Jan. 8, 2022 would have been Stephen Hawking's 80th birthday. The legendary physicist passed away in 2018 at the age of 76, after decades of impressive scientific work, authoring a slew of books and scientific papers, and studying, teaching, directing research at the University of Cambridge — all while fighting ALS, which he was diagnosed with at the age of 21.
Article continues below advertisement
Stephen Hawking stated many quotes on climate change, the environment, and more.
While most of Hawking's work focused on physics and cosmology, he also openly supported protecting the environment and fighting the climate crisis. In honor of the scientist, we have rounded up a list of Stephen Hawking quotes about the environment, the universe, and life, along with where he said them.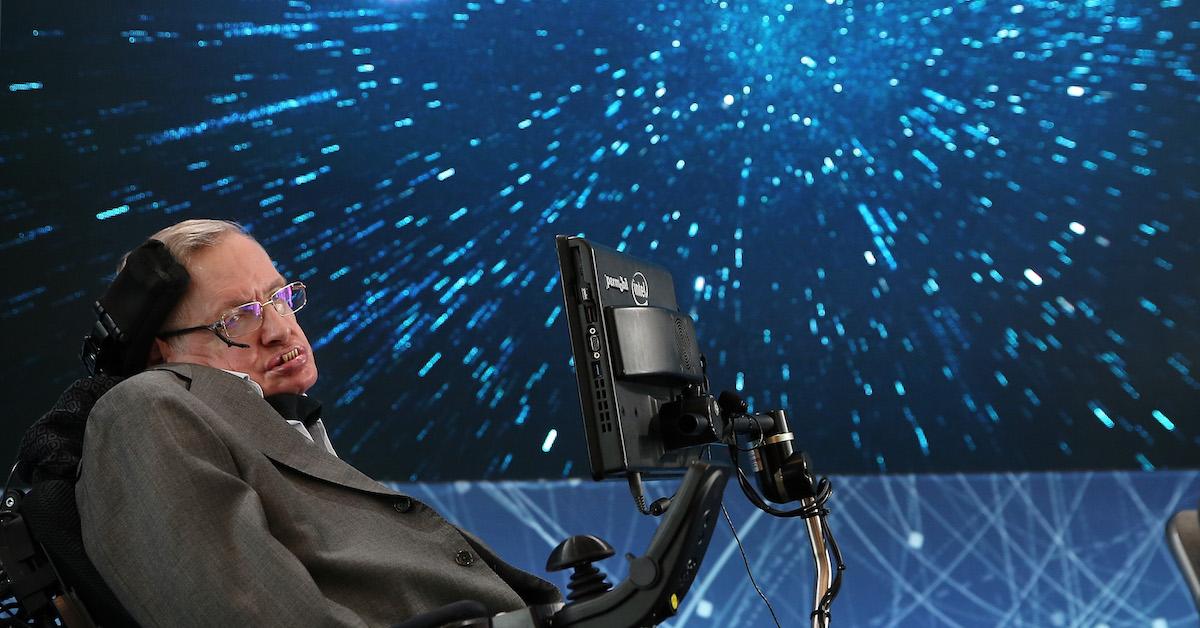 Article continues below advertisement
"We are close to the tipping point where global warming becomes irreversible."
In 2017, in honor of Hawking's 75th birthday, he gave an interview to BBC News, in which he commented on then-POTUS Donald Trump's announcement to withdraw the U.S. from the Paris Agreement.
In addition to noting that global warming could soon become irreversible, he added that the U.S. leaving the Paris Agreement could also "push the Earth over the brink, to become like Venus, with a temperature of 250 degrees, and raining sulphuric acid." Fortunately, the U.S. rejoined the Paris Agreement shortly after President Joe Biden took office.
"Climate change is one of the great dangers we face, and it's one we can prevent if we act now."
Hawking also gave this quote to BBC News in 2017, encouraging people to take climate action.
Article continues below advertisement
"Next time you meet a climate-change denier, tell them to take a trip to Venus; I will pay the fare."
Hawking made the above quip on a 2018 episode of his show Stephen Hawking's Favorite Places, as per Climate Action.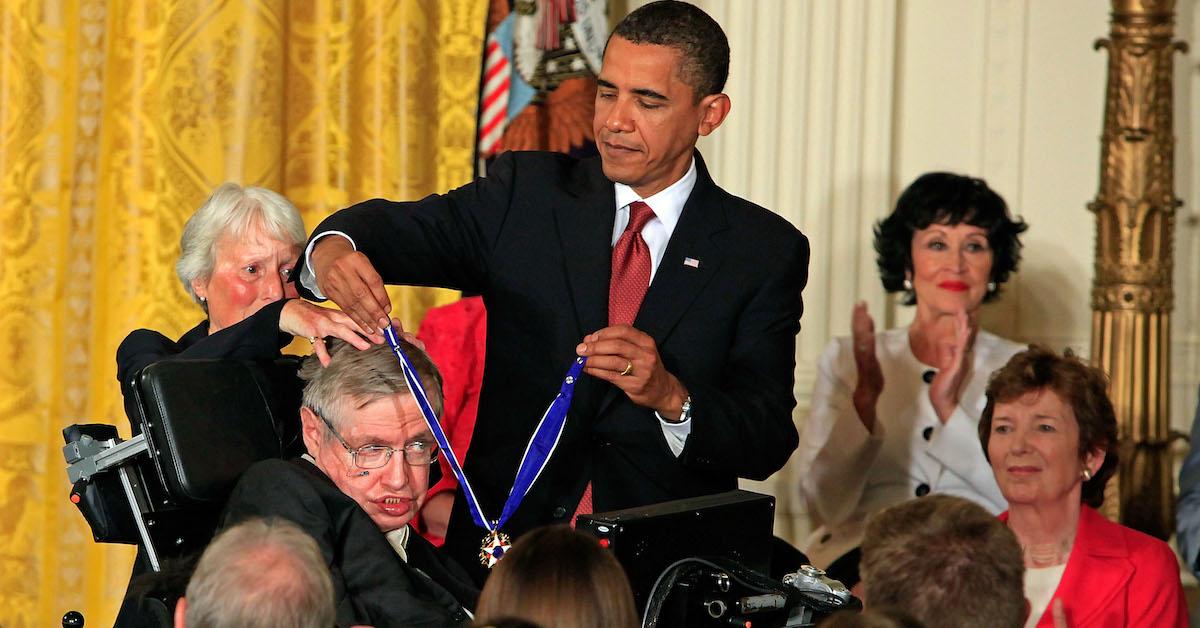 Article continues below advertisement
"We are entering an increasingly dangerous period of our history. Our population and our use of the finite resources of planet Earth are growing exponentially, along with our technical ability to change the environment for good or ill."
Hawking stated the above in his 2008 TED Talk, titled "Questioning the Universe."
"People who boast about their IQ are losers."
During most of his life, Hawking was regarded as one of the smartest living people on Earth — but that evidently had nothing to do with his IQ score. In 2004, The New York Times asked Hawking if he knew his IQ score, to which he replied, "I have no idea," followed by the above iconic quote.
Article continues below advertisement
"I think computer viruses should count as life. I think it says something about human nature that the only form of life we have created so far is purely destructive. We've created life in our own image."
At the 1994 Macworld Expo, Hawking stated this as part of his keynote speech — and utilized his signature sense of humor — making the audience think about how humanity has the power to make the planet a better place, but instead, we are destroying it.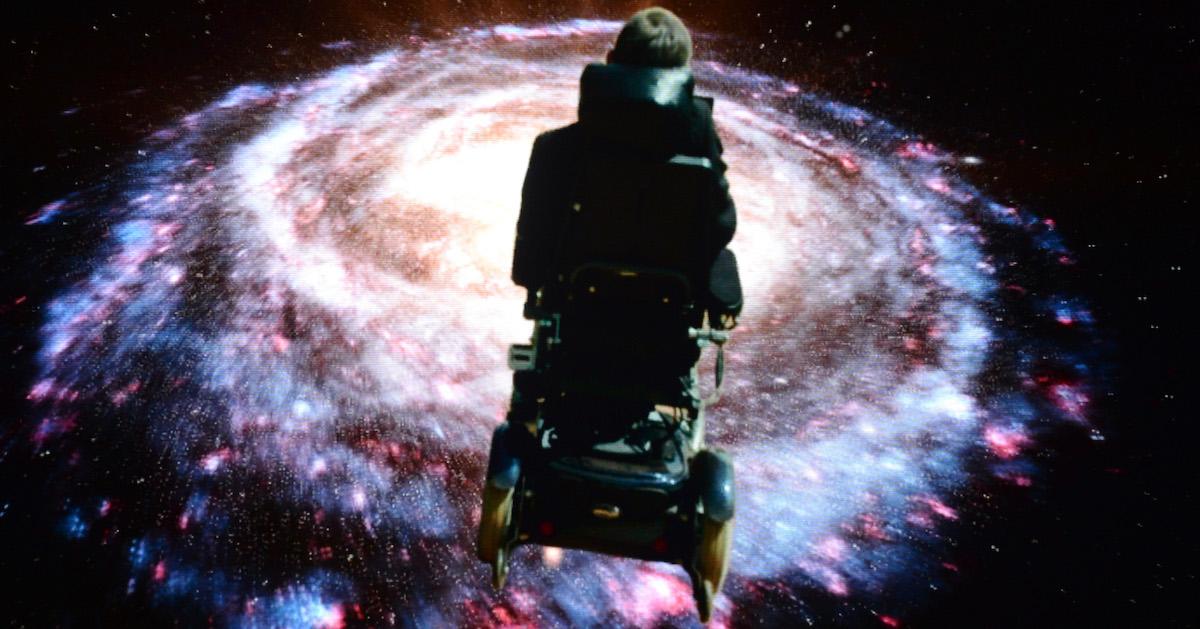 Article continues below advertisement
"Science will win because it works."
In 2010, ABC News' Diane Sawyer asked Hawking if it was possible for religion and science to exist in harmony, he made it clear that science comes out on top in his book. "There is a fundamental difference between religion, which is based on authority, [and] science, which is based on observation and reason. Science will win because it works."
"I don't think the human race will survive the next thousand years, unless we spread into space. There are too many accidents that can befall life on a single planet. But I'm an optimist. We will reach out to the stars."
In 2022, it's hard to say that the climate crisis is an accident anymore, since the people directly causing it — government leaders, big industries, and corporations — are well aware that they are doing so. But in 2001, Hawking told The Daily Telegraph that he believed humanity had less than a thousand years left on Earth, due to all the "accidents" here, as per Radio Times.
"With climate change, overdue asteroid strikes, epidemics and population growth, our own planet is increasingly precarious."
In the 2017 BBC documentary Stephen Hawking: Expedition New Earth, Hawking announced an updated prediction on how much time the humans have left on Earth: a mere 100 years, as per CNBC.