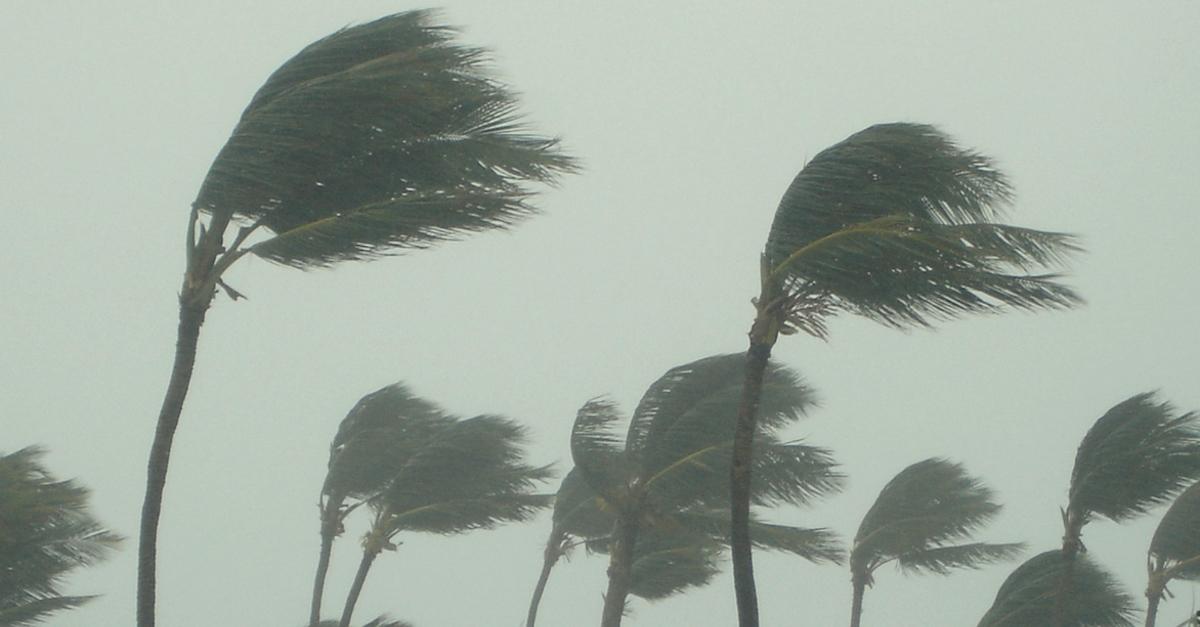 Unfortunately, the 2020 Atlantic Hurricane Season Could Be Record-Breaking
Predictions for the 2020 Atlantic hurricane season — which begins on June 1 and lasts through Nov. 30 — have surfaced, and unfortunately for seaside civilizations, they aren't looking good. Weather experts have determined that this year could be one of the worst hurricane seasons on record, with potentially 20 named storms.
Article continues below advertisement
"We predict one of the most active Atlantic hurricane seasons on record," according to climate scientist Michael E. Mann — this season's storm record is predicted to be unlike any other, and unfortunately, the coronavirus pandemic is affecting preparations for upcoming hurricanes.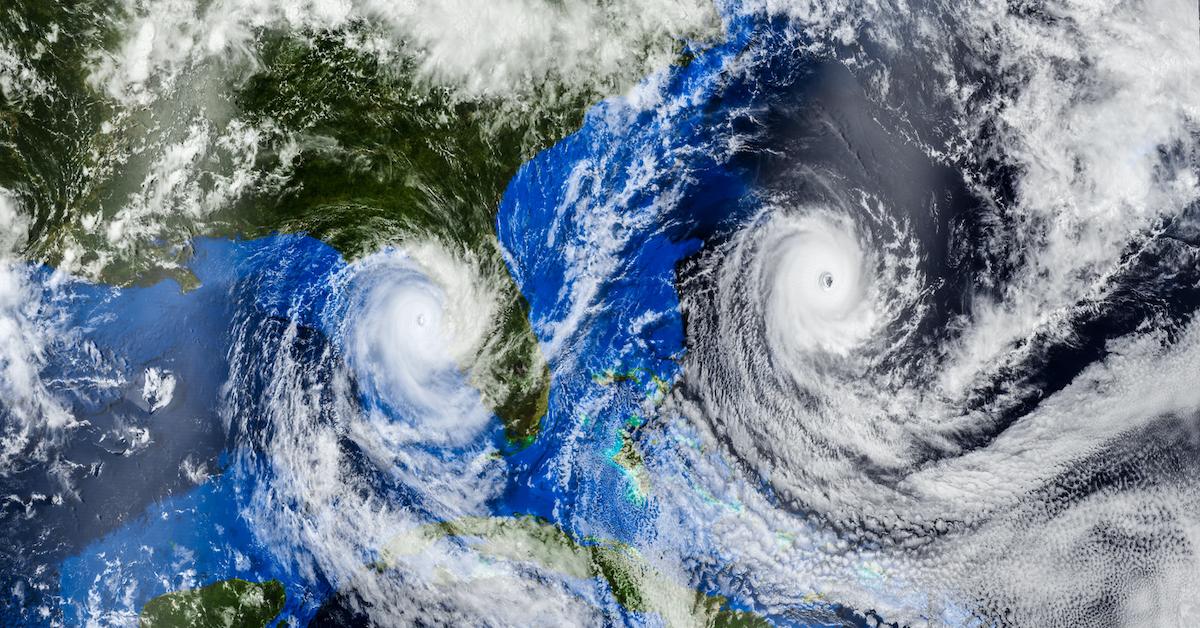 Article continues below advertisement
Here's what weather experts predict for hurricane season 2020:
On April 21, 2020, Penn State's Earth System Science Center (ESSC) revealed that the 2020 Atlantic hurricane season could face between 15 and 24 (or about 20) named tropical storms this year, deeming it to be one of the most horrendous on record. The influx of storms is based on the assumption that there will be a La Niña, which causes warm water to flow into the Atlantic, and therefore more tropical storms. If there is no La Niña, the numbers will be slightly lower, between 14 and 23.
However, experts believe the Pacific will cool in the next few months, which could ultimately prevent an El Niño, according to Salon. An El Niño is a weather pattern that protects the Atlantic from storms, and if an El Niño is prevented, the Atlantic could see a much more chaotic storm season this year.
Article continues below advertisement
Supply shortages from the coronavirus pandemic is affecting hurricane prep.
Hurricane Preparedness Week officially started in North Carolina on Sunday, May 3, but according to WITN, a local news source, high demands for supplies and low amounts of essential items could make preparing for storm season far more difficult.
Article continues below advertisement
Pitt County Emergency Management, Director Randy Gentry, advises North Carolina residents to make supply kits with batteries, non-perishables, water, and prescriptions sooner rather than later. "Make sure that you're looking to try to pick up those items as you can... Online would be a good source. Especially as suppliers get things in. And also, at the same time, it allows you to do your social distancing."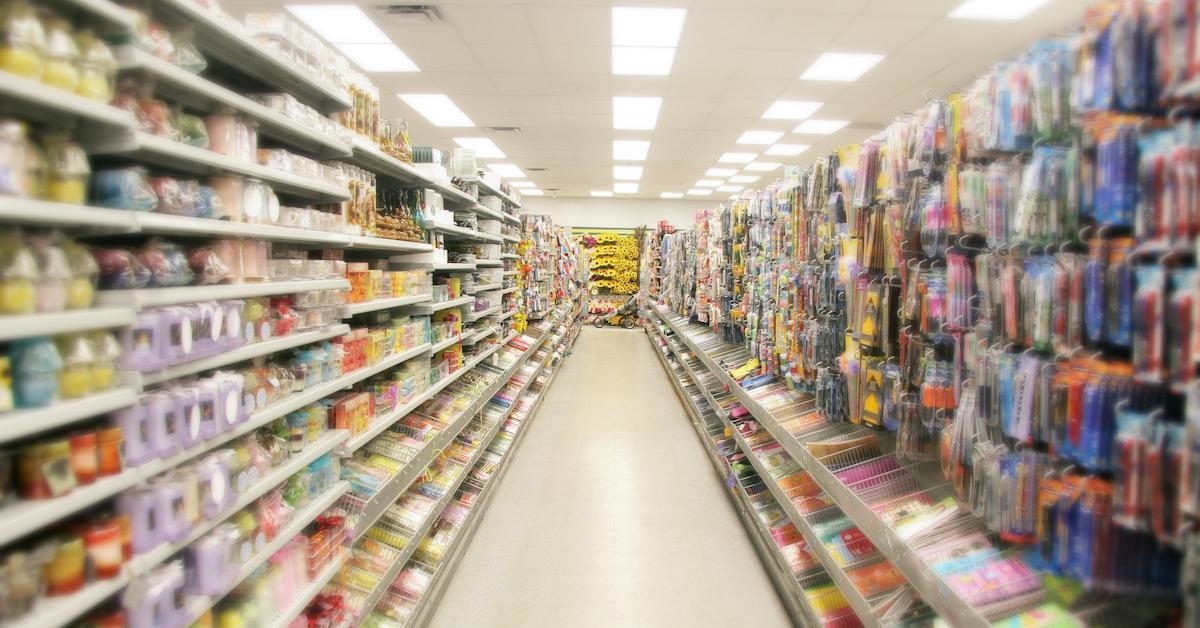 Article continues below advertisement
Climate change may be contributing to high storm records.
Tropical storms have been far worse than ever these last several years, and experts believe it could be largely associated with climate change — higher air temperatures, and therefore warmer oceans, provide more steam for hurricanes. Storms that would have been category 2 are often intensified to category 3 or category 4 storms.
Higher global temperatures also contribute to other natural phenomena, such as heat waves, droughts, and wildfires. These types of severe weather conditions can often lead to crop damage, and ultimately food shortages.
Article continues below advertisement
While our fingers and toes are crossed for no La Niña this year, for a lower storm forecast, it seems as though a high hurricane record is relatively likely — if you're in an area susceptible to hurricanes, we strongly suggest preparing for it all and stocking up on essentials now.