Marine Life Near Khalaktyrsky Beach in Russia Has Mysteriously Started Dying — But Why?
Why are marine animals surrounding a beach in Russia mysteriously dying? Dead animals washing ashore have led experts to explore a few possibilities.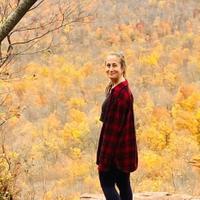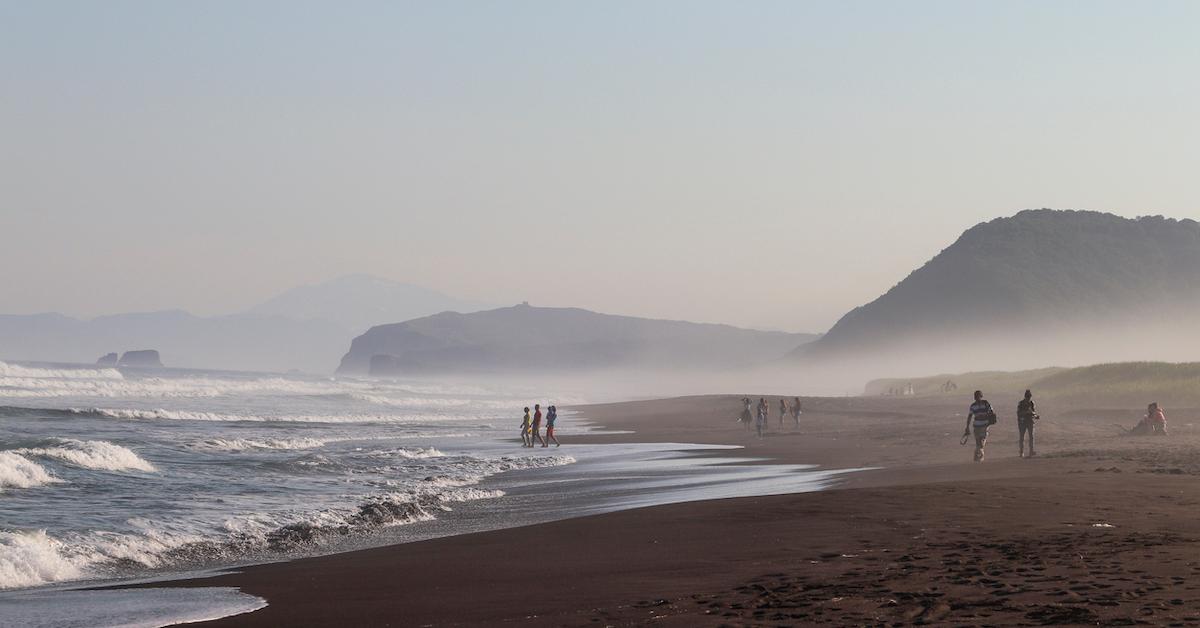 An influx of dead and dying marine animals washing ashore Russia's Khalaktyrsky beach over the last several weeks have made local residents in the surrounding Kamchatka region incredibly worried. Swimmers and surfers in the area have also complained of headaches, partial loss of eyesight, and other strange symptoms such as nausea and fevers. But what happened?
Article continues below advertisement
Although there have been various speculations as to why the surrounding Pacific Ocean waters have been seemingly toxic to all living beings, experts have been able to pinpoint a few likely contributors, to what Greenpeace warns could result in an "ecological disaster."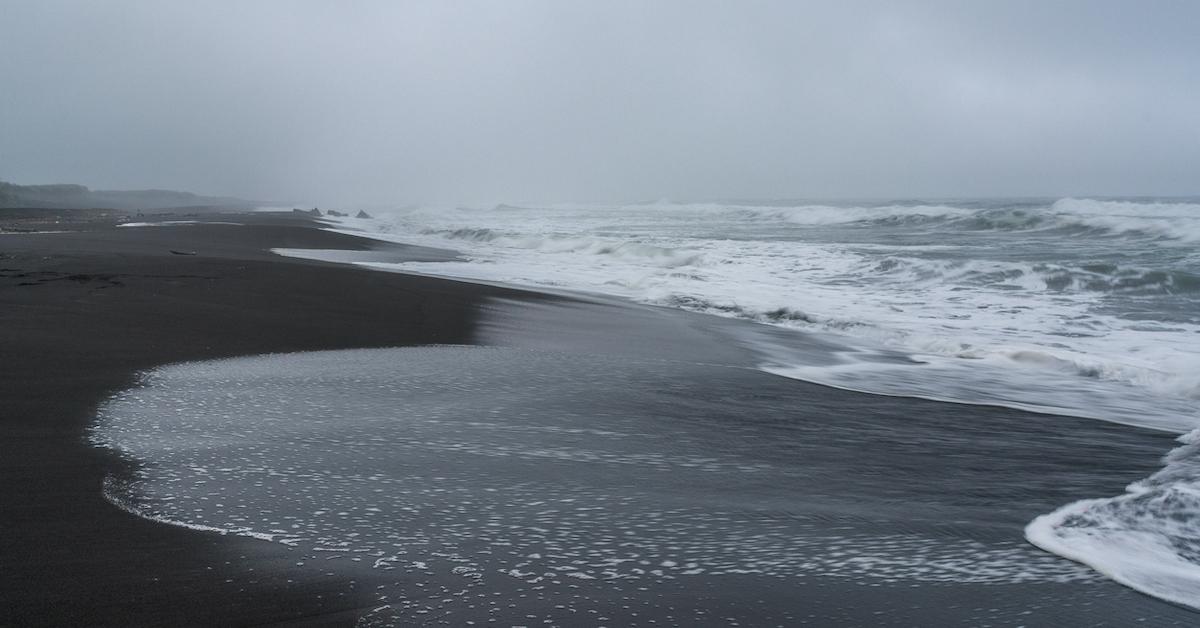 Article continues below advertisement
Some speculate the waters' toxicity stems from natural causes.
Shortly after swimmers started to complain about the strange symptoms they were experiencing, as well as a strange color and odor coming from the water, a series of photos went viral on social media, showing dead octopuses, seals, sea urchins and starfish along the beach, according to EcoWatch. Local authorities immediately opened an investigation to take samples from the ocean, and their findings were somewhat unclear.
Initial tests apparently detected unusually high levels of the chemical phenol and oil products in the water, but later, Russia's Natural Resources Minister said that the pollution didn't appear to be manmade, with only slightly elevated levels of iron and iron and phosphates. They also said there were no signs of there being any oil in the water, and that some deep sea creatures that were dying wouldn't have been affected by oil, because oil floats.
Article continues below advertisement
That being said, some believe the incident stemed from stormy conditions in eastern Russia, while Kamchatka region governor, Vladimir Solodov and local experts speculate it could be volcanic runoff, or a deadly algal bloom.
"High levels of phenol concentration can result from land-based runoff — if there have been, for example, a lot of fires — or from harmful algal blooms, or also from other decomposing organic materials," said Nicky Cariglia, an independent marine pollution advisor.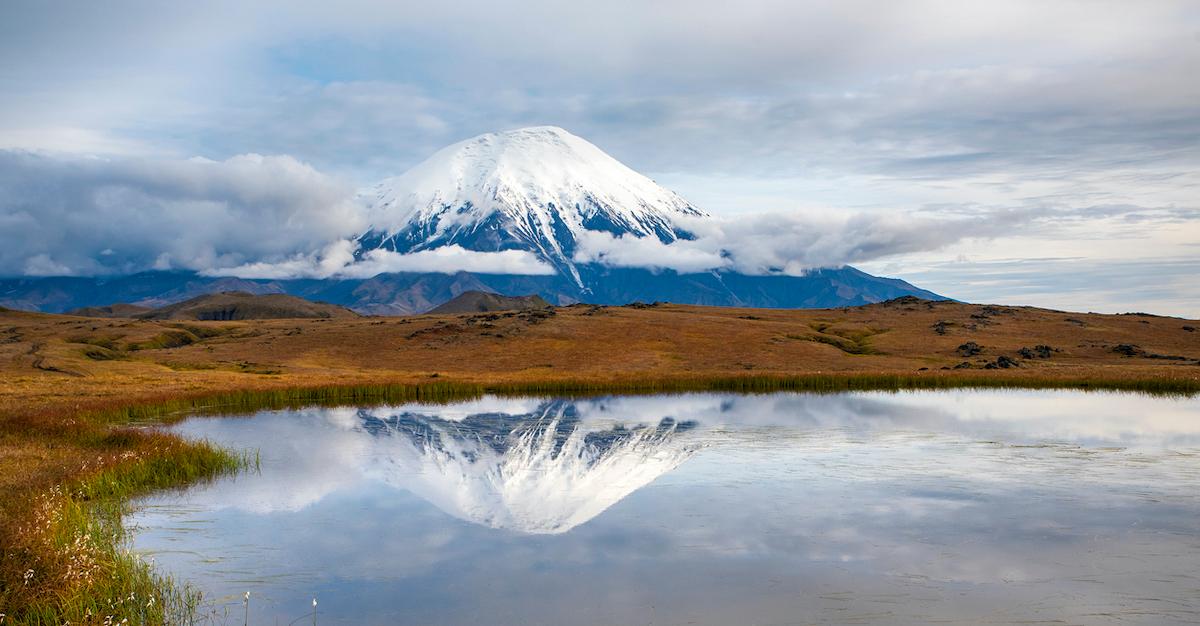 Article continues below advertisement
Others point to the possibility of a toxic rocket fuel leak, or an oil spill from a cargo ship.
Alternatively, some experts believe the local waters were poisoned by a rocket fuel leak from a nearby military site. According to The Guardian, a military site six miles from the ocean called Radygino is currently under investigation, because it was utilized for drills in August 2020. As it's also a storage site for rocket fuel, which could have leaked into surrounding waterways.
However, according to TASS, preliminary data shows the water was poisoned from a commercial tanker oil spill. The tanker in question allegedly followed a sea route along the beach, which is a common route for cargo ships. It's believed the tanker had been carrying phenol, which was the chemical detected in the water. The owner of the allegedly guilty cargo ship hasn't been established as of publication.
Article continues below advertisement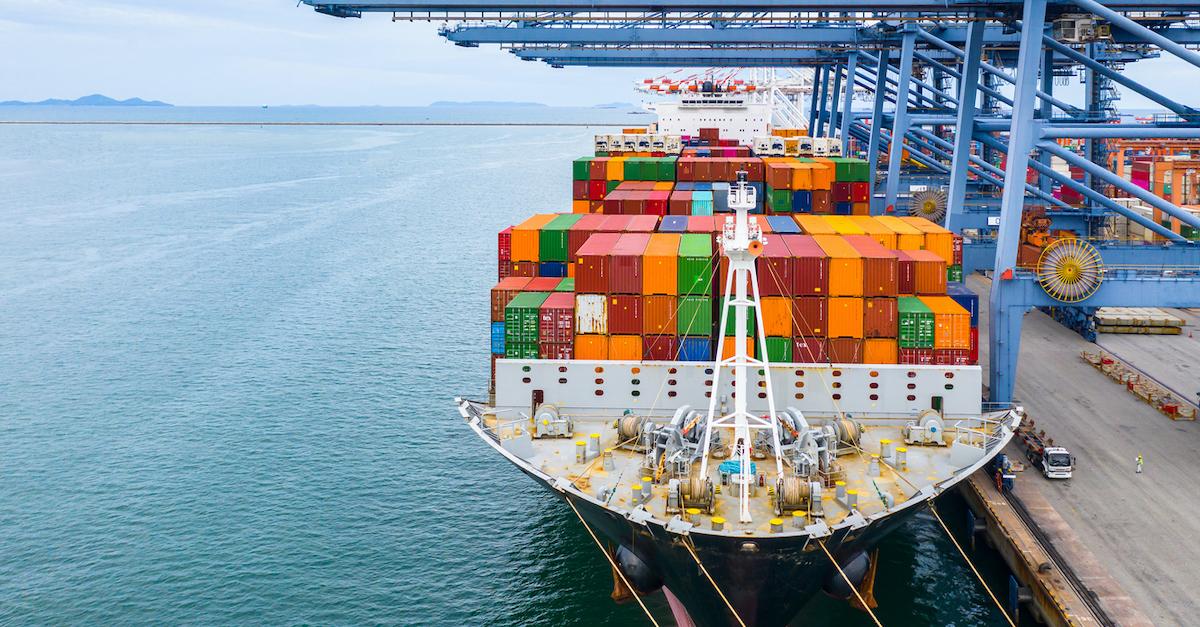 Hopefully Russia's Kamchatka region can successfully pinpoint the source of the poisoned water sooner rather than later. If it isn't figured out soon, they could truly be on the brink of an environmental catastrophe.