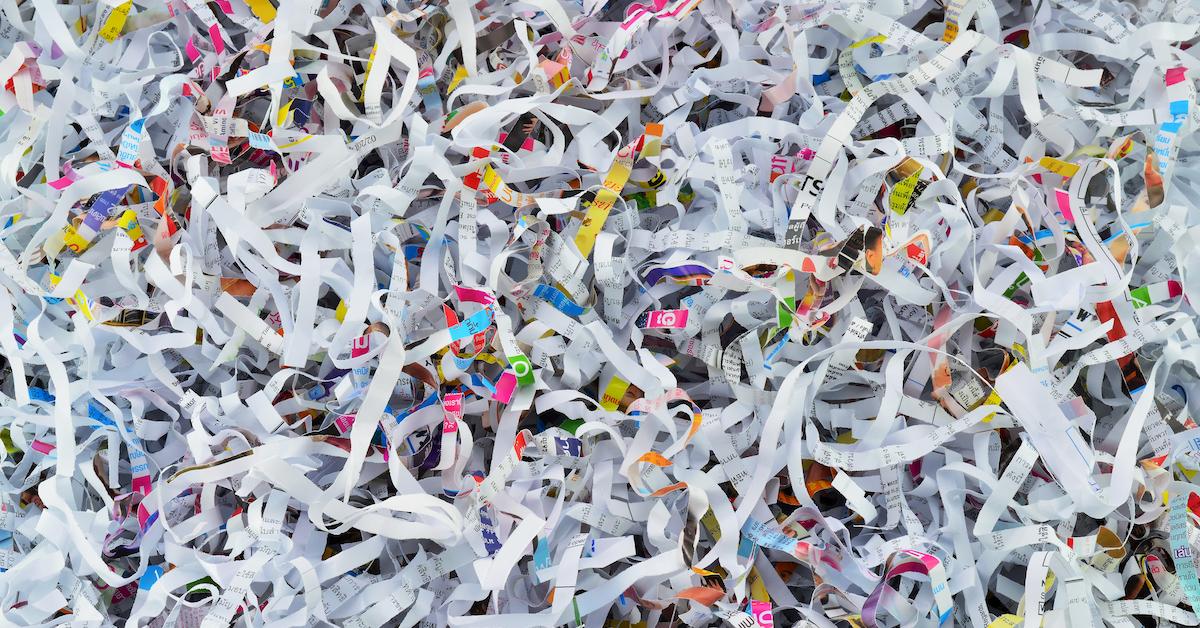 Can Shredded Paper Be Recycled?
Paper is one of the most recyclable materials out there, which makes it one of the best renewable products that we create as a species. That's no mean feat, considering how replete our environment is with piles of our other non-recyclable rubbish.
Article continues below advertisement
That said, recycling paper does have some caveats attached to it, and not all types of paper products can be recycled by your average recycling center. Shredded paper, for example, is a paper product that presents some challenges. But if you can't put it with curbside recycling, where can you take shredded paper to be recycled?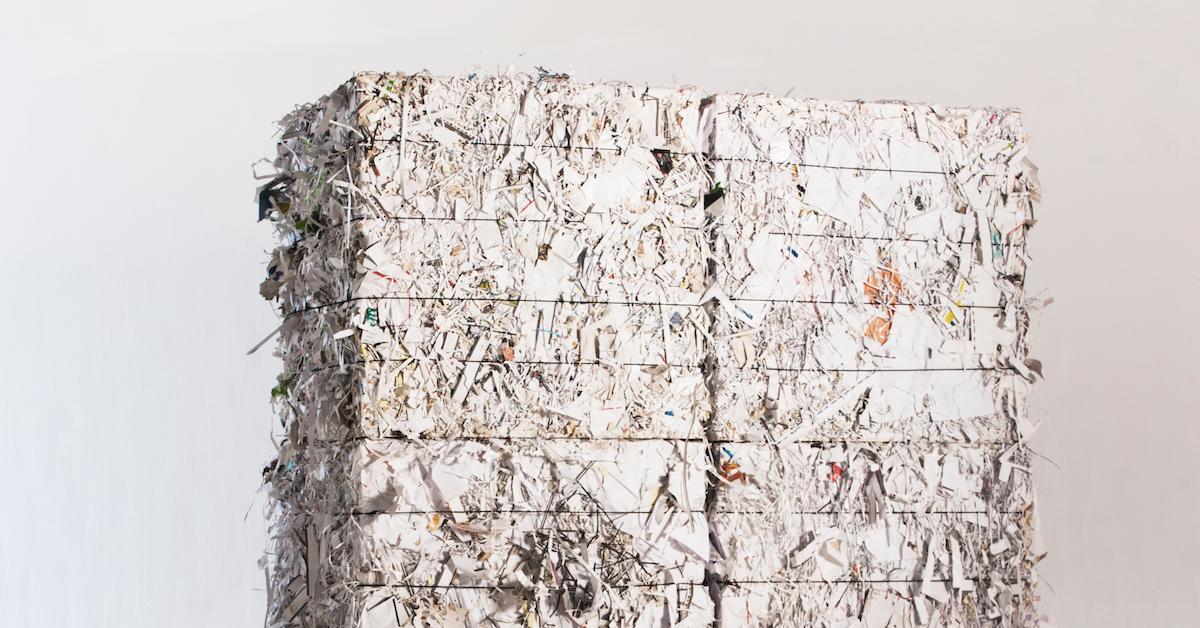 Article continues below advertisement