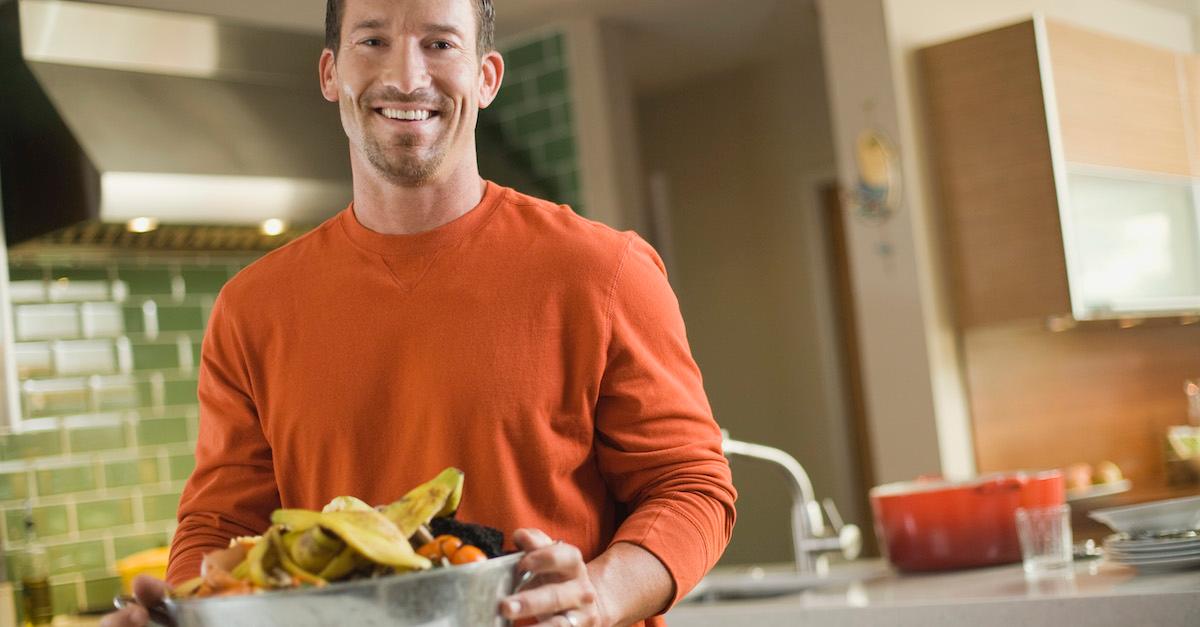 8 Recipes That Heavily Reduce Kitchen Waste, Using Rinds and Peels
Many avid plant-based cooks find that — despite reducing their impact in shifting to a meatless lifestyle — they're still tossing notable amounts of vegetable and fruit scraps. However, there are a wide range of recipes that put these rinds and peels to use, showing that much of what you toss in the trash is, in fact, edible. Not only will these recipes divert exorbitant amounts of edible waste from landfill, but you'll get a better bang for your buck from your weekly grocery haul.
Article continues below advertisement
Some of these scraps even happen to contain certain nutrients that other, more popularly eaten parts of the fruit or vegetable, don't.
"Fruits and vegetables skins often contain high levels of antioxidants, fibers and nutrients," reads a highly informative article from Cookist. "And they have even an unexpectedly good taste."