8 Recipes That Heavily Reduce Kitchen Waste, Using Rinds and Peels
If you're looking to reduce kitchen waste and put edible ingredients to use for other recipes, there are many recipes that repurpose peels and rinds.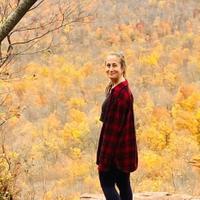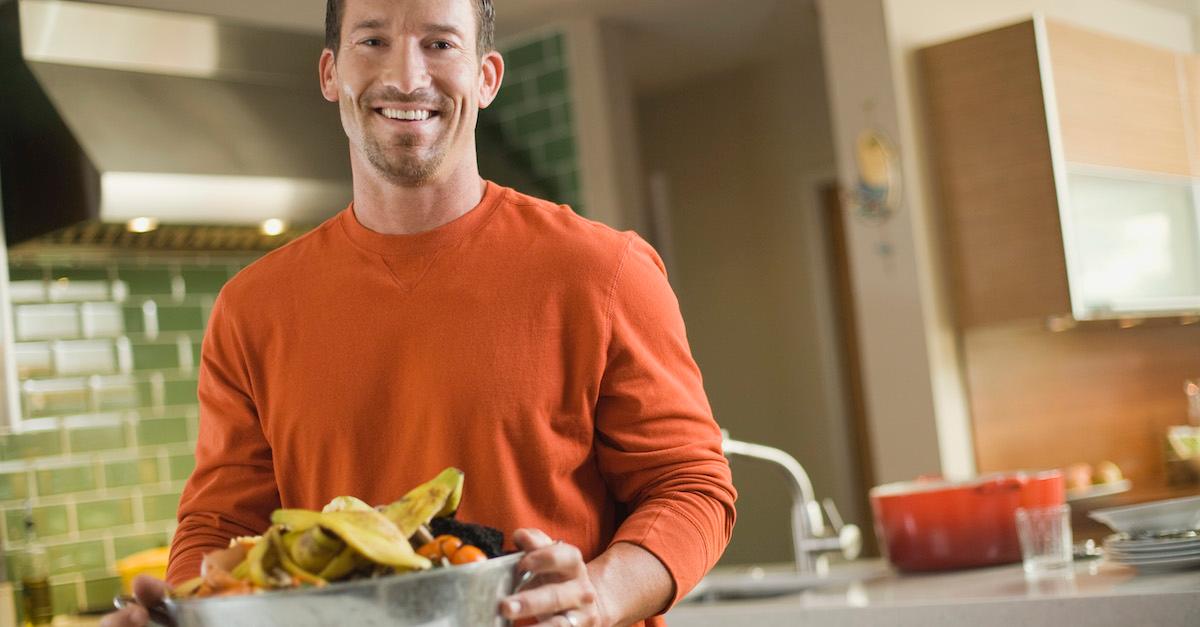 Many avid plant-based cooks find that — despite reducing their impact in shifting to a meatless lifestyle — they're still tossing notable amounts of vegetable and fruit scraps. However, there are a wide range of recipes that put these rinds and peels to use, showing that much of what you toss in the trash is, in fact, edible. Not only will these recipes divert exorbitant amounts of edible waste from landfill, but you'll get a better bang for your buck from your weekly grocery haul.
Article continues below advertisement
Some of these scraps even happen to contain certain nutrients that other, more popularly eaten parts of the fruit or vegetable, don't.
"Fruits and vegetables skins often contain high levels of antioxidants, fibers and nutrients," reads a highly informative article from Cookist. "And they have even an unexpectedly good taste."
Banana peel "bacon"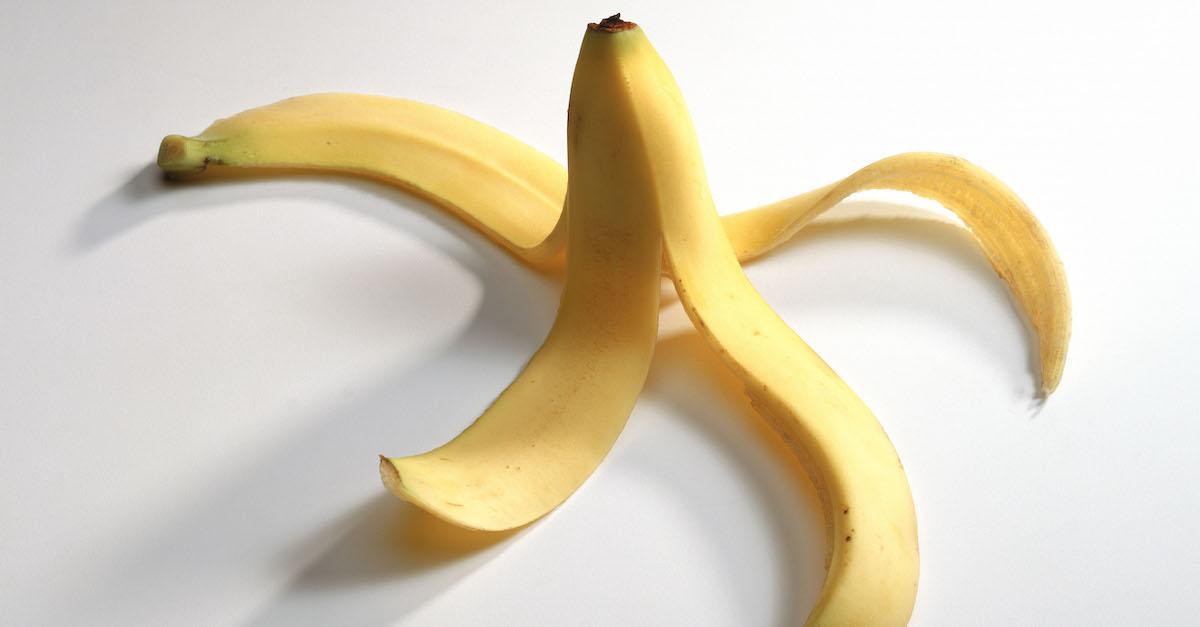 Although there are many seitan and tempeh bacons on the market, which make for truly incredible BLTs and BECs, It Doesn't Taste Like Chicken's banana peel "bacon" is the recipe we never knew we needed. In addition to the peel, you'll need soy sauce, smoked paprika, maple syrup, garlic powder, and light oil. Once it's done, prepare to have a line out the door with people dying to try your legendary plant-based sandwiches.
Article continues below advertisement
Candied orange peels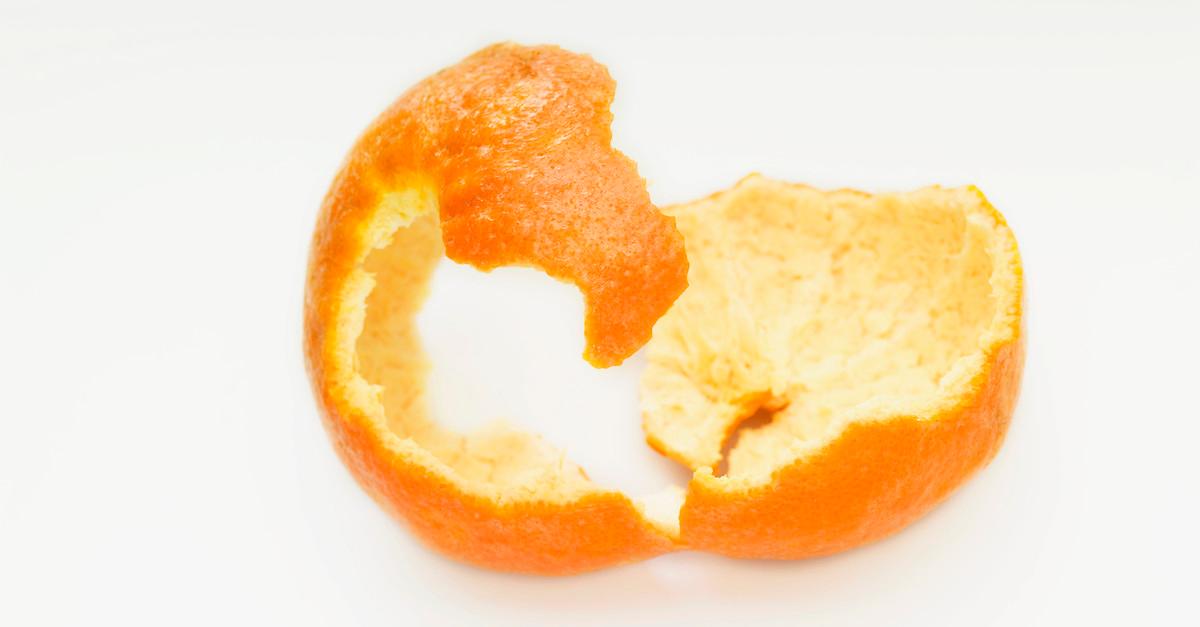 Although Epicurious' recipe for candied orange peels takes an entire two days until it's done, to make enough time for the peels to fully dry out, it's definitely worth your while for a healthy, vegan, and zero-waste snack. Simply requiring 2 oranges, 4 cups of sugar, and 3 cups of water, it's also super cheap to make. Needless to say, you'll be able to better fulfill those citrus cravings, by being able to put the entire fruit to use.
Article continues below advertisement
Watermelon rind Bhaji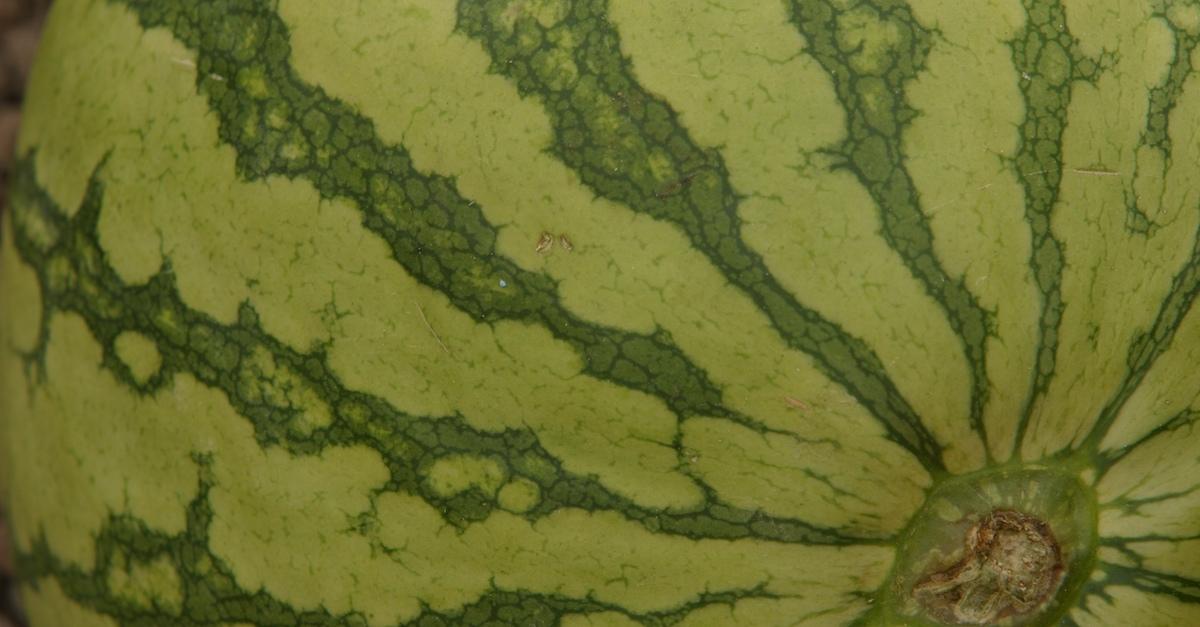 The Kitchn doesn't fail to impress with this recipe for watermelon rind Bhaji. The word "bhaji" refers to the fact that it's a vegetable-based dish, consisting of watermelon rind that's sautéed with a wide range of fragrant spices (black mustard seeds, cumin seeds, and dried red chile are just a few). The soft, spongey consistency enables the rinds to absorb the flavors of the spices, resulting in a dish that you wouldn't believe was created from hard, tasteless raw watermelon rinds.
Article continues below advertisement
Lemon peel pickles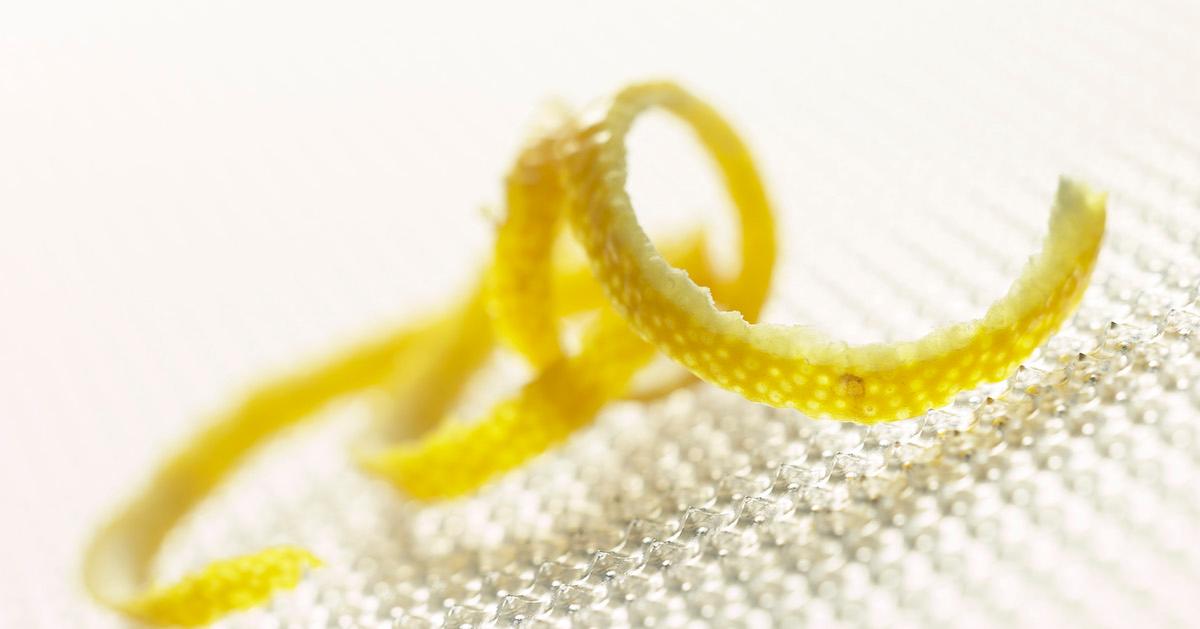 Amateur chef Samita Das took to Cookpad to share her lovely recipe for lemon peel pickles. It's a quick recipe that makes for a truly amazing snack or sandwich topping, simply requiring the peels, turmeric, salt, black salt, chili powder, lemon juice, sugar, carom seeds, Kalonji seeds, Hing, yellow mustard seeds, fennel seeds, and mustard oil. After boiling the lemon peels, and heating the seeds in a pan with oil, combine everything in an airtight container and prepare for deliciousness.
Article continues below advertisement
Potato peel crisps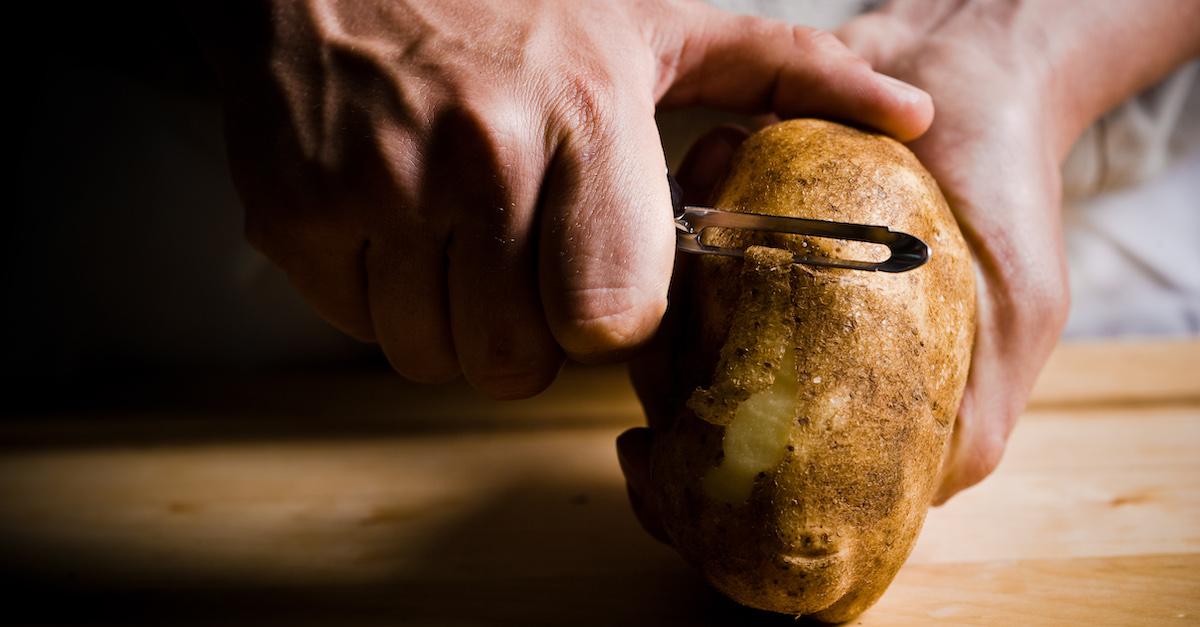 Everyone knows there is truly nothing better than potato chips — so why not make potato peel crisps with rosemary-lemon salt? Weight Watchers provides a recipe that takes 26 minutes total, requiring 6 ounces of potato skins, olive oil, rosemary, and lemon zest. Combine the potato skins with salt, bake in the oven at 400 degrees Fahrenheit, and sprinkle the remaining salt, rosemary, and lemon zest atop the fried skins. It definitely tastes best when served immediately.
Article continues below advertisement
Pumpkin rind stir-fry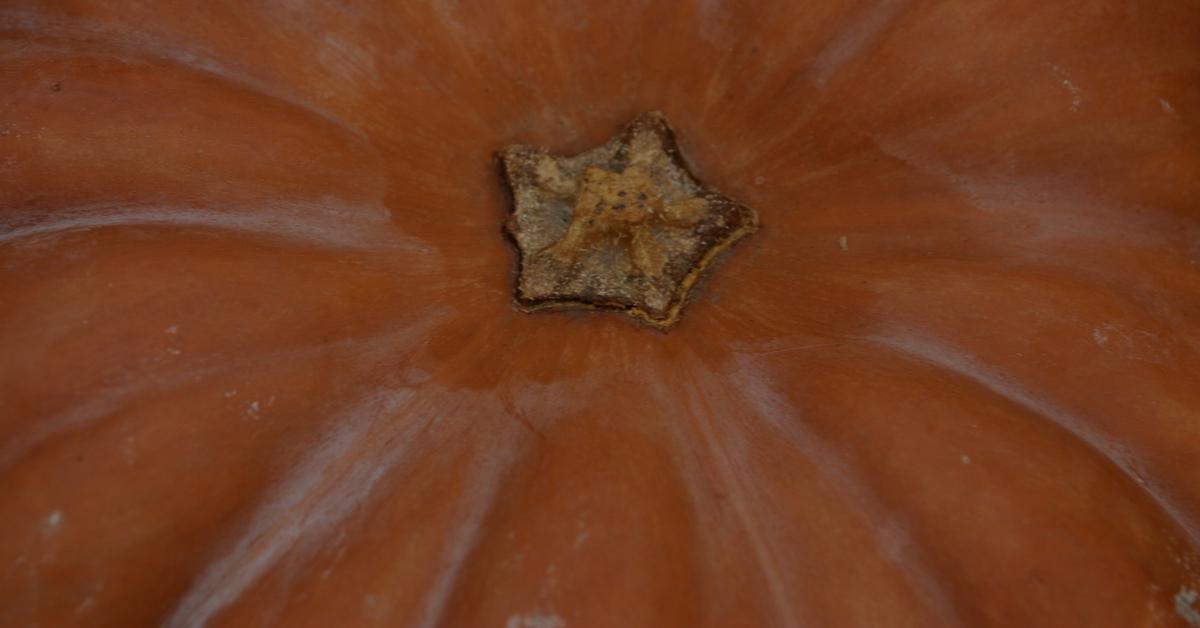 Once you're done making that pumpkin pie for the holidays, use the rind to make pumpkin rind stir-fry. One Green Planet's recipe only takes 10 minutes and it's bursting with flavor. If you don't use this as a side dish, the site recommends serving it between two pieces of toasted flatbread for a complete meal — sounds like our type of not-sad desk lunch.
Article continues below advertisement
Mango pit/peel syrup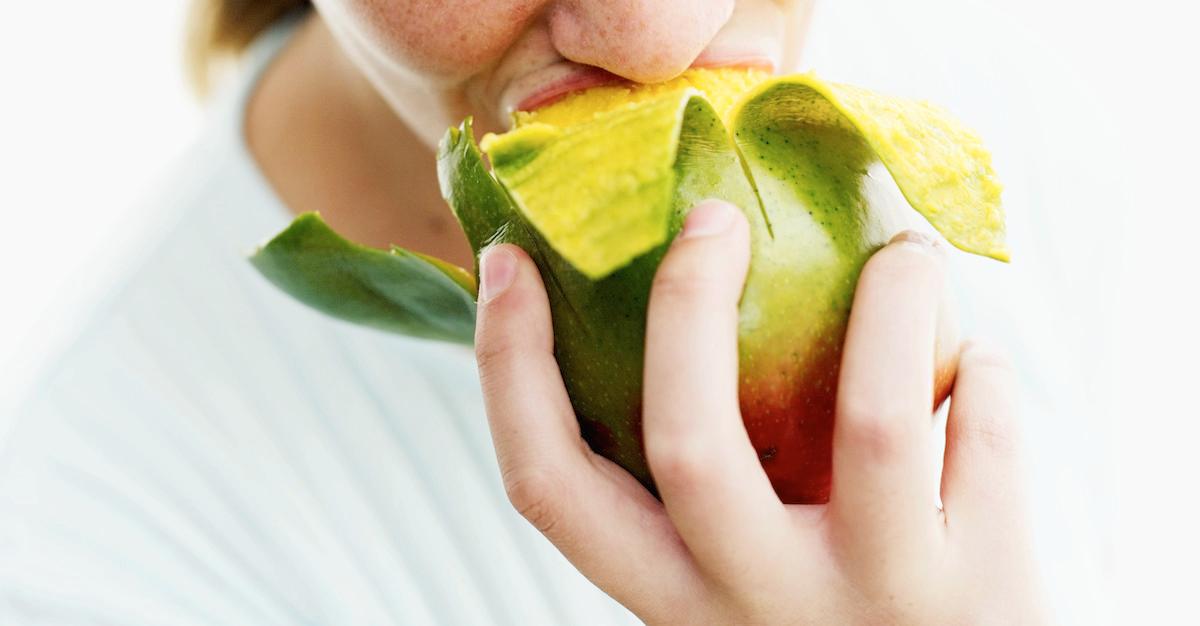 Whether you're using mango syrup to flavor some whipped cream or to simply mix into a cocktail, Serious Eats' mango syrup made from pits and peels puts two generally discarded parts of the mango to good use. After combining the mango pits, peels, and lemon rinds with sugar overnight, you can drain the residual syrup into a bowl, while pressing and smashing the remnants for more.
Article continues below advertisement
Squash skin chips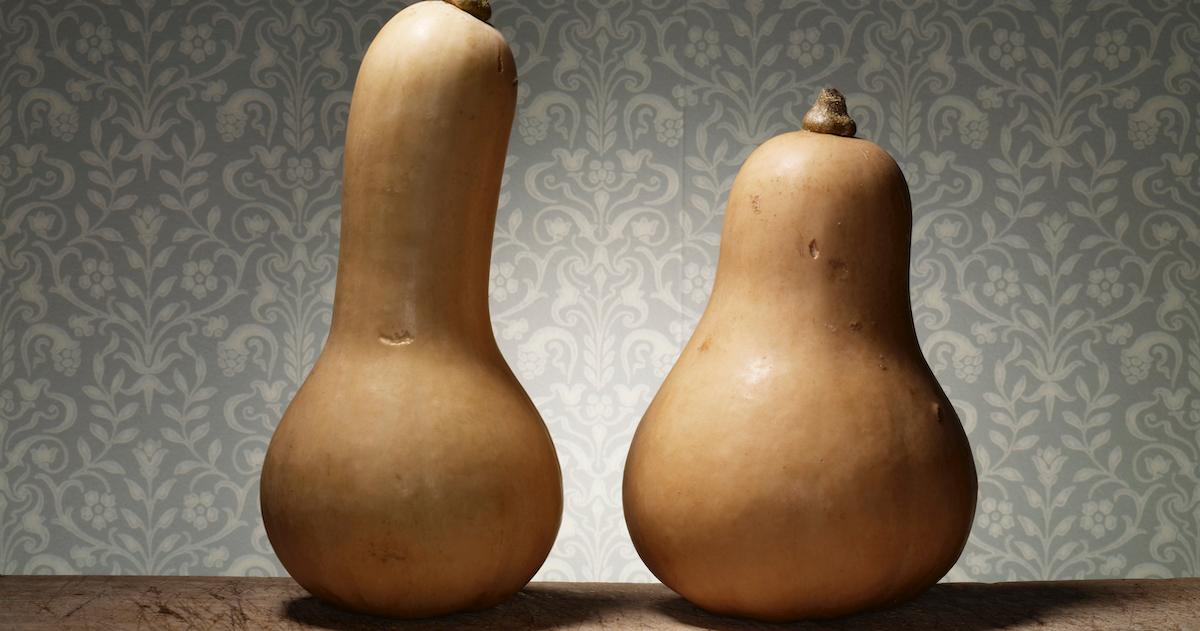 When winter gives you so much squash you could probably go without gourds for a few months, make squash skin chips. Instead of peeling that butternut squash above a trash can, use it to make a healthy, crunchy, roasted snack. The skins contain all of the vitamin A, C, and E you could ask for, so even if you make it alongside a rich vegan ranch dip, you can rest assured you'll be getting in some nutrients, too.