Pay Off Your Parking Ticket By Donating Kitten Supplies to This Animal Shelter
The Muncie Police Department partnered with the local animal shelter, and let people pay off parking tickets by donating cat food and litter.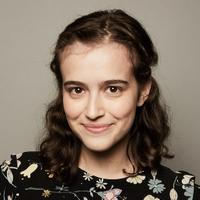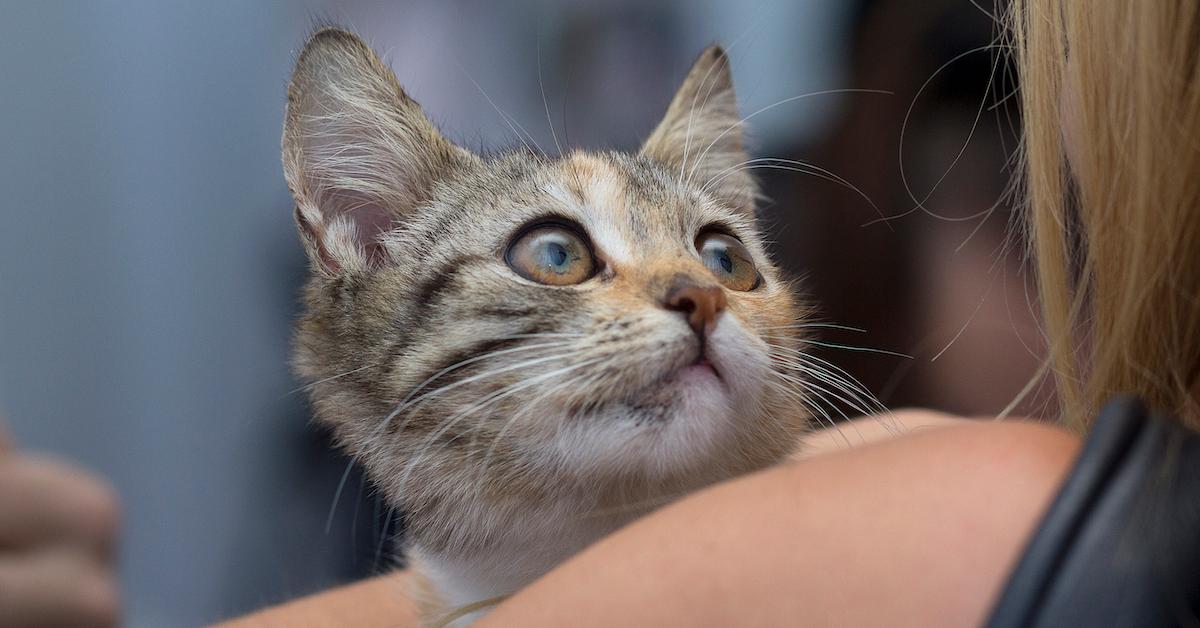 Paying off a parking ticket is not usually a fun activity — so the Muncie, Indiana police department came up with a pretty heartwarming incentive to get people to finally pay up. For a few days earlier this month, Muncie, Indiana residents could pay off their parking tickets by donating cat supplies to the local animal shelter, Muncie Animal Care & Services.
Article continues below advertisement
On July 15, the Muncie Police Department announced the promotion in a Facebook livestream, which has since been viewed more than 35,000 times. In the video, members of the police department and volunteers at the animal shelter cuddled up with a few kittens, and they announced that from July 15 through July 19, anyone with a parking ticket could donate cat food or cat litter (costing the same value as their parking ticket) to the shelter, and the police would waive their ticket. So instead of that $25 going towards the city, it will be going towards helping the shelter's furry residents.
Donations could only be used to waive any parking ticket that was written by the Muncie Police, with the exception of those who got parking tickets for illegally parking in handicapped spots (not cool, guys).
Article continues below advertisement
"We decided to do this because we saw the shelter had a serious need," Chase Winkle, Public Information Officer for Muncie Police department, tells Green Matters in a Facebook message. "They had over 300 cats and were down to their last few bags of cat food. We thought this idea was crazy enough to get some attention. It was a lot of fun and we had a TON of supplies donated."
Article continues below advertisement
The shelter has been in serious need of help. As Melissa Blair, director of Muncie Animal Care & Services, said in the livestream, the shelter was housing about 350 cats and kittens at the time of filming. Since it's currently the middle of kitten season (which runs from early spring to late fall), some days, 20 new kittens are brought into the shelter. For that reason, the shelter's greatest needs are cat food, kitten food, and litter, and those were the only items accepted as part of the parking ticket program.
That said, Blair added that they would gladly welcome additional donations of whatever people could afford to give — everything from old bedding to cat carriers.
Article continues below advertisement
Article continues below advertisement
And Blair's request for donations was very well-received — not only by Muncie parking offenders, and not only by Muncie residents, but by people from all across the nation. Winkle tells Green Matters that he estimates several hundred dollars' worth of parking tickets were paid off via shelter donations between July 15 and 19, but interestingly, most donations actually came from people all over the country who heard about the promotion online.
So many animal shelters all over the world are in need of donations, and hopefully other police departments will partner with their local shelters and try a similar model.