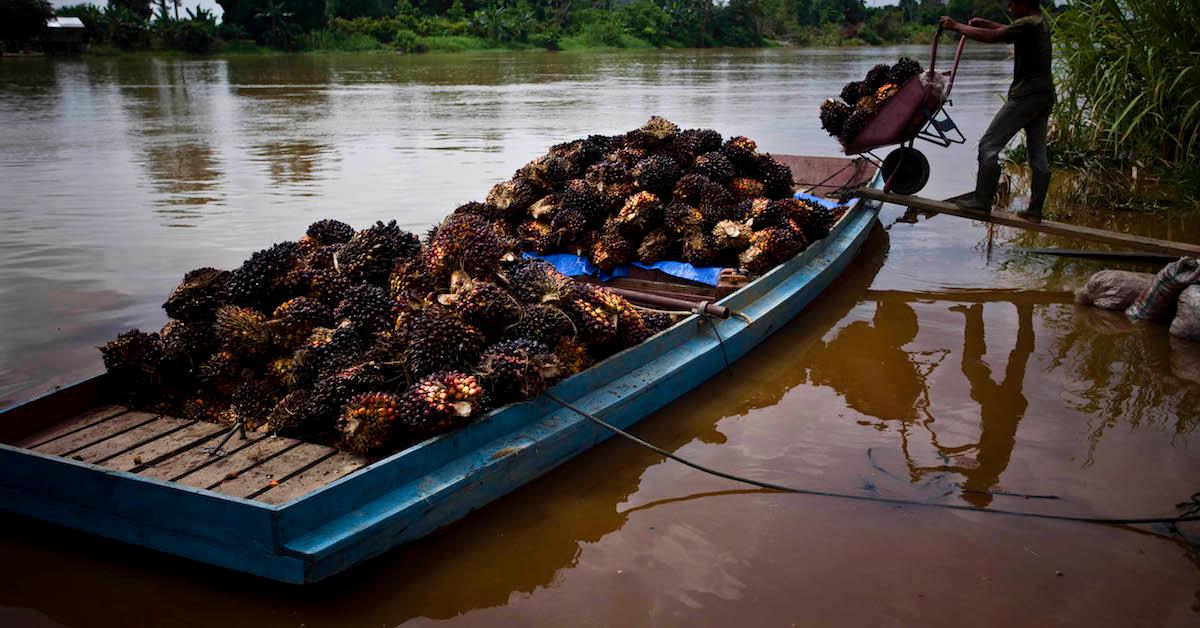 Palm Oil Is Completely Unsustainable, but Are There Any Other Alternatives?
By Andrew Krosofsky

Mar. 2 2021, Published 5:13 p.m. ET
Shampoo, soap, vitamins, toothpaste, bread, margarine, creamer, fuel, even animal feed: palm oil is in just about everything. According to The BBC, palm oil is in 50 percent of the products that consumers use, and that's not even counting its industrial applications. In fact, this versatile ingredient has become so ubiquitous and so affordable, that finding sustainable alternatives to palm oil might prove very difficult indeed. That said, some viable alternatives do exist.
Article continues below advertisement