'Today' Show Introduces "One Green Thing" Challenge to Show Everyone Can Easily Go Green
The 'Today' show reminds everyone that it's easy being green with their new social media challenge.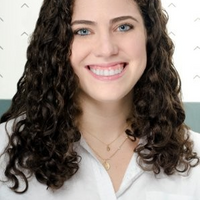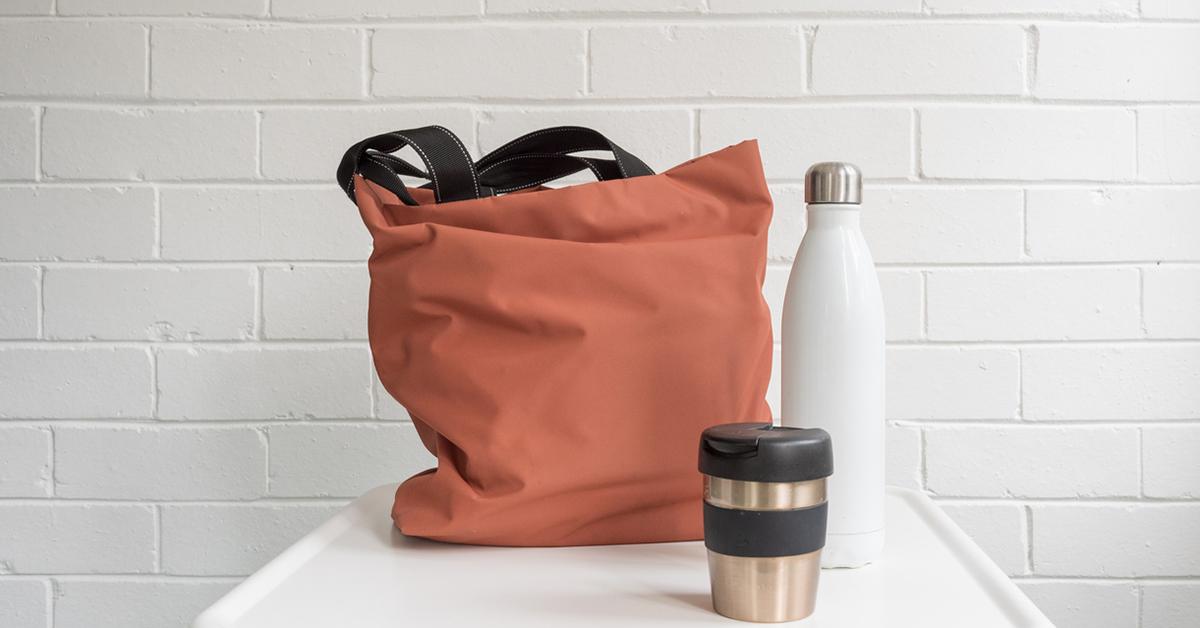 We hate to break it to you Kermit, but sometimes it is easy being green. It's something that the cast of the Today show is trying to prove to everyone with their Earth Week-themed Instagram challenge, #OneGreenThing.
Article continues below advertisement
The premise of the challenge is simple: You show one way you're helping the environment, or acting more eco-friendly and then tag three friends, who should do the same. The action can be anything — from small, easy changes like switching to a reusable shopping bag at the grocery store, to something more elaborate, like adding a compost bin in your home or office.
So far, many of Today's host and contributors — both past and present — have gotten involved with the challenge by showing their followers how they have incorporated something eco-friendly to their routines. Jenna Bush Hager flaunted her reusable water bottle, adding that she opted to walk to work instead of drive, while Natalie Morales proudly displayed her reusable tote that she brings with her "everywhere [she] goes."
Article continues below advertisement
Article continues below advertisement
Here at Green Matters, we've taken a similar approach in reminding everyone that every "green" act — no matter how big or small — has the power to make a difference for our planet. Yesterday, we introduced our Earth After Earth Day campaign, which is designed to remind people that the importance of doing good for the planet doesn't end on April 22, and that action can be taken to help reverse our climate problems 365 days a year.
We've even created our own challenge (complete with a giveaway!) on Instagram, similarly urging people to show their own "one green thing" as well. Starting today — and lasting the next four weeks — we're asking people to show us what they are doing to make a difference for the planet, and post on Instagram, tagging both the hashtag #EarthAfterEarthDay and our Instagram handle, @GreenMatters. By doing so, you'll be entered to win one of four amazing prizes — the first being a five-year membership and a $500 gift card to Thrive Market (plus, Thrive Market is offering all Green Matters readers a free 30-day trial and 25 percent off their first order by visiting thrivemarket.com/greenmatters). To check out what the rest of the prizes are, be sure to follow our Instagram in the coming weeks!
Article continues below advertisement
We know that exploring climate change can be intimidating; as Today pointed out, a recent study conducted by the Yale Program on Climate Change Communication and George Mason University's Center for Climate Change Communication discovered that 69 percent of Americans are at least "somewhat worried" about global warming (with 29 percent being "very worried" about it). Alarmingly, more than half of the study (51 percent) feel "helpless" when it comes to global warming, and 14 percent think it's "too late to do anything about global warming."
Fortunately, we know that's not necessarily true. There is still so much climate action to be taken in order to prevent the effects of climate change from getting even worse — and we can't wait to see how our readers are taking matters into their own hands by doing something every day, not just on Earth Day.
The Today show put it best: "All big things start with one small thing."