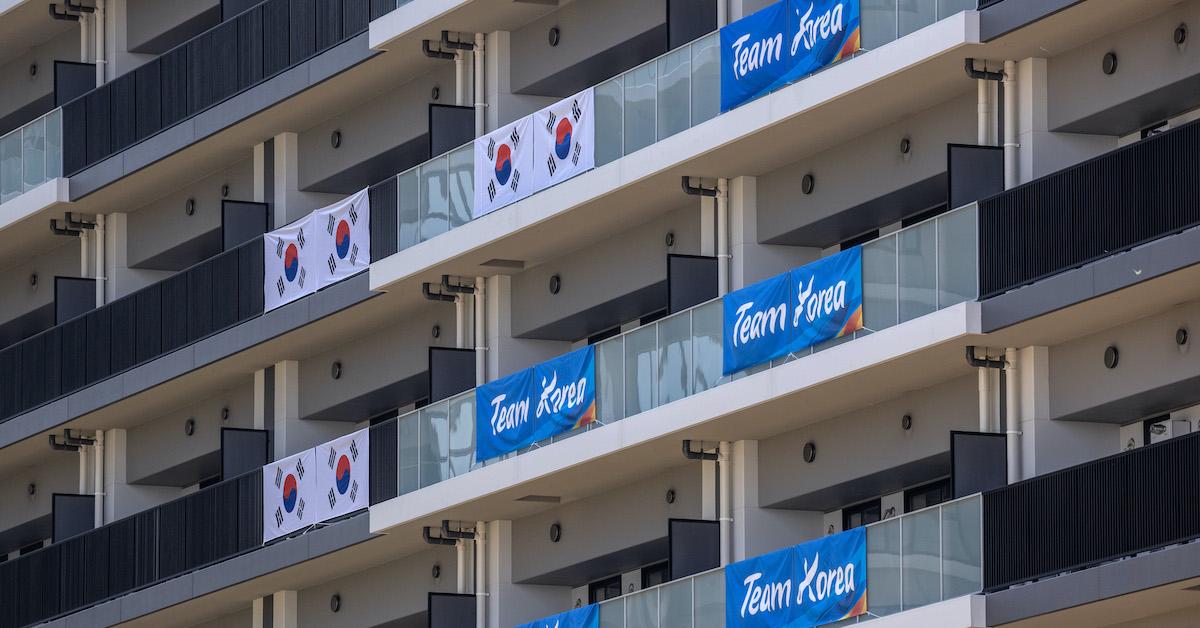 The Olympic Village Cardboard Beds Are Not to Meant to Deter Sex, but to Be Eco-Friendly
Athletes are moving into the Olympic Village — and the cardboard beds in their rooms went pretty viral this week, as rumors spread that the beds were designed to discourage Olympians from breaking social distancing rules and having sex with their fellow athletes. But is that really the reason athletes have been provided with cardboard beds?
Article continues below advertisement
Spoiler alert: The Olympic beds were actually designed to be eco-friendly. But how is making something that is almost always reusable out of disposable materials eco-friendly? Keep reading to learn more about the hilarious rumors — plus our fact check debunking them.
Article continues below advertisement