The Nipah Virus Outbreak in India Takes First Victim, a 12-Year-Old
The Nipah virus outbreak has already taken one victim's life, and many others are isolating after coming into contact with him.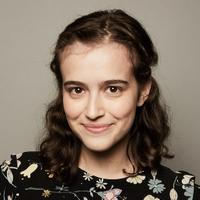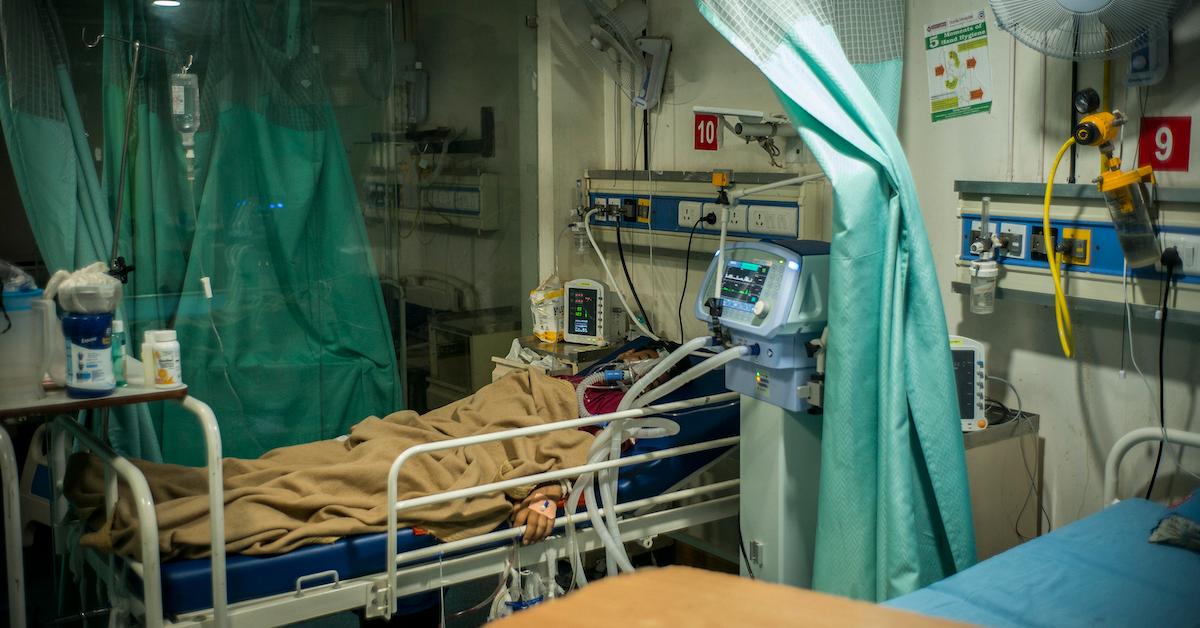 It's been nearly two years since COVID-19 first broke out in China, catapulting people in nearly every country on Earth into lockdowns, quarantines, and a totally new way of life. And as the planet continues to try and defeat the coronavirus, another virus that just broke out in India sounds eerily familiar. The Nipah virus outbreak has already taken one victim's life, and many others are isolating after coming into contact with him.
Article continues below advertisement
Hopefully the Nipah virus will be contained much better than the coronavirus pandemic has been — especially considering how badly COVID-19 hit India. Here are all the basics you need to know.
What is the Nipah virus? Here's how the zoonotic disease spreads and its symptoms.
As detailed by the CDC, the Nipah virus (NiV) was first observed in 1999, after the disease was contracted by both people and pigs in both Malaysia and Singapore. Ever since then, experts have worried that the Nipah virus could turn into a global pandemic. Fortunately, that has yet to happen, and hopefully it never will — we really don't need two global pandemics at once — but there have been a few NiV outbreaks over the past few decades.
Article continues below advertisement
The Nipah virus is a zoonotic virus (one that spreads between animals and humans), with NiV's host animal being the flying fox (aka fruit bat). The bats can spread the virus to either humans or other animals (such as pigs) who then pass it onto humans, who then pass it onto other humans. As per the CDC, those who contracted NiV between 1998 and 2018 had a 40 to 70 percent mortality rate. Comparatively, the WHO estimates COVID-19's mortality rate to be 3.4 percent.
Article continues below advertisement
Symptoms of a mild Nipah virus case include cough, fever, headache, sore throat, respiratory issues, and vomiting; a more severe case will typically start with those symptoms and then progress into drowsiness, confusion, seizures, coma, and brain inflammation.
Like the coronavirus, the Nipah virus spreads easily — humans can catch NiV by coming into contact with an infected person or animal; coming into contact with the bodily fluids of an infected person or animal; or eating food that has been contaminated by an infected being's fluids, as per the CDC.
The Nipah virus 2021 outbreak in India has already killed a child.
On Tuesday, Sept. 7, 2021, officials reported that the NiV has reemerged, this time in Kozhikode, Kerala, India. For this iteration of the virus, patient zero was a 12-year-old boy; after about a week in the hospital battling a high fever and brain swelling, he received a positive NiV test, and he sadly passed away on Sunday, as reported by CBS News.
Article continues below advertisement
Veena George, Kerala's health minister, stated that 251 people who had contact with the 12-year-old are now isolating at home, 11 of whom are showing symptoms of NiV, as per Newsweek. George added that the eight people who were in the most "primary" contact with him have all fortunately tested negative for NiV, as noted by Al Jazeera.
Article continues below advertisement
How does the Nipah virus spread?
While the source of this new version of the Nipah virus has not yet been confirmed, George suspects that it has something to do with the "frequent presence" of fruit bats near the late 12-year-old's home, as per The Indian Express. Officials found half-eaten rambutan fruits around the property, which fruit bats enjoy eating; and as explained by Onmanorama, if a person eats a rambutan that an infected bat has been near, they could contract the virus.
The state of Kerala is going to continue investigating, according to The Indian Express — experts already took blood and throat samples from sheep being raised on the boy's family's property; and experts plan to take and test bat samples from the property, too.
After the exhausting past (almost) two years fighting COVID, the last thing humanity needs is another pandemic. It is up to Kerala's government to do everything possible to prevent that fate.