Has New York City Ever Experienced a Tornado? Behind the Big Apple's Twister History
A new FEMA index shows New York City is becoming increasingly prone to tornadoes — more so than Oklahoma or Kansas. But have we ever experienced one?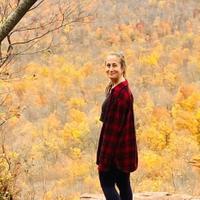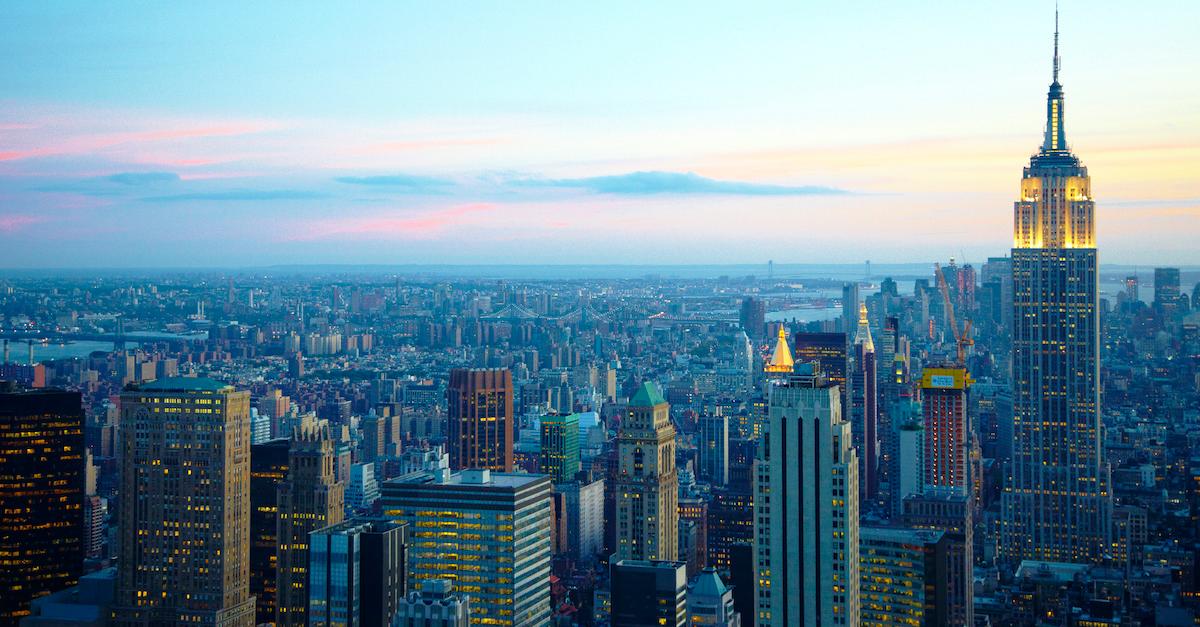 When a U.S. city with particularly inclement weather comes to mind, most people probably think of Los Angeles — the West Coast metropolis experiences earthquakes and wildfires on a semiregular basis, and is vulnerable to a vast selection of other storm varieties. However, a new Federal Emergency Management Agency (FEMA) index shows that New York City may be more prone to tornado damage than other areas, including Oklahoma and Kansas.
Article continues below advertisement
Although New York City's tornado history as of 2021 is relatively sparse, the Big Apple has experienced a few twisters in the last few years — keep reading for more on the iconic city's tornado record.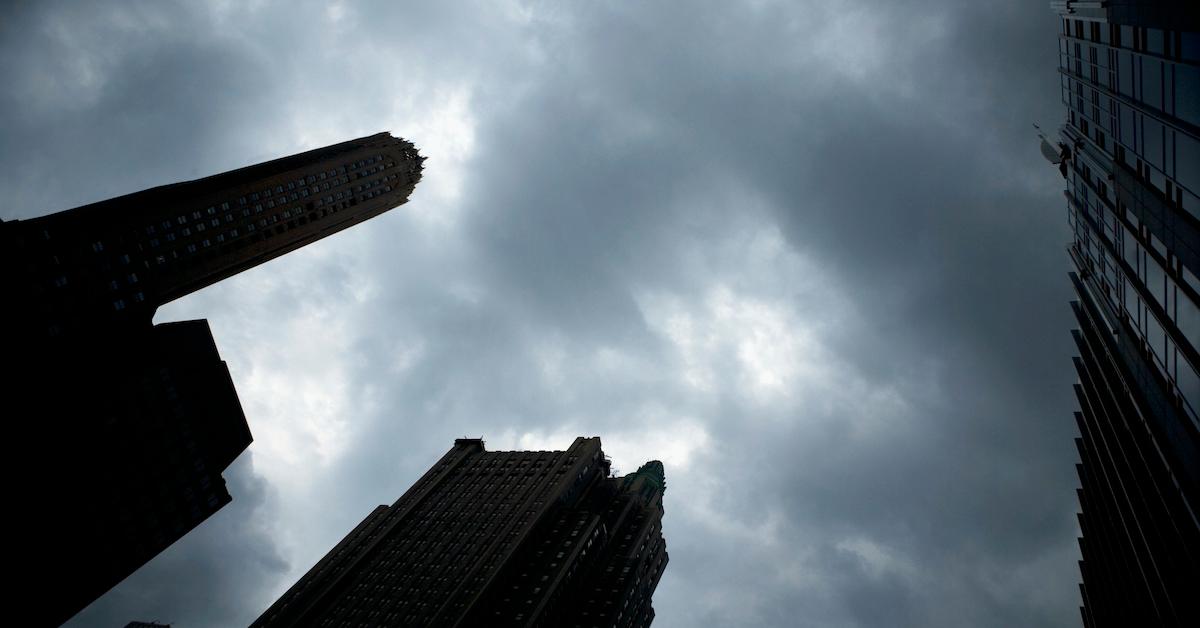 Article continues below advertisement
Has New York ever experienced a tornado?
Although Middle America certainly experiences more tornadoes than anywhere else across the U.S., New York has experienced its fair share of tornadoes and tornado warnings over the last 50 years. In 2020, the Big Apple received two tornado warnings — one in April, and one in November — with no actual "touchdowns," according to The New York Post. Previous tornado touchdowns took place in Queens in 2011, 2012, and 2018.
Since 1970, there have been a total of 15 tornado touchdowns (which averages out to one every three years). The strongest in the last 50 years took place on Staten Island in August 2007, according to SI Live. On the Enhanced Fujita Scale, which rates tornadoes from F1 to F5 (with F5 being the strongest), it had an unusually high rating of F2. Most tornadoes on record have boasted a low F1 rating.
Article continues below advertisement
"Looking back at the last 10 years, we have averaged about one tornado warning for the entire year in and around New York City," said NBC News' meteorologist, Brittany Borer, as per The Sun. "Tornado warnings are pretty rare for New York City historically."
Article continues below advertisement
Why is New York now more at risk for tornadoes?
The new FEMA index now spotlights five East Coast cities, including New York and Philadelphia, as being at a "higher risk" for tornadoes than Oklahoma and Kansas, as per The Guardian. Why is that the case? The index considers disaster frequency, population, buildings that are prone to damage, and recovery ability. Because of New York City's wealth disparity, impoverished neighborhoods, and high amounts of expensive properties, it could take a huge hit from a small tornado.
A tornado in New York City could be "a low frequency, potentially high-consequence event because there's a lot of property exposure in that area," the director of University of South Carolina's Hazards and Vulnerability Research Institute, Susan Cutter, told The Guardian. "Therefore, a small tornado can create a large dollar loss."
Article continues below advertisement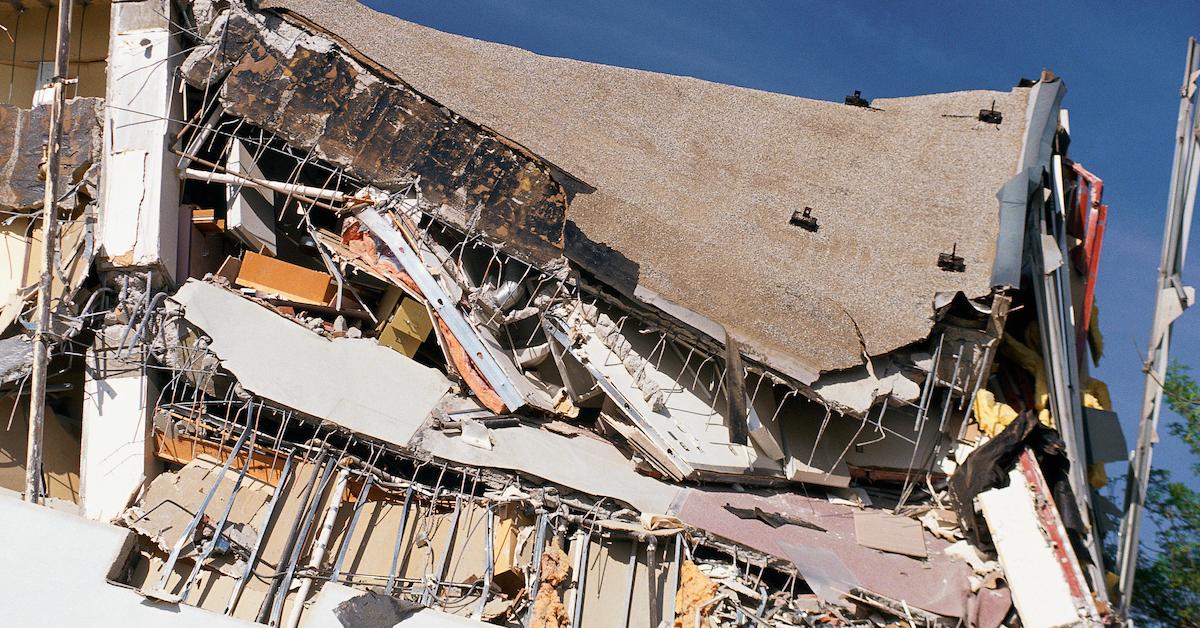 How do tornadoes form?
Tornadoes are seriously violent storms that generally result from strong, rotating thunderstorms. They manifest in a spinning cloud of air, which can gain up to 300 miles per hour in speed, and when these spinning columns touch down on the Earth's surface, they can demolish absolutely anything in their paths.
A quick change in the wind's direction and an unexpected acceleration in wind speed then creates a massive, horizontal spinning effect within the lower atmosphere. Eventually, a massive, spinning cloud of wind erects, which can measure up to 6 miles wide.
Hopefully New York won't experience any tornadoes in the near future, but New Yorkers should probably have a disaster plan in their back pockets, should anything happen.