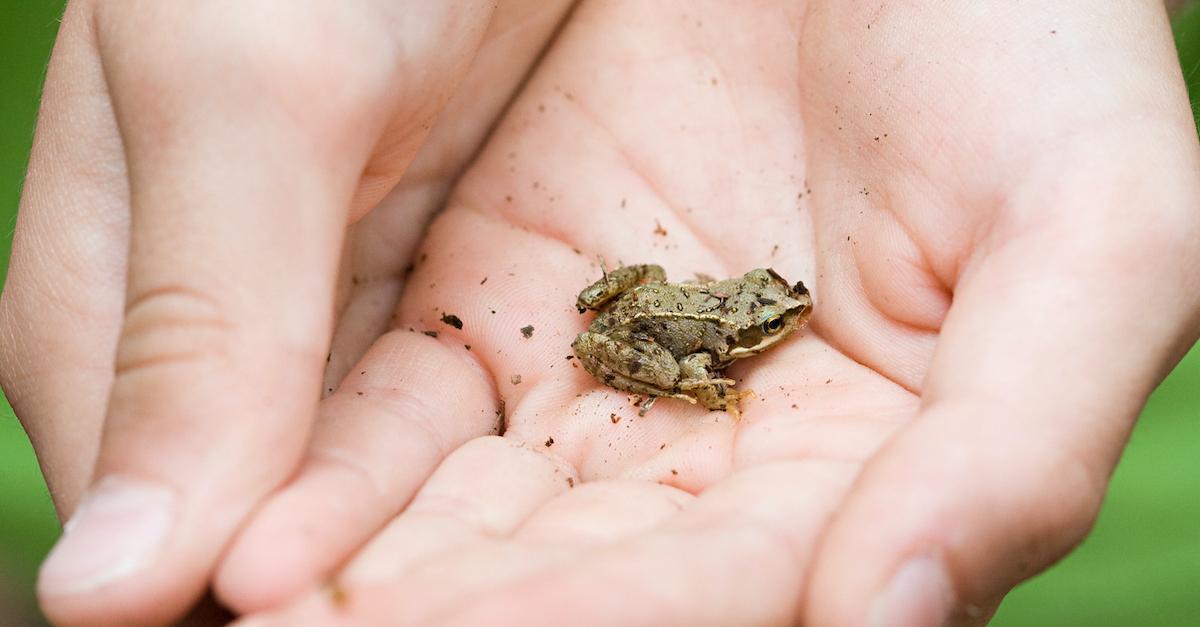 In Terms of Biodiversity, 2020 Was a Success — These New Species Were Discovered!
By Lizzy Rosenberg

Dec. 14 2020, Published 11:37 a.m. ET
Many would probably say that 2020 was a complete blowout — politically, socially, experientially, and unfortunately for many, health-wise. But in the world of science, it was an overall fantastic year. Hundreds of new species were discovered in 2020, adding to our planet's biodiversity and making conservation efforts more effective. Stay tuned to see which animals were added to our planet's amazing catalog of wildlife.
Article continues below advertisement