Scientists Propose Converting Methane Into CO2 to Fight the Climate Crisis
Researchers think chemically converting methane in the atmosphere to CO2 could fight climate change.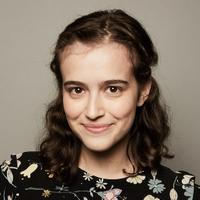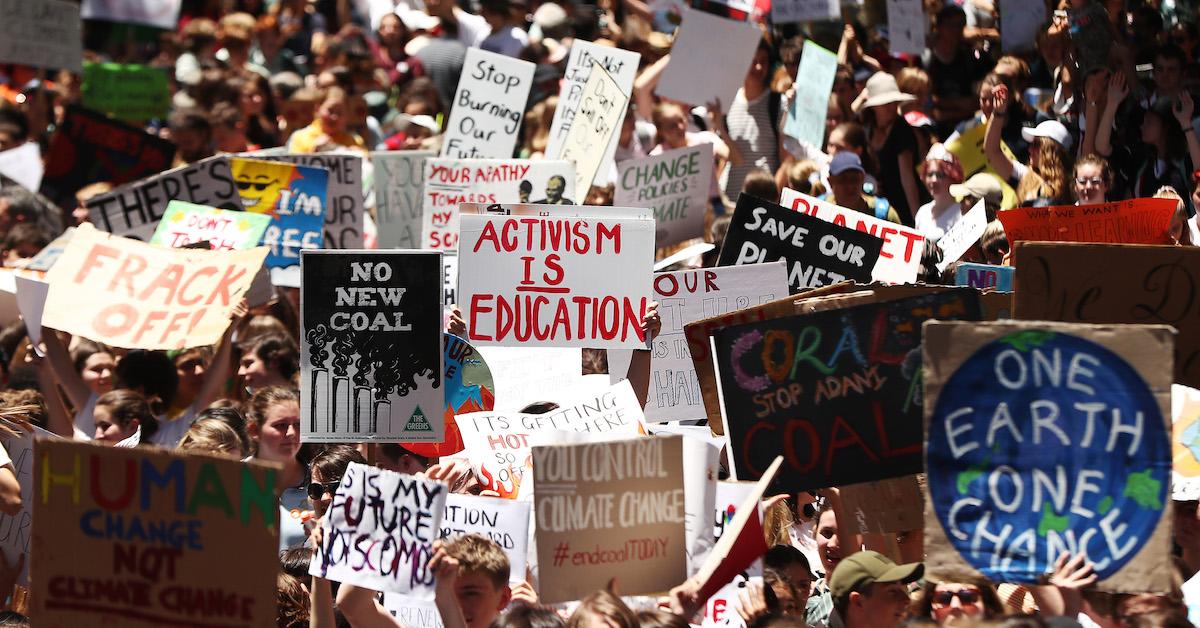 Carbon dioxide (CO2) may be the most talked about greenhouse gas — but according to some scientists, methane deserves a little more attention. In a new proposal, a group of researchers from Stanford University suggest that global warming can be mitigated by chemically converting methane in the atmosphere to CO2. The proposal was published in the journal Nature Sustainability.
Article continues below advertisement
Wait, isn't adding more CO2 to the atmosphere a bad thing? Well, yes — but CO2 is less potent and easier to capture than methane. In 2017, CO2 accounted for 82 percent of greenhouse gas emissions in the U.S., while methane only represented 10 percent, according to the Environmental Protection Agency (EPA). But according to a 2014 Princeton University study published on Nature, methane has 25 times the potential to contribute to global warming as CO2. Additionally, as the Earth's temperature increases, so do methane emissions — and eventually, the methane emissions will outpace CO2 emissions, the Princeton researchers believe, according to ScienceDaily. Basically, methane is much stronger than CO2.
In the Stanford University researchers' new proposal, chemist Edward Solomon explains that he is developing a means of converting methane to CO2 with porous minerals called zeolites, the Los Angeles Times reported. According to ZME Science, zeolites are a crystalline material made up of aluminum, silicon, and oxygen. Zeolites are often used in things like pet litter and wastewater management, as per the USGS. The LA Times explained that Solomon proposes using zeolites to catch methane and help oxidize it (oxidization is the process of chemically combining an element with oxygen).
Article continues below advertisement
The scientists believe that the facilities who are already removing CO2 from the atmosphere (by using fans to bring air into a chamber, and then using chemical reactions to capture gas) could be the ones to physically convert methane into CO2, the LA Times noted. Popular Science added that with traditional carbon capture, gas needs to be stored — but with this proposed new method, CO2 would be released back into the atmosphere, since it is less potent than methane.
Article continues below advertisement
As ZME Science explained, the scientists specifically want to take methane from places where there are high concentrations of methane in the atmosphere, like cattle farms and rice fields.
Even if the proposed method works, it would not be a cure-all — though it could be simpler than some of the proposed methods for reducing CO2. "It would take many thousands of these arrays to make a dent," Rob Jackson, one of the Stanford scientists, told the LA Times.
Article continues below advertisement
That said, if we converted all of the human-caused methane in the atmosphere, we could get rid of one-sixth of the warming in the atmosphere that has accumulated since humans began burning fossil fuels, Popular Science added. "That would buy us time to address the more difficult set of carbon dioxide sources," Jackson told Popular Science.
The Stanford researchers behind this new proposal have yet to share any concrete plans to attempt to convert methane to CO2 — but considering the mounting climate crisis, it won't be a surprise if they give their plan a try soon.