Tons of Microplastics Are Raining Down Heavily — Especially on National Parks
According to a recent study, 1,000 tons of microplastic rain down from the sky every year, on national parks and in wilderness areas worldwide.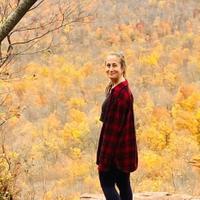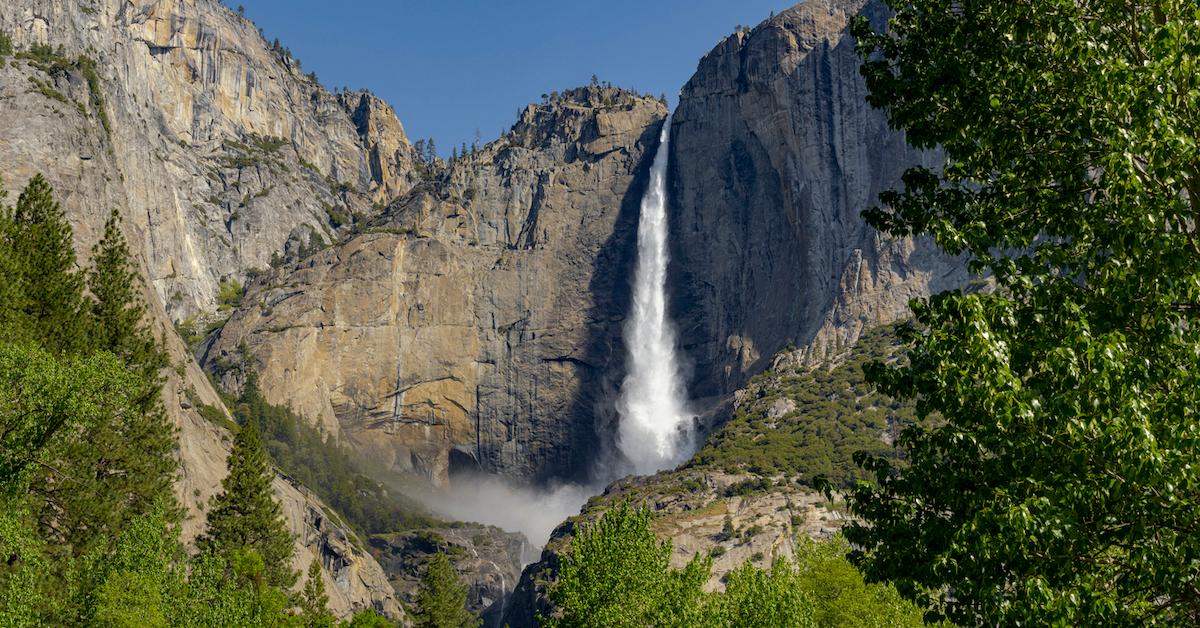 Litter and wildlife damage are two serious issues that plague planet Earth's gorgeous national parks, but apparently, we have another major issue at hand that isn't quite as visible: microplastic rain. Scientists say that 1,000 tons of microplastics rain down from the sky across national parks and natural lands on the U.S.' West Coast every year. 1,000 tons of microplastic equates to about 300 million plastic bottles, according to CNN, which is a truly horrifying image.
Article continues below advertisement
"There's no nook or cranny on the surface of the earth that won't have microplastics... It's really unnerving to think about it," Janice Brahney, an environmental scientist at Utah State University, according to Smithsonian Magazine. Needless to say, it sounds like quite a devastating (and somewhat frightening) issue.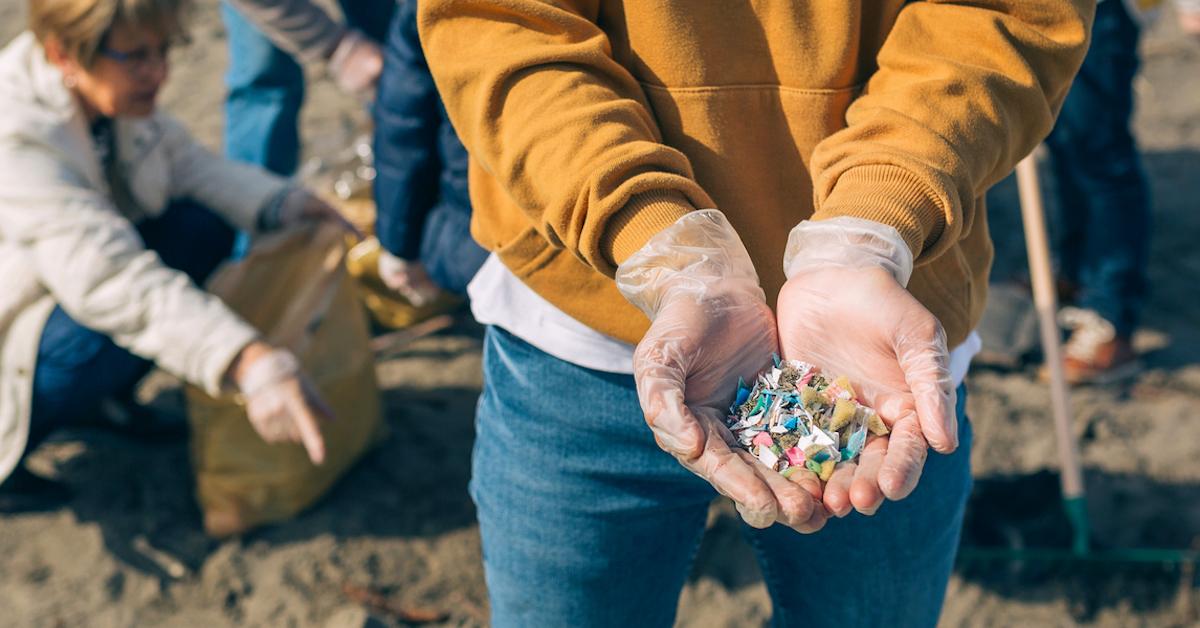 Article continues below advertisement
What exactly is microplastic? How is it carried by rain?
The concept of microplastics is somewhat self-explanatory — The Guardian defines "microplastics" as minuscule shards of plastic that measure at 5 mm long or less. They are generally derived from larger pieces of plastic which have broken down into tiny, almost-invisible pieces to the eye. And similar to pieces dust, it can be carried across the globe from their places of origin, by both wind and rain alike.
Wet-deposited microplastic, which is microplastic which is carried by rain, deposits much larger amounts of the pollutant all at once, according to CNN. However, wet-deposited microplastic is far less common than dry-deposited microplastic, which means it's carried by wind and carries smaller amounts.
Article continues below advertisement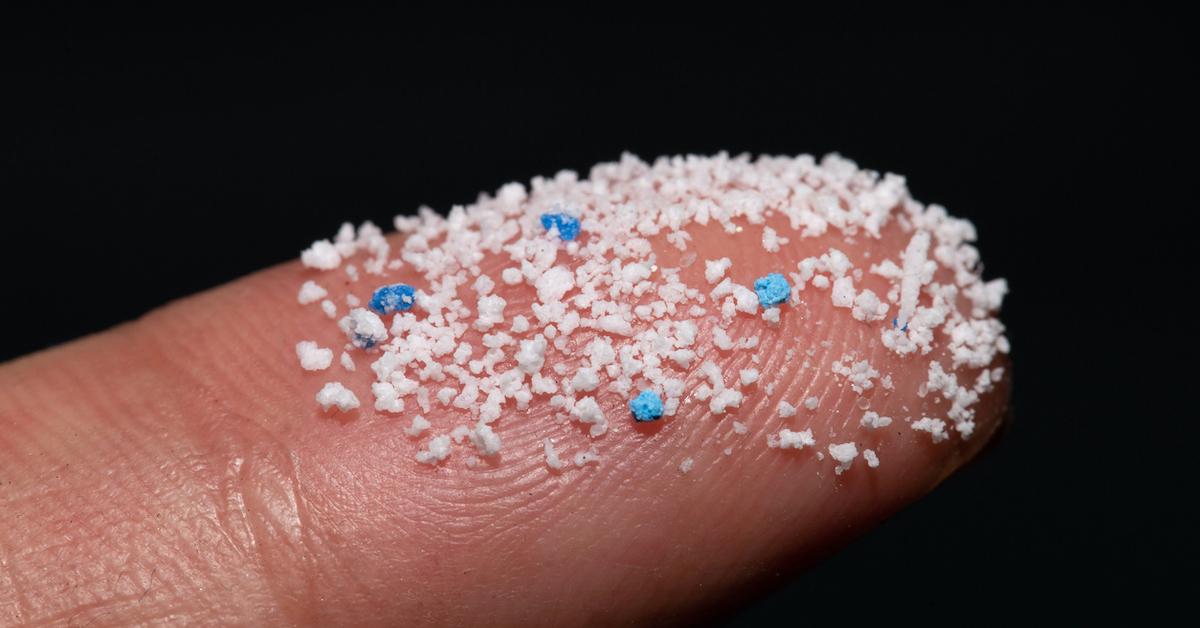 The amount of microplastic discovered on the West Coast was unexpected and shocking.
Brahney hadn't initially been researching microplastic deposits on the West Coast, according to Smithsonian. In fact, she was investigating how dust storms increase nutrient supplies for ecosystems. However, during her studies, she noticed an influx of microplastic dust, and discovered that about 132 pieces of microplastic fall on every square meter of natural lands everyday.
Article continues below advertisement
Brahney dug deeper into her research, and ended up surveying 11 wilderness areas across the West Coast, including National Parks. And her findings were seriously astounding — she found the West Coast's protected areas receive 1,000 metric tons of plastic rain every year.
"We just did that for the area of protected areas in the West, which is only 6 percent of the total US area... The number was just so large, it's shocking," Brahney noted.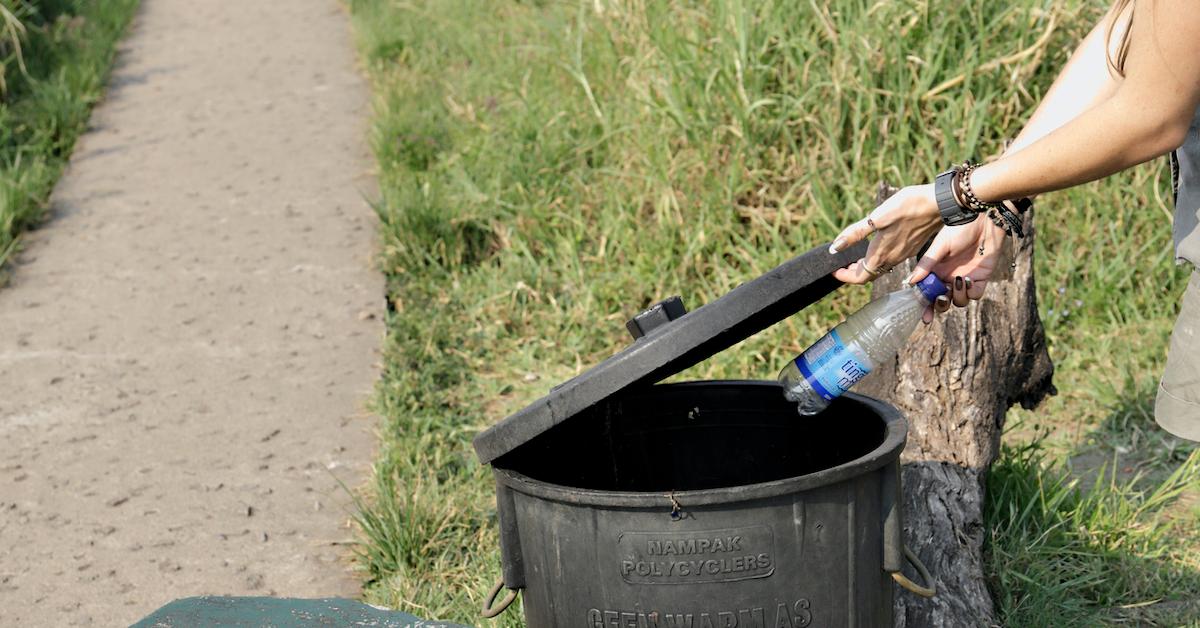 Article continues below advertisement
The microplastic deposits are extremely harmful, and could get worse.
Studies show that microplastic deposits — especially on such a massive scale — could decrease biodiversity, according to CNN. This means it could greatly deteriorate the variety of wildlife throughout the local ecosystem. Different animals tolerate consuming microplastics in various ways, and it could potentially entirely wipe out certain types of local species.
In the last several years, National Parks have become increasingly popular due to social media and "Instagram tourism," according to ABC, and the high visitation rates could relate to the influx of microplastics, scientists say. Hopefully they're able to find a way to mitigate this issue, such as enforcing a no-plastic rule, because the problem will only get worse as time goes on.
Article continues below advertisement