Get green news right to your inbox!
Thanks for signing up!
By creating a sustainable, practical and durable bottle, this company hopes to reduce the use of single use plastics. What's wrong with throwing away bottles? We all know a huge amount of plastic bottles find their way to the ocean which causes the death of over one million marine wildlife every year. What people may not realize is that even before being thrown away, single use bottles account for 2.5 percent of global oil production and increase carbon dioxide output. Carrying a reusable bottle helps prevent waste from all angles.
After watching a documentary about plastic waste in the oceans, Merijn Everaarts wanted to do something about it and founded Dopper. Once he saw the effects of single use waste, he launched a design competition in 2010 for a environmentally friendly water bottle that anyone could use. He chose Rinke van Remortel's submission because of its striking design, durability and ability to clean easily. Everaarts goal was for this bottle to bring awareness to the issue of single use plastics.
Later that year, Dopper officially launched in the Netherlands on "Durability Day."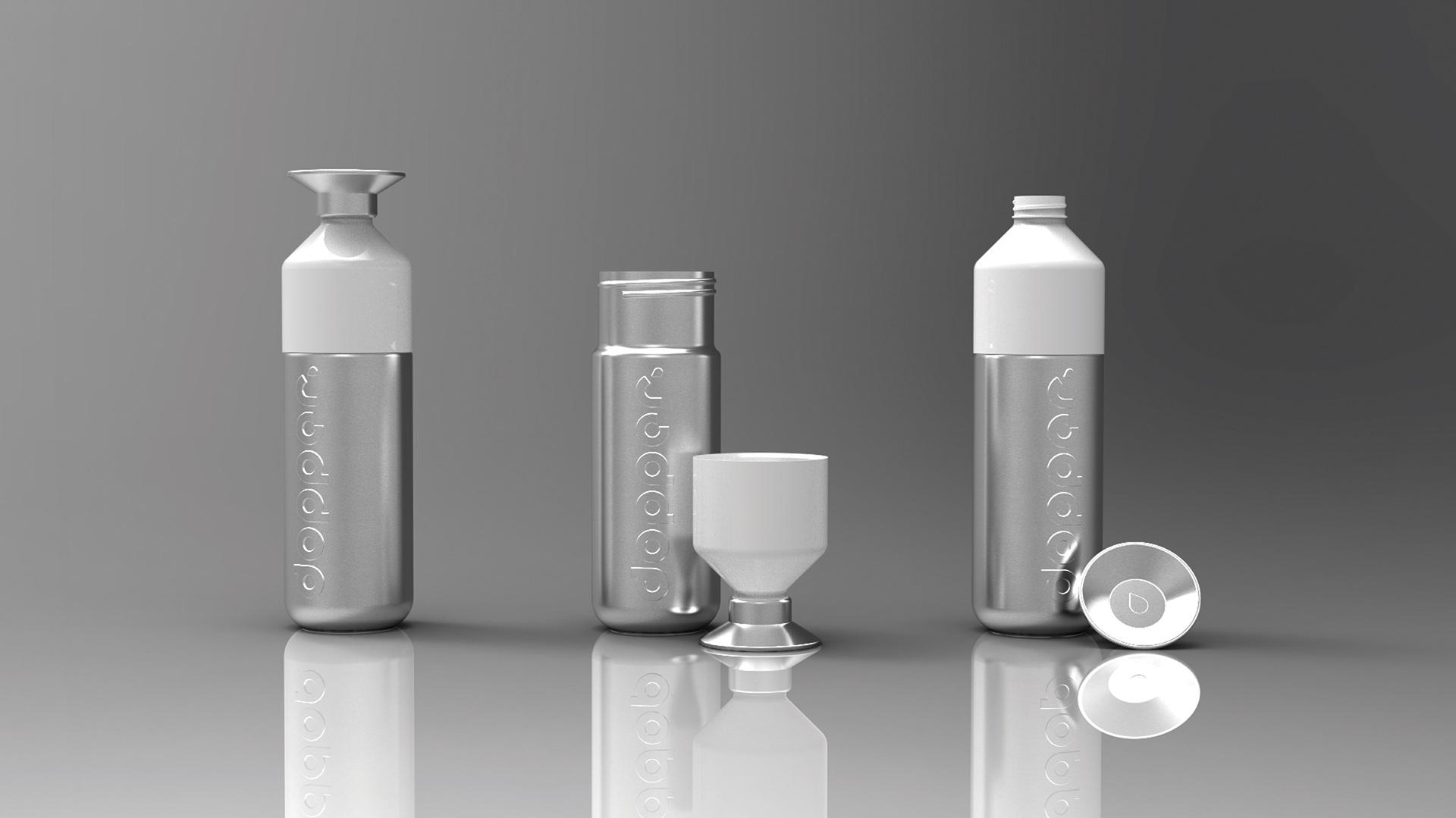 More From Green Matters
.

Food

Lab-grown meat and plant-based meat are on the rise.

.

Community

The summit will take place in mid-July.