Native Corn Is Now Protected as of Part of Mexico's National Heritage
Farmers, scientists, and consumer advocates in Mexico are ready to protect native corn under federal law to prevent "intellectual plundering."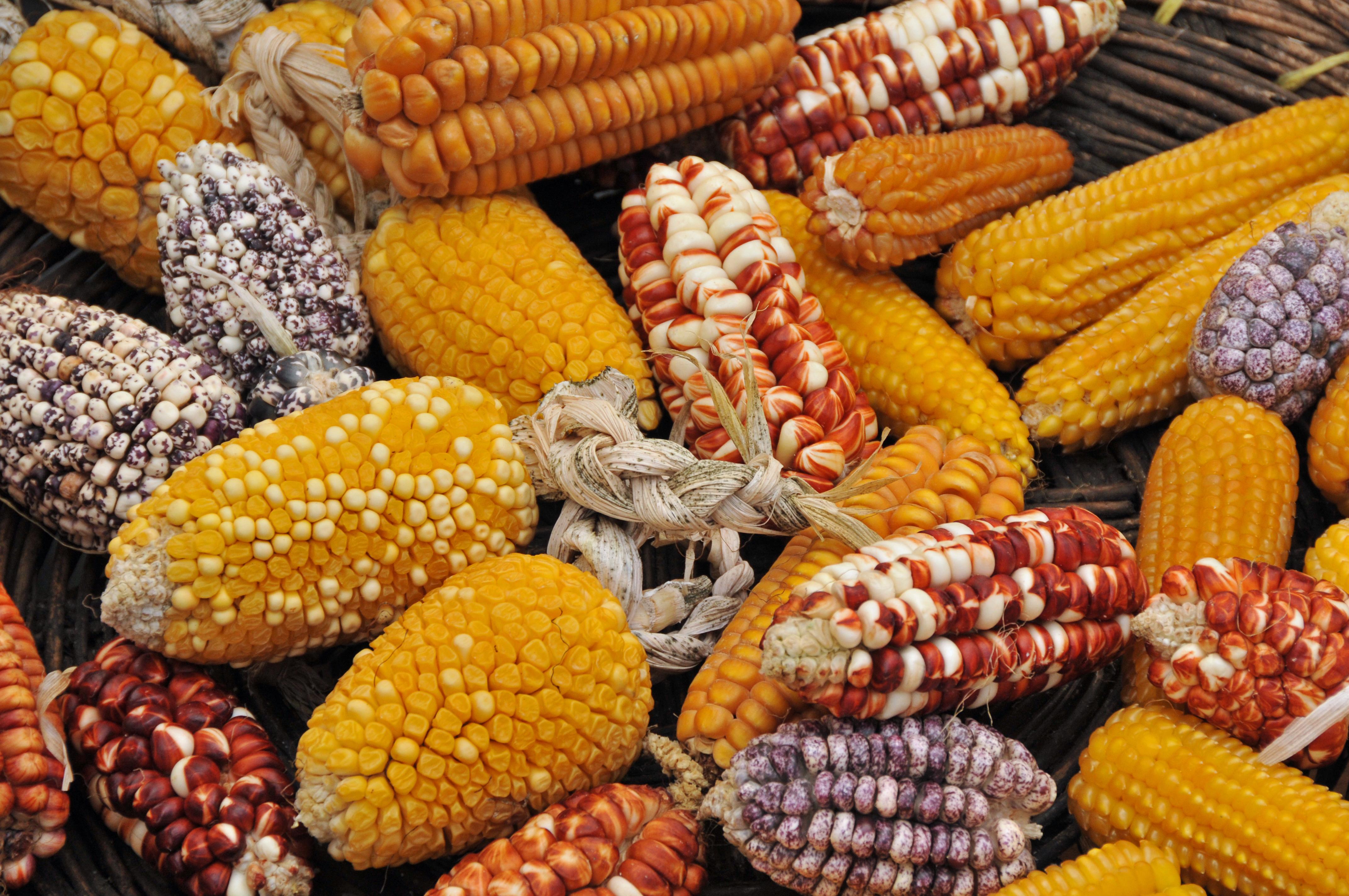 Many heritages take pride in the products, crops, and material goods they make and provide that are indigenous to their location. These products, at times, are stolen or dishonestly acquired by others and claimed as their own. Mexico, a country known for many indigenous goods, is taking measures to make sure that one very special crop is protected from plundering.
Article continues below advertisement
Mexico's Senate recently passed a federal law to promote and protect native corn or, as locals call it, maize. This law would prevent what they are calling the "intellectual plundering" of indigenous communities. Indigenous peoples in what is now Mexico cultivated the first strains of corn thousands of years ago, and now farmers, scientists, and consumer advocates are ready to protect their growing and processing methods under the law.
Some believe the law is a long time coming.
Morena party Senator Ana Lilia Rivera, one of the bill's sponsors, stated to Mexico News Daily that one of the motives behind the law was "the debt that [Mexico] still has with indigenous communities since the implementation of the North American Free Trade Agreement [NAFTA] in 1994."
Article continues below advertisement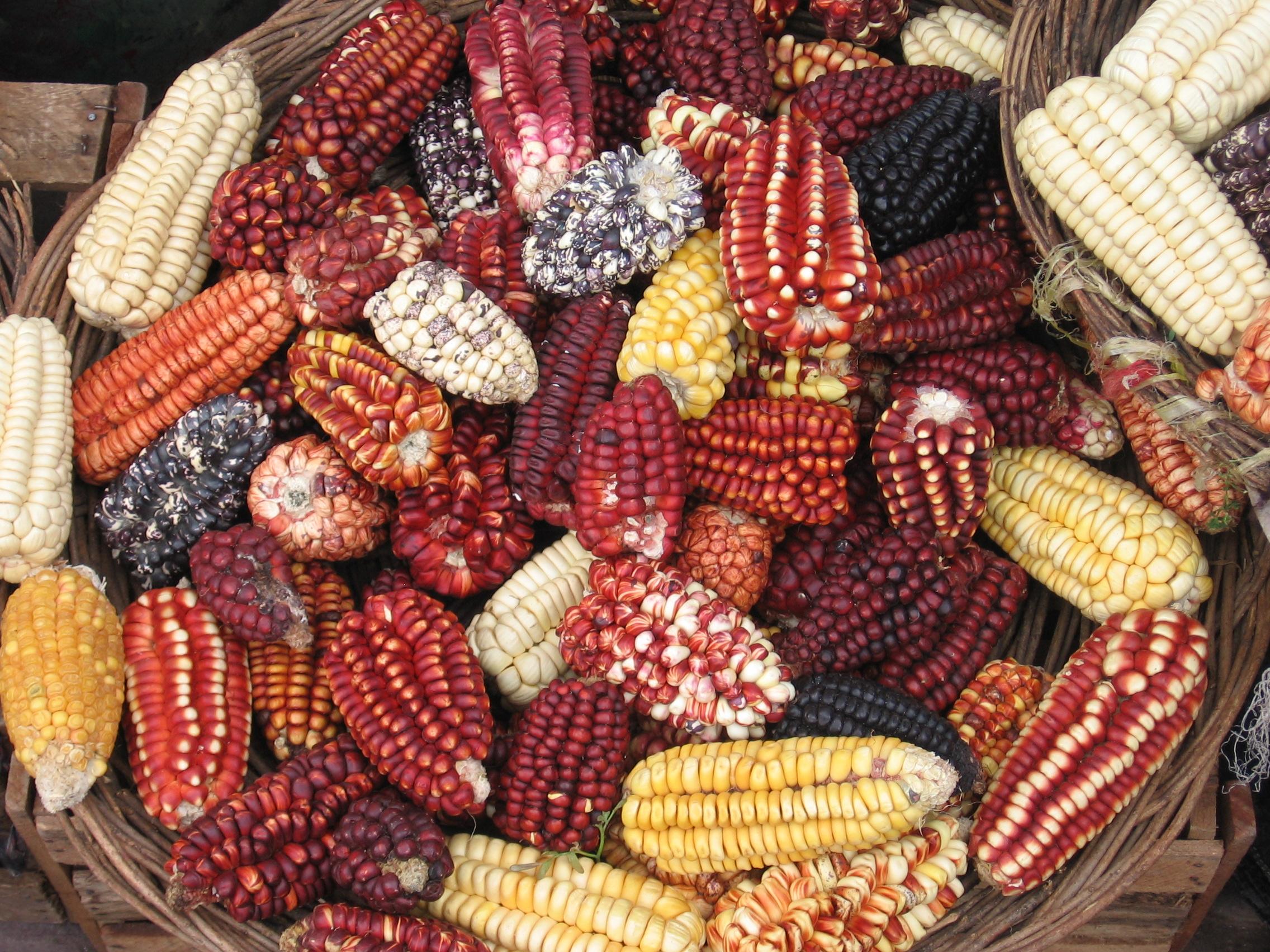 In 2009, the Mexican government began granting permits to multinational corporations to cultivate genetically modified corn despite the denouncement of this action from environmental, health, and social justice advocates.
Article continues below advertisement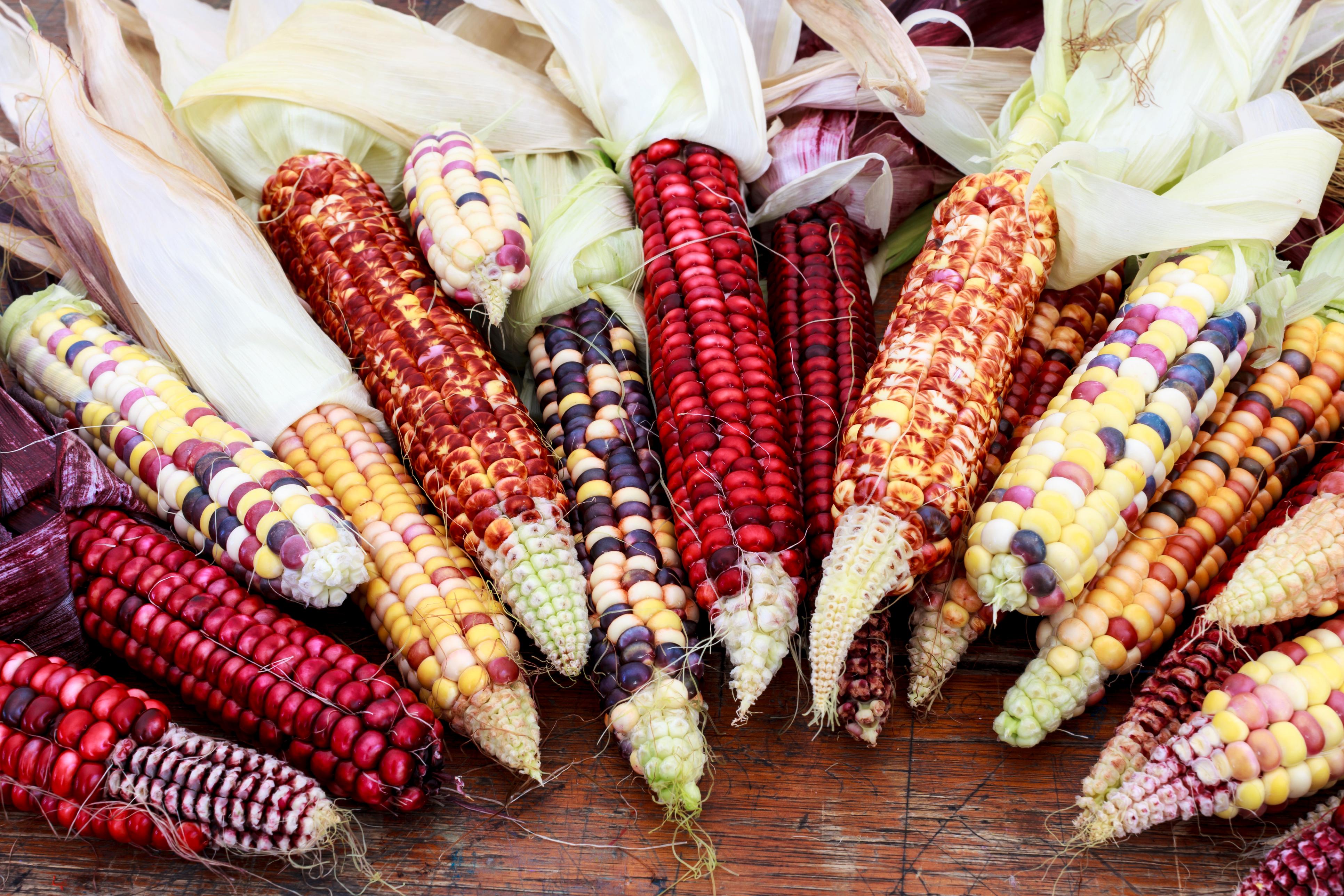 The new bill seeks to guarantee the preservation and promotion of native Mexican corn varieties against competition from other countries who are trying to replicate modern hybrids and GMO (or genetically modified) corn. "Genetically modified corn" refers to varieties of corn that have been developed to be resistant to certain kinds of infestations and adverse climate conditions such as drought.
Article continues below advertisement
All corn produced in Mexico will be labeled as such.
The law will require that all corn produced and sold in Mexico is to be labeled to indicate how it was produced. "Native corn" applies to crops created solely by traditional agricultural methods while "Hybrid corn" applies to those grown using more modern agricultural techniques, which have caused concerns related to nutritional value.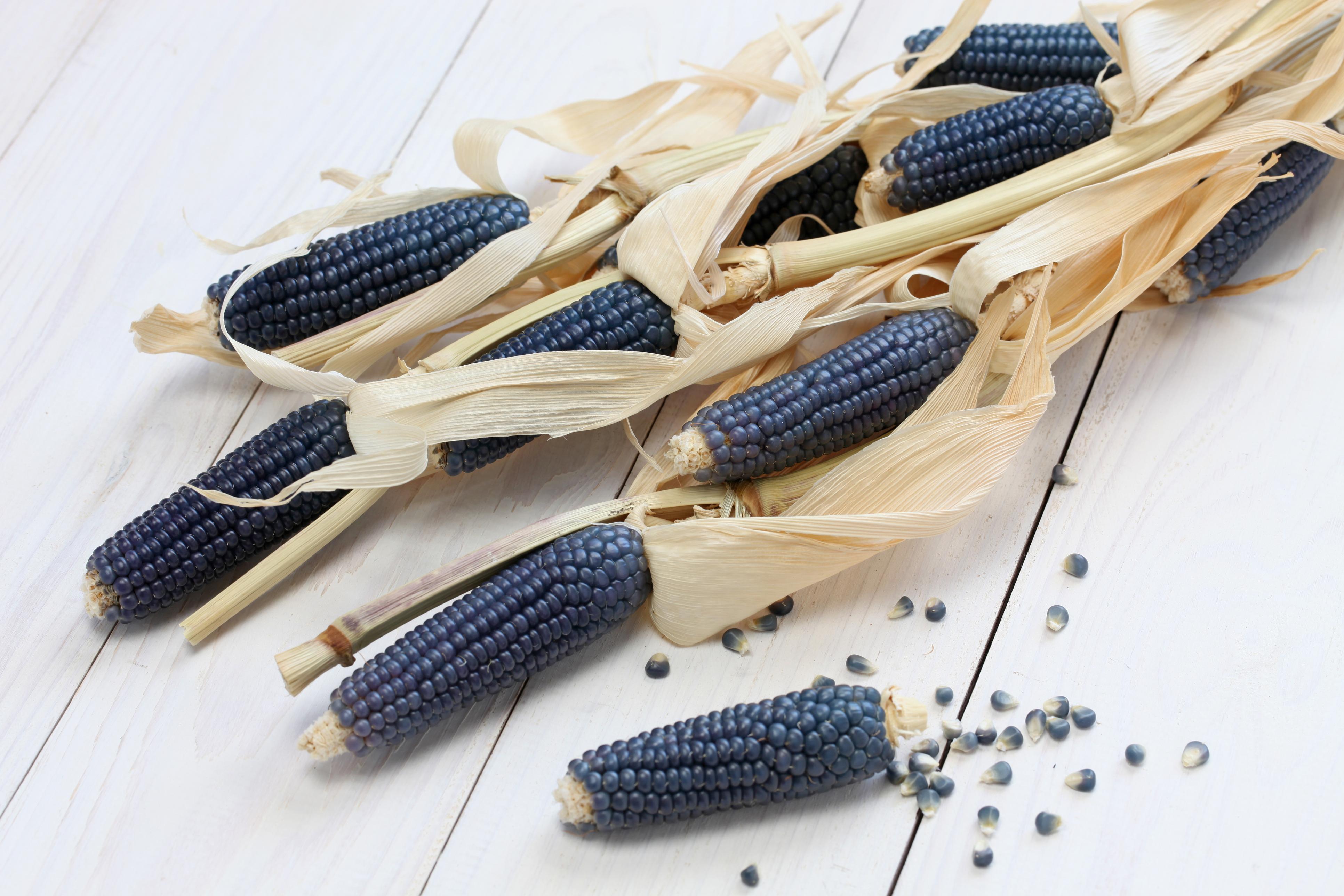 Article continues below advertisement
The law will also make a mark on how native corn belongs to Mexico. There are more 60 varieties of corn developed with traditional and indigenous agricultural methods in Mexico are considered, by the law, a part of Mexico's national heritage. The process of making native corn is now a matter of conserving a human right.
Senator Rivera stressed that because of this new law, "... never, ever, will anyone be able to patent or create economic or commercial rights [that would take precedence] over the human right to corn."
Article continues below advertisement
The bill also establishes an agency called Consejo Nacional del Maíz.
The bill also aims to establish an agency called Consejo Nacional del Maíz (or the National Corn Council). This council will document and establish regions where native corn varieties are promoted, and from there, the council will create policies to ensure the sustainability of the production.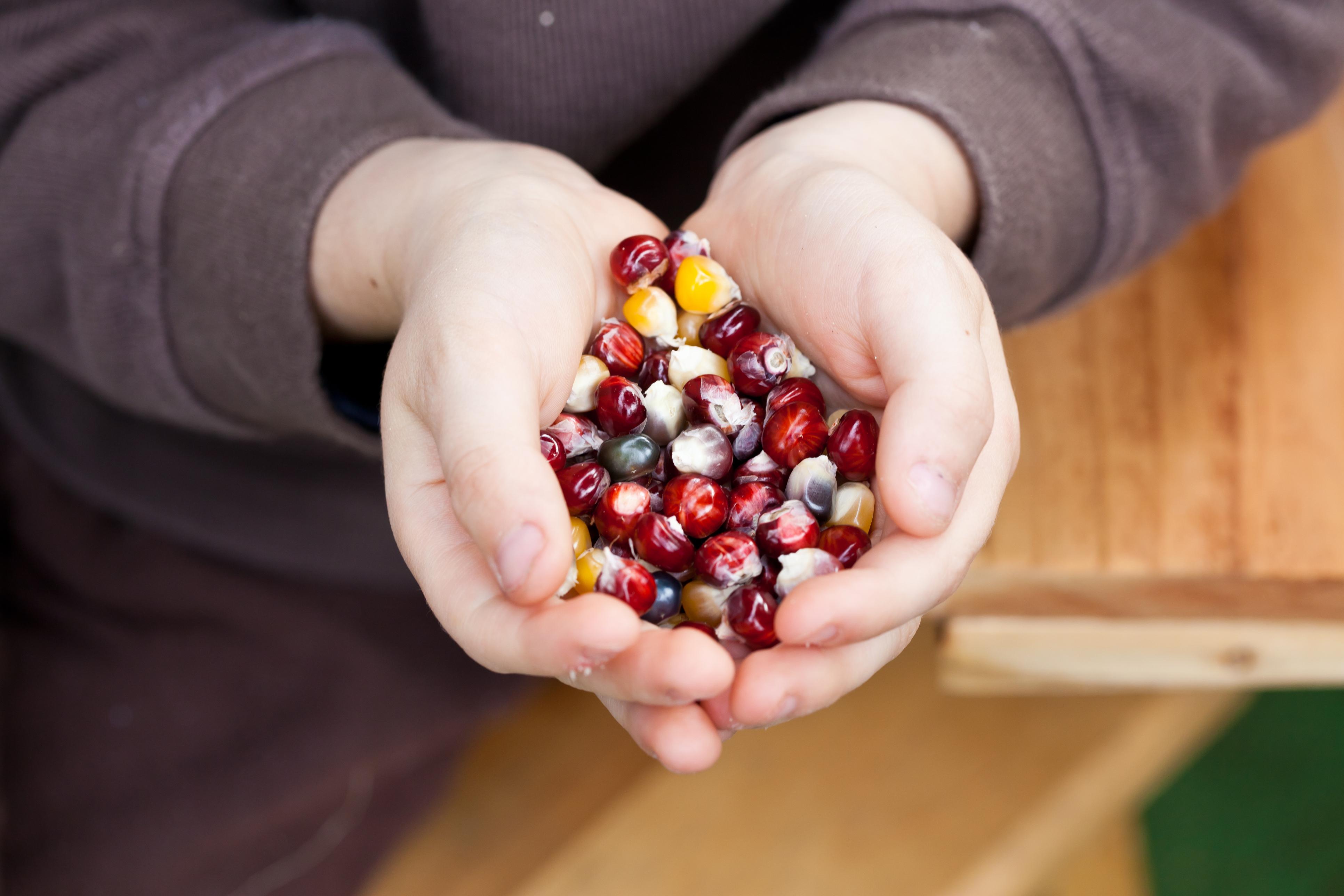 Victor Manuel Chima of the Fray Francisco de Vitoria Human Rights Center believes that this law will help, but they still have a long way to go as some of the communities that grow native corn have been marginalized for years. He told the Latin Post, "With this law, we look to replace the importation of tonnes of corn from the United States with the development of public policies to guarantee production, not only for consumption but also to guarantee that this corn is nutritious and of quality."