Lego Replaces Plastic Bags With Paper Bags In Response to Children's Letters
Lego will replace the plastic bags used to package bricks with paper bags.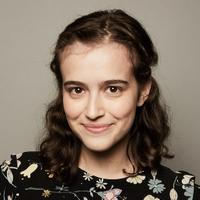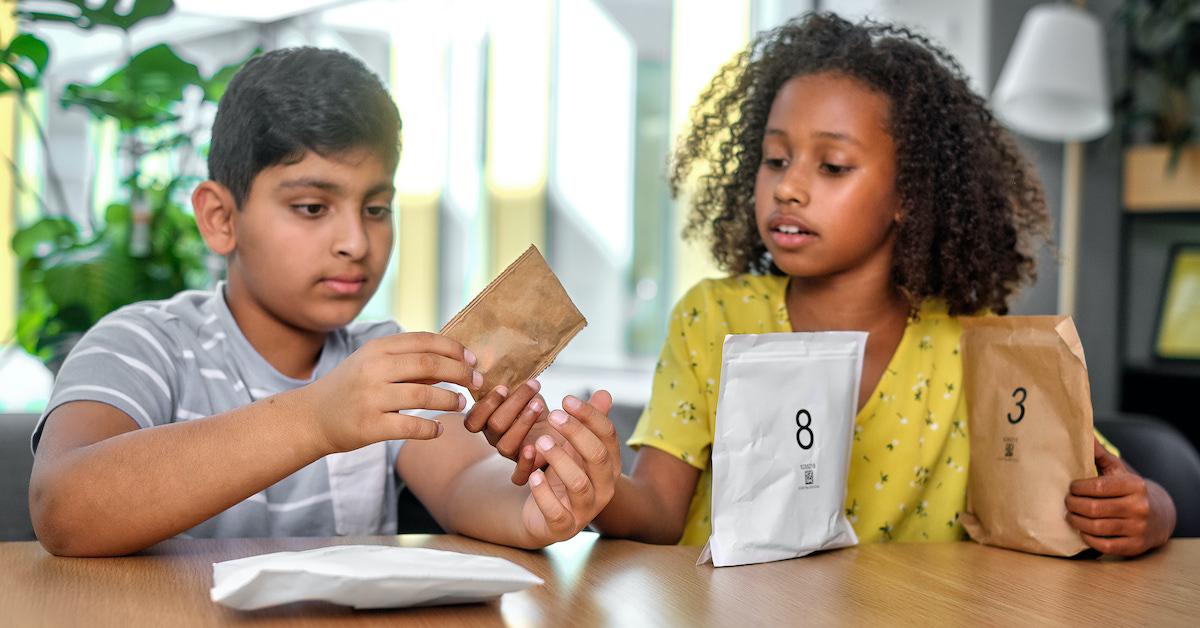 Single-use plastic is a huge problem — and it's one that corporations should have to take responsibility for, not consumers. So in response to letters from children concerned about Lego's use of single-use plastic packaging, the toy company is finally taking some responsibility. Lego will replace the plastic bags used to package bricks with paper bags, the company announced on Sept. 15.
Article continues below advertisement
Even though Lego sets are typically sold in cardboard boxes, inside most of those boxes, you'll find multiple single-use plastic bags packaging the loose bricks. But as Lego tells Green Matters in a press release, the company is now beginning to phase out those single-use bags. From 2021 going forward, Lego will instead use recyclable paper bags, made with Forest Stewardship Council-certified paper.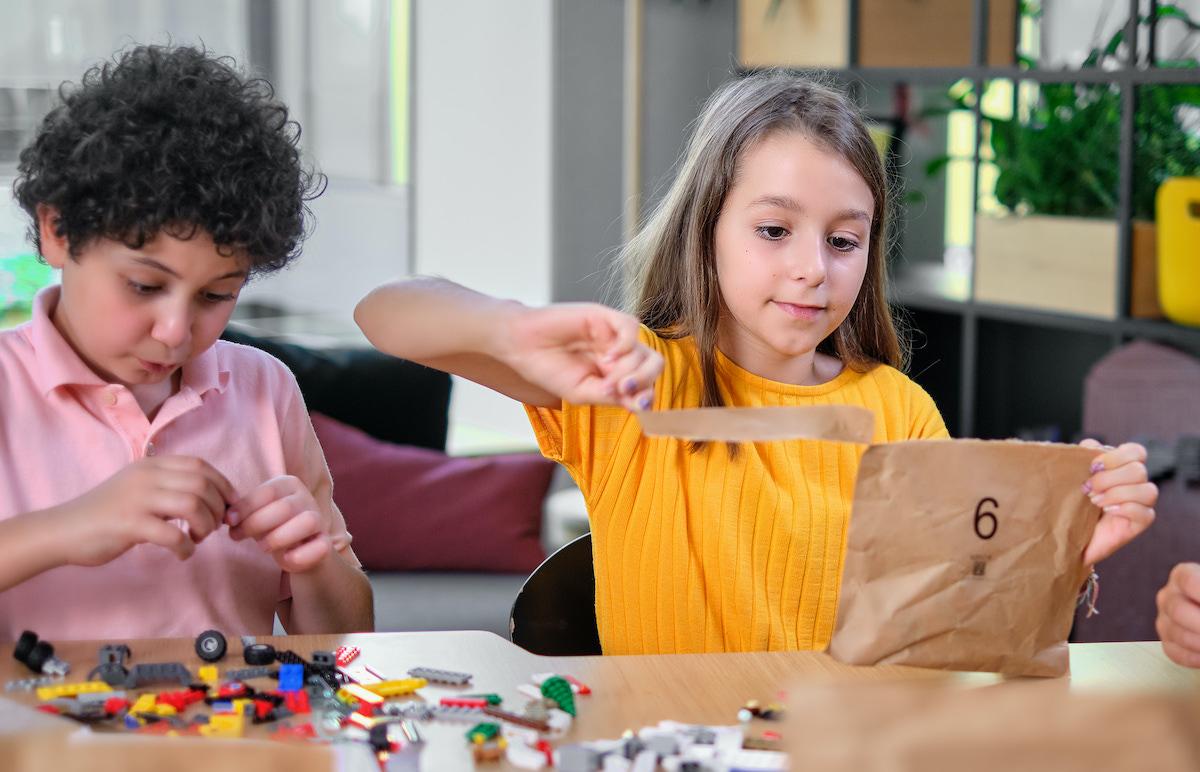 Article continues below advertisement
To find the best alternative to plastic bags, Lego tested various sustainable packaging materials with hundreds of children and caregivers. Even though the paper bags are not see-through like the plastic bags, children who participated in the trial liked that the bags were more eco-friendly and easy to open.
"We have received many letters from children about the environment asking us to remove single-use plastic packaging," Niels B Christiansen, LEGO Group CEO, said in a statement. "We have been exploring alternatives for some time and the passion and ideas from children inspired us to begin to make the change."
Article continues below advertisement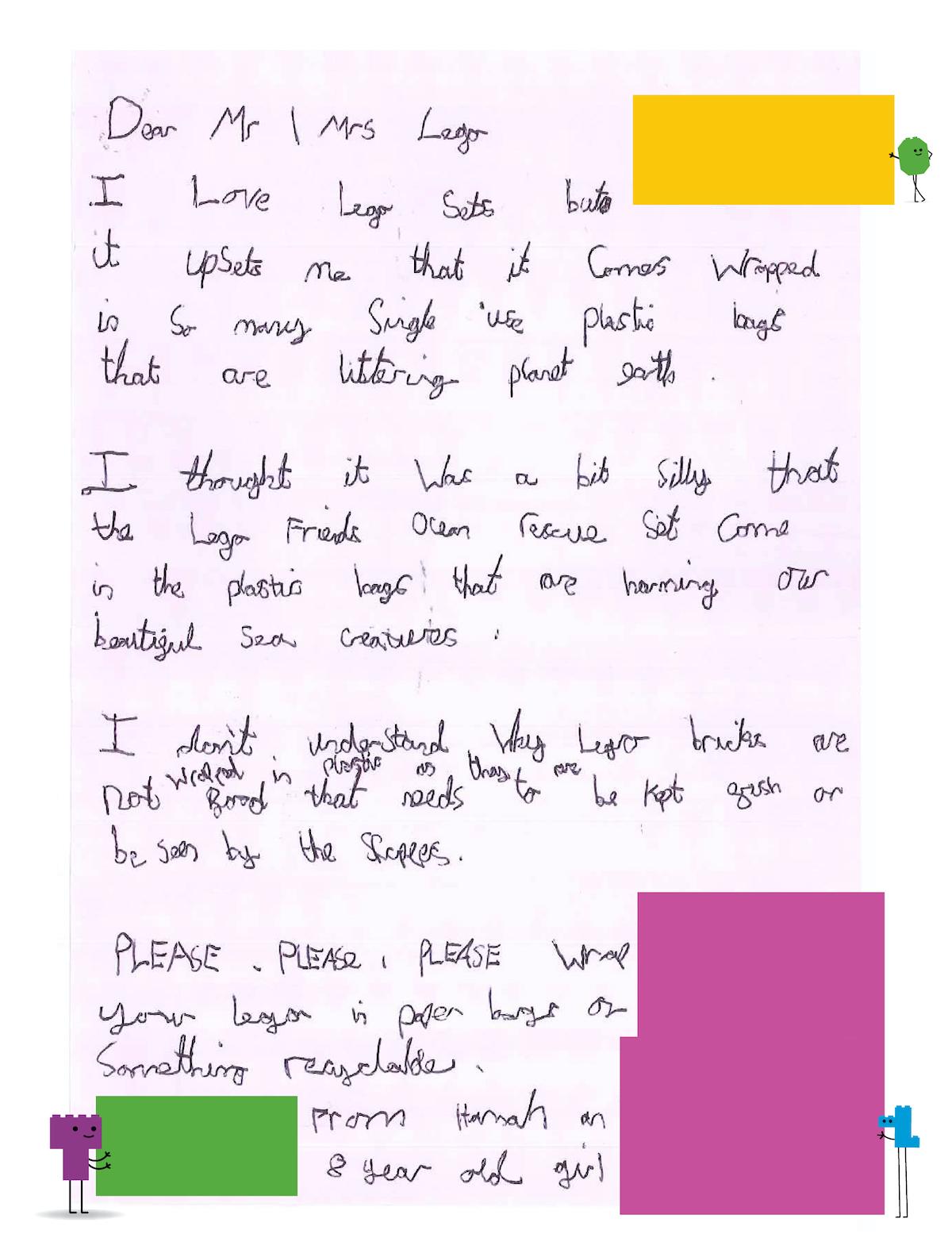 "I thought it was a bit silly that the Lego Friends ocean rescue set came in the plastic bags that are harming our beautiful sea creatures," read a letter Lego received from Hannah, an 8-year-old girl from the U.K.
Article continues below advertisement
"I have a complaint about your packaging. I find it very unnecessary to use so much plastic and would like you to use an environment-friendly substance instead," a child named Jessica wrote to Lego in a letter. "Please change your plastic packaging."
Lego also took this moment to announce that it will be investing up to $400 million over the next three years "to accelerate sustainability and social responsibility initiatives," including the brand's goal of making all its packaging sustainable by the end of 2025, working towards carbon neutral operations by 2022, and expanding Lego's bio-bricks, which are made from sugarcane and currently represent less than 2 percent of the company's offerings.
Article continues below advertisement
While these are all certainly positive steps forward for the company, the elephant in the room is the sustainability issues of plastic Lego bricks themselves. Lego manufactures about 125 million new Lego pieces a day, and globally, there are more than 400 billion Lego bricks in existence. That's a lot of plastic — and none of it is recyclable curbside. Lego does have a program called Lego Replay in which customers can mail in used bricks, which Lego cleans and donates; however, it would be exciting to see Lego take responsibility for the plastic products it creates by recycling old pieces to keep them out of landfills — or even better, by massively ramping up production of its bio-bricks.
The children who wrote letters to Lego prove that demanding the change you'd like to see from companies actually does work — so don't be afraid of following in their tiny footsteps.