Here's How Lead Ends up in Drinking Water — And Why It's Such a Major Issue
How does lead end up in drinking water? Even if you live in a non-polluted area surrounded by nature, there's a chance your tap is tainted by lead.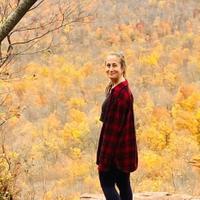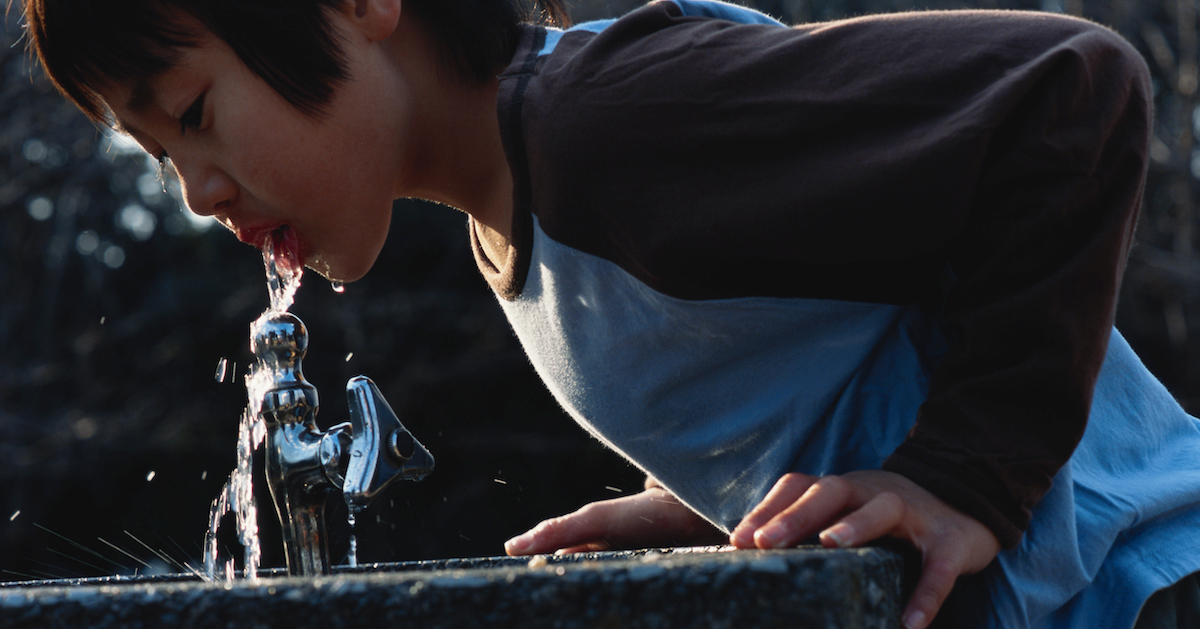 In the eyes of many U.S. residents, tainted drinking water probably sounds like a distant problem, however, that isn't the case. There are countless cities and towns nationwide that grapple with unsafe tap water on a regular basis. Aside from water that is poisoned by things such as oil, diesel, and even sewage, numerous communities face lead-tainted drinking water — but how does it get there, and why is it such a prevalent problem?
Article continues below advertisement
An article in Aquasana states that lead poisoning causes 10 times the number of deaths than we'd initially thought, killing 412,000 people annually in the U.S., alone. That amounts to five times the amount of people who are killed by the flu. Needless to say, it's a prevalent problem that needs to be better addressed — not only with education, but with financial backing from the state and federal government.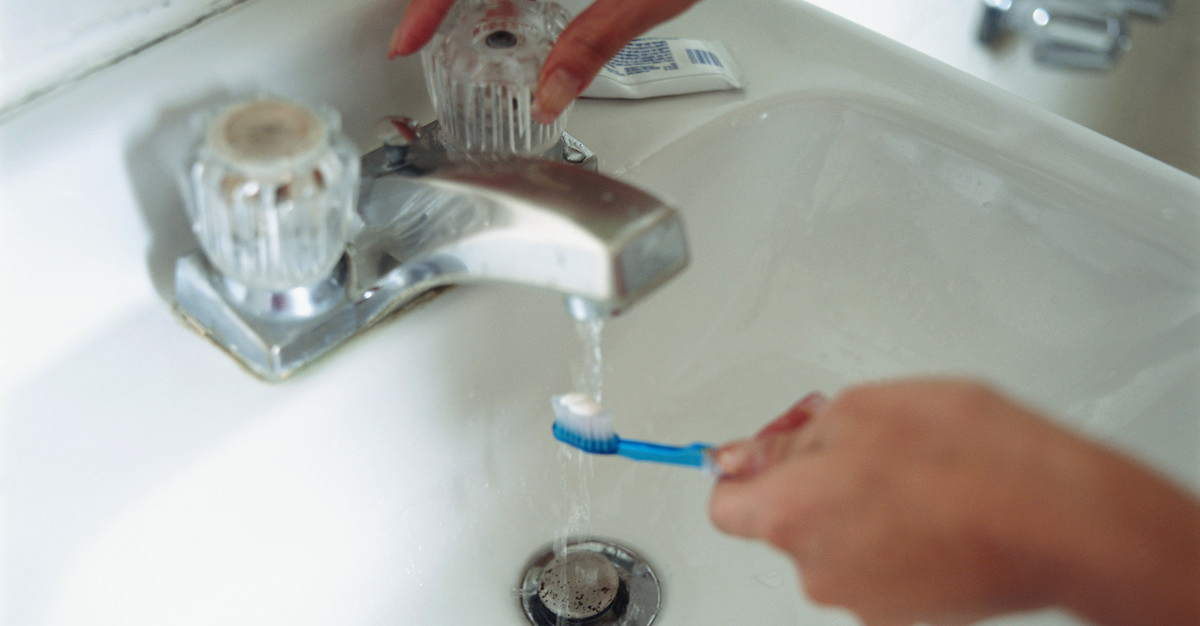 Article continues below advertisement
How does lead end up in drinking water?
It's hard to imagine how lead-tainted drinking could possibly affect so many people on a yearly basis. Is it brought on by pollutive human activities? Does it come from the air?
Although the lead was, in fact, brought on by humans, it's evidently present in so many communities' tap water sources because of old pipes in schools and homes. According to APM Reports, lead pipes have been banned for decades, but they're still used in households nationwide, leaching the lead into tap water.
Utilities have been testing the water for years, but it doesn't detect even fatally high levels of lead. Scientists have been encouraging the EPA to use more serious testing methods, but it's been ignored because it would require quite a bit of funding to change the pipes. The EPA instead sided with water utility companies, pushing for the original testing methods.
The Trump administration did quite a bit to prevent much from from being done about lead-tainted water — despite its serious impact.
Article continues below advertisement
Since lead-tainted water is unsafe but oftentimes not fatal, the government is working to limit lead contamination via the EPA's Lead and Copper Rule. However, the water would need 70 percent less lead to be ideal for human health — particularly children.
It's been known since 2011 that the testing methods haven't been working, but it's simply to avoid having to replace piping nationwide. Now, communities like Ithaca, New York and Benton Harbor, Mich. are paying the health price.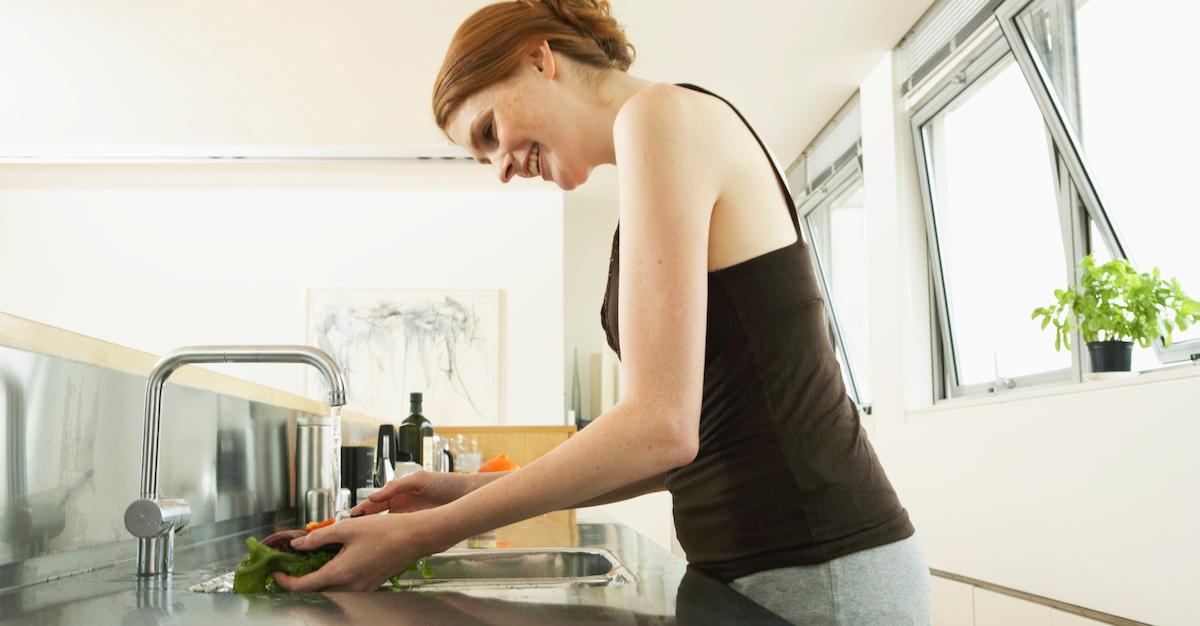 Article continues below advertisement
President Biden is looking to tighten restrictions on lead-polluted water.
Hopefully, our current president will do more to save people from drinking lead-polluted water.
According to NDRC, on Dec. 16, the EPA under President Biden announced funding and a plan of action to lower lead levels, to do more in vulnerable communities and work to solve the U.S.'s drinking water crisis. Biden aims to replace 100 percent of lead pipes from the ground during his term, which will hopefully make a difference — though experts worry it will take a long time to go into effect.
"The EPA's promise to take aggressive action to address lead-contaminated water and strengthen its rules are appreciated, but good intentions won't be enough to get the job done. The top priority must be to require removal of all lead pipes within the decade and to set a strict at-the-tap standard, which is the only way to prevent another generation of kids from drinking water through what is essentially a lead straw," senior strategic director of health at NRDC, Erik D. Olson, stated.
Hopefully this will clean up our water ASAP — we can't move forward as a nation, and keep letting communities get sick like this. It's environmental injustice at its finest.