Plant Disease Exacerbated by Climate Change Endangering Hawaii's Kona Coffee
Unfortunately, one of Hawaii's biggest export crops is currently endangered by a rampant plant disease affecting Kona coffee plants statewide.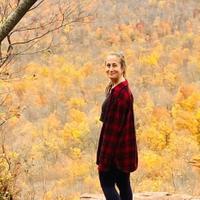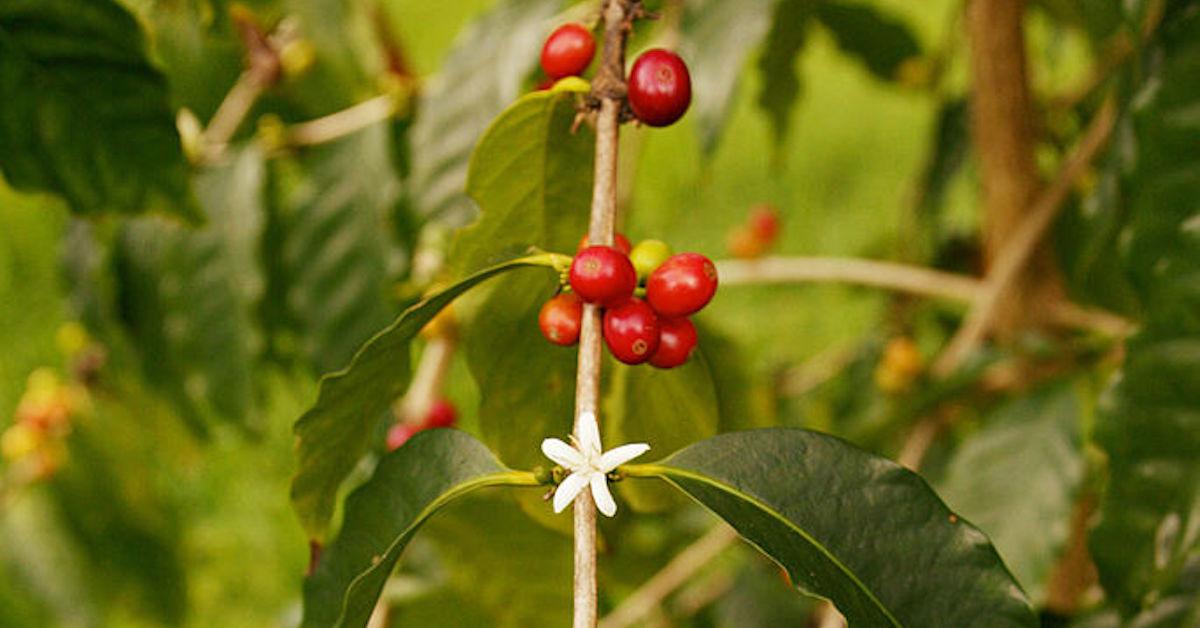 Along with avocados, flowers, papayas, and macadamia nuts, one of Hawaii's biggest export crops is — you guessed it — the coffee bean. Soft volcanic soil and mild temperatures along the Big Island's Kona Coast are perfect for growing coffee plants, which produce the state's delicious Kona coffee that goes for up to $60 per pound. But unfortunately, coffee farmers are currently in trouble.
Article continues below advertisement
That said, a deadly plant disease is currently plaguing Hawaii's Kona coffee, and it's absolutely devastating to local farmers' cash crops.
"It is spreading very fast," said local farmer Jean Orlowski, as per Big Island Now. "We see rust in almost all places."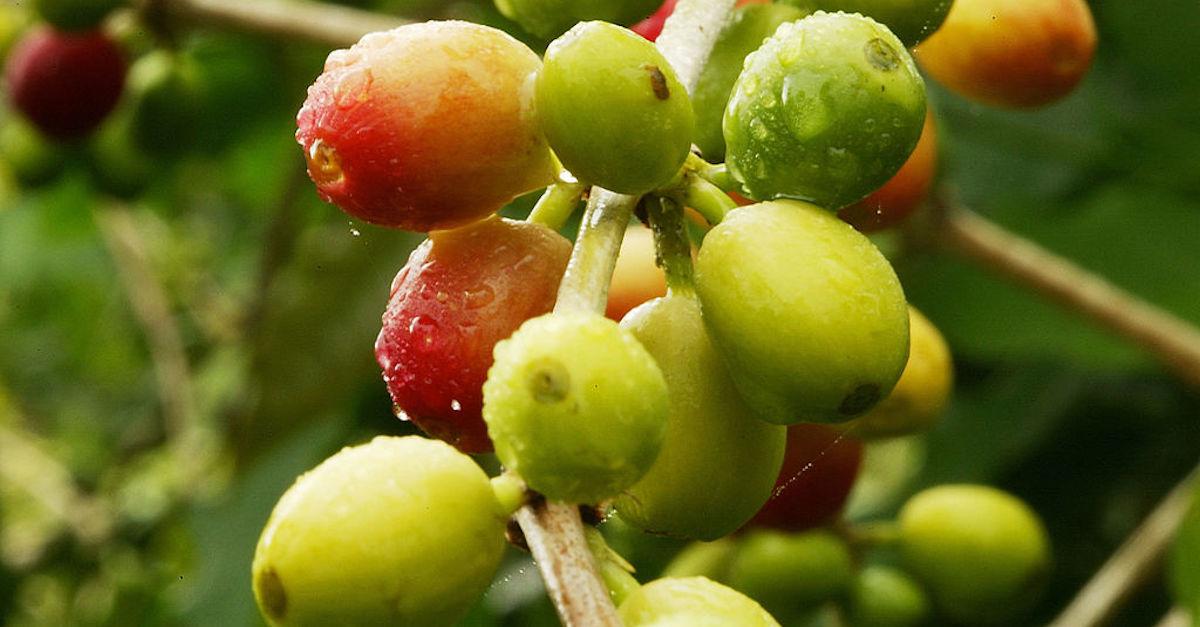 Article continues below advertisement
The climate crisis is worsening this type of plant disease in Hawaii.
Coffee leaf rust (CLR), which is scientifically known as Hemileia vastatrix, is a type of fungus that was discovered in Sri Lanka in the 19th century, according to Food & Wine. It effectively destroys coffee trees, flourishing in particularly moist conditions and traveling by wind. The invasive fungus appears as transparent dots and spores along the leaves that spread like wildfire. The disease combined with the Kona coffee plant's high turnover rate means farmers need to continually spend money to get rid of the leaves, which results in major financial losses.
Scientists are currently pointing to climate change as the leader behind Kona's latest coffee plant plague, as the notorious fungus tends to thrive in wetter and warmer climates. And because temperatures in the historically cooler and drier mountainous region have soared over the last few decades, the disease has become increasingly common along the Kona coast.
Article continues below advertisement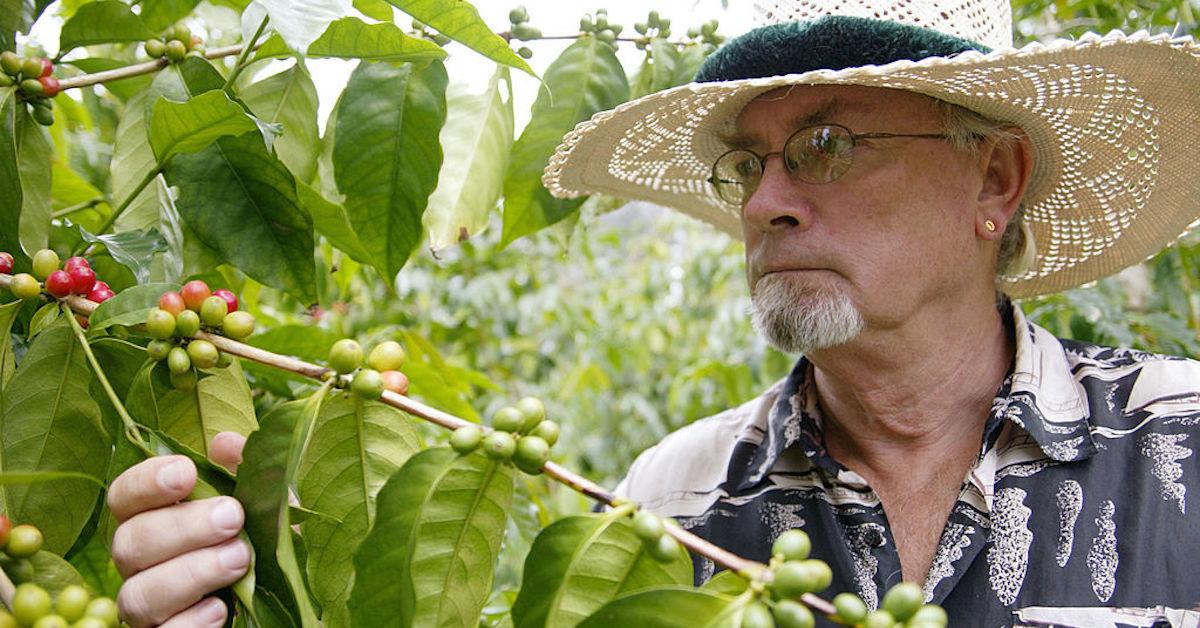 This type of fungus had been especially devastating for organic farmers.
Certain types of preventative fungicides, such as Priaxor Xemium, can completely get rid of coffee leaf rust, as long as it's caught before 5 percent of the farmer's crops have been affected, according to Big Island Now. For a while, this had forced organic farmers to make a big decision — to save their plants or to completely lose their organic certifications.
Article continues below advertisement
"The difference for me is that I am an organic farmer," Orlowski told Big Island Now in January 2021. "This product is not organic. If I spray it, I lose organic certification. Other products are not good enough, and I need to decide."
But a month later in February 2021, the state's governor, David Ige, declared a state of emergency for the state's coffee industry, and enabled organic farmers to start filing requests with the National Organic Certification Program, that would potentially let them use fungicides of the like without losing their organic certifications, due to these unusual circumstances. The state has also strengthened bans on importing coffee plants from elsewhere, to avoid spreading similar diseases.
Article continues below advertisement