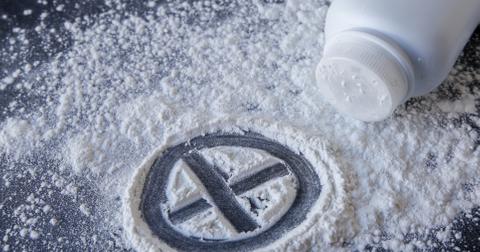 Johnson & Johnson Announced They Will Stop Selling Talc-Based Baby Powder in North America
By Katie Garrity

Updated
Johnson & Johnson has been known for years as one of the quintessential brands for babies and adults alike. From shampoo to lotions to baby powder, Johnson & Johnson has been a trusted brand for families for more than 100 years.
Yet recently, the company has come under fire for selling a talc-based baby powder that has caused them tens of thousands of lawsuits filed by women who have developed ovarian cancer after regular use of the product. While claiming they will stop selling the product in North American due to less demand, it could also be said their transitioning off of talc-based powder could be due to large legal fees.
Due to COVID-19, the company has reevaluated its products.
The company announced on its website that it had re-evaluated its products in light of the novel coronavirus in March and stopped shipping hundreds of items in the US and Canada. The purpose was to place a priority on its high-demand products and to make room for social distancing at its manufacturing and distribution facilities.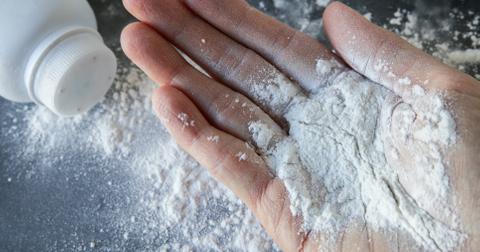 The company said it was permanently discontinuing about 100 products, including Johnson's Baby Powder but not because they believe the product to actually be unsafe. They wrote, "Demand for talc-based Johnson's Baby Powder in North America has been declining due in large part to changes in consumer habits and fueled by misinformation around the safety of the product and a constant barrage of litigation advertising."
Johnson & Johnson insists on the safety of their talc-based baby powder.
Johnson & Johnson held tight to their claims that they are confident in the safety of talc-based Johnson's Baby Powder. They also mention that even though they have been sued multiple times, all verdicts against them have been appealed and overturned.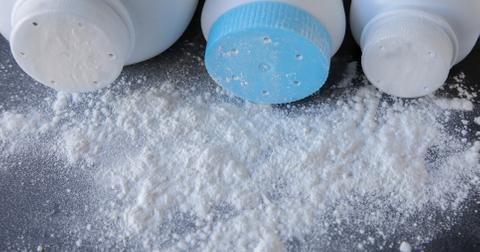 They wrote, "Decades of scientific studies by medical experts around the world support the safety of our product. We will continue to vigorously defend the product, its safety, and the unfounded allegations against it and the Company in the courtroom. All verdicts against the Company that have been through the appeals process have been overturned."
They will still continue to sell their talc-based powder in other countries.
Despite the backlash from women in North America, Johnson & Johnson will continue to sell their talc-based products in other countries.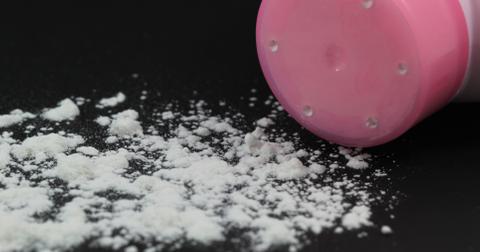 They wrote on their website, "Both types of Johnson's Baby Powder – talc-based and cornstarch-based – will continue to be sold in other markets around the world where there is significantly higher consumer demand for the product."
In its natural form, some talc contains asbestos.
According to the American Cancer Society, talcum powder is made from talc, when talc is added to a powder, it absorbs moisture well and helps cut down on friction. This makes it useful for keeping skin dry and helping to prevent rashes, which is why it has been a popular Johnson & Johnson product for many years. In its natural form, some talc contains asbestos, a substance known to cause cancers in and around the lungs when inhaled.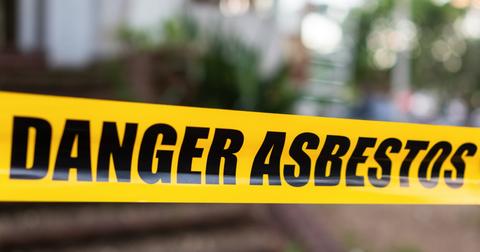 For any individual woman, if there is an increased risk due to a talc-based product, the overall increase is likely to very be small. Researchers have conducted studies, to see if talc truly does cause cancer, and in most cases no study has provided enough evidence on its own to prove that talc does, in fact, cause cancer.